On a media publishing break for Chinese New Year 2023 (Technology | Business | Personal)
Today is Saturday 21st January 2023, it is Chinese New Year (CNY) 2023 Eve. I would like to update that I am on a media publishing break (Technology | Business | Personal) for Lunar New Year (LNY) 2023. I usually take a few days off during the CNY festive period starting from CNY Eve to CNY Day 3 or 4. For 2023, I am taking a break from CNY Eve to CNY Day 4. I am back to business/work/writer mode on CNY Day 5 (26th January 2023).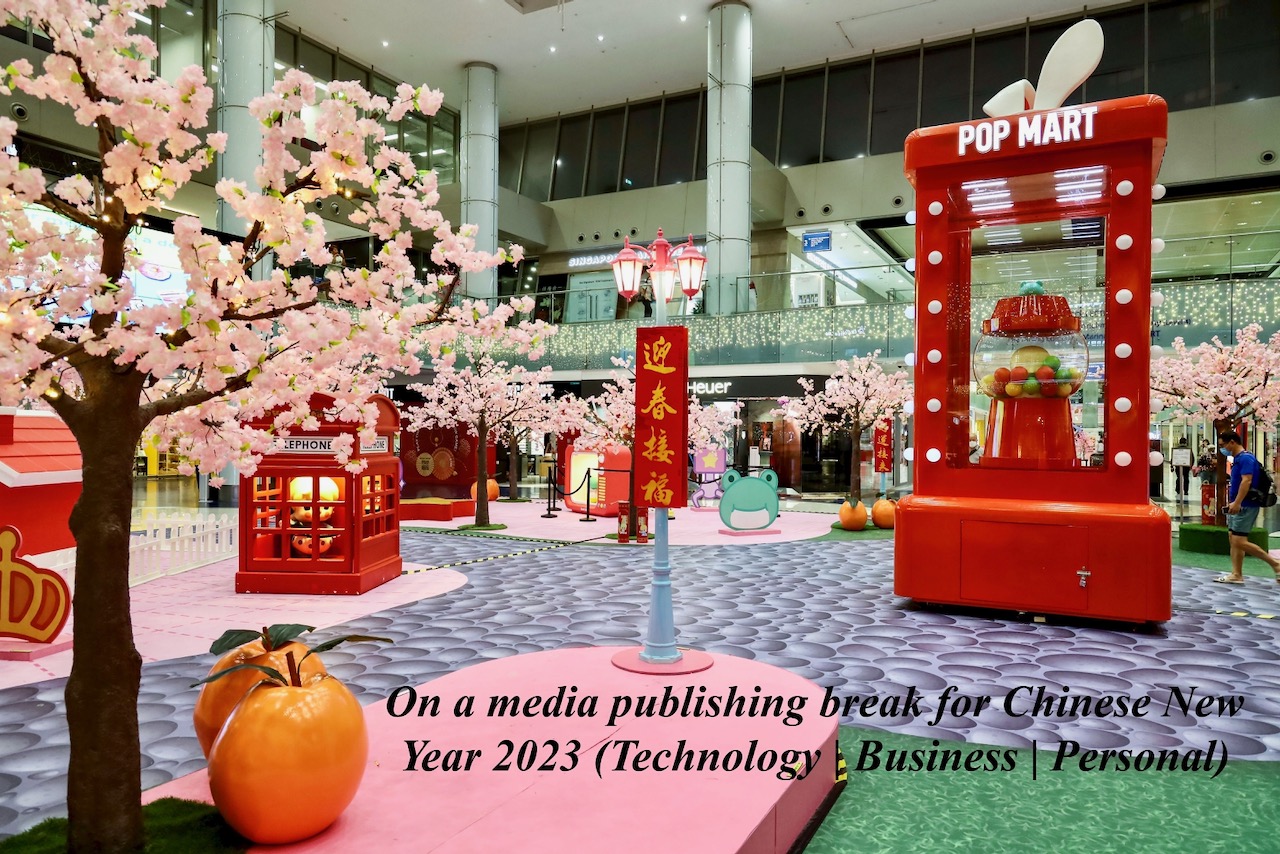 During this CNY 2023 festive period, while I am on a media publishing break, I am still working in some form/capacity, at a slower pace and reduced capacity during this short CNY festive break, from writing down notes and points for my technology topics articles, consolidating and scheduling my technology media coverage news, catching up on my technology review backlogs.
Sharing Chinese New Year shopping deals and promotions that you can take a look at if you are still planning to upgrade or add on new home and/or kitchen appliances/gadgets or decorating your home with cute anime figurines!
Anyway, I reckon most people would be too busy with CNY 2023 spring cleaning, preparations, followed by CNY festivities, reunions, gatherings and eating, thus they won't be too interested into what I am writing here, neither am I a first tier media and don't need to do too much media monitoring.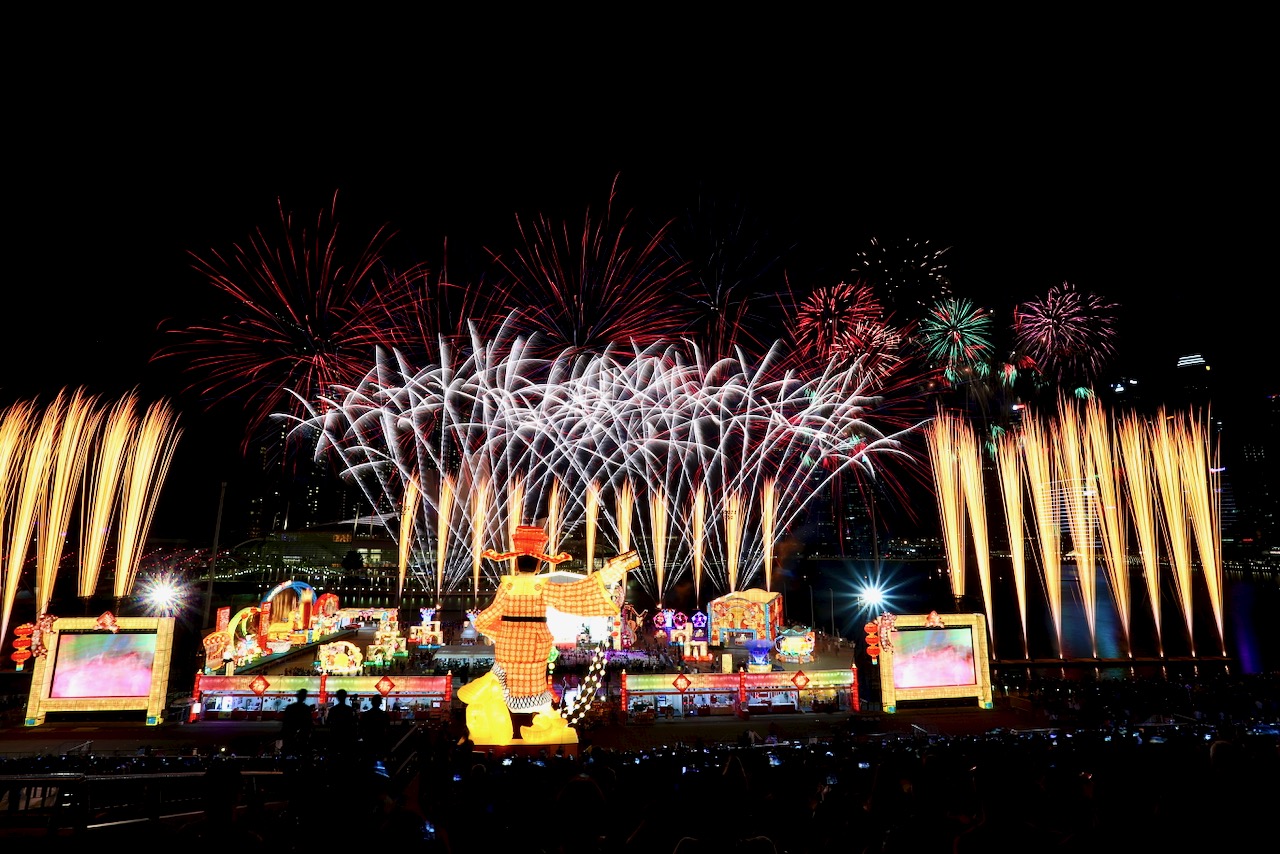 Have a wonderful Chinese New Year festive gathering with your family and loved ones! Wishing you a Chinese New Year 2023 in advance!