Goodbye Year of the Tiger, welcome Year of the Rabbit! First and foremost, wishing all a Happy Chinese New Year (CNY) 2023! We welcome Year of the Rabbit on Sunday 22nd January 2023.
I wish everyone would have a good time with their family, relatives and loved ones during this Lunar New Year festive period of reunions and gatherings, especially for those working or living overseas and traveling back to their home town for LNY celebrations. Have a good festive rest break too if you can.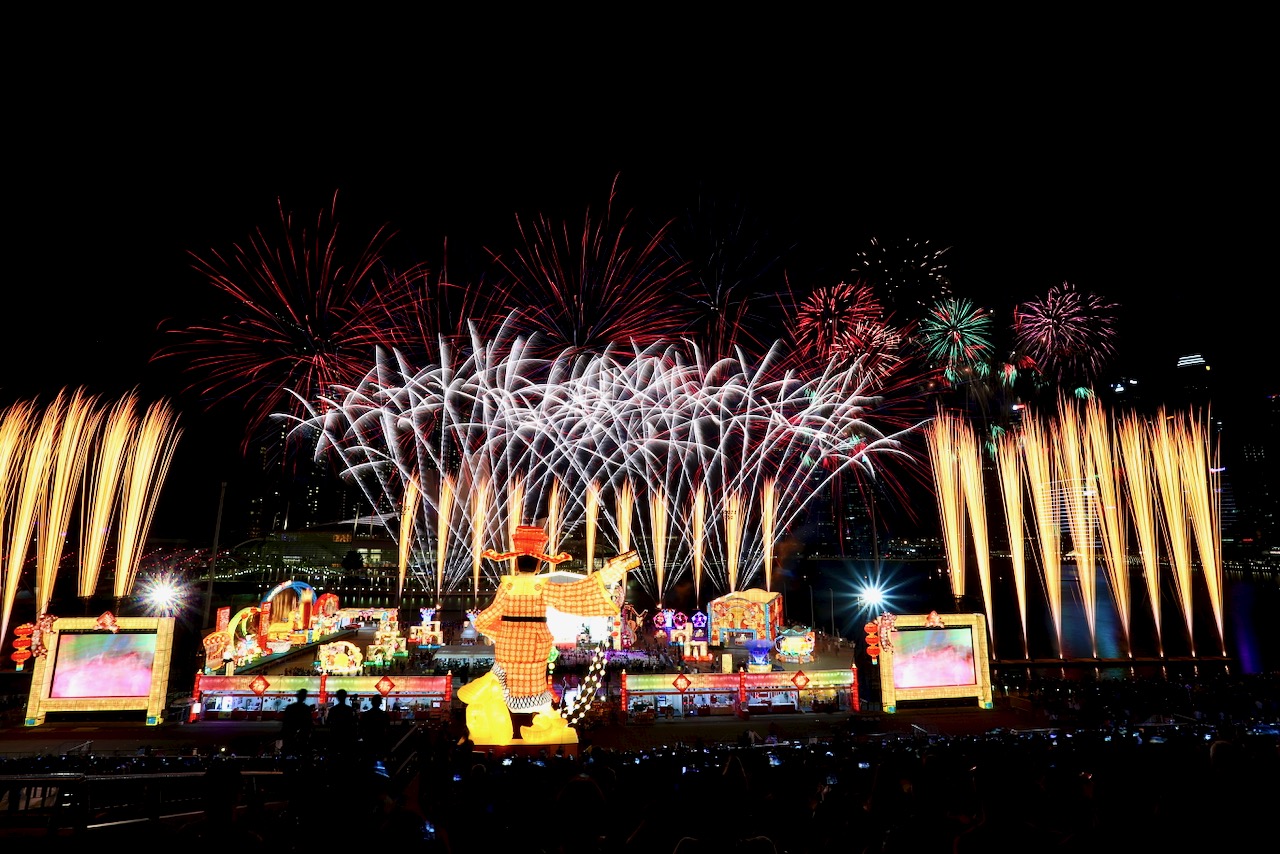 I haven't been taking photos of CNY 2023 around Singapore, therefore for my Happy Chinese New Year 2023 post, I am using old photos that I shot a few years back.
For this CNY 2023, my reunions are not that big and not that many as well. Personally, I would love to go for reunions with my extended family in Malaysia, I have to make time for more visits beyond CNY festive period as well. While I may not show or share my CNY / LNY reunions/gatherings photos, that doesn't mean I don't appreciate the time spent together catching up with my extended family.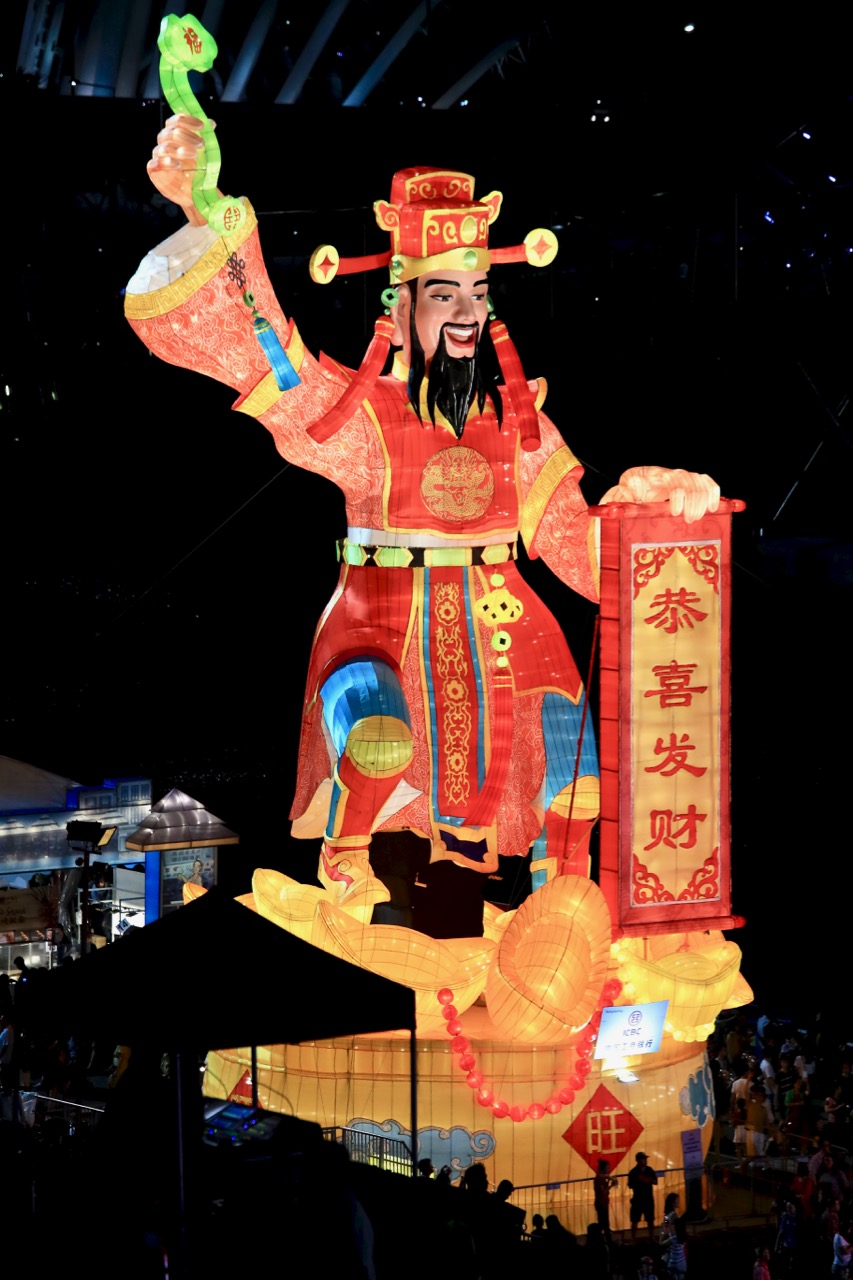 May the Year of the Rabbit be a good year for you and your family, wishing all great health, peace and safety, great wealth, prosperity and full of abundance. To all those running a business, may this year be a prosperous year for you.
Once again, wishing all a Happy Chinese New Year 2023!