OtterBox is a well-known and trusted brand for smartphone case protection. They have a good and wide variety of designs and series for different smartphones and tablets. I had reviewed the OtterBox Preserver, OtterBox Defender and OtterBox Defender Series for iPad previously and had a good experience with them. While they were slightly heavier due to the materials and protection, they gave us the trust and protection that a smartphone user needs.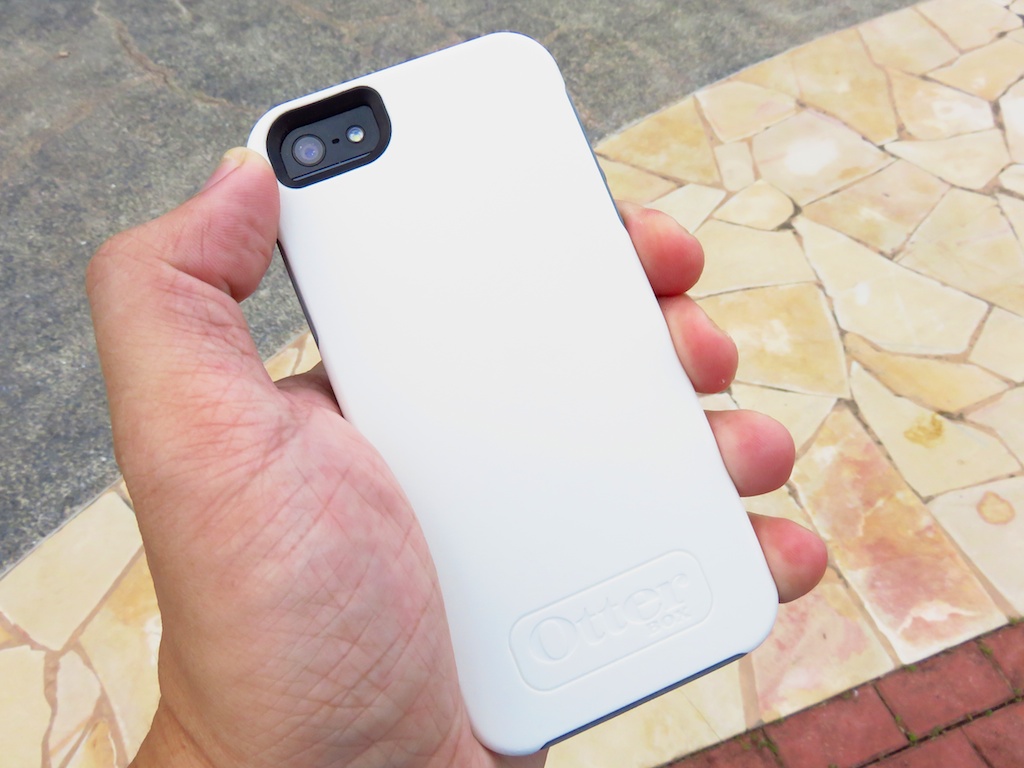 I shared about the OtterBox Symmetry series earlier and was recently given the OtterBox Symmetry smartphone case series for a short review period. My smartphone is the Apple iPhone 5 and here are my thoughts and experiences with the OtterBox Symmetry smartphone case series for iPhone 5 –
Good quality material
Nice, firm and tight fit case for iPhone 5
Different stylish designs and patterns available
Raised develed edge protects the smartphone screen more
Dual material construction makes it a good shock absorber and withstands drops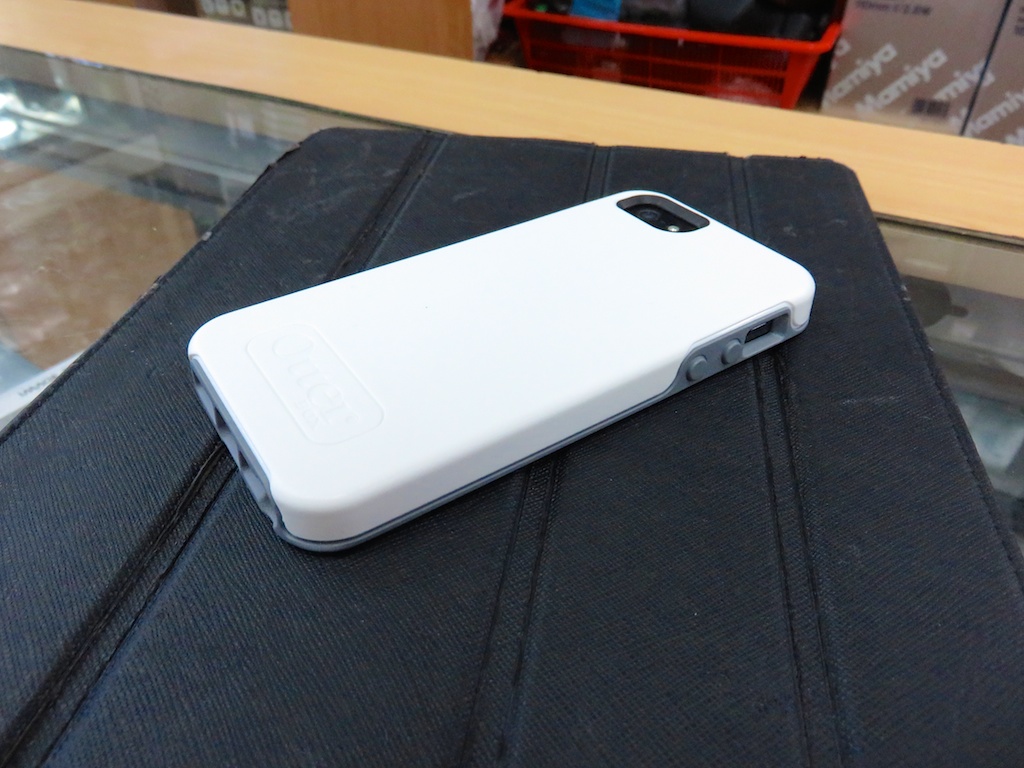 The OtterBox Symmetry series are also available for major smartphone brands and models, do check out their website for more information and details! The OtterBox Symmetry is a good mix between protecting your smartphone without compromising your colours, style and personality. It's good to have different smartphone protection cases for different needs/situations such as the OtterBox Defender on weekends when you are in the outdoors and the OtterBox Symmetry on weekdays when you are in the office.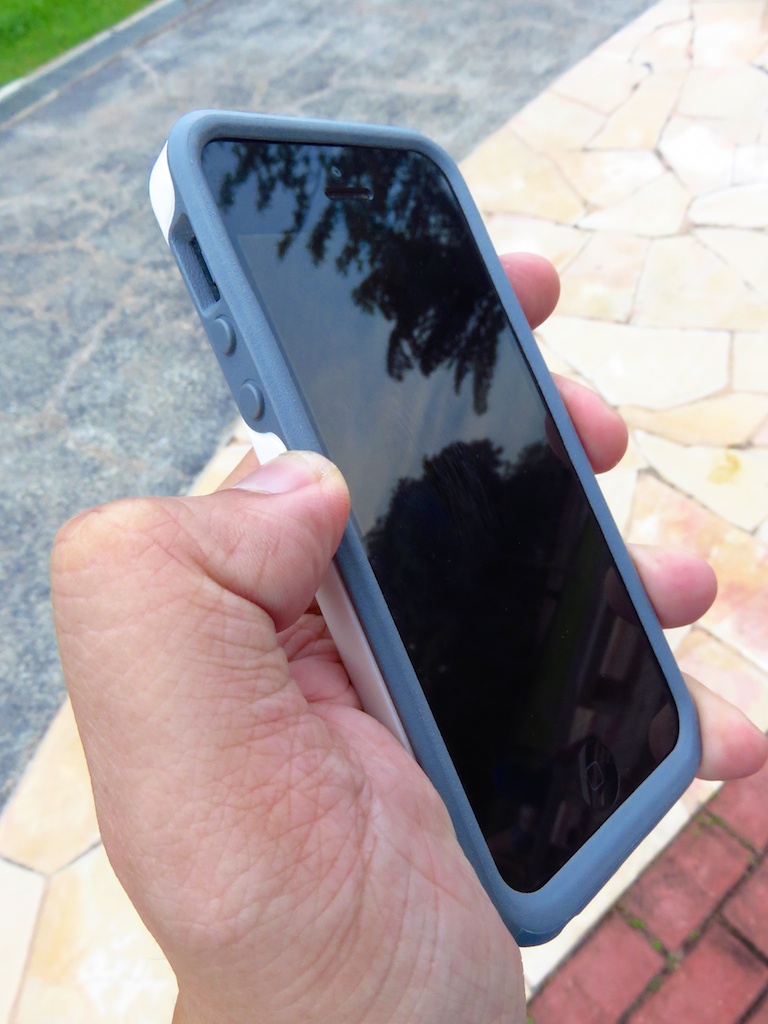 Symmetry comes in a full spectrum of colours and graphics including dreamy pink, triangle grey and glacier white, The Symmetry Series will retail for SGD $49 in solid colours and SGD $55 for select graphic designs. All cases are available at www.otterbox.asia or from selected local retailers. Do drop by their website and check them out for more details if you are keen to get OtterBox Symmetry series for your smartphone!
I would like to thank OtterBox and Ogilvy Public Relations for the OtterBox Symmetry series review opportunity.