Good news for Ultimate Ears fans who own or planning to buy portable music players UE BOOM 2 and UE MEGABOOM! Now you can speak up and use your voice on UE BOOM 2 and UE MEGABOOM! I shared about UE MEGABOOM previously and did a review on the UE MEGABOOM too!
Let me share with you more information on the new voice integration feature by Ultimate Ears for the UE MEGABOOM and UE BOOM 2 from the press release information below –
Ultimate Ears wants you to speak up and use your voice by introducing Siri® and Google Now™ voice integration on UE BOOM 2 and UE MEGABOOM. Now, music fans can simply say it to play it, allowing them to stay connected in the moment by providing faster, easier access to their music using Siri and Google Now voice directly from their Ultimate Ears speakers. The new push-to-talk feature brings even more convenience to UE's award winning on-the-go Bluetooth® speakers.
From cliff to cave, Ultimate Ears' speakers are meant to be with you, wherever, whenever. They're waterproof (IPX7), rugged and blast incredible 360-degree sound. This latest integration amps up the possibilities of where you can take your music and how easily you can access it all.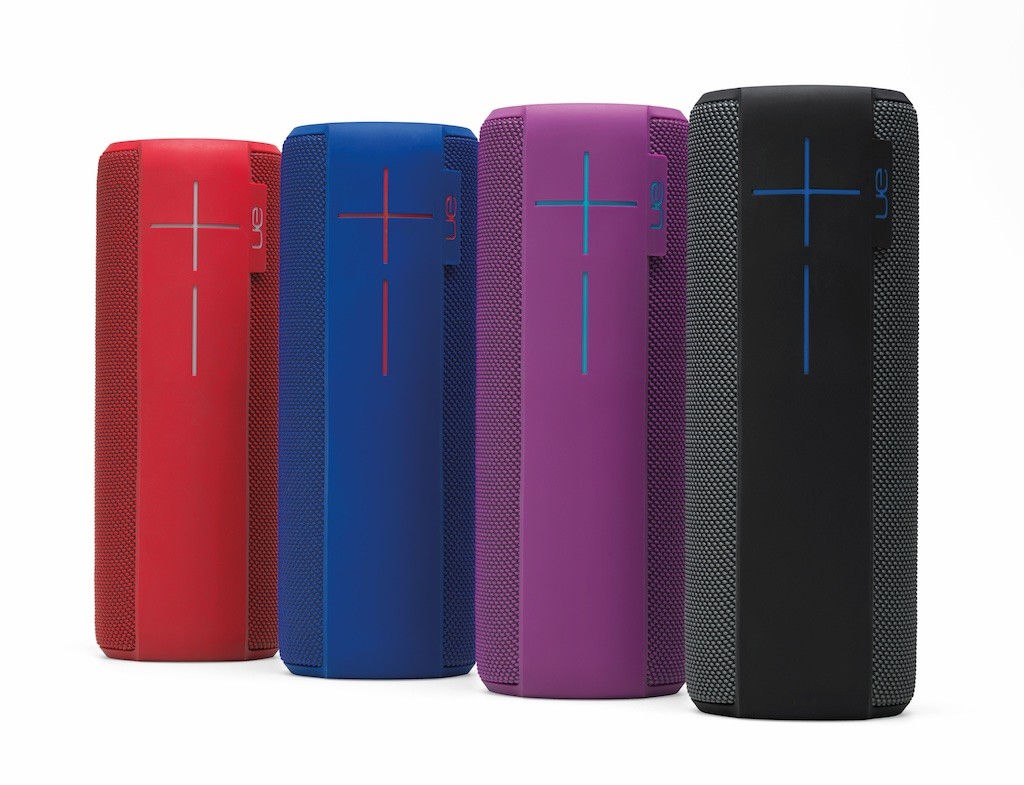 UE MEGABOOM
"Music lovers can now truly stay in the moment, playing their favorite song from the middle of the pool or even while diving off a cliff with their UE speaker in hand," said Charlotte Johs, general manager of Ultimate Ears. "No matter how wet, muddy or wild the situation, with Siri and Google Now voice integration on UE BOOM 2 and UE MEGABOOM, fans no longer need to pick up their phone to play DJ. Now, they can just say it to play it."
Gone are the days of hunting down your favorite song on your phone as this new voice integration provides access to tunes in just a couple of seconds. Through a quick push of the Bluetooth button and a simple voice request, you can quickly get the party started and never miss a beat.
Pricing and Availability
Siri and Google Now voice integration is available on UE BOOM 2 ($319.00) and UE MEGABOOM ($399.00) through the free UE BOOM and UE MEGABOOM apps. The app enhancement is available through the iOS® and Android™ app stores on June 22. Speakers are sold separately. For more information, please visit www.ultimateears.com.
*Information and pictures courtesy of Logitech Singapore and SPRG*