Trend Micro, a global leader in cybersecurity solutions, recently launched a new product for the Singapore market. Trend Micro launched Home Network Security, a device that protects the home network and connected smart devices against network intrusions, web threats and identity theft. In our modern world that we live in today, powered by internet, social media and telecommunication networks, it's not just office or outside that we are connected to the internet and social media. Most homes nowadays are connected to the internet, with a wireless router, laptops, desktops, personal cloud storage, smartphones, smart home appliances etc.
With our home connected to the internet, we are also at risk of being hacked, it's not just businesses and offices that are more at risk of being hacked, the modern internet connected homes are just as being at risk of being hacked. Cybersecurity is now of even more utmost importance, not just at work and also at home. With the expanding internet, information technology, social media and technological devices landscape around the world, the risk of being hacked is now even higher and wider in scope.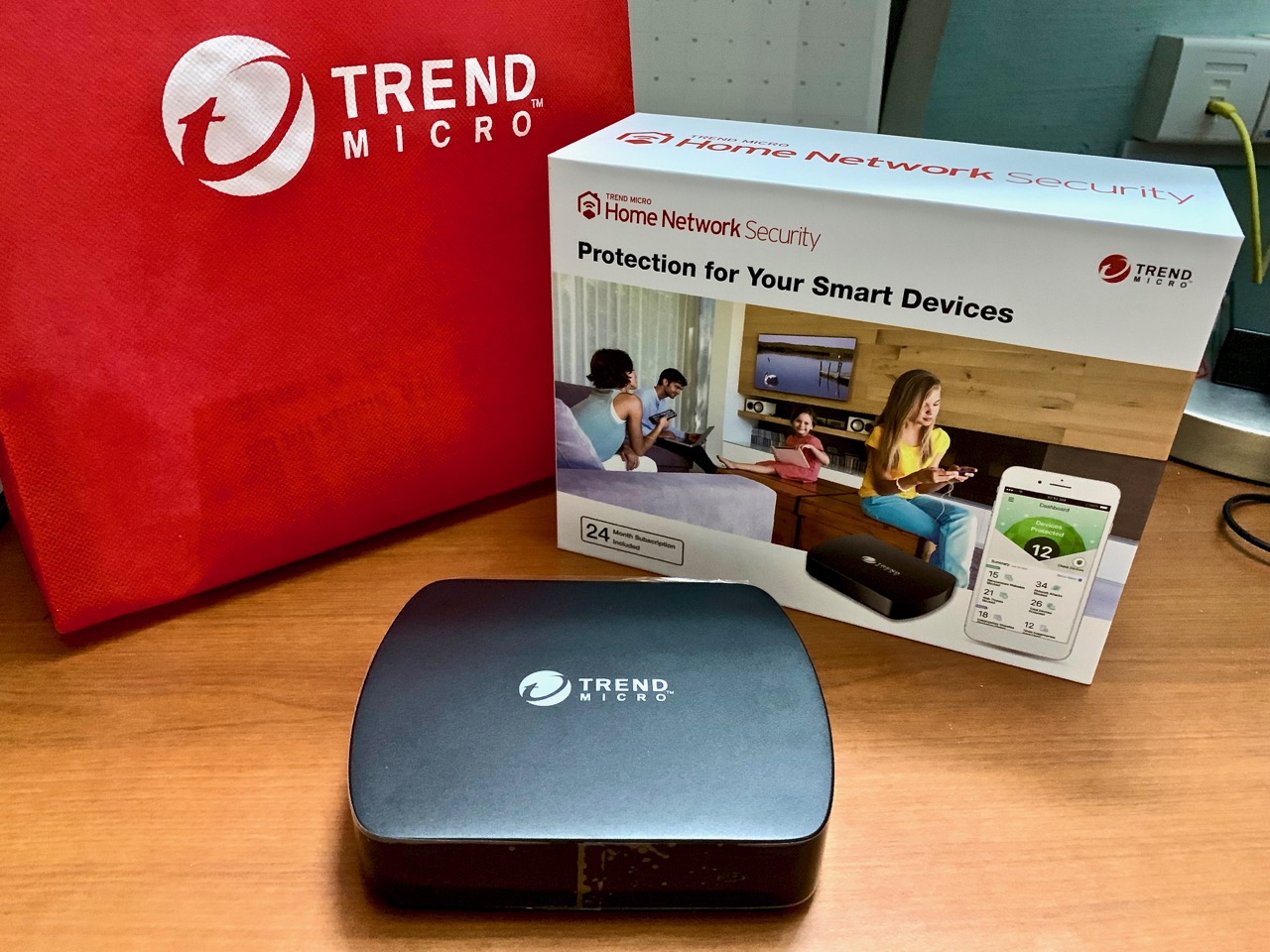 Trend Micro newly launched Home Network Security is here to provide protection for the home against such attacks and intrusions. I would be sharing more in-depth of Trend Micro Home Network Security device as I would be doing a review on them in the next few weeks and I would also be touching on the topic of cybersecurity, a topic that I would be covering more after attending a panel session on "Crowdsourced Threat Intelligence" at CommunicAsia 2019.
Let me share with you more information and details on Trend Micro new Home Network Security:
Trend Micro Home Network Security – providing protection against network intrusions, web threats, and identity theft for every device connected to the internet at home. Home Network Security also includes parental control features that provide a safer internet for children and give parents the ability to manage family internet usage.
Today, one in five (20%) Singaporean homes is equipped with smart, connected devices – a number that is predicted to grow to one in three (32%) by 2023 (1). Most of these devices in smart homes are not protected from network attacks, web threats, and other risks, and provide new avenues for cybercriminals to attack consumers. In 2018 alone, 879 million cyberattacks were conducted through home network routers globally. Singapore ranked 8th most likely to be affected by cyberattacks out of 226 countries (2).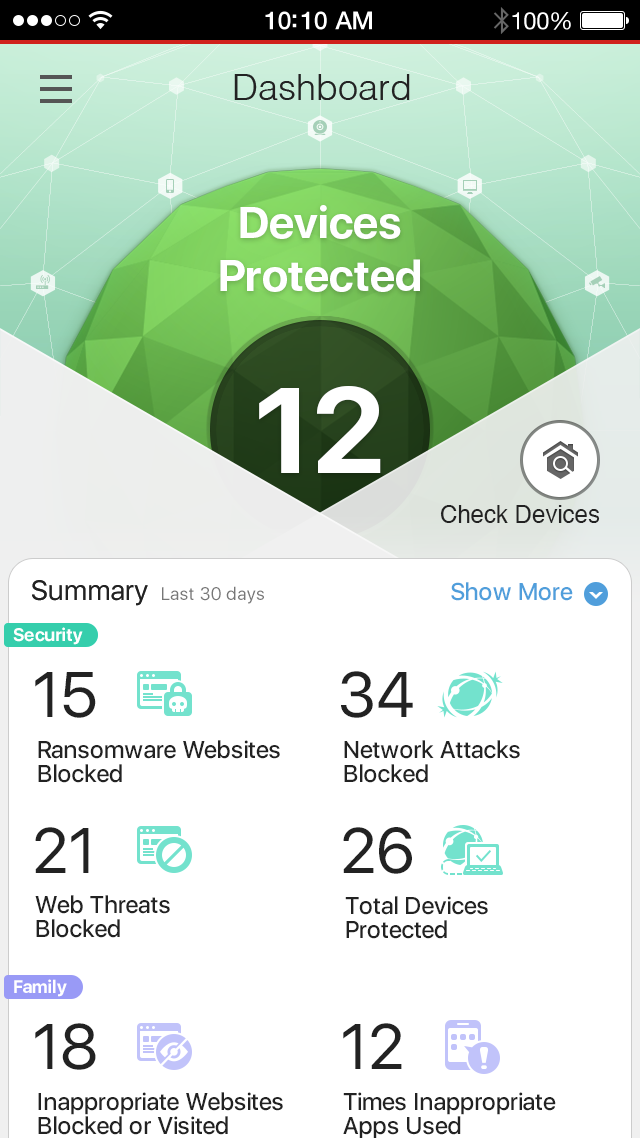 Trend Micro Home Network Security offers a new layer of protection for the home network and internet connected devices like game consoles, smart TVs, security cameras, smartphones and tablets, and smart home gadgets.
Tim Falinski, consumer director for Trend Micro in APAC, said these findings highlighted the growing need for stronger security across all devices accessing the internet at home.
"The rise in popularity of smart devices means homes are now more connected than ever. Families are using all types of gadgets to access the internet at home, and kids today stay on the internet for longer periods of time. While traditional devices such as laptops and home PCs are usually protected by security software, these new smart home devices are often forgotten and can be a huge security risk for families," said Falinski.
Bernice Kwok, chief operating officer for Harvey Norman Singapore, added: "Security plays an important part in the complete package for any new smart device sale. With the increasing connectivity of the smart home, it has become essential for customers to have a compatible security solution, such as Trend Micro Home Network Security, to help keep their smart devices at home secure."
(1 )Statista, April 2019 https://www.statista.com/outlook/279/124/smart-home/singapore 
(2) Trend Micro Smart Home Network Report 2018
Trend Micro Home Network Security also comes with parental control features that allow parents to:
Specify how children use the internet and prevent specific categories of websites from being accessed
Limit internet access to only certain periods of the day
Manage and create profiles for children, making it easier to set the appropriate controls for all their devices
Monitor or block what your kids are doing online
Availability and price
Trend Micro Home Network Security is available in Singapore from mid-July online and at Harvey Norman stores at S$299 RRP (includes Home Network Security station and two-year subscription).
Trend Micro recommends that Home Network Security be used in conjunction with Trend Micro Maximum Security for all devices.
For more information on Home Network Security visit https://shop.sg.trendmicro-apac.com/homenetworksecurity/ 
* Information and picture courtesy of Trend Micro and Archtype *