The first half of year 2019 is gone. Time flies at times, this is the time for me, looking back at H1 2019. While this is my 3rd year in my sole proprietorship photography business, I am still learning a lot of things, from knowledge, skills, some tough market lessons as well. The past 2 years had not been easier, I had hoped that things would get a bit easier at the start of 2019, however this wasn't the scenario that I was hoping for.
There were a number of times when time flies fast and furious, sometimes we lost track of the things that took place, there were just so many things happening all the time, it's also not necessarily poor time management or discipline. The market had slowed down in Q2 2019, not just felt by me, also by the companies and organisations that I met and had a chat with. Through my constant contact with my ex-colleagues from various industries, the market is already in for a rough ride ahead, the golden question, slowdown or recession? The last recession was during the 2008 financial crisis, the next one is probably just round the corner.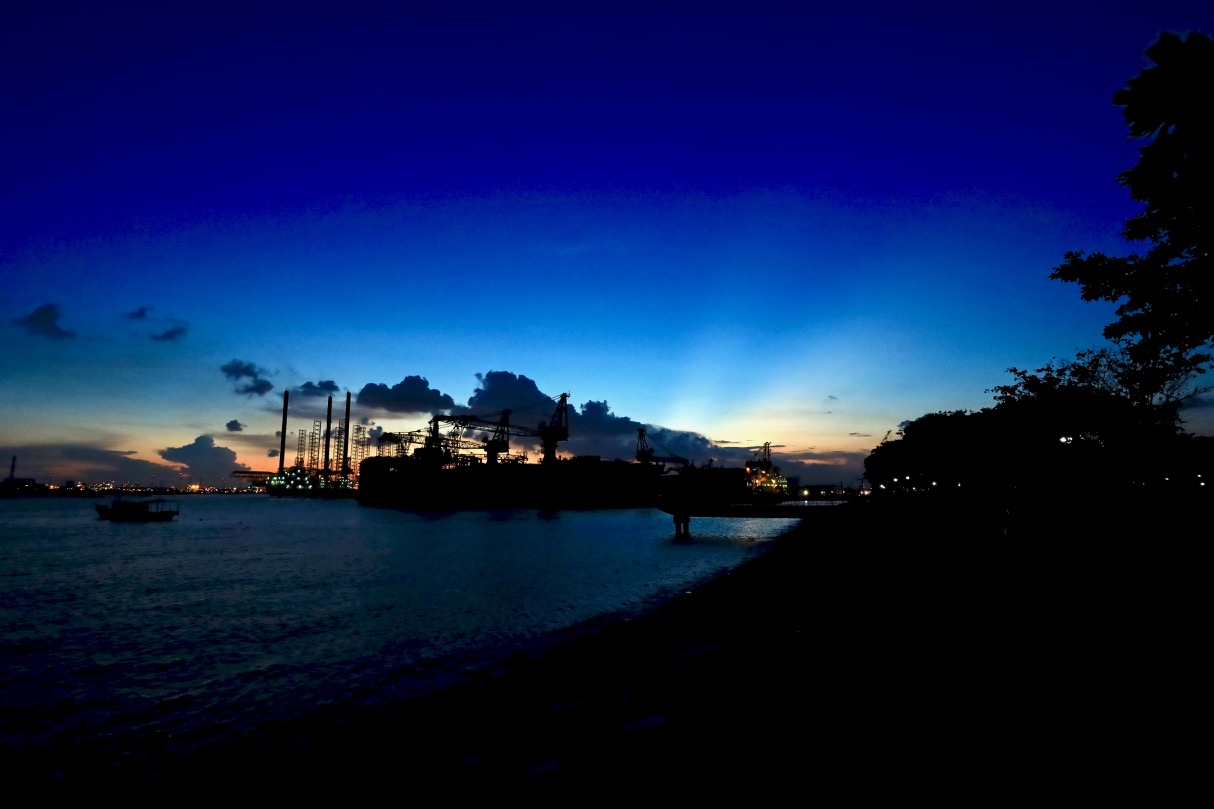 Things need to change, therefore, I have already make plans to diversify into other areas where my multi-disciplinary knowledge, experiences and skills can come in handy to complement my sole proprietorship photography business. I decided that I would not go into details at all, you can observe them from my technology and business portal/blog as well as my photography and travel portal/blog on the changes and addition of business services.
The new age and era of social media and technological disruptions over the years had started to slowly reveal a dark side of human beings, while they haven't reach the dark web level yet, they have unleashed a very judgemental and critical nature within them, thinking that they are better in every way than you, even though they are not from the industry and they are not doing the work/things on the ground level.
Moving forward into the strong headwinds, turbulence and rough ocean, we all have to hang on tight as we meet it head on, into the slowdown (most likely recession). Not all will feel it, some of us or many of us Singaporeans are very sheltered, continuing to spend on their leisure lifestyle and showing them on social media platforms every weekend.
Along with diversification, building more networks, partnerships and collaborations, I have to work a lot harder, smarter and adapt. Now, I sound like a broken recorder, playing the same old messages again.
A new era has started here on my technology and business portal/blog, migrated and consolidated under one roof, along with a new template, refreshed and ready for the next wave of challenges and slowdown. Collaborate, partner, combine and working together, to open up new opportunities in a increasingly difficult, challenging, tough and competitive world economy today.