Music fans alert! There is a new, trendy and colourful portable bluetooth music speaker available in the market, that would attract our younger millennial generation as well as working adults!
Introducing the Ultimate Ears WONDERBOOM Freestyle collection! The Ultimate Ears WONDERBOOM Freestyle collection looks really nice and I think they would make great travel accessories, beside bringing it out for gatherings and parties with family, relatives and friends!
I would love to try it out when I go overseas for a holiday and share photos of my Ultimate Ears WONDERBOOM Freestyle travel adventures!
Let me share more key information and details of the Ultimate Ears WONDERBOOM Freestyle speakers from the press release information:
The latest lineup to join the Ultimate Ears family of portable, seriously waterproof, go-anywhere speakers. Announced today, this collection of pint-sized, portable Bluetooth? speakers, with surprisingly big sound, are decked out in five designs to match every vibe: Concrete, Avocado, Patches, Raspberry and Unicorn.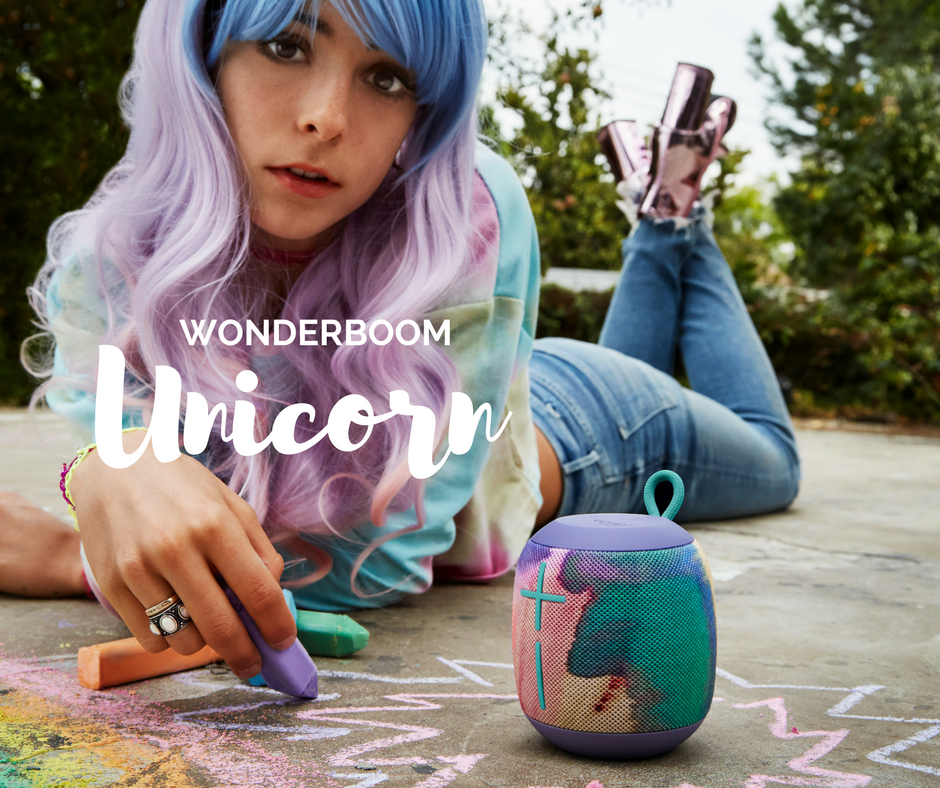 WONDERBOOM Freestyle Collection is an ultimate mashup of music necessity and fashion accessory. Inspired by global music and fashion trends, the fashion-forward colors of the collection include:
Concrete: Your look is everyday neutral but never basic. Concrete is inspired by urban texture, paint splashes and shadows.
Avocado: Your style is subtle and understated. With Avocado, you're always ready to "guac" and roll.
Patches: You wear your heart on your sleeve and plaster your personality through patches and pins. Patches is a punch of personality to denim.
Raspberry: You're never afraid to go bold. Raspberry is fresh, hot and juicy.
Unicorn: Magic is your middle name. Unicorn is a delightful color melt of pastels.
"The new collection is all about expressing yourself," said Moninder Jain, head of Video Collaboration for Logitech Asia Pacific and managing director for ASEAN. "You curate your playlist and personal style – why not have a speaker that reflects that style too? WONDERBOOM Freestyle Collection gives you big sound and the freedom to express your style in a trendy, tough and tiny speaker."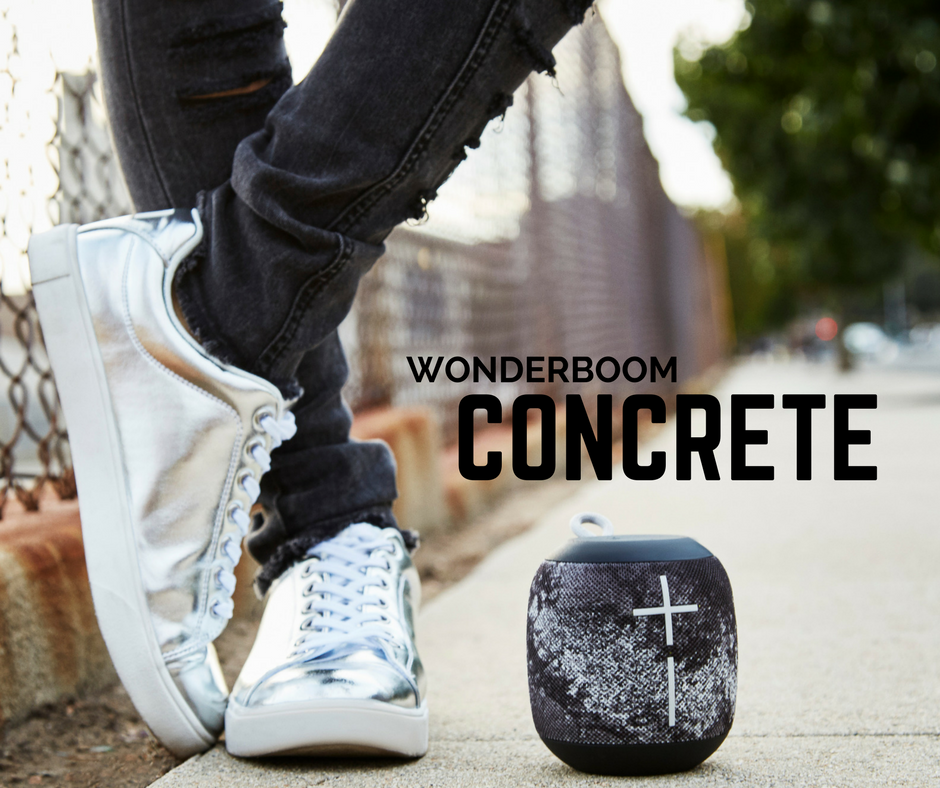 WONDERBOOM Freestyle Collection complements the existing line of award-winning WONDERBOOM speakers, boasting the same crisp 360-degree sound with balanced bass. Waterproof and worry-proof, WONDERBOOM is IPX7 rated (so it can be immersed in water up to one meter for up to 30 minutes), drop-proof from up to five feet, floats on its own and sports a hanging loop so it can be easily attached to any bag. With up to 10-hour battery life and 100-foot wireless Bluetooth range, WONDERBOOM is the perfect companion for the shower, beach, music festival or pool party. The Ultimate Ears button on the top of the speaker lets you play, pause, skip and double up two WONDERBOOM speakers for double the fun.
WONDERBOOM received a 2017 GOOD DESIGN Award, presented to the most innovative industrial, product and graphic designs by The Chicago Athenaeum Museum of Architecture and Design, in cooperation with the European Centre for Architecture, Art, Design and Urban Studies.
Key Features
Surprisingly Big Sound: WONDERBOOM packs bright and bold sound with balanced bass into a pint-sized speaker. Enjoy your music in true 360° sound like never before.
Seriously Waterproof: IPX7 rated (it can be immersed in water up to one meter for up to 30 minutes) and able to float on its own, WONDERBOOM is the perfect companion for showers, pools, beaches, muddy fields and rainy days. If WONDERBOOM gets dirty, just rinse it off.
10 Hours of Happiness: WONDERBOOM has up to 10 hours of battery life.
Double the Speakers, Double the Fun: If you think one WONDERBOOM sounds great, you'll love how they sound together. Turn things up by connecting two WONDERBOOM speakers together with the press of a button.
Easy Play, Pause and Skip: Control your music right from the speaker. Pressing the Ultimate Ears button on the top of the speaker lets you easily play, pause and skip songs.
Virtually Indestructible: This little beauty is also a beast. WONDERBOOM is drop-proof from up to five feet.
Pricing and Availability
Ultimate Ears WONDERBOOM Freestyle Collection is expected to be available from 23 February 2018 at a suggested retail price of SGD$149.00.
* Information and pictures courtesy of Ultimate Ears and SPRG *