The modern digital workplace today, has evolved over the years, a significant shift away from the traditional office setup. Along with the changes in the design layout and setup, there is a change of working culture and style, transforming and entering into the modern digital workplace today. I had the opportunities to visit some of the modern digital workplaces over the past few years through some of the companies media coverage events (consumer to enterprise level). In November 2019, I had the opportunity to visit Steelcase Singapore WorkLife Centre, understanding more about their comprehensive solutions for the modern digital workplace with their Steelcase® Flex, integrated collection of furniture for the modern digital workplace.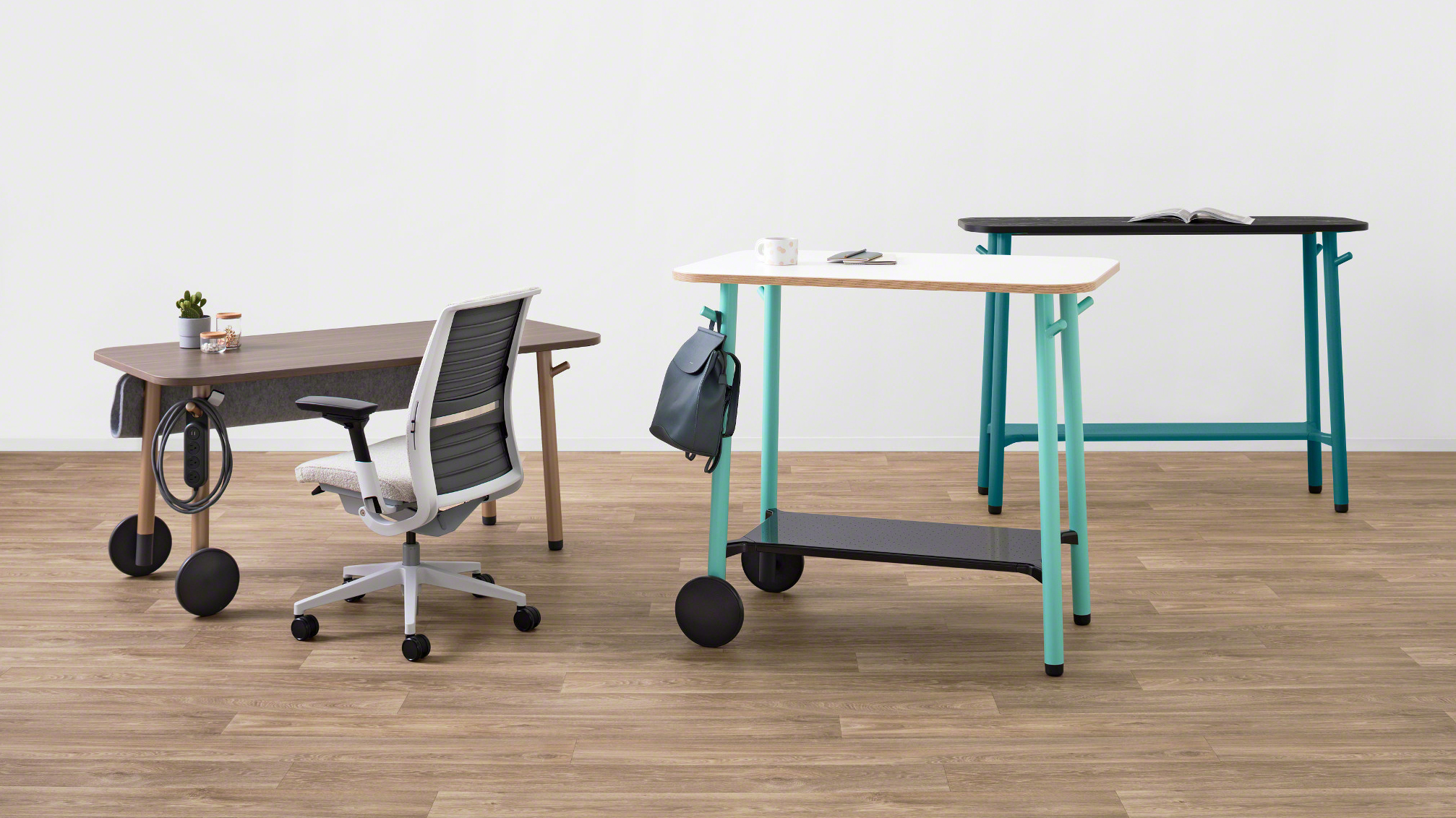 Although this wasn't my first visit to Steelcase, I was there in September 2019 for a Jabra event, they were using one of their meeting rooms to host their media event, showcasing Jabra PanaCast and how their smart panoramic-4K video conferencing solution can be implemented in a modern digital workplace solution. In my second visit in November 2019, this was my official first visit to Steelcase whereby I was able to know more about them.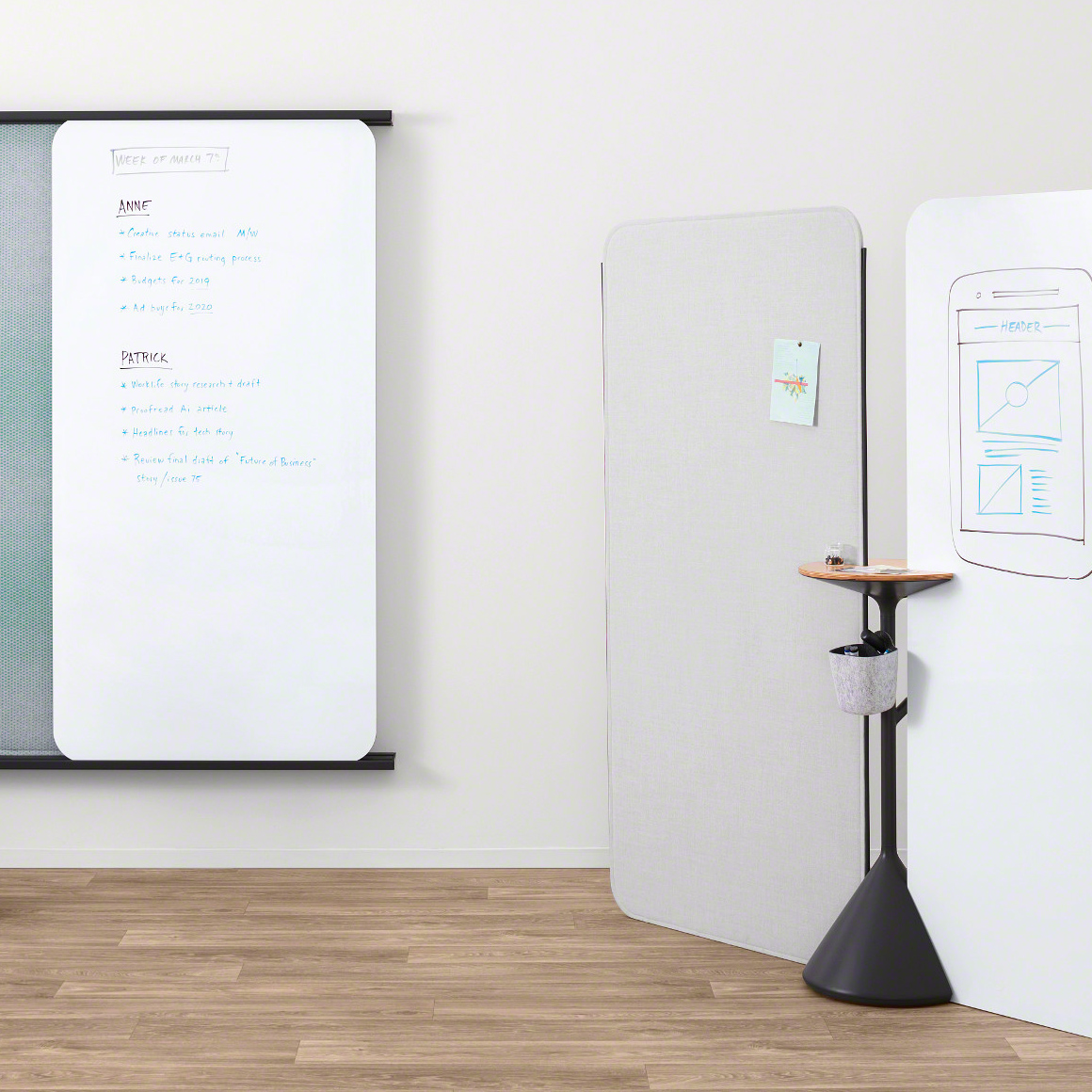 With my strong interest in technology, how it has transformed the modern digital workplace, working style and culture and a short working experience in the office furniture supply business. I was able to connect the dots together between these two areas of office furniture designs and the modern digital workplace. A lot of thoughts, planning and designs were spent on Steelcase Flex designs, the quality of the furnishings are of high quality along with human and team dynamics that are being implemented in their portfolio.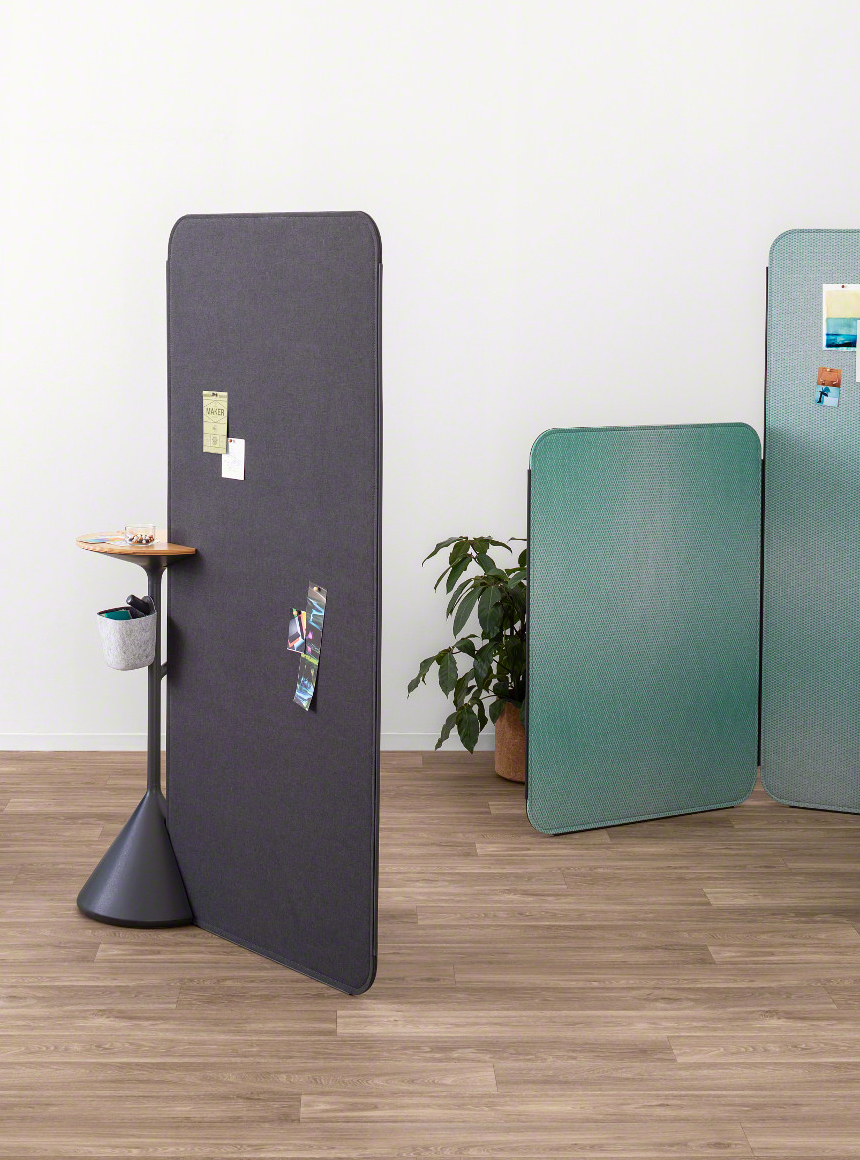 Steelcase® Flex, integrated collection of furniture and accessories for the modern digital workplace, aesthetically designed to meet the needs of the modern workplace of today, for the modern teams and changing activities. This collection allows the organisation to create dynamic spaces and workspaces that can be adapted demand. Teamwork is not like before, it has increased over time, becoming more interdependent, fast-paced and fluid. The teams of the modern digital workplace have embraced agile and design thinking methodologies, the pace is faster and customer centric activities have increased in importance in the modern era of social media and internet connectivity.
The modern teams of today's market need a good mix of private and collaboration spaces, a cosy and conducive modern office environment, that can bring out the strengths of an individual and dynamics of team collaboration.
"Despite this dramatic change, most fixed workplaces are still designed to support a more linear work process. Teams need to be empowered to adapt their space for group or individual needs on demand. This is in consideration of privacy needs or to accommodate transitioning between different work mode without breaking the flow," said Samantha Giam, Product Marketing Director, Steelcase Asia Pacific.
Steelcase® Flex Collection
Steelcase started research in 2017, observing daily activities of creative and high-tech teams globally. Through their frustrations and changes that the teams made to change their office space, inspired the birth of Steelcase Flex Collection which includes moveable desks, tables, marker boards, carts, screens and accessories. They can easily reconfigured and adjusted to suit the needs of the individual and team needs.
"To collaborate and work in new ways, teams need the flexibility to change how and where they work. Steelcase Flex Collection has been designed to deliver just the right amount of control to individuals and teams, allowing people to reconfigure their spaces in a matter of minutes. Each piece works well on its own, but just like a team, they work better together," said Giam.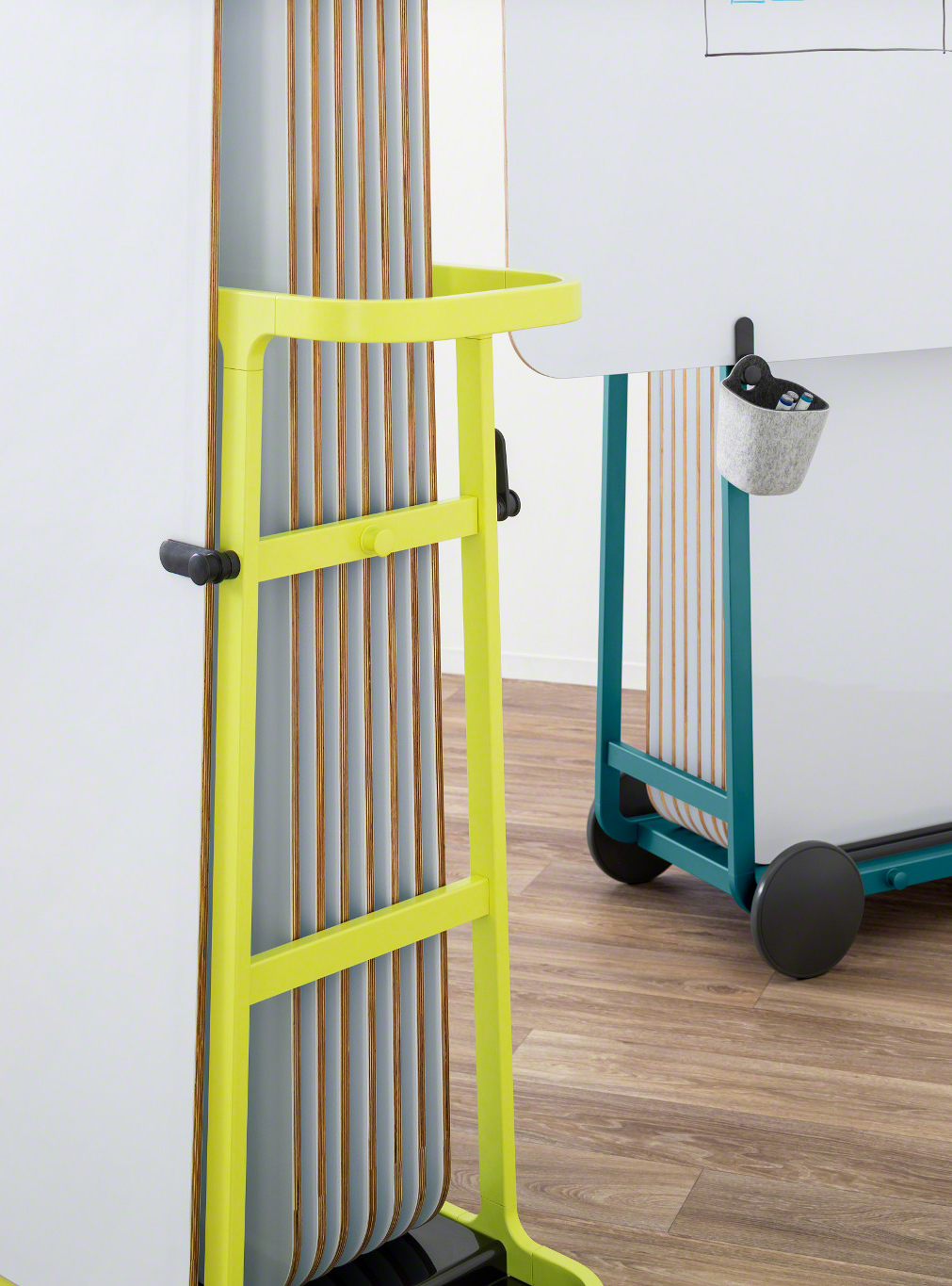 Through a global research conducted by Steelcase, the study revealed interesting findings on the broader needs of hyper-collaborative teams around the world.
70% of people are still trying to collaborate in traditional fixed conference rooms;

81% of collaborative work is scheduled; only 19% say their collaboration is at least somewhat spontaneous;

68% say they struggle to stay focused amid distractions; and

62% of people are unable to move their furniture to support changing activities, while the majority would like this feature.
Steelcase Flex Collection address those findings, they also integrate with Steelcase® Roam™ seamlessly that gives works the freedom to collaborate virtually anywhere.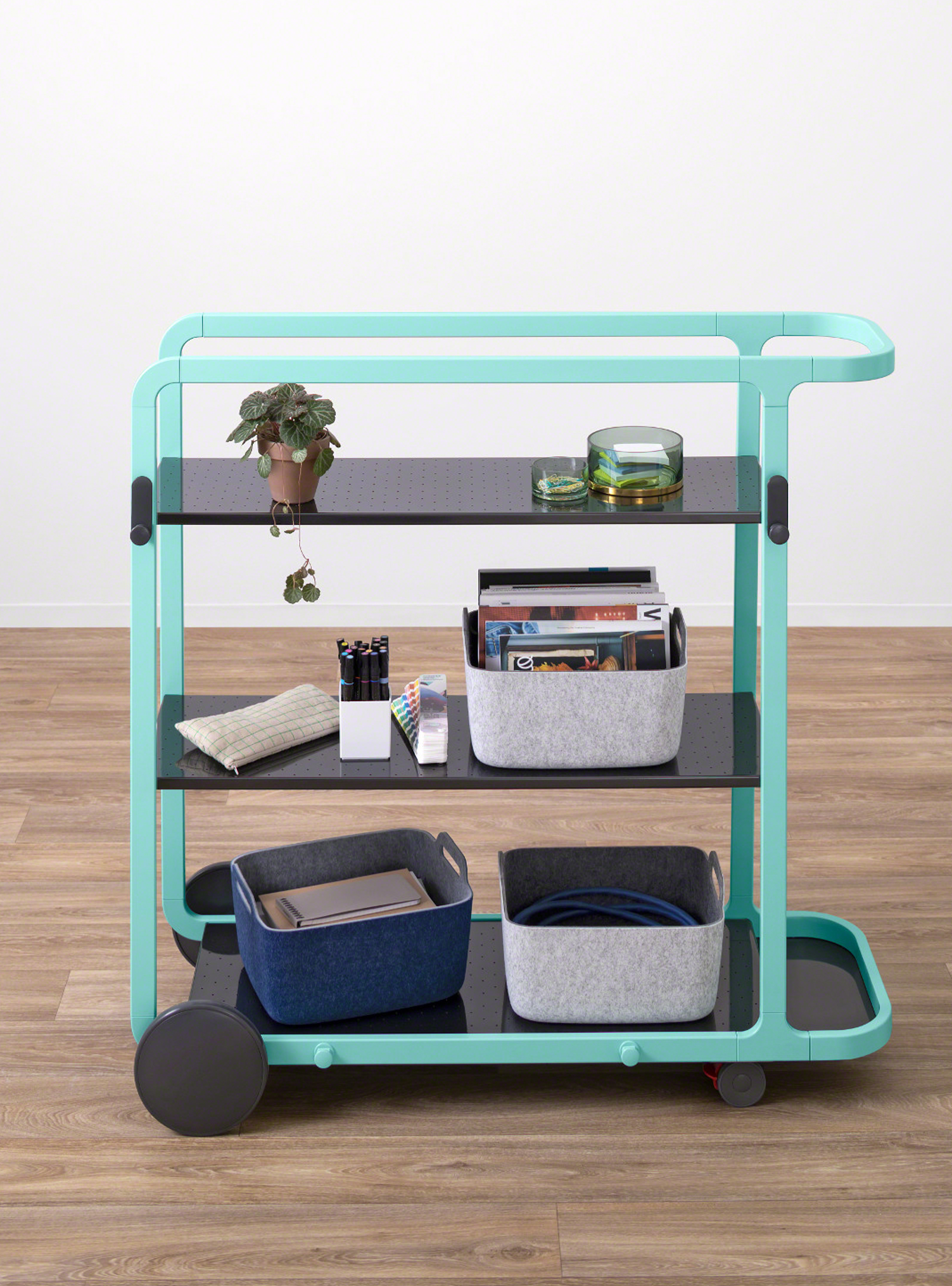 While Steelcase has a comprehensive portfolio of solutions for the modern workplace, ready for organisations to select and embark upon a new modern digital workplace journey. How many companies and organisations are willing to take the bold step, change, adopt and adapt into a modern digital workplace? Some of the big companies have started on it, the medium sized ones and even startups are coming up, yet how about the small enterprises?
For me, if I get to grow my photography business and add on my other business portfolios, putting them together into a SOHO (small office home office), I would really like some of the Steelcase® Flex solutions to be part of my SOHO (if I find a nice loft apartment that I like!)
If your organisation are willing and thinking of evolving into a modern workplace, Steelcase can be the organisation to help your office transform into a modern digital workplace.
I would like to thank Steelcase and BCW Singapore for the invitation to visit Steelcase Singapore WorkLife Centre.
* Information and pictures courtesy of Steelcase and BCW Singapore *