Happy Boxing Day 2019 and Happy New Year!
Today is Thursday 26th December 2019, it's Boxing Day! Wishing everybody a Happy Boxing Day, a post Merry Christmas and Happy New Year!
As we take the time to celebrate the Christmas festive period, I am also taking this time to rest, recharge and reflect. For my photography and travel portal/blog, I shared some of my plans for that website on my Merry Christmas article post!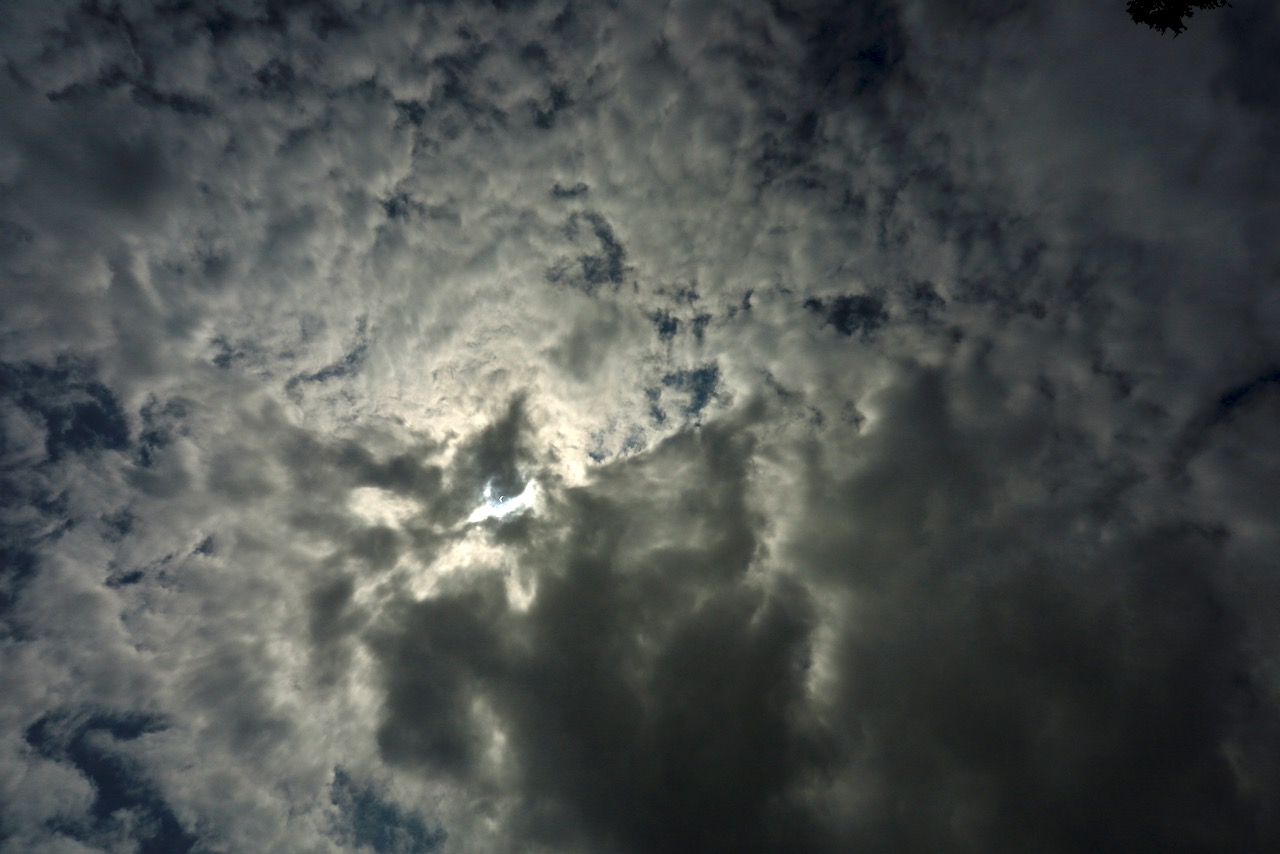 Taking the last week of year 2019 to give myself a break, plan, reflect, review and strategise for the upcoming new year 2020. A new year, a new hope, a new beginning, a new race. Some things I won't share too much in detail, in this current world of social media obsession, instant gratification and judging people (a.k.a. trolling), some matters, thoughts, views, plans, cannot be shared too much nowadays.
I read Fernando Gros recent blog post on Christmas, he shared something that strikes a chord with me, change for the better to build peace, goodwill, friendship. For 2020, I am and I need to get myself away from all the messy and unhealthy things related to social media. In a nutshell, social media has helped me a lot in growing my photography, writing and networks. However, the dire consequences of embracing social media, the bad points, I need to let it go (sing to the tune of Frozen 2)
In 2020, I want to invest my time in more creative works, starting from small projects like a photo zine (it's like, finally, I am going to start) journaling to publishing my next photo book or a book on my travel adventure stories?
Sometimes, there are a lot of thoughts, views and feelings, sometimes I share, sometimes I don't as it might be too lengthy or it might be privacy concerns.
I would like to take this opportunity to thank the folks have always supported and encouraged me in my photography business journey, as well as my content creation/writer/blogging journey. This journey had never been easy since day 1 and there will be more challenging and uncertain times ahead in the year 2020. Let's all get ready to welcome and take on year 2020!
Once again, Happy Boxing Day 2019, Merry Christmas 2019 and Happy New Year!