LG Electronics (LG) kicked off its seventh edition, the annual InnoFest roadshow in Sydney from 12th March to 13th March. LG introduced new visionary LG Home Concept solutions to their partners in the Asia-Pacific region, through increased visitor engagement and experiences for their partners.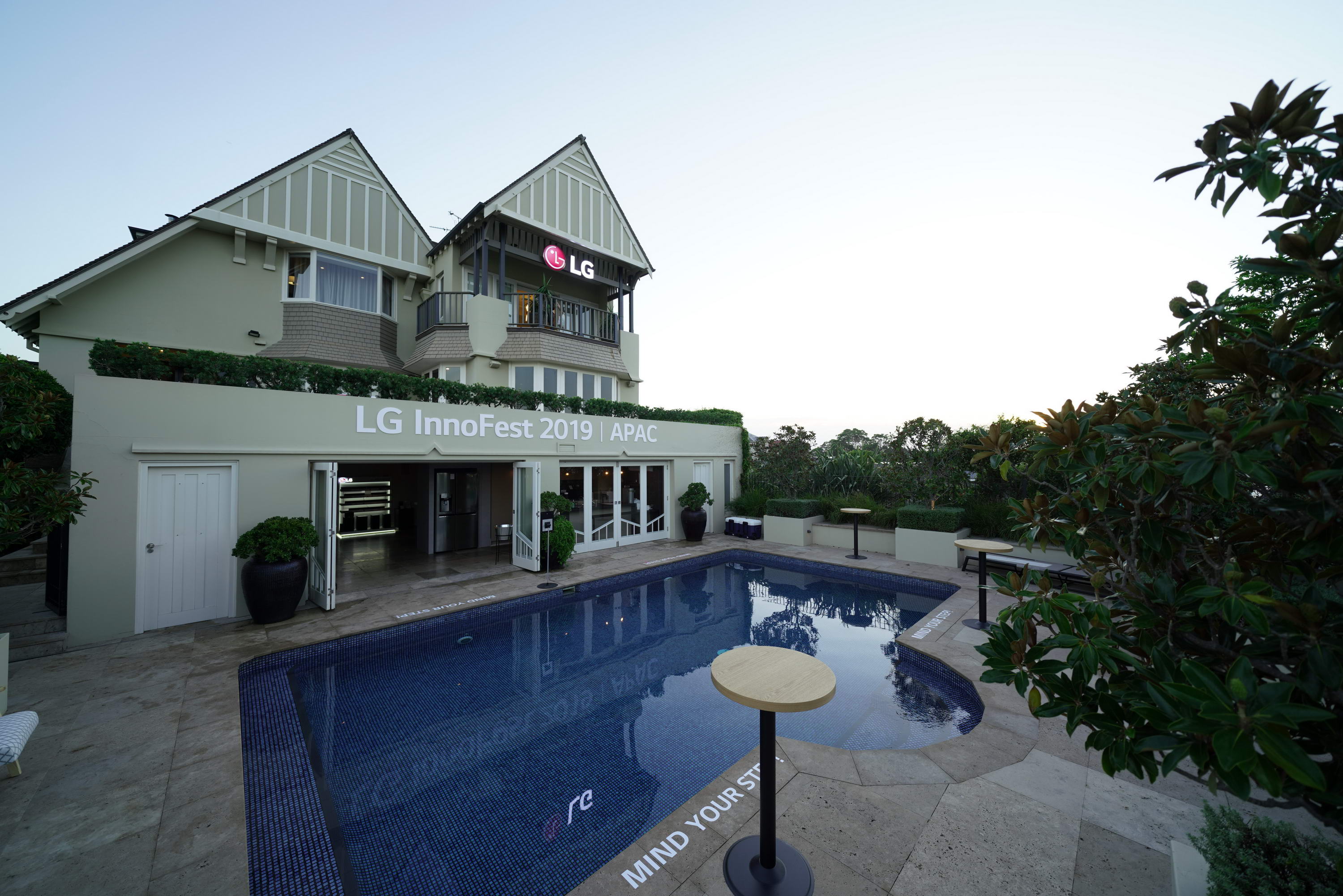 LG consumer electronics and home solutions are more than Life is Good, they are not just everyday living solutions for the home, they are also classy, elegance with integration of modern technology. Having covered LG consumer electronics for some time, their flagship home appliances range are impressive – LG ThinQ, LG SIGNATURE and LG Objet, giving rise to the core foundations of their new LG Home concept.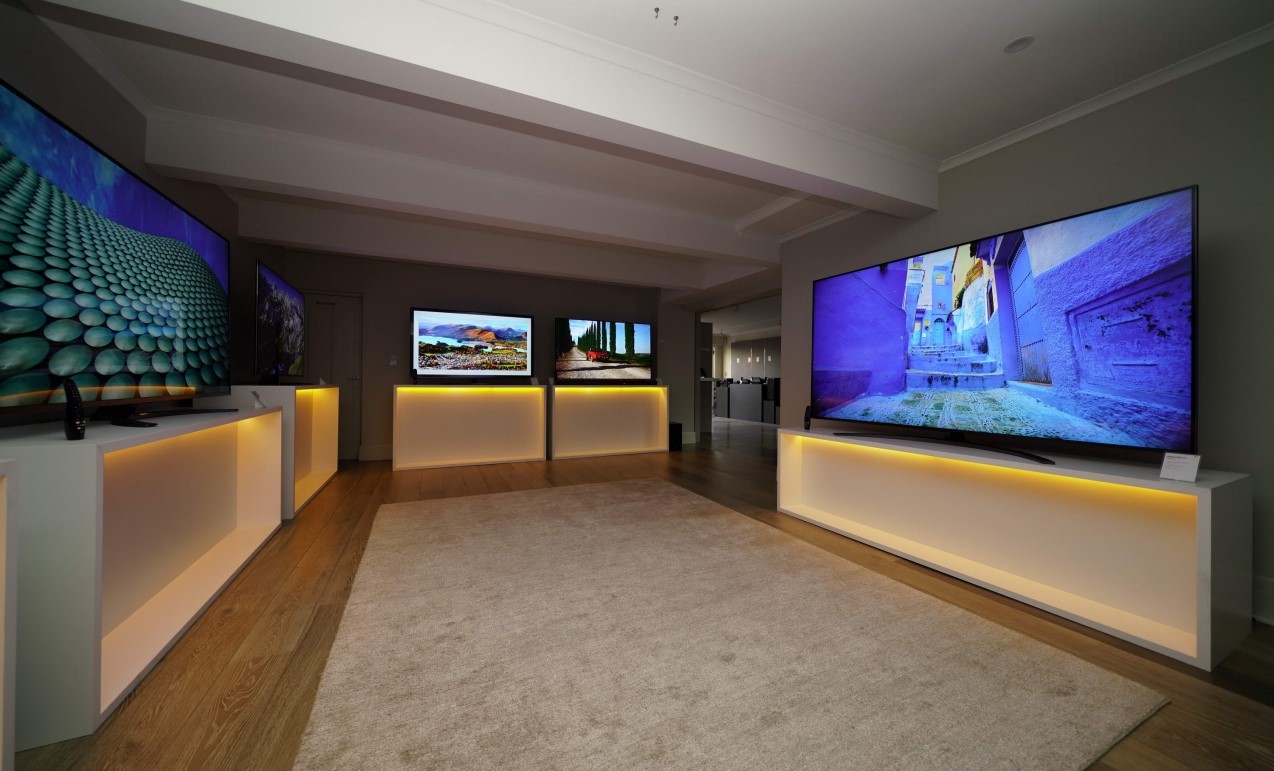 Visitors to LG InnoFest 2019 APAC were able to have a different experience and feel of LG's home solutions, their features and values from the range of innovative products inside a modern mansion in Sydney's suburbs. Using demonstrations in a real life living space, visitors can learn and understand more on LG Home concept experience with modern technology.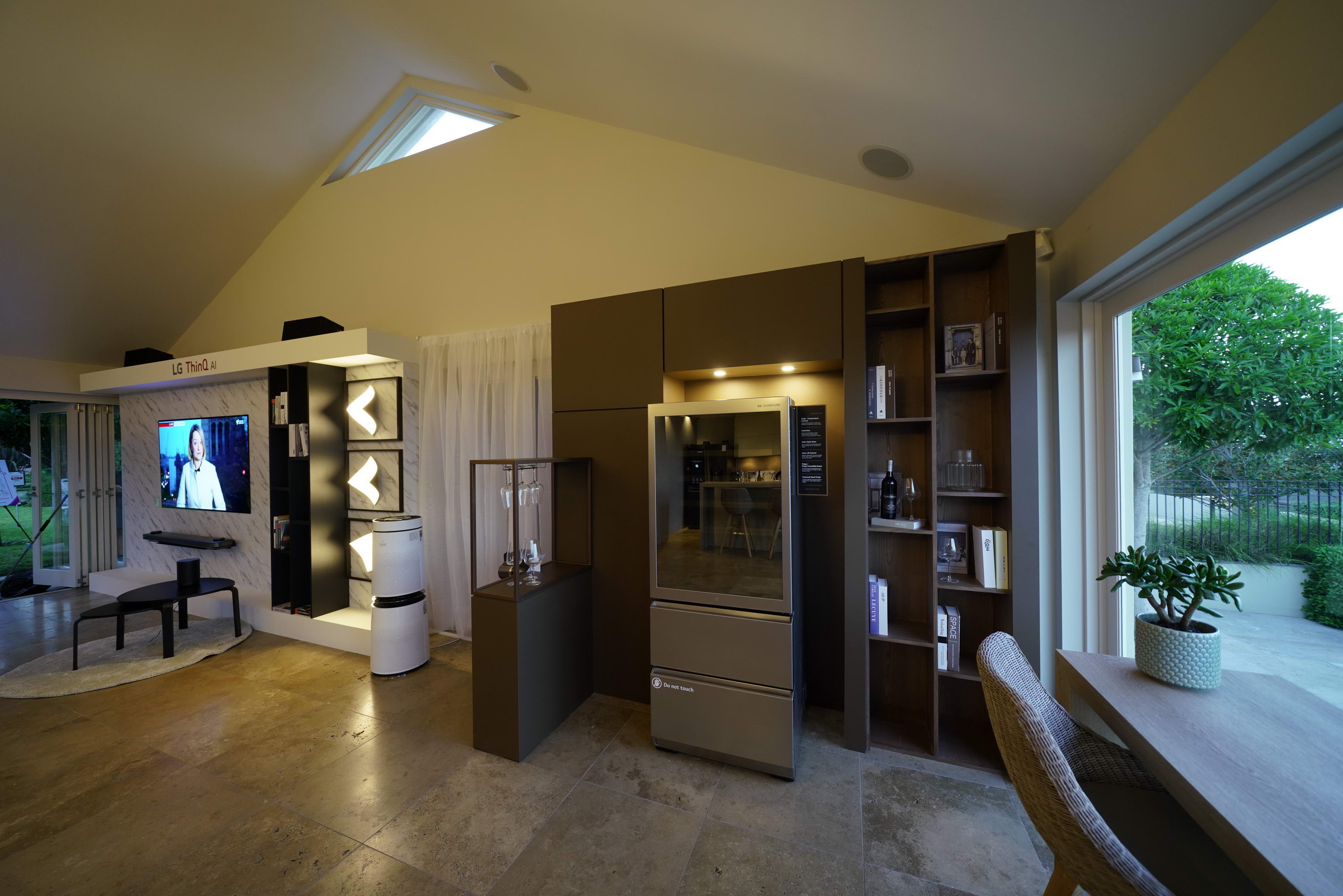 The role of AI technology in consumer electronics/home solutions would be gaining more traction in future modern living. LG Open strategy consists of three pillars – Evolve, Connect and Open, through LG ThinQ devices and appliances, home owners can have their individualised AI experience, setup and customisation for the LG Home concept solutions.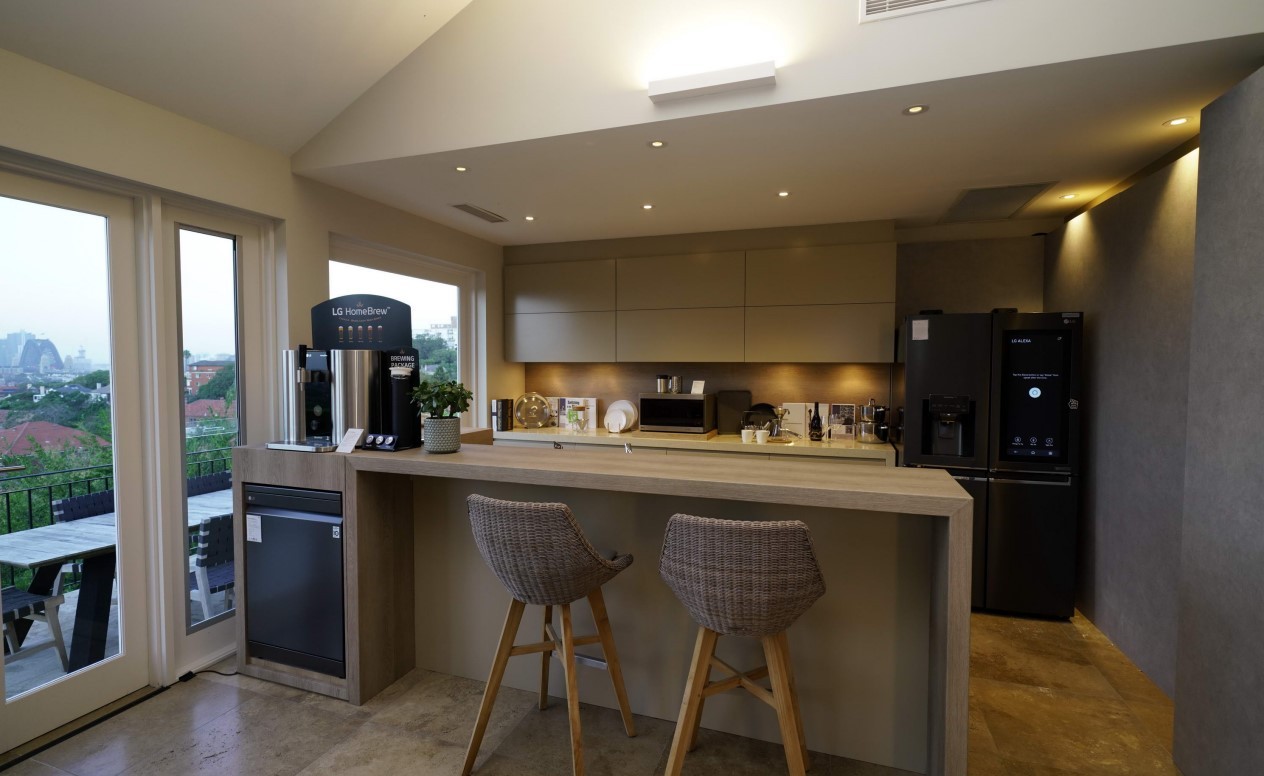 I have seen, learned and covered LG ThinQ and LG SIGNATURE solutions, LG Objet Premium Private Home Appliances and LG Pra. L personal skin care solution are two solutions that I haven't got the opportunity to view and learn more about them.  The other devices appliances that interests me a lot are the LG Homebrew capsule-based craft beer maker, the LG V50 ThinQ 5G and LG G8 ThinQ smartphones, I have only received press releases and read news about them, I have yet to view and get a hands on with them.
"It is always an exciting and welcome opportunity to see how LG's latest innovations can effortlessly fit in with our daily routines and living environments to make life better," said Trang Hong Thai, CEO of Vietnamese retail giant, Cao Phong. "Like LG, we always place the customer first, and we look forward to continuing our partnership in the years ahead."
"Understanding that today's consumers want personalized living space solutions over traditional stand-alone products, we have successfully shifted our focus to providing home electronics as a service," said Steve Song, LG's Asia regional head. "LG Home showcases our leadership in this area, as well as our continuous efforts to make customers' lives better."
InnoFest APAC will be followed by InnoFest events in Europe, Central Asia and Latin America.
* Information and pictures courtesy of LG Electronics Singapore and Brand Cellar *