LG Steam Technology – More Hygienic Way of Life
The Covid-19 situation has caused some impacts to our world economy and life in recent months, they have also made us realise a number of different things/matters that might have been neglected, one of them is personal hygiene. The amount of education and awareness informing and teaching us how to wash our hands and practice good personal hygiene is now in the minds of most people around the world. This would lead to the human race making a point to learn more about personal hygiene and health beyond washing hands properly. As we try to lead a more hygienic way of life, nature provides a safe way to clean and eliminate harmful germs, bacteria and even odours without resorting to irritating chemicals: steam.
Germs and microbes are always present in our life, our environment, in our office, public areas and even at your home. Some are within your control, some are not. Have you tried to live more hygienically without the use of harsh and potentially dangerous solvents and detergents can become a challenge.
Steam isn't only the best chemical-free option for sanitising clothes and dish ware, it is one of the most effective options due to its unmatched ability to rapidly penetrate fabric, cut through grime and remove even the toughest of food debris. LG Electronics (LG), an industry leader in incorporating health-centric features into its home appliances with its LG Steam™ technology.

LG's range of home and kitchen appliances, their latest dishwashers, washers, dryers and LG Styler clothing care wardrobe, eliminates harmful bacteria and germs as well as unpleasant odours through their powerful and pure LG Steam™ technology. This unequaled capability of LG's steam technology to sanitise and deodorise is the differentiated value that LG home appliance products can bring to loved ones.
Clothing Care Solutions That Disinfect Your Garments and More
With a history going back 15 years ago, LG introduced the world's first washing machines that offered the hygienic benefits of steam and they are the industry leader in leveraging the power of steam in laundry appliances. Today, LG's washers with steam technology are able to eliminate 99.9 percent of allergens and household dust mites, helping to offer relief to those with certain health issues (2)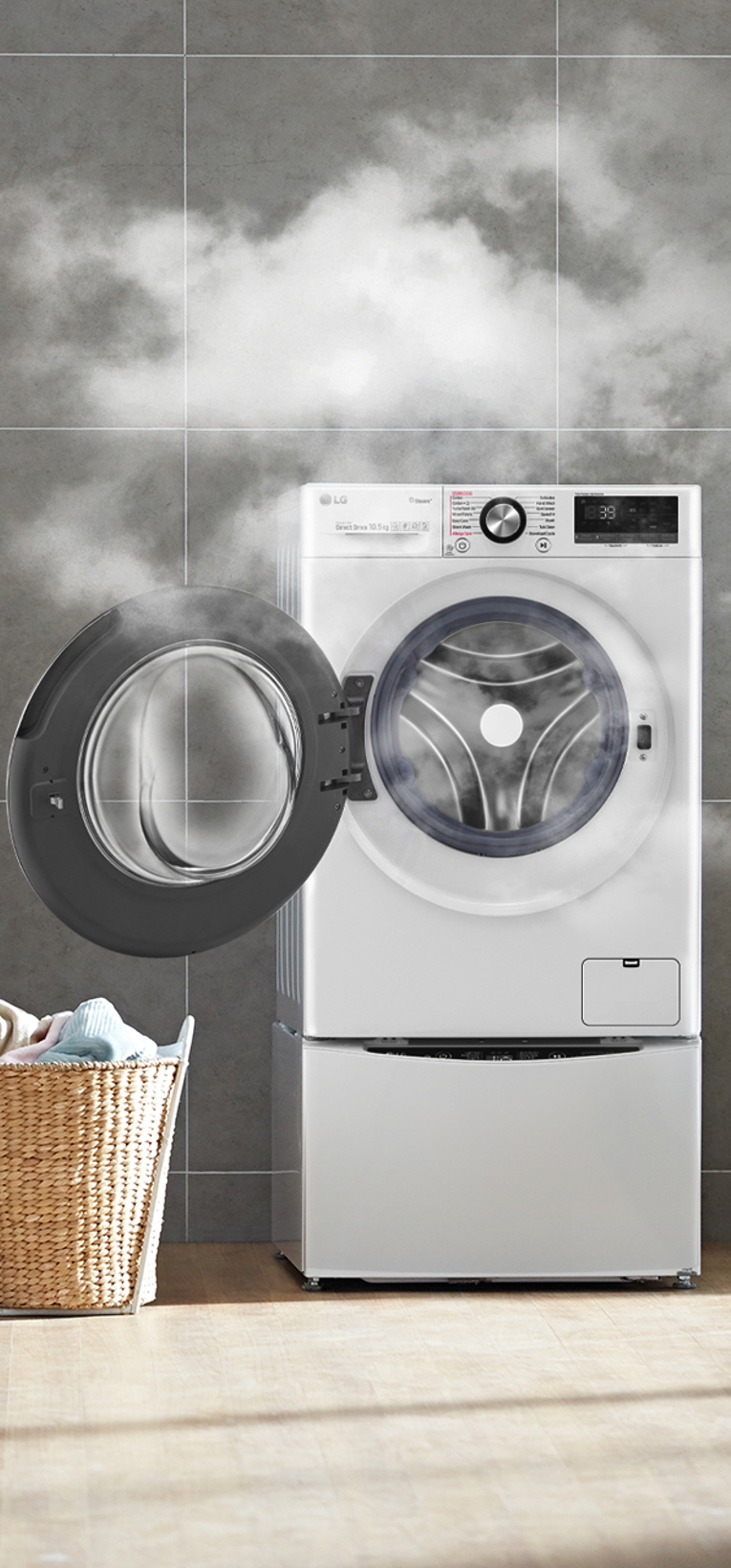 The company's steam technology is also behind Allergy Care, which enables LG dryers to rid clothes and bedding of germs that might cause skin irritation and other problems. Suitable for a wide range of items, including delicates, the clothing refresh cycle with steam gets clothes dry and takes away those unwanted wrinkles in only 20 minutes. Using the combined power of high heat and steam, LG's dryers deliver a real knock-out punch to bacteria hidden within fabrics.
The revolutionary LG Styler leverages TrueSteam™ technology, which generates steam by heating water to 100 degrees Celsius, to refresh various kinds of garments and can even be used to help reduce allergens and germs in children's plush toys, backpacks and more. Not only does the LG Styler reduce light wrinkles and odours to provide a crisp,  clean look and a pleasantly fresh scent, it reduces over 99.9 percent of the germs and bacteria typically found in clothes (3). In fact, the LG Styler has been certified for its ability to minimise the presence of harmful allergens, such as house dust mites, by the Asthma and Allergy Foundation of America (AAFA) and the British Allergy Foundation (BAF).(4)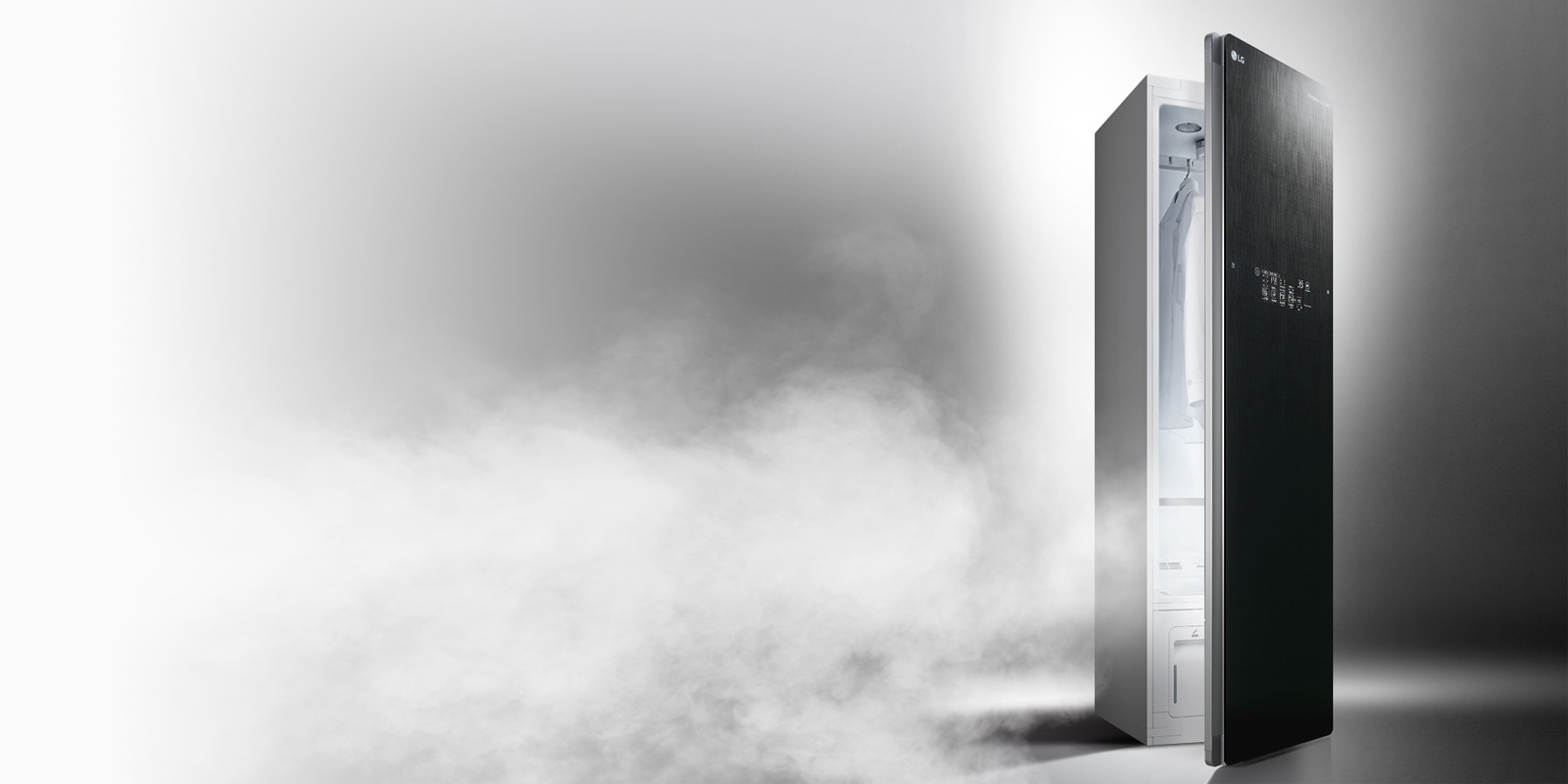 Dishwashers for Hygienically Safe Tableware
LG TrueSteam-equipped dishwashers also harness the natural sanitary properties of steam, producing pure steam particles to completely clean and disinfect plates, utensils, glasses and cookware. LG's premium dishwashers set a new standard for hygiene, eliminating 99.9 percent of dangerous bacteria (5) and viruses (6) including those commonly linked to food poisoning.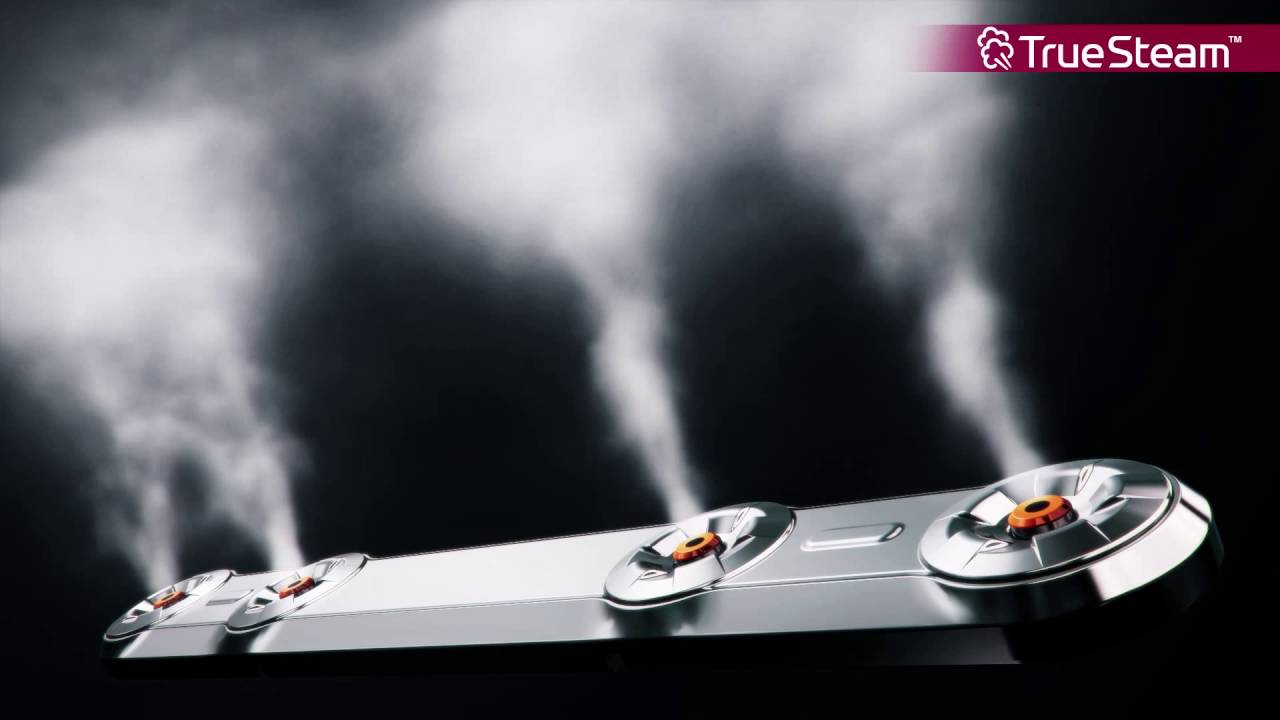 The Covid-19 situation has given us a wake up call to our personal hygiene and personal health that we might have neglected. As we look beyond good personal hygiene practice, LG's range of home and kitchen appliances with its LG Steam™ technology would definitely be good additional and enhanced defences against germs and bacteria, for your family, loved ones and yourself too. They are certainly worth to look into for your consideration to invest in, for your family and loved ones good health, hygiene and living environment.
* Information and pictures courtesy of LG Electronics Singapore and Asia PR Werkz *
Notes:
(2) Allergy Care cycle certified by BAF for reducing 99.9 percent of house dust mite allergens.
(3) Certified by VDE for eliminating 99.9 percent of Escherichia coli and Staphylococcus aureus.
(4) Certified as an asthma and allergy friendly® appliance by AAFA. Certified by BAF for reducing 99.9 percent of live house dust mites
(5) Certified by Korea Testing & Research Institute for reducing 99.9 percent of Esherichia coli, Listeria monocytogenes and Salmonella Typhimurium.
(6) Tested by World Institute of Kimchi, a South Korean government-funded research body, for reducing 99.9 percent of Escherichia coli O157:H7, Murine norovirus-1and Hepatitis A virus.