Sudio Fem True Wireless Earphones Review
Sudio recently launched their newest true wireless earphones in December 2019, the Sudio Fem true wireless earphones. When the opportunity arises to test and review the Sudio Fem earphones, I was pretty excited, looking forward to do the Sudio Fem true wireless earphones review after looking through Sudio website and researching on them.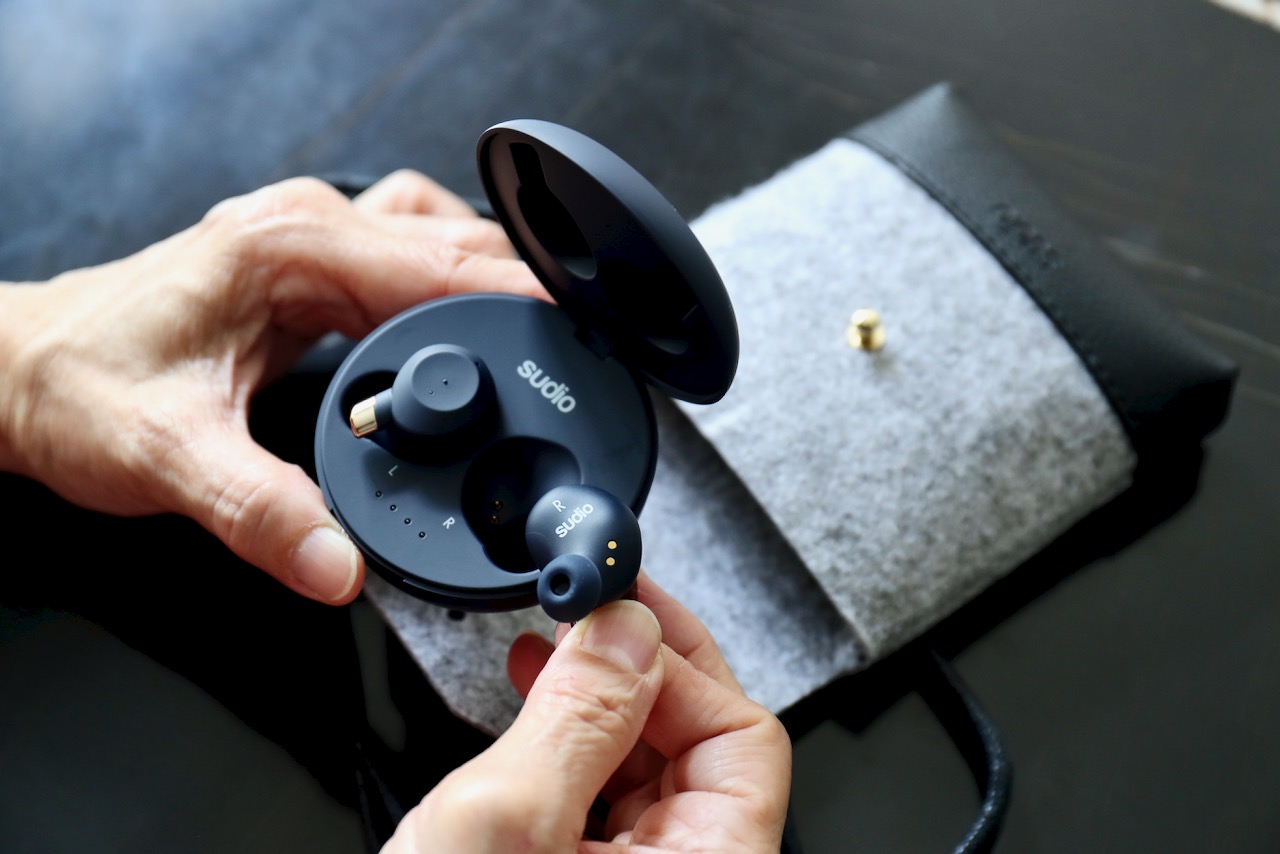 Design and aesthetics
Upon receiving the Sudio Fem package, unboxing, touching, feeling, pairing and testing the audio quality. I was impressed by both the aesthetics, design and audio quality. It's not just another technology audio device or wireless earphones, they are stylish lifestyle accessories that you would love to have it in your chosen lifestyle, leisure, work, travel, sporting etc.
I like the minimalist design on the earphones, sleek and gorgeous. The earphones are really lightweight, comfortable and easy to carry around with its round shaped carrying case, like a compass or like a jewellery case in your hands!
Before I start sharing on my Sudio Fem true wireless earphones review, let me share below, a short summary on the Sudio Fem true wireless earphones
20 hours of battery life, 6 hours in a single charge

Real Clear Voice: 4-microphones system

IPX5 – Splash, rain, sweat proof

Touch control

Individual automatic pairing (both earbuds connect directly to the phone)

Graphene driver for a great music experience

Siri & Google assistant compatible

Free worldwide shipping

18-month international warranty
Customers have four colours to choose from, Black, White, Pink and Classic Blue.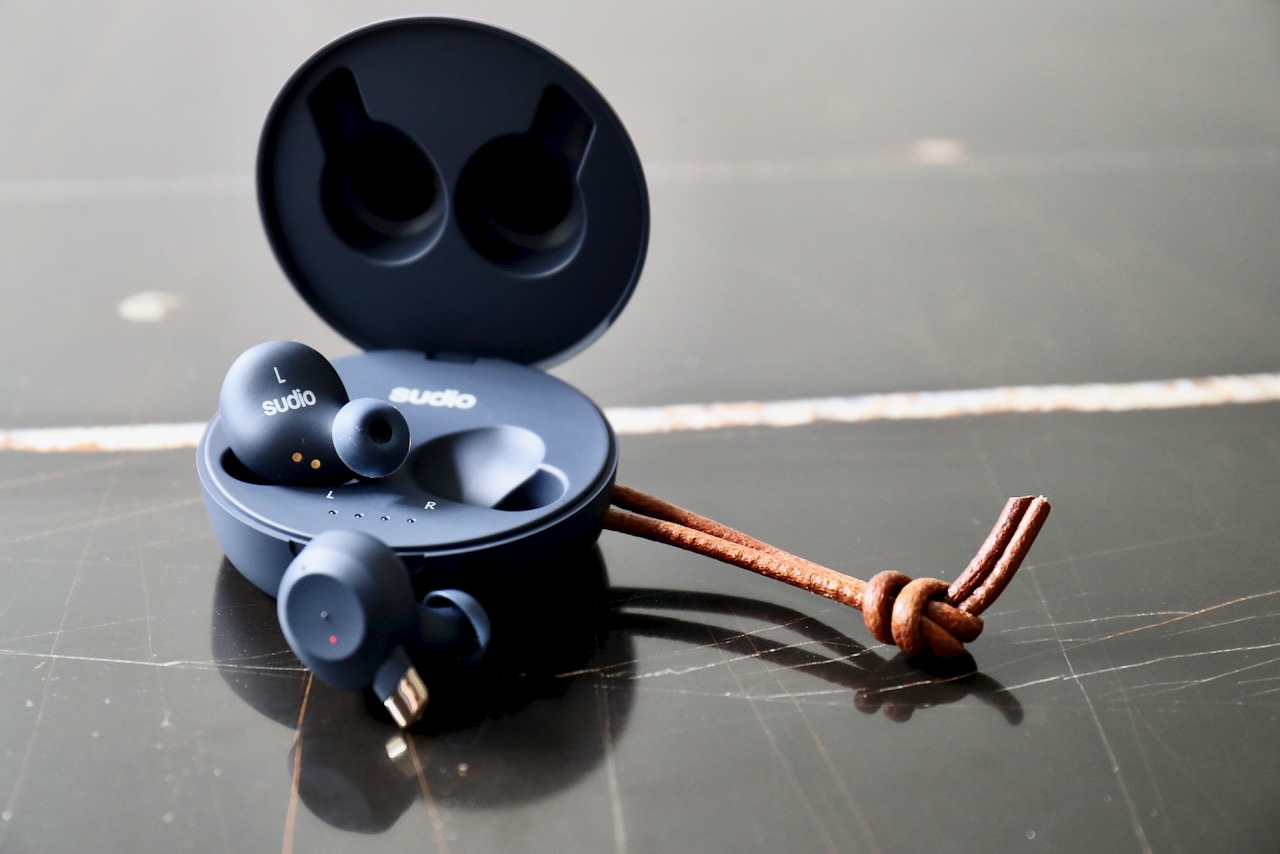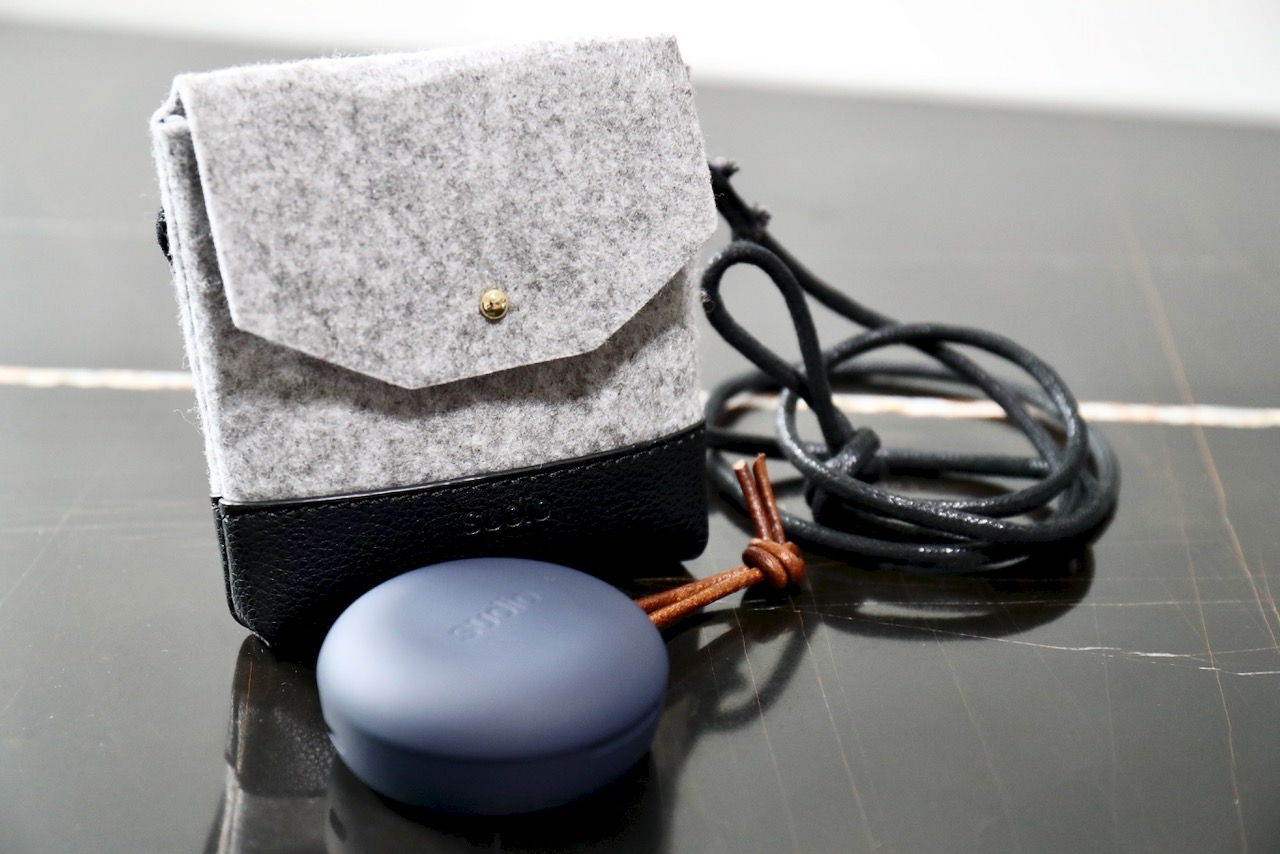 Connectivity
The Sudio Fem true wireless earphones are easy to pair and connect via Bluetooth, on your smartphone or laptop, the connection is fast and seamless. The buttons on each side of the earphones are sensitive, just light finger taps on them to carry out the specific actions e.g. next song, previous song, lower volume, increase volume.
Audio review
Bass
The bass is pretty good, clear, you can feel the beats and booms, without being overpowering to your ears and music.
Mid-range
Clear, distinct and smooth on the mid-range.
Treble
Clear, distinct, smooth and sharp, not overwhelming on the high segments, making it ideal for listening pleasure.
My personal opinion, for music lovers who are into classical or pop music, the Sudio Fem wireless earphones would be ideal for you!
Thoughts and Views
Sudio Fem is an ideal combination of beautiful aesthetics and quality audio technology, a minimalistic Scandinavian design coupled with the audio hardware built inside them. They are also lightweight, trendy, sleek and delivers pretty good audio quality, ideal for daily leisure users, the busy professional and even for the audiophiles.   
True to their roots, Sudio comes from the combination of two words, "Swedish" and "Audio", a reflection of both of their design vision and excellent sound quality delivery. Listening to the iconic ABBA songs, with the Sudio Fem wireless earphones, a fitting tribute worthy of Swedish minimalist elegant design with retro pop music that rocked the world, immersed in the world of music in my ears, heart, mind and soul.
Where can I buy Sudio Fem true wireless earphones?
You can purchase the Sudio Fem true wireless earphones from Sudio website! Visit Studio website and happy shopping! – https://www.sudio.com/sg/
15% discount code: tangenghui
Special Chinese New Year Promotion
Free special edition CNY gift packaging + crossbody pouch + buy any 2 earphones and get 25% off  (15% from code + additional 10%)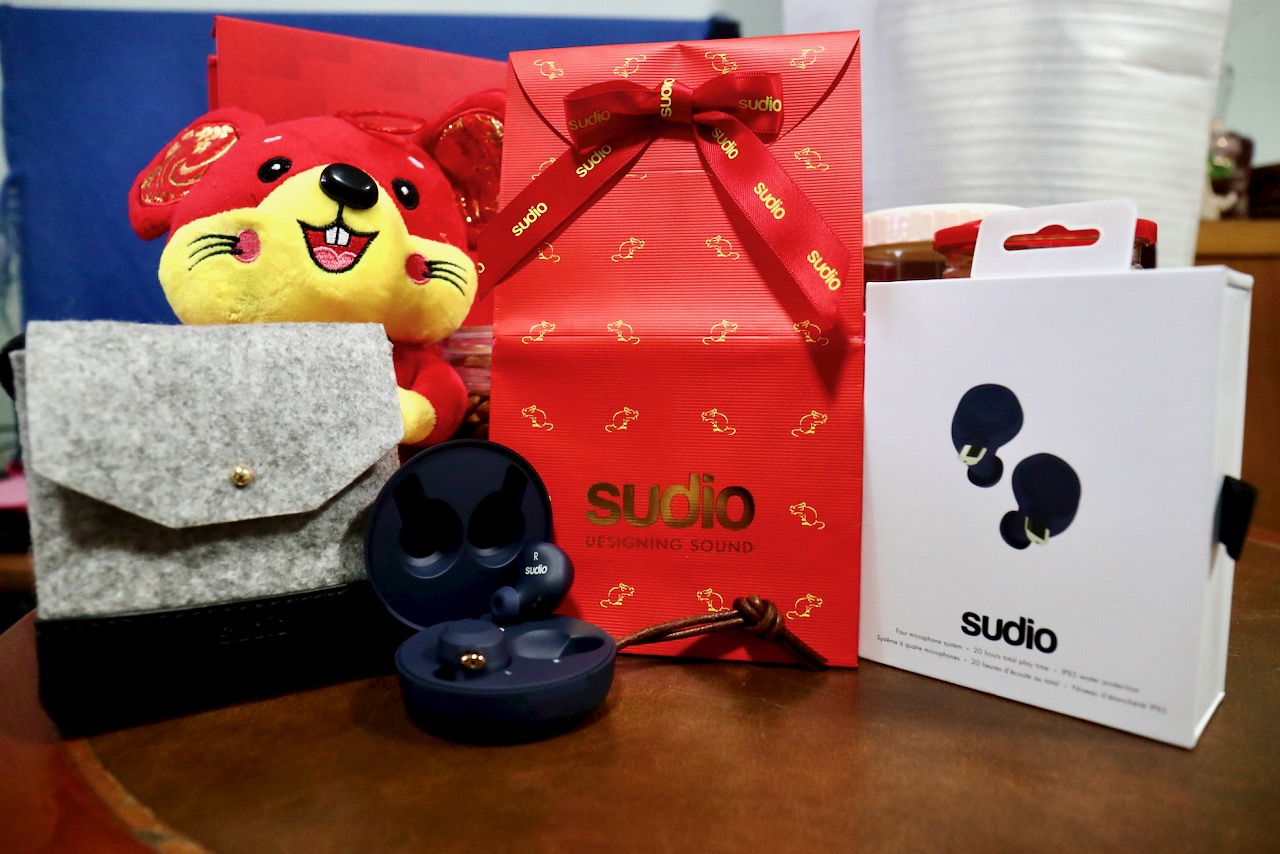 * I would like to thank Sudio for the opportunity to review the Sudio Fem true wireless earphones *