1st June 2022 – Start of a new month, strategising changes ahead
It's Wednesday 1st June 2022, this marks the start of a new month, strategising changes ahead. Although it's not yet the end of Q2 2022/H1 2022, there had been some thoughts, thinking, planning, reflections and strategising that took place over the past 2 weeks. I am writing them out, not too lengthy in words, I just need to type it out here and publish on my technology, business and personal website TGH Technology and Business portal/blog.
The economic situation had not been in good condition since the global pandemic hit the world in 2020, even though the world is coming out of the woods in 2022, the world is transiting from one troubled economy to another troubled and turbulent economy created by other elements. While I made the changes to adapt, adopt and change my business model and direction, diversifying into other business areas, upgrading new skills and knowledge, the whole situation is not getting any easier for small business operations like myself.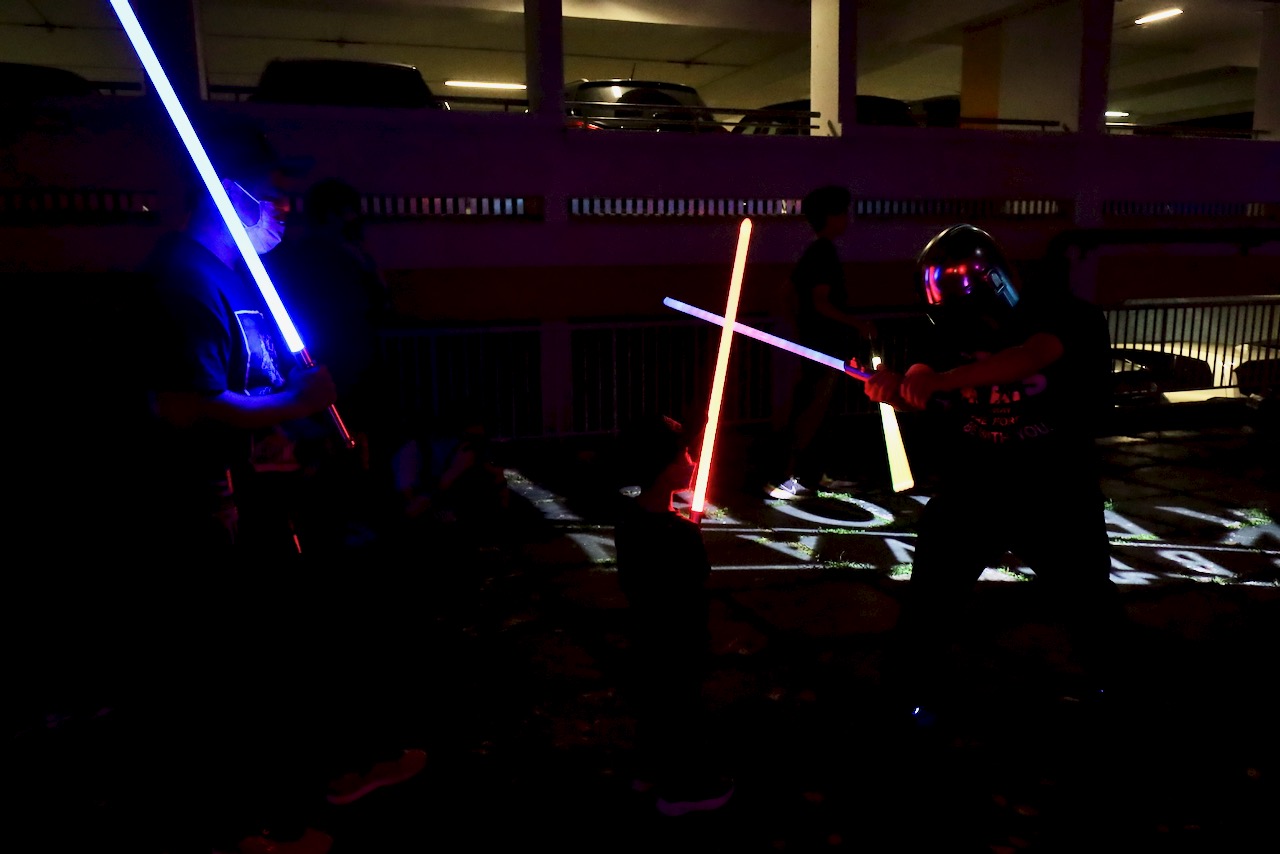 The world is messy, it's getting worse and social media doesn't help to make it better. Throw in the complacent and self-entitled human race, we might be in for a repeat of vicious cycle of history repeating if we are not careful and taking actions to make the changes for the future and better living.
Some opportunities had appeared recently, that got me reflecting and thinking deeply. Changes maybe coming on the horizon, if that change takes place, other changes would follow too. I mentioned it before on my social media platforms through small subtle hints. Only a very very small handful would know what's on my cards.
On top of my regular content creation backlogs, I am pushing for the month of June to complete my editing and amendments of my second photography zine, speaking to my regular printing house here in Singapore for local prints. For international friends, they can get it from the MagCloud platform.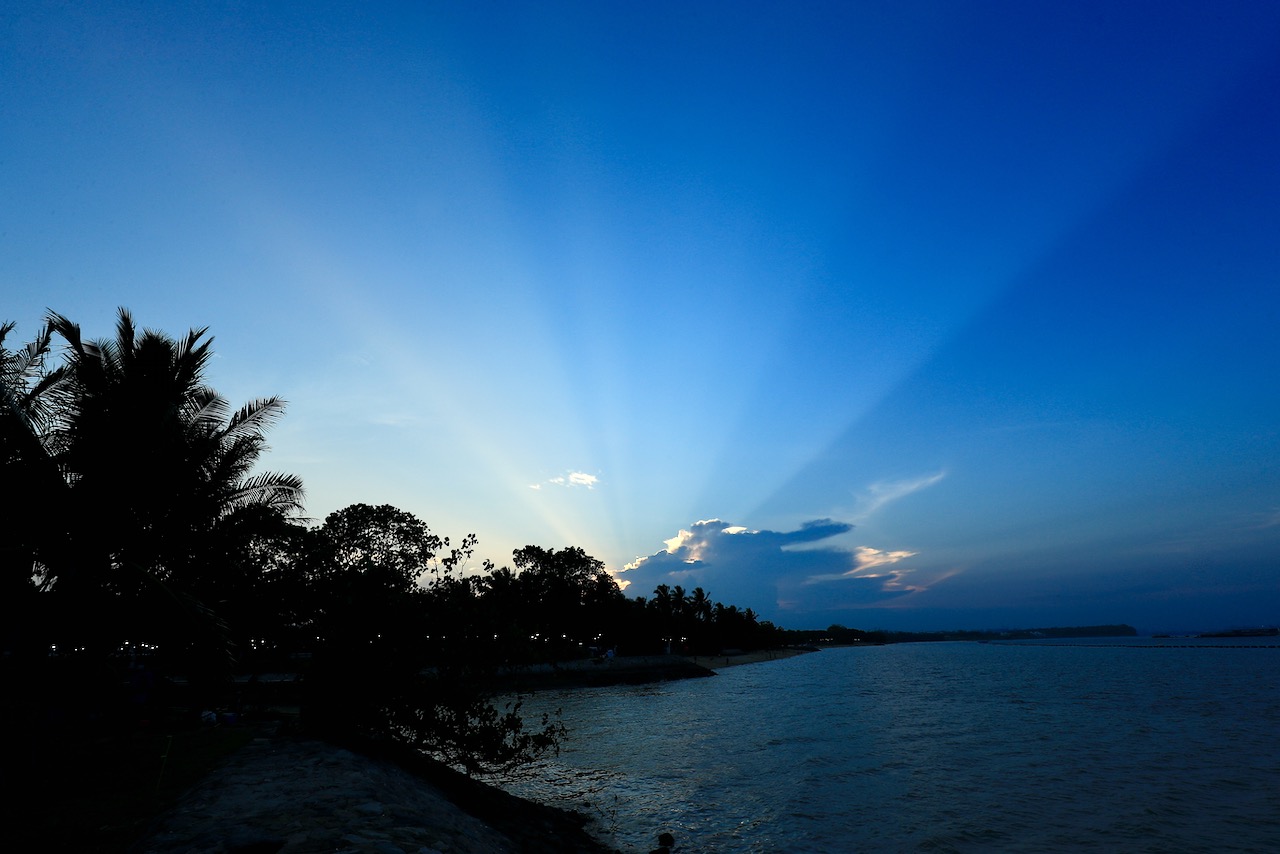 Start of a new month June 2022, I am strategising changes ahead. Anyway, how many read what I wrote and shared in detail here?