Thursday 1st September 2022 marks the start of a new month, sharing some updates (not a Q3 2022 review yet!). In my own lost world bogged down by many things and stuff going on for the past few months from June to August, I thought that end of August was going to be end of Q3 2022, I happily talked about this until I was reminded that Q3 2022 starts in the month of October, Q3 2022 ends in September.
Business, Networking and Opportunities
Business, networking and opportunities, they present themselves to us, they can come and go in the blink of an eye. Sometimes, we get them, we can also lose them. It can disappointing, such things happen, I just have to readjust and steady the ship again to navigate in another new area.
Without going too much into details due to privacy and confidentiality, I lost some opportunities and other business areas of work, I got a little bit side tracked and derailed this year 2022 till date.
When one door closes, another door opens, new business, networking and opportunities present themselves. Let's see how things will work out for me, moving on from here.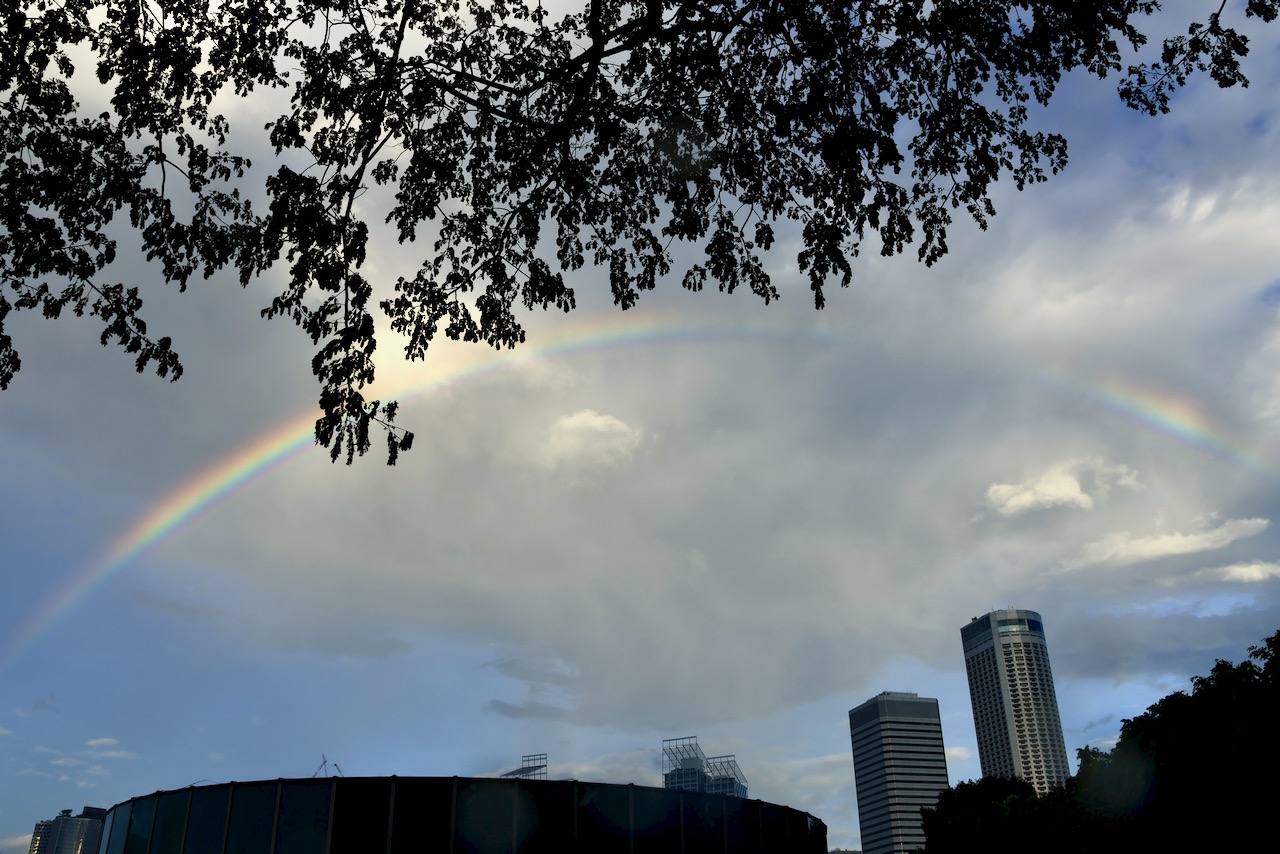 Pay-It-Forward and Pass-It-On
Recently, I have been giving things away, some used, some as new (kept in cupboard) and some new items that I bought, to family and friends. From soft toys, to camera bags, lifestyle bags, it's a blessing, heartwarming and fulfilling to Pay-It-Forward and Pass-It-On, when my situation isn't at its best.
Do a good deed, it returns back to you, when it comes from your heart, and this good deed cycle repeats.
Return back to #UQAlumni action
On Wednesday 31st August 2022, I had an afternoon coffee chat and catch up with my #UQAlumni senior Suyin. We had a number of interesting discussions on various topics.
One of them would be a return back to #UQ alumni action, I would share more when the time is ripe.
2nd photography zine update
Finally, I managed to push it through after some delays, procrastination, juggling between business and content creation. My 2nd photography zine has a final 2nd draft, printed and ready for a final check, edits and amendments before going to the international and local printing house.
More information can be read here on my TGH Photography and Travel Portal/Blog!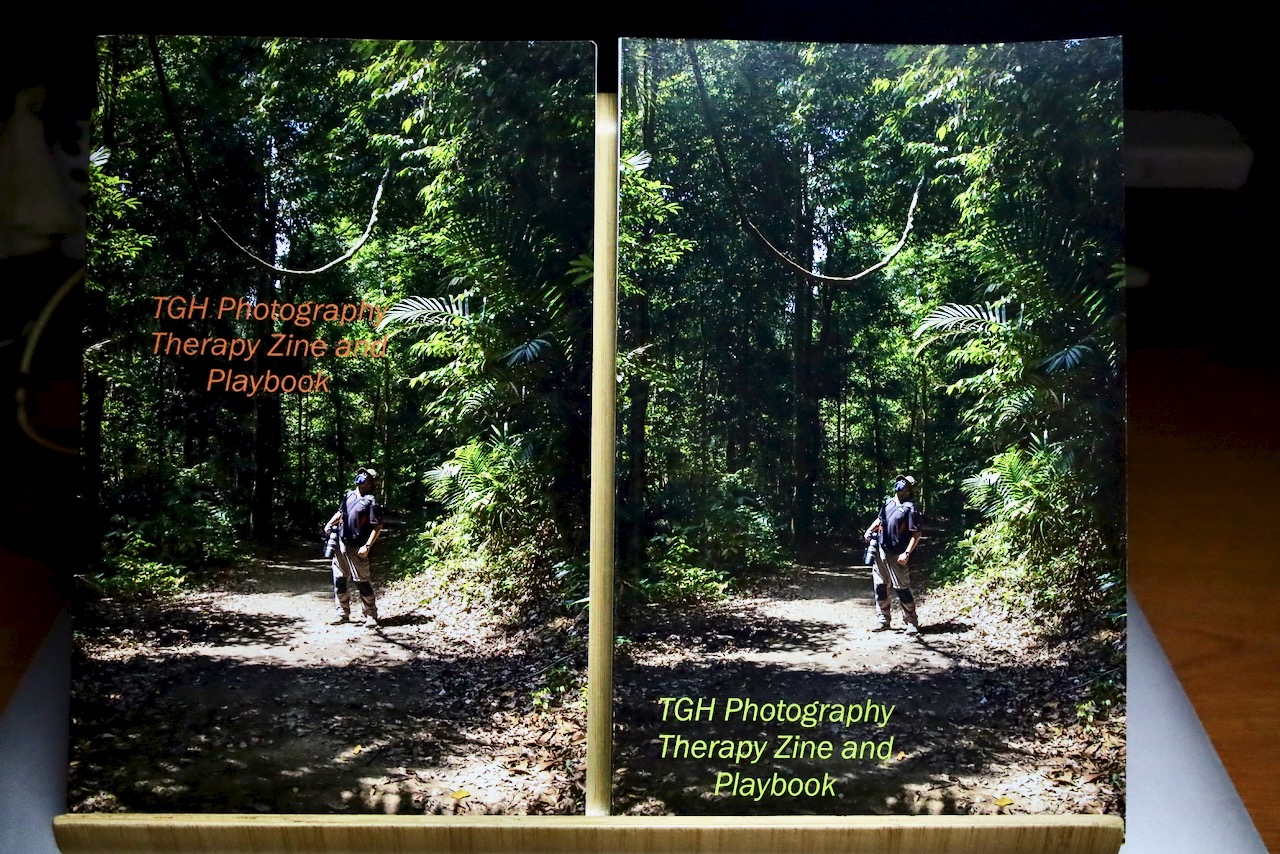 It's exhausting
It's exhausting, physically, mentally and emotionally, juggling a 1 person photography business, content creation, digital marketing/social media marketing and also as a technology (consumer and enterprise) writer.
Not many of you can see or understand the work behind the scenes, why I am doing all these together or concurrently. I might have touched on my business and content creator/digital agency model some years back, I won't go deep into them again for now, maybe at a later time when new networks, businesses and opportunities come onboard.
To all my PR agencies networks, the recent exhaustion from juggling a business and content creation/media news coverage had taken a toll on me, the articles coverage is not like before. If you like to work with me more closely together (something I would prefer as well), please reach out to me directly via WhatsApp or Telegram.
Those agencies that I worked with very closely (only a small handful) would understand my situation better.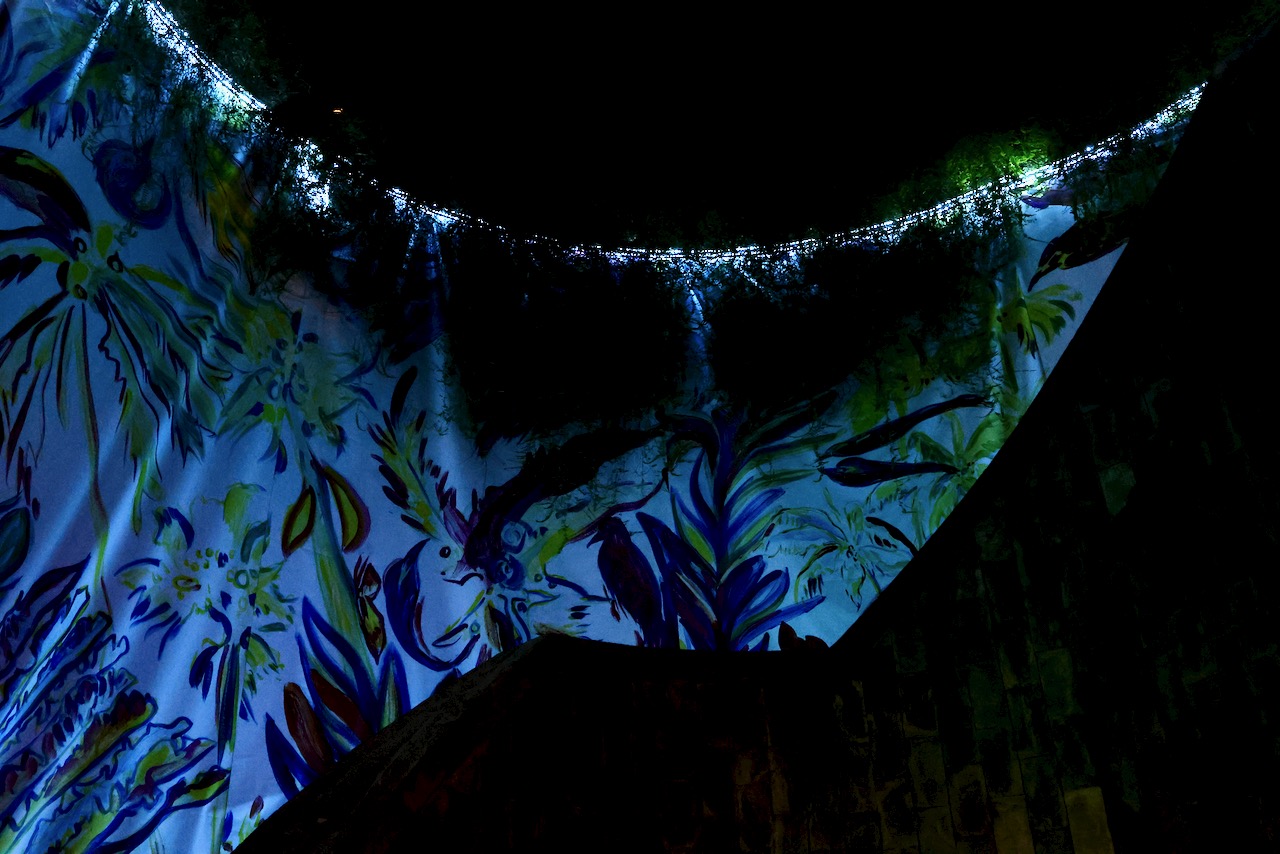 Last but not least
Last but not least, yes it's 1st September 2022, just some quick updates today, it's not a Q3 2022 review yet! I have so many things going inside my mind, things to do and clear over the past few months that I got my timeline all wrong.
Maybe this is a sign that I really need a real holiday break.