Today is Tuesday 22/02/2022, a unique day 22022022, this is both a palindrome and ambigram. A unique day and time for me to take the occasional break from technology and business media news coverage, becoming a writer penning down my own views, thoughts, feelings and updates.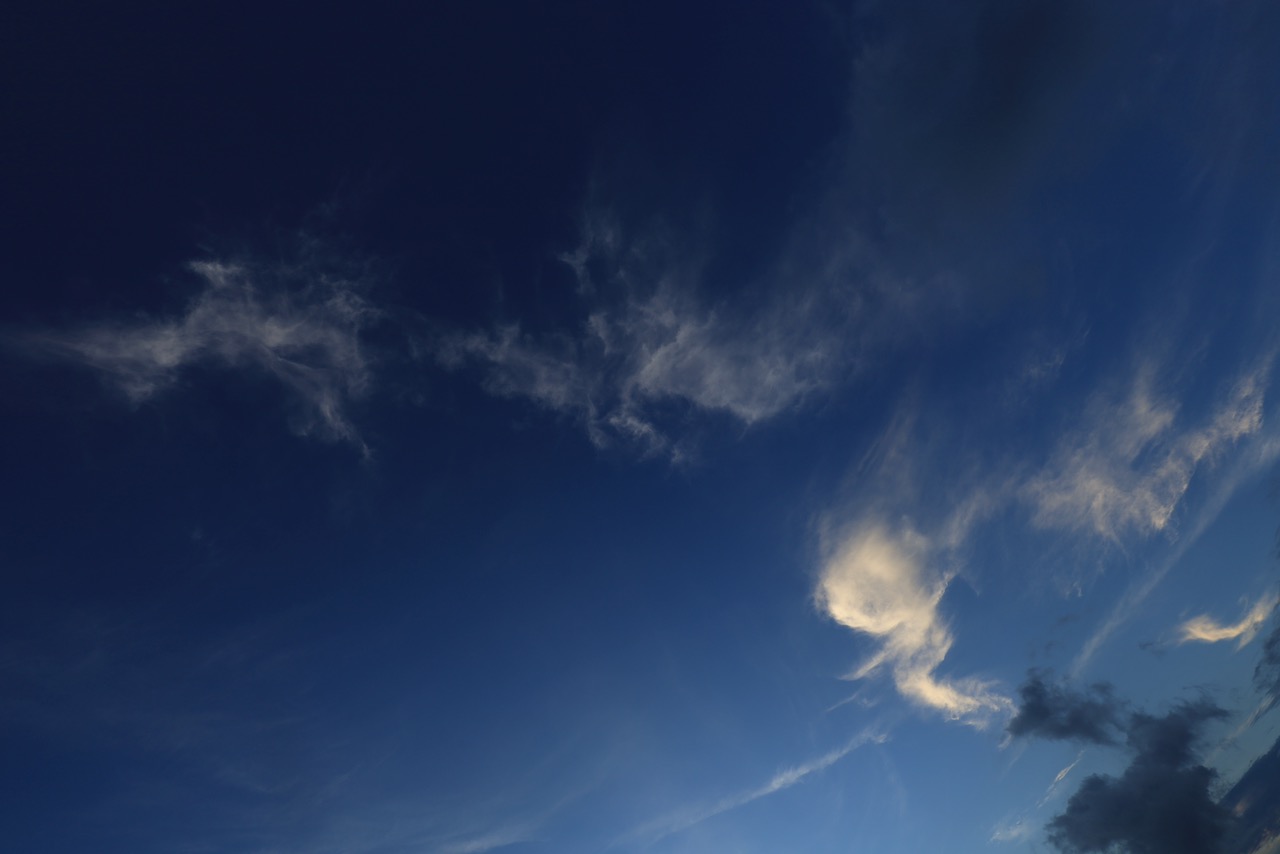 Digital Marketing/Social Media Marketing/Content Creation
I have also adapted, changed and finally added digital marketing/social media marketing/content creation to my suite of business/marketing services provided in conjunction with my photography and videography.
A new challenge is upon me, the time is now to combine my skills, strength, knowledge and experiences as well as my networks, partners and collaborators into play.
Technology media news coverage
Embarking on new topics of interests/sectors, notably Metaverse, Cryptocurrency, NFT, Web3.0, Cybersecurity and Future of Internet on how we work and live. A new era is upon us, they might be arriving faster than we can imagine.
I can't predict what's going to happen next as I don't have a crystal ball with me. I am learning new knowledge on all these technology developments, getting ready to get onboard this new wave of diverse technological advancements and changes. Some are not new, they are just picking up pace even faster. I hope that my sharing can help my followers and readers navigate through this new era of technological changes coming soon.
Therefore, I find it even more challenging as my ongoing consumer technology news coverage, and part enterprise technology coverage, can be pretty heavy in content load, adding in the new topics might slow down some segments of my technology media news coverage.
Coming soon – Second photography zine/playbook
Finally, it's coming soon, my second photography zine/playbook that has been in the works for the past few months, facing delays, distractions and disruptions along the journey. I wrote and shared about this in more detail on my TGH Photography and Travel portal/blog, do visit and check it out!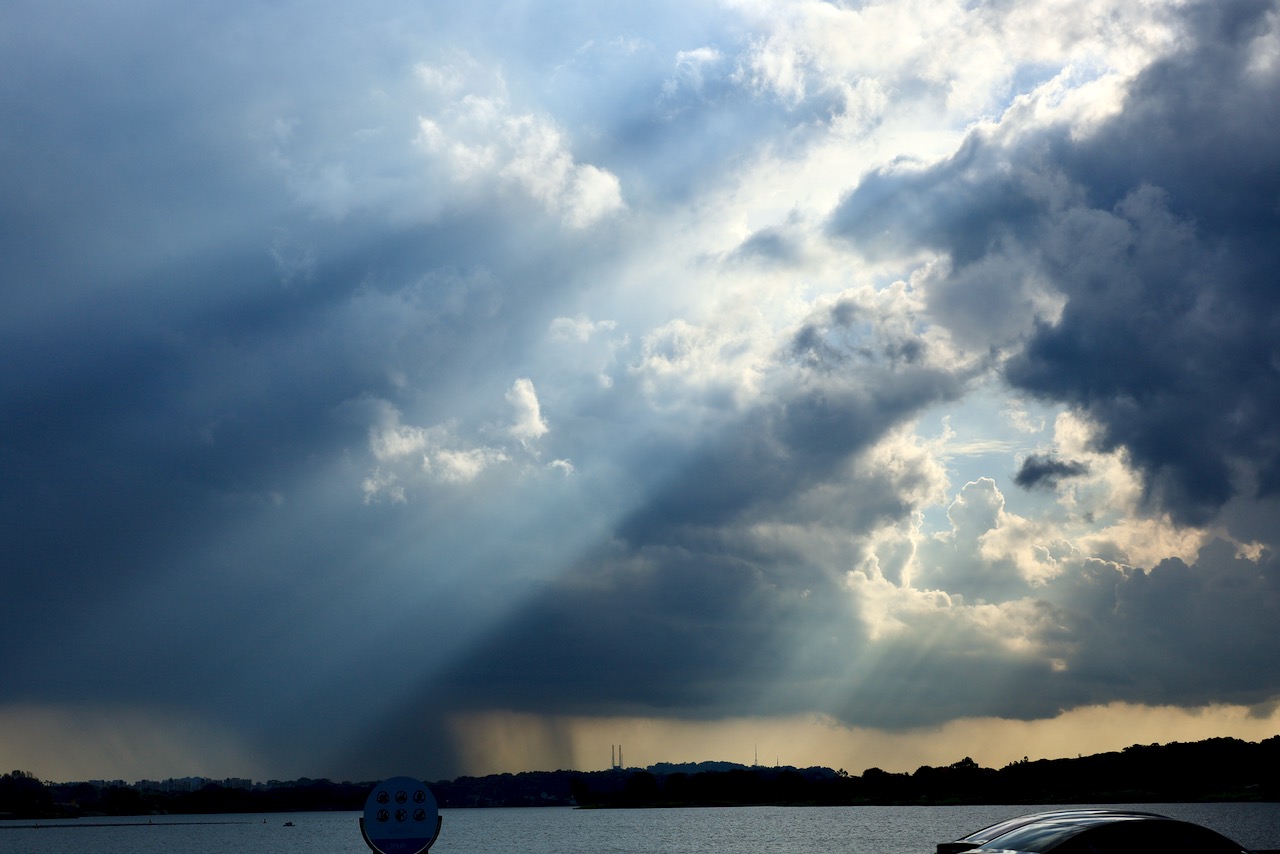 Mentally and physically tiring
Juggling digital marketing/social media marketing/content creation with running my photography business, technology media news coverage, personal photography and documentary projects are mentally tiring and physically tiring.
This situation is definitely different from the mental and emotional downtime that I went through during year 2021. It's not that bad a situation overall, these are part of the changes, growth and recovery especially during this trying time.
Hardly people read what I wrote anyway
Sometimes, I have a feeling that people don't read much into what I wrote, even though it's written, published and shared on my websites, or even on my various social media platforms.
Some are just sharing so much of their personal life, happenings and what they are doing on social media with their photos, versus really wanting to know what's happening in your life.
The struggles are real
The struggles are real, the year 2022 ahead is not going to be a smooth recovery journey, unpredictable and volatile. Many a times, you don't see in on my face, the mental fatigue, covid fatigue, emotional fatigue, they are real, deep hidden inside me.
Anyway, how many would be reading all these? How many really care?
Please be kind, please don't judge.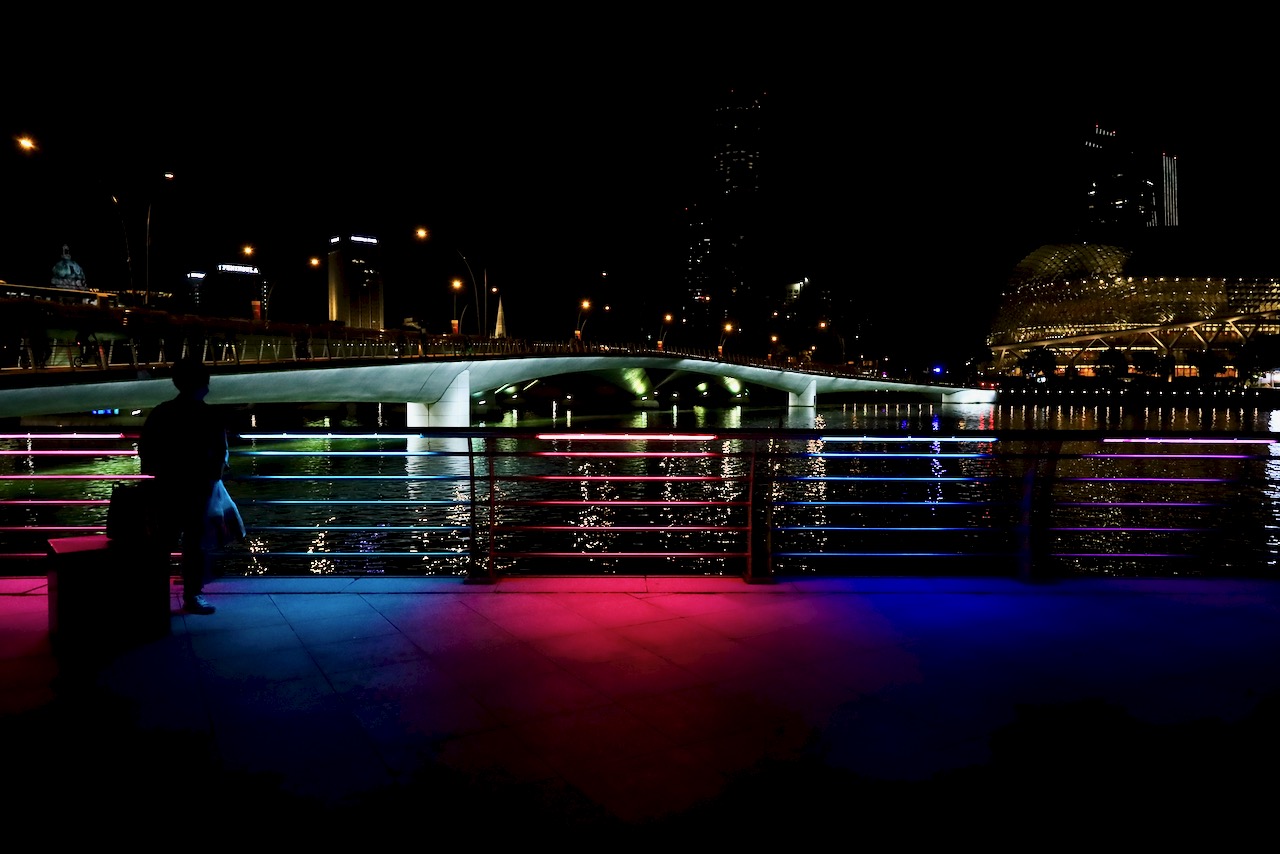 Today is 22/02/2022, for some people, this is going to be special day for some since this is both a palindrome and ambigram. This is also Founder's Day 2022 for all those in the world scouting movement.
For me this 22022022 is another day of writing down some of my thoughts, feelings and updates.