Dell announced the official opening of their new Dell Exclusive Store at Plaza Singapura on Thursday 14th July 2016. I was invited to witness the official opening event of the new Dell Exclusive Store, checking out Dell's full range of consumer products and VR Experience Zone.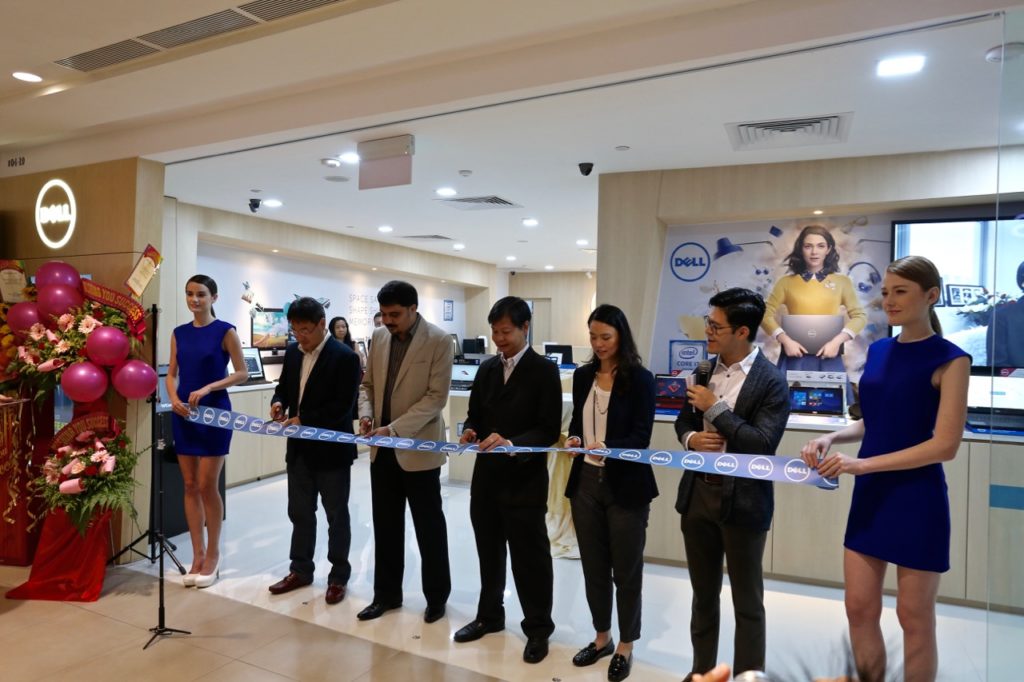 When you are visiting the Dell Exclusive Store at Plaza Singapura, remember to check out the VR Experience Zone! You can immerse yourselves in virtual reality powered by Alienware's VR-optimized products which were announced at the recent E3 in Los Angeles.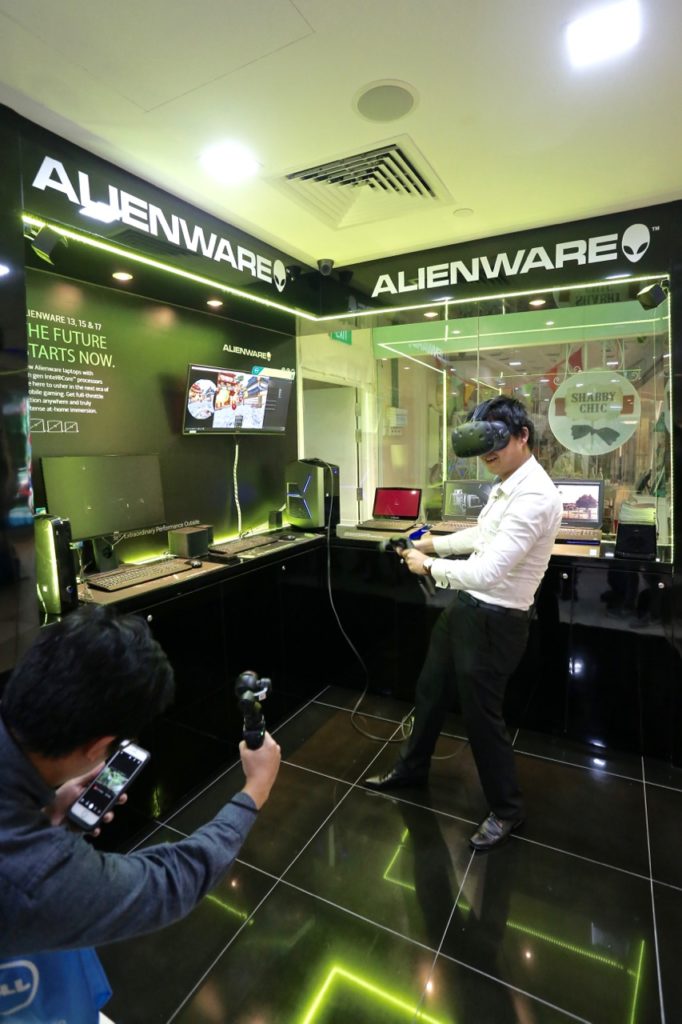 "We are delighted to welcome customers to our new store, offering the same superior brand experience they have come to expect and love. The new concept store is an integral part of our go-to-market strategy to showcase our suite of products and enable customers to experience first-hand the capabilities and ease of computing with Dell products," said Rakesh Mandal, general manager, Client Solutions, South Asia and Korea, Dell. "In addition, Dell has been at the forefront of designing solutions that are enabling emerging technologies such as virtual reality. Our award-winning Alienware line has established the best configuration requirements to drive the ideal VR experience and we are proud to be showcasing that here."
Source: Dell Singapore Press Release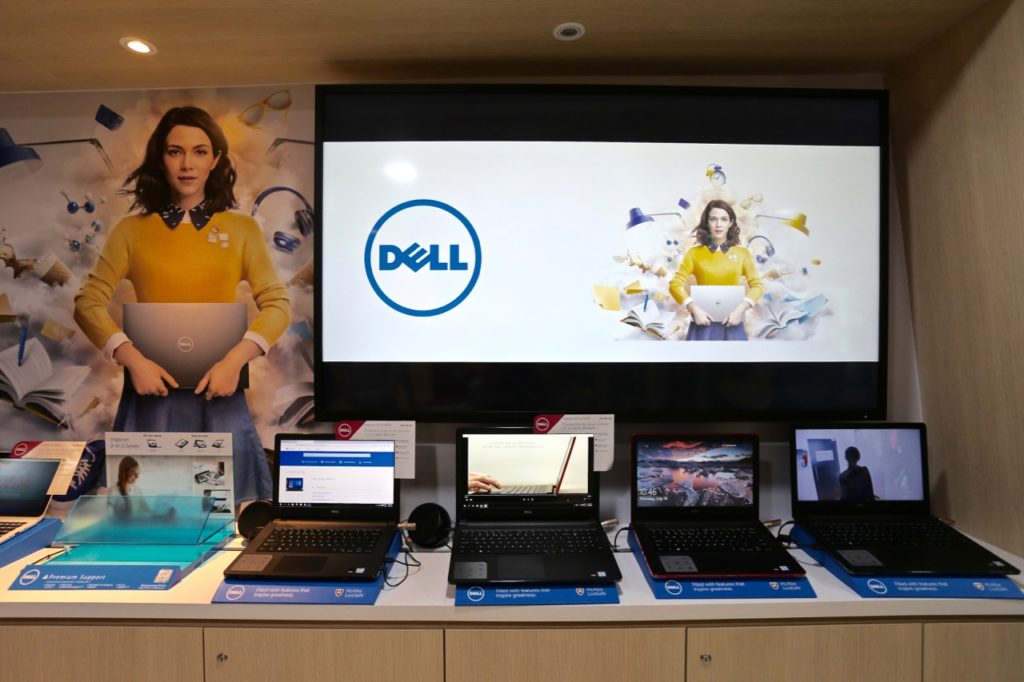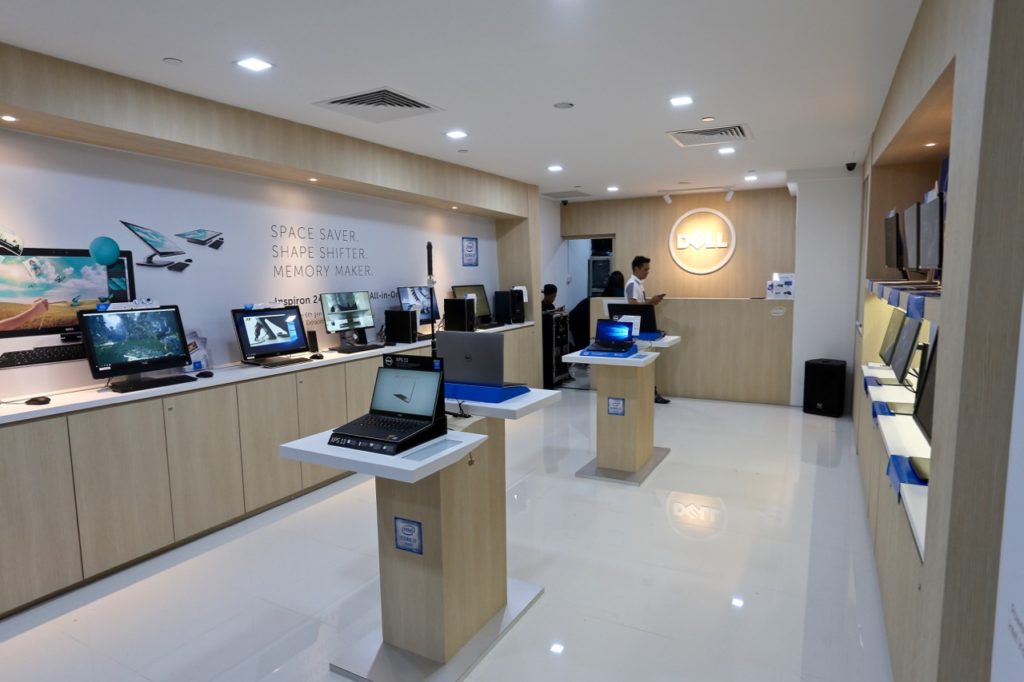 Dell Exclusive Store operates from 10am to 10pm daily and the address is Plaza Singapura, 68 Orchard Road, #04-19 Singapore 238839.
I also have some exciting news for you! Come on down to Dell Exclusive Store at Plaza Singapura this weekend 16th and 17th July 2016!
From 14 to 17 July, customers will be able to enjoy exclusive in-store promotions of up to 50% discount for selected Dell laptops and peripherals. Additionally, 50 Targus Seoul 15.6 laptop backpacks worth $99 will be sold at $30 each from 16 to 17 July. All proceeds from the 50 backpacks will be donated to Willing Hearts, a secular, non-affiliated charity operating a soup kitchen in Singapore.
Source: Dell Singapore Press Release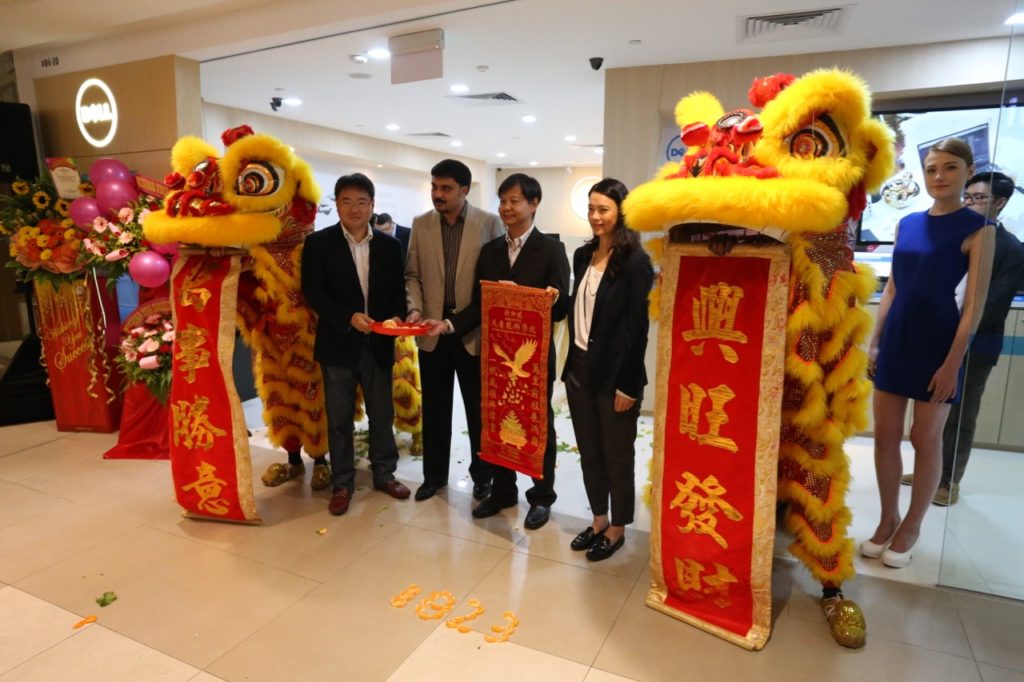 Congrats to Dell on their official opening of the new Dell Exclusive Store at Plaza Singapura! Thank you for inviting me down to be part of the official opening ceremony!