Reflection, Thoughts and Feelings – 1st June 2021
It's 1st June 2021, start of a brand new month, that also means five months have just gone away in the blink of an eye. We are still not out of the woods yet against this ongoing global pandemic COVID-19, it's one damn tough ongoing battle against this virus. This is an unusual time for me to think, reflect, write and share some of my inner most thoughts and feelings. There were some situations that took place in recent weeks/months.
P2HA + WFH
On 16th May 2021, Singapore implemented a Phase 2 Heightened Alert (P2HA) phase for four weeks. Although it's not officially a circuit breaker, the restrictions implemented made it felt the circuit breaker. It can be quiet on the streets and neighbourhoods. Most people went back to working from home (WFH) again.
Many businesses are affected especially the small and medium sized ones. My photography business is not spared from this heightened alert onslaught, the situation is probably going to be down from May to June/July. A number of hard work and rebuilding by the businesses that took place in the first quarter of 2021 might have probably derailed, it's a wait and see situation again.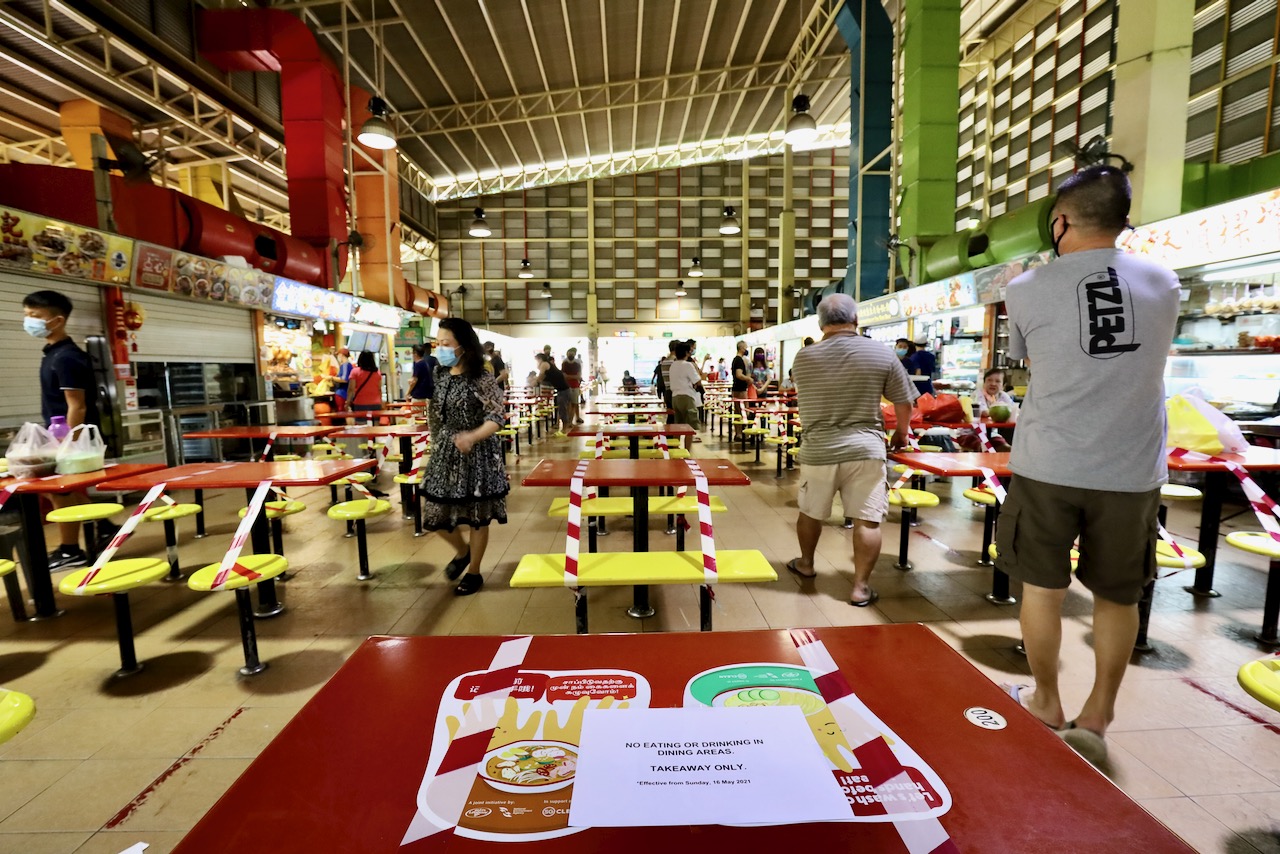 This P2HA is another round of roller coaster journey, on top of cabin fever, I am mentally and emotionally exhausted from all the up and downs of running my photography business and surviving through this period. There are still uncertainties looming ahead again, our recovery has hit some hiccups. All of us are suffering from some form of fatigue, COVID fatigue, mental and emotional fatigue, at work and daily living.   
I raise my hand and confess that I am feeling depressed, emotionally and mentally exhausted. During the past two weeks, I was glad that I took the first step to approach some of my friends that I can confide in to vent out my bottled frustrations and let it all out. They lent me their huge listening ear and a shoulder to depend on.
What's lies ahead for Singapore?
On Monday 31st May, Prime Minister Lee of Singapore gave a live address to all of us. here in Singapore. He was reassuring and encouraging, that Singapore is "on track" to bring the COVID-19 under control since the start of the P2HA.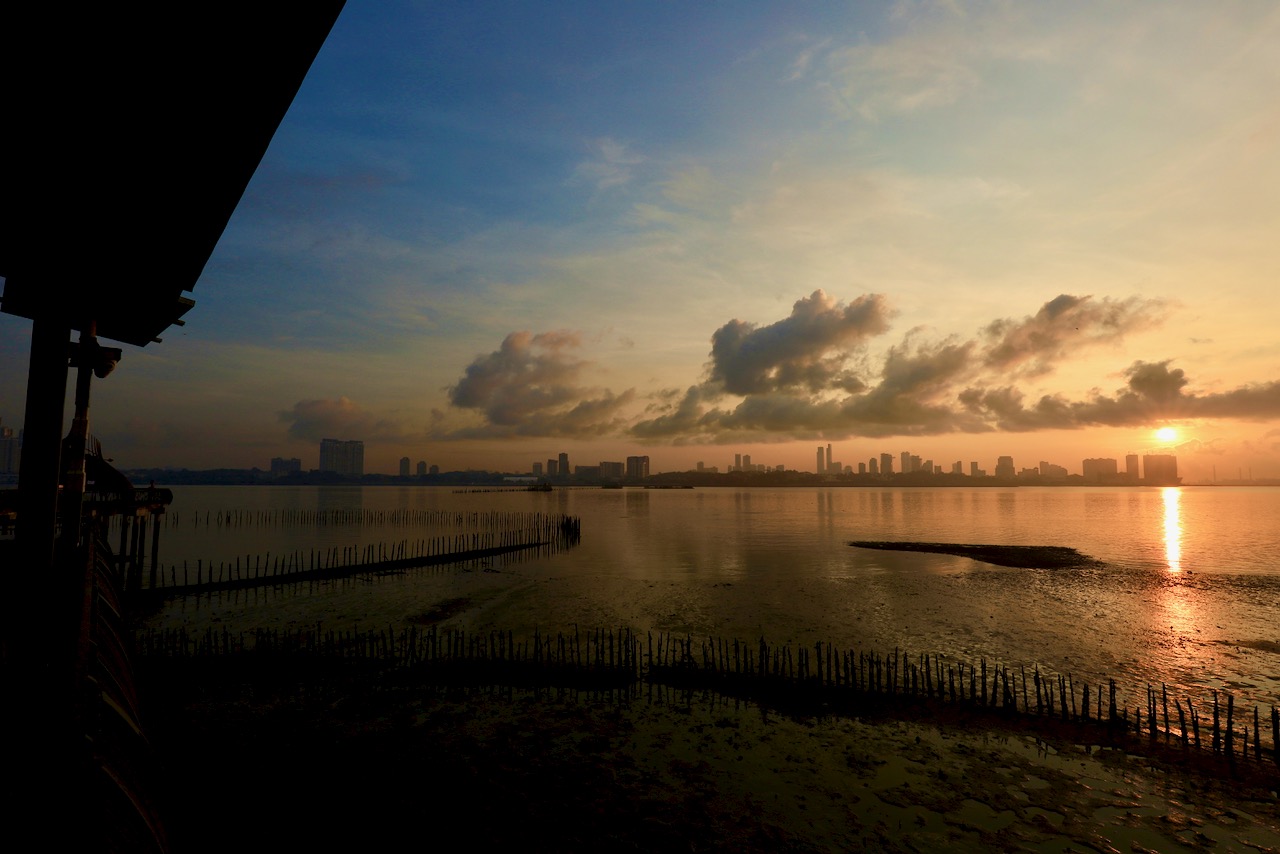 Singapore still has some way to go, we are going all out and I really hope the situation/economy in Singapore would start to recover soon. When would the rest of the world be able to do so? When would the new normal start for us in Singapore?
You can watch PM Lee address on 31st May 2021 on YouTube here or his full address on CNA.
Upgrading and Learning New Skills/Knowledge
Meanwhile, when P2HA started, I decided to accelerate my upgrading. I am currently going for my WSQ Level 4 Digital Marketing Specialist Diploma course through Catalyst Learning Lab. Even though I have been inside the social media/content creation side of things through my blogging, writing and media coverage over the past 15 years (and counting) since 2006, I still have new knowledge and skills to learn from the digital marketing side, SEO and SEM side of things to upgrade and add on to my portfolio of services.
Restructuring, Adapting, Changing
The economy is still not in a good shape, when the global pandemic hit us in year 2020, it was just the start of the restructuring, adapting and changing journeys for many people and businesses. I also have embarked on digital marketing and social media marketing, setting up TGH Digital Studio to combine with my photography business.
Beside social media marketing and digital marketing business, I am also looking at other business possibilities as well with suitable business partners.
Return back to corporate life? I wouldn't rule that out as this ongoing global pandemic has destroyed many small and medium size businesses. I would still keep my photography business, content creation, social media and digital marketing businesses on the sidelines.
Fate and Time
Fate and Time, these two things intertwined into my life. Are things/we fated? Maybe it's just not the right time. Maybe, I just have to let fate takes its course. Where will fate and time bring me?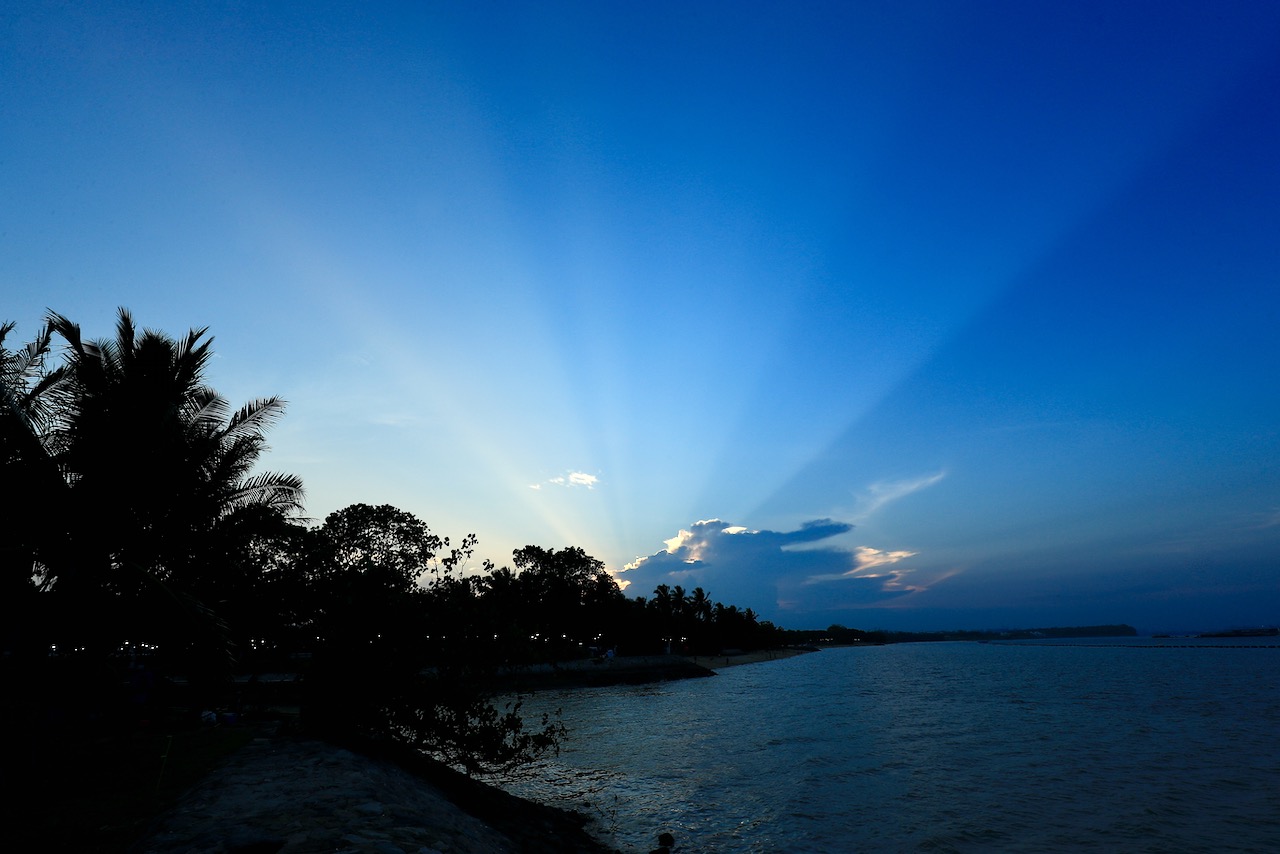 Every time I fell down, I pick myself up again and continue striving forward again, in this lonely journey of mine.