Final Month of Year 2019 – Technology / Business / Personal Updates
Entering into the final month of Year 2019, it's now December 2019 and in about a month's time, we would be welcoming the new Year 2020. Time flies, looking back at the past eleven months of 2019, taking on the final month of December 2019 and preparing ahead for Year 2020, sharing some quick updates, thoughts, feelings and tentative plans.
Some might be slowing down their work for the upcoming Christmas festive season, I would also be slowing down, clearing up my backlog of articles on both my photography and travel portal/blog as well as my technology/business/personal portal/blog.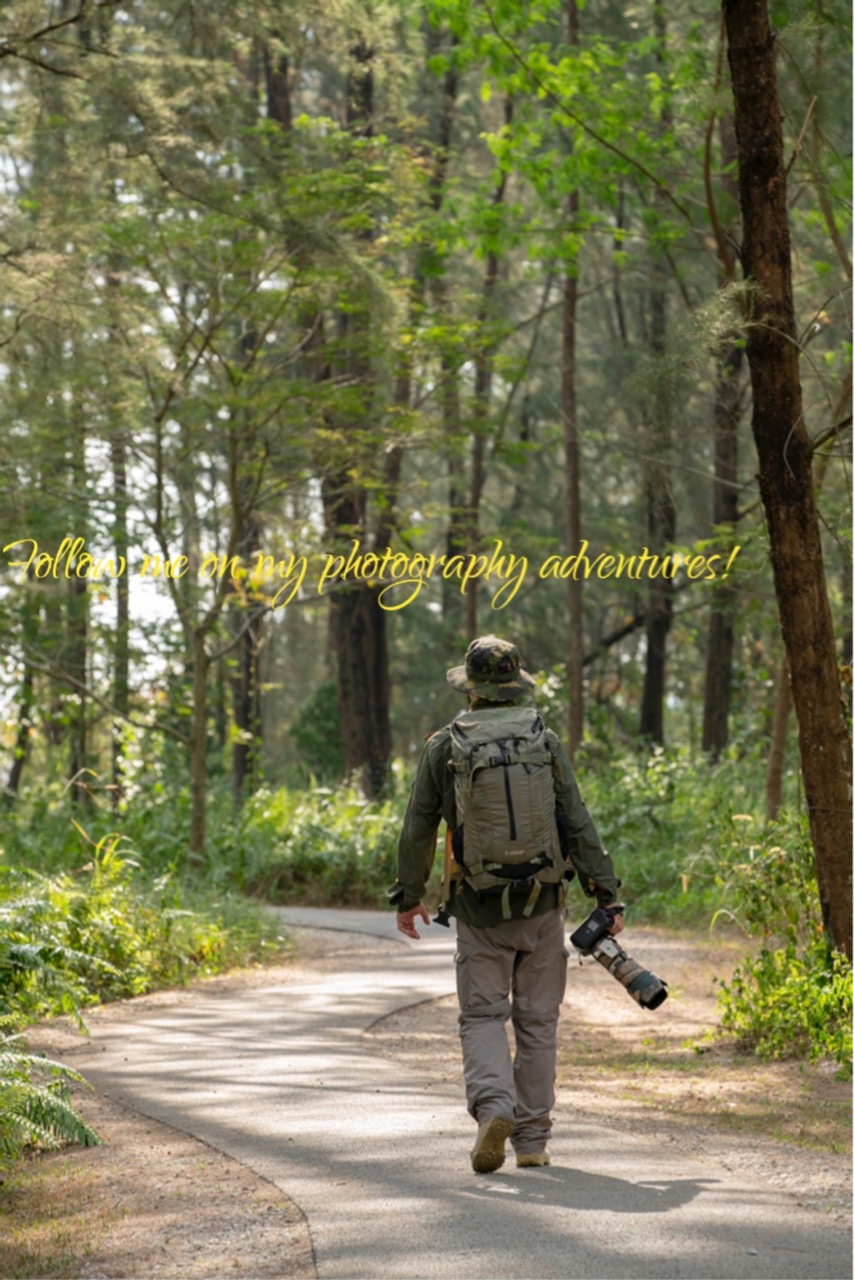 Anything and Everything Photography and Travel
Anything and Everything on my photography, commercial/business, leisure/personal and my travel segments, can be found here in this dedicated article that I published earlier on my photography and travel portal/blog.
Consumer / B2C Technology
For this segment, there have been new engagements with technology brands thanks to new networks being built up between a few PR agencies and dealing with brands themselves. Would there be more consumer technology accounts being added to my coverage in the Year 2020 remains to be seen.
Enterprise / B2B Technology
This started off on a very small segment, there were only one to two technology companies that started to have interactions and engagements around two to three years back. Over time, there had been a gradual and small increase in B2B technology coverage, interactions and engagements. Moving forward, I hope to increase my coverage in the following areas that I had been covering for a period of time, 5G, Internet of Things (IoT), Cybersecurity, AI etc.
Blockchain / Cryptocurrency
Two key technology sectors on the upward growth, with huge potential yet concerns especially for cryptocurrency. On a personal basis, I am interested to learn, understand and know more about blockchain and cryptocurrency. In the Year 2020, I am planning to share more about them, my thoughts, views and applications to other technology sectors and society living.
Blockchain and cryptocurrency have now been used in the creative industry, for us photographers, artists, illustrators. This particular platform makersplace is adopting both modern technology blockchain and cryptocurrency, I am on board too! Please do support, visit my store on makersplace TGH Photography and if you like my photography works, do get it!
Backlog
In my updates articles over this whole year, backlog is a regular and constant sharing (ranting) on my articles. Juggling content writing and content creation on two portals/blogs can be very challenging and demanding. I promise to clear them as soon as possible before the end of Year 2019, so that I don't carry over too many stuff to Year 2020! I would also like to thank the various PR agencies that I have been working with all this time, for your support, trust and belief in me and my writing/coverage.
Other Business
In some of my updates, I have shared that I am working on a hybrid digital agency + photography/videography business model. This is still a lot of work in progress, nothing is guaranteed and I will not elaborate further or share more. I reckon there might be some eyes and chatter on this and on me too.
Social Media and Trolls
By having a social media presence, both personal and business, I can't run away from criticism, judgements and trolls, a continuation of human actions and reactions on another medium. There had been a few trolls, I just have to continue avoiding and ignoring the trolls, I am not going to be drawn into your trolling, you can troll yourself.
I need a holiday break
Yes, yes, I really need a holiday break! I was planning to go for a travel holiday in November or December 2019, due to the changes in photography business schedule, I have to put it aside and looks like 2019 won't have any travel holidays for me. Maybe January 2020 or April 2020 would be my next travel adventure.
Last but not least
This is the final month of year 2019, the final final sprint to the end of Year 2019. As you strive for your final goals and objectives, take the time to rest, relax and spend the festive December season with your family and loved ones.