It's now the month of December 2021, the final month of Year 2021. Time flies for some, time stagnated for some, especially during this ongoing global pandemic that has been around for close to 2 years whereby the constant daily battles in work and personal life, how the society and economy has been adapting, there were many a times when one might feel it's not going anywhere.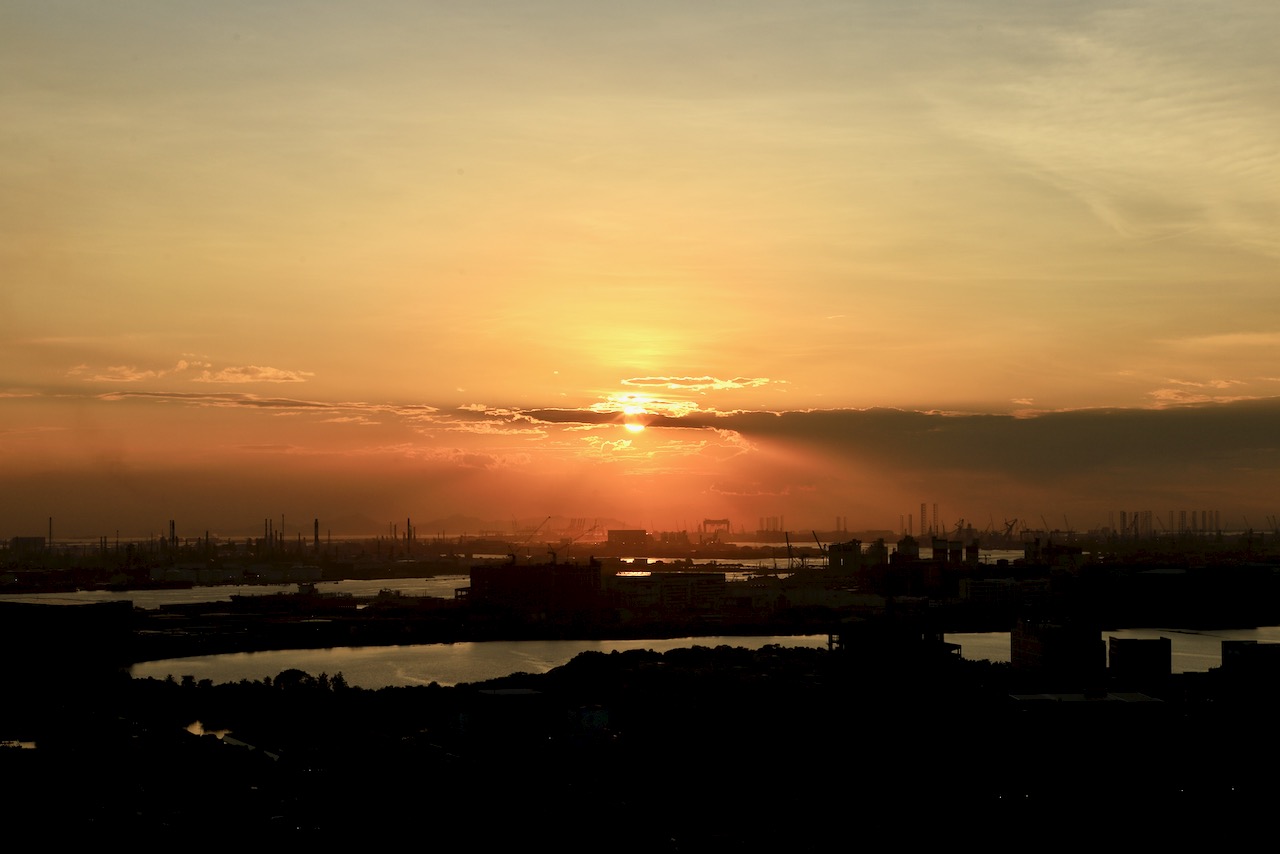 I just want to pen down some of my thoughts, feelings and views, it's refreshing sometimes to take a break from reading my technology and business media coverage news, reading some personal instead.
Don't look back in anger
"Don't look back in anger", a classic rock song by Oasis, if you know, you know. Don't look back in anger, put down and put aside the hurt, disappointments, the turbulent periods, the ups and downs.
We have to keep on striving moving forward, try not to look back, we can't forget the past, we can't change the past. Let's look forward to the new future, even though it's still a very rocky journey ahead in Year 2022.
Preparing for transition into a new year 2022
As we are preparing to welcome the New Year 2022, I am also preparing for the transition into the New Year 2022.
Backlogs
The backlogs can be a bit of real hassle and headache at times. Even after writing and publishing for 15 years (and still counting) for my two portals/blogs, I still need to work on this aspect. There has been some increase in engagements from brands/pr agencies over the years, thus an inevitable rise in backlogs.
For those brands/PR agencies that have worked with me for a long time, thank you for your support and engagements over the years. To all the new brands/PR agencies, I look forward to work more closely with you in the new Year 2022.
Meanwhile, I am going to work on clearing my backlogs as that would allow me to start Year 2022 on a new and fresh note, kickstarting my key themes for Year 2022, in the following sectors below.
Blockchain, Cryptocurrency, NFT
In the last quarter of 2021, after some months of learning more about blockchain, cryptocurrency and NFT, the future and how my technology coverage and photography come together in those fields. I am entering into NFT space as well as cryptocurrency trading/investment together, combining both my photography and technology fields together as my key themes for Year 2022.
Omicron variant – it's not going to be a smooth sailing recovery
Just when we thought a new Year 2022 would mark the start of a real and genuine economic recovery (amidst a slow yet positive recovery), the emergence of a new variant Omicron has kind of rock us, spook us, sending fears and shivers down our spine. A spinning curve ball that might throw us off our track to recovery. While we still need to know more about this Omicron variant, how viral and potentially lethal it can be, let's keep our fingers crossed. Nevertheless, with this Omicron variant, it's not going to be a smooth sailing recovery in the Year 2022.
Coming soon – a new gig
A new gig is coming soon, I don't know how much I would be sharing on this. in a nutshell, I am bringing my content creation, photography, videography and social media management all together.
Return to trekking in the great outdoors and back to nature
This is the time for me to return back to trekking in the great outdoors and back to nature, for nature therapy, photography therapy, a time for peace and tranquility. Now is the time for me to finish up my second photography zine project.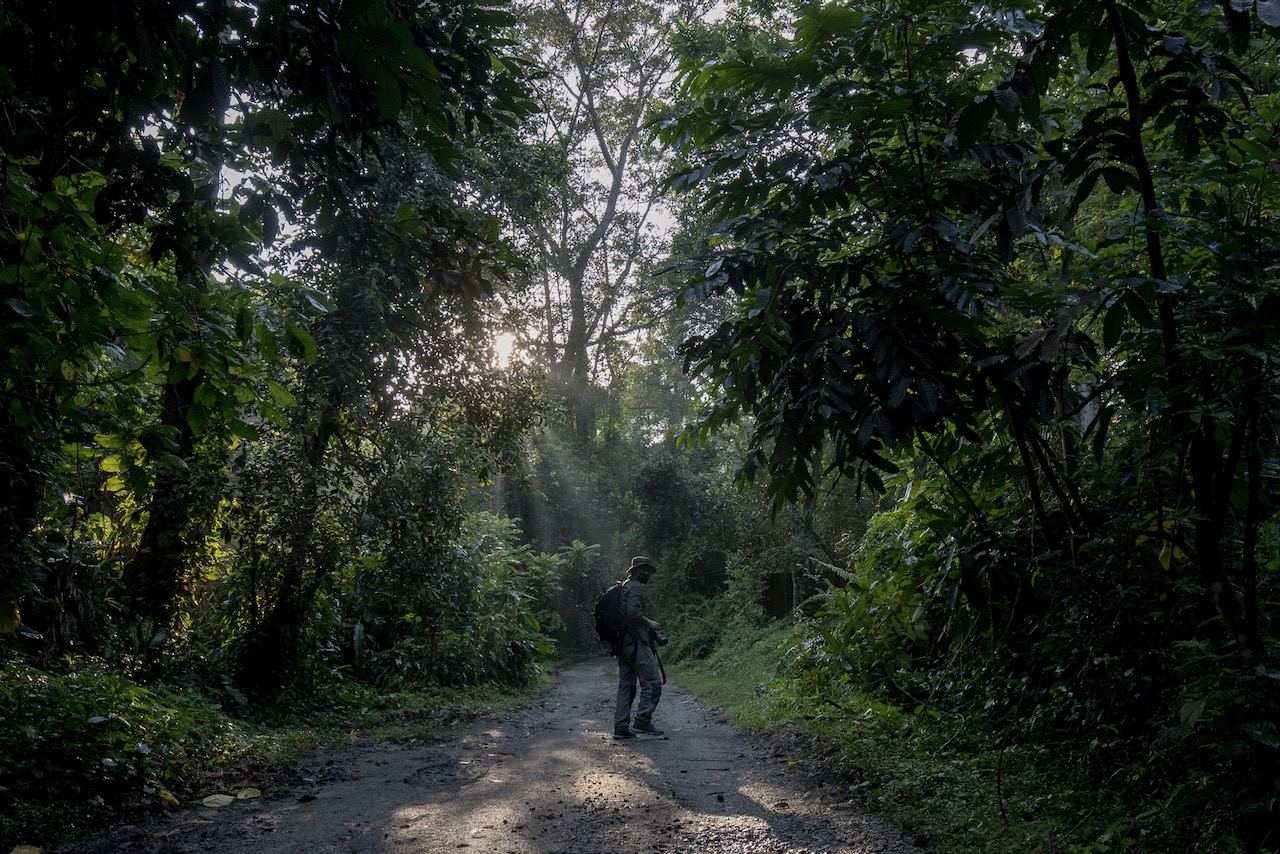 Bring a very difficult year 2021 to a close on a high
We had been through a lot, ups and downs, disappointments, 1 step forward 2 steps backward situations, the emotional and mental distress for the past 11 months in 2021 and close to 2 years of this ongoing global pandemic situation.
Year 2022 is starting, a new year, a new hope, a new start, even though there are still a lot of uncertainties ahead. Keeping our fingers crossed that we can truly see some light at the end of the tunnel in 2022. Let's bring a very difficult year 2021 to a close on a high, on your own personal terms.
December is also the Christmas festive season, let's make this month a merry and festive time with your family, loved ones and friends, in a safe manner while we are adapting to an endemic lifestyle with this global pandemic situation.