Last month of Year 2020 – Let's go!
Today is 1st December 2020, we have now entered into the last month of Year 2020. Many of us I feel would want the Year 2020 to be over as soon as possible and we can start fresh for Year 2021. As we start our own countdown to the end of Year 2020, saying good riddance to bad rubbish year 2020, I just wanted to share my personal stories, experiences and updates. This would also be a good regular break from my usual technology and business content articles that you would usually be reading!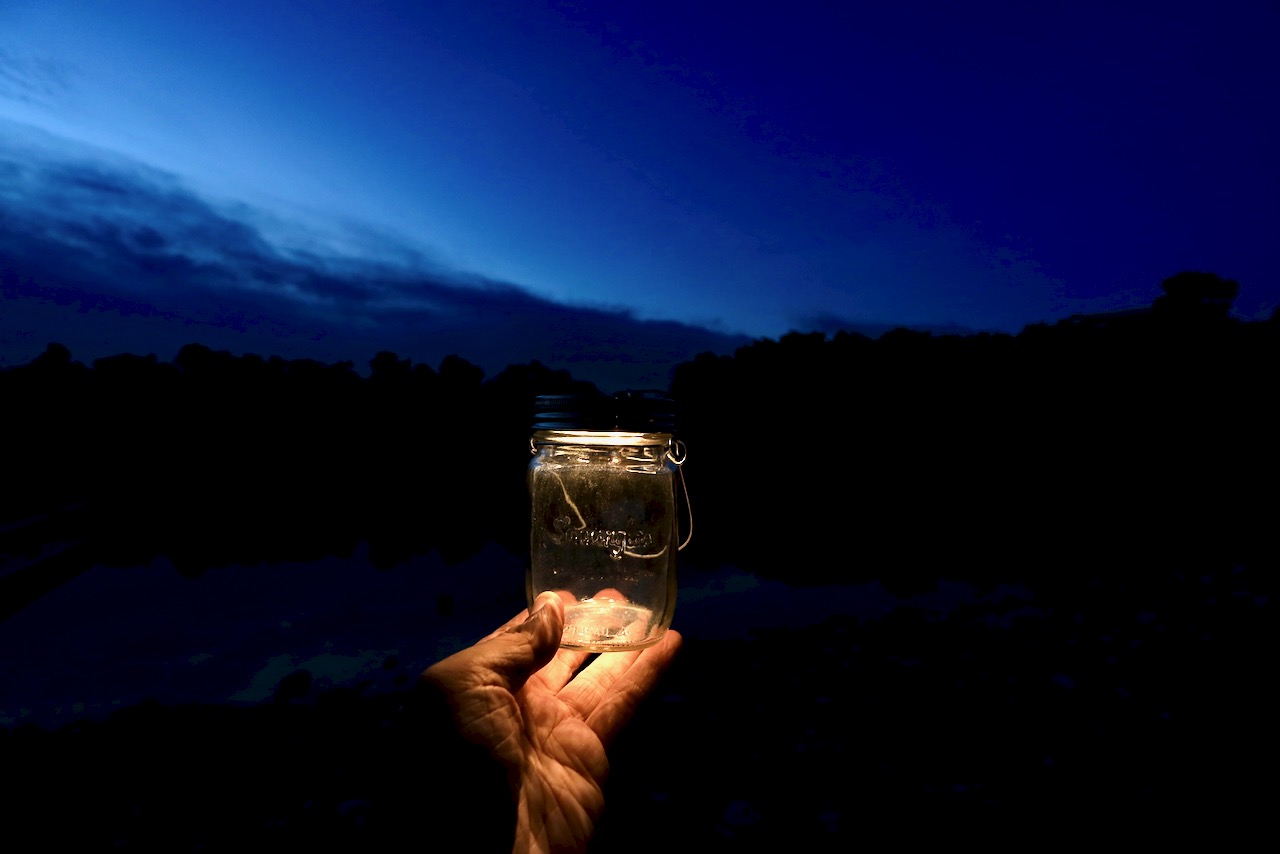 We are not out of the woods yet!
We are still not out of the woods yet even the vaccine for Covid-19 is now on the horizon, with major pharmaceutical firms making announcements and updates on their vaccine for Covid-19. Let's not get complacent and lazy, we must still be on high alert and continue to practice safe social distancing, cover up with a mask and safe personal hygiene. There is a sense of Covid-19 fatigue as well, this is the crucial time to stay on course and not let our efforts go to waste with our fatigue, laziness and complacency as this would derail us and set us back again, possibly even further.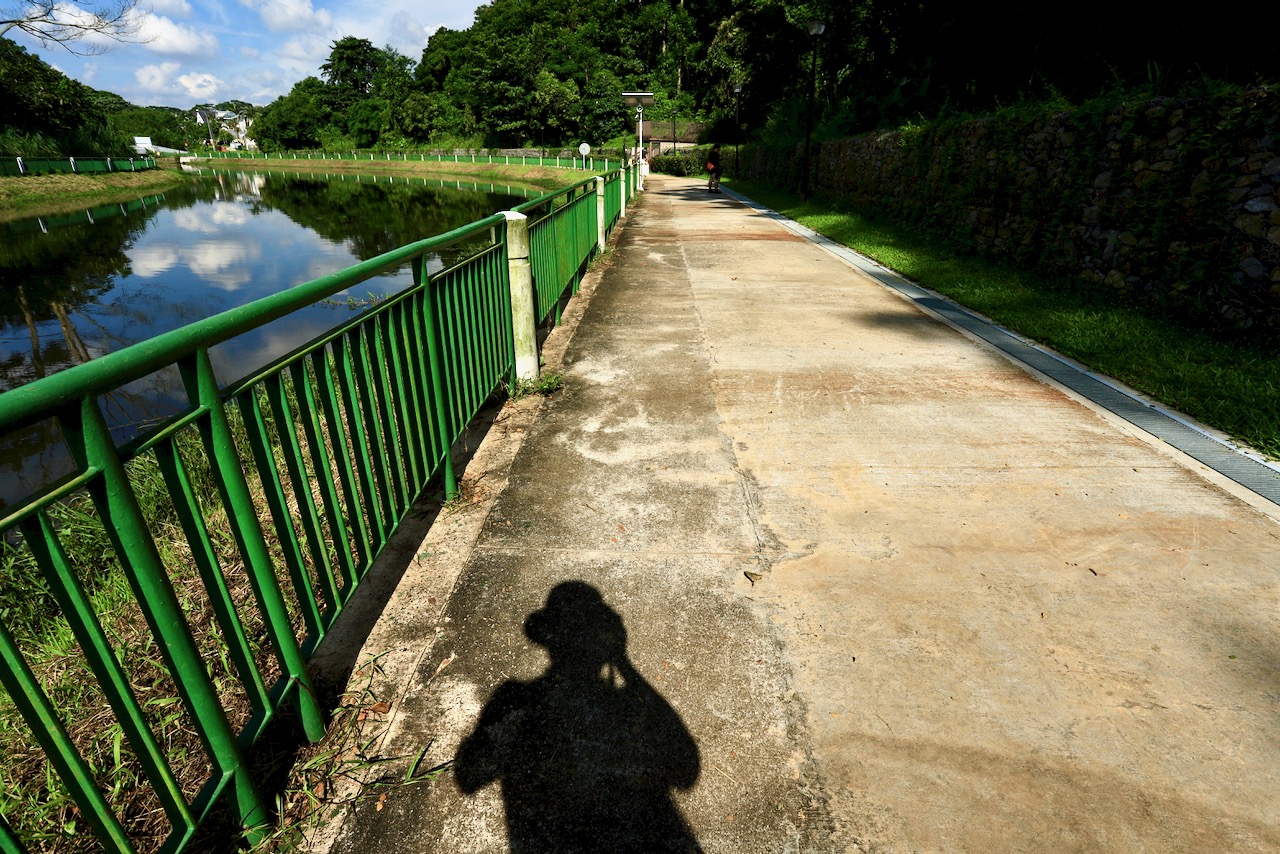 Of Business, Economics and Finance
There are those who are comfortable in their careers and job positions, somehow sheltered even though they faced challenges and changes as well to their workplace and structure, to some fo them, this no doubt is definitely a much more difficult period than before although they don't see it as a reset. There are those who faced more setbacks and challenges during the past few months, from retrenchments, business closures and business very badly affected, to these group of people, this might be a reset for them as compared to other groups.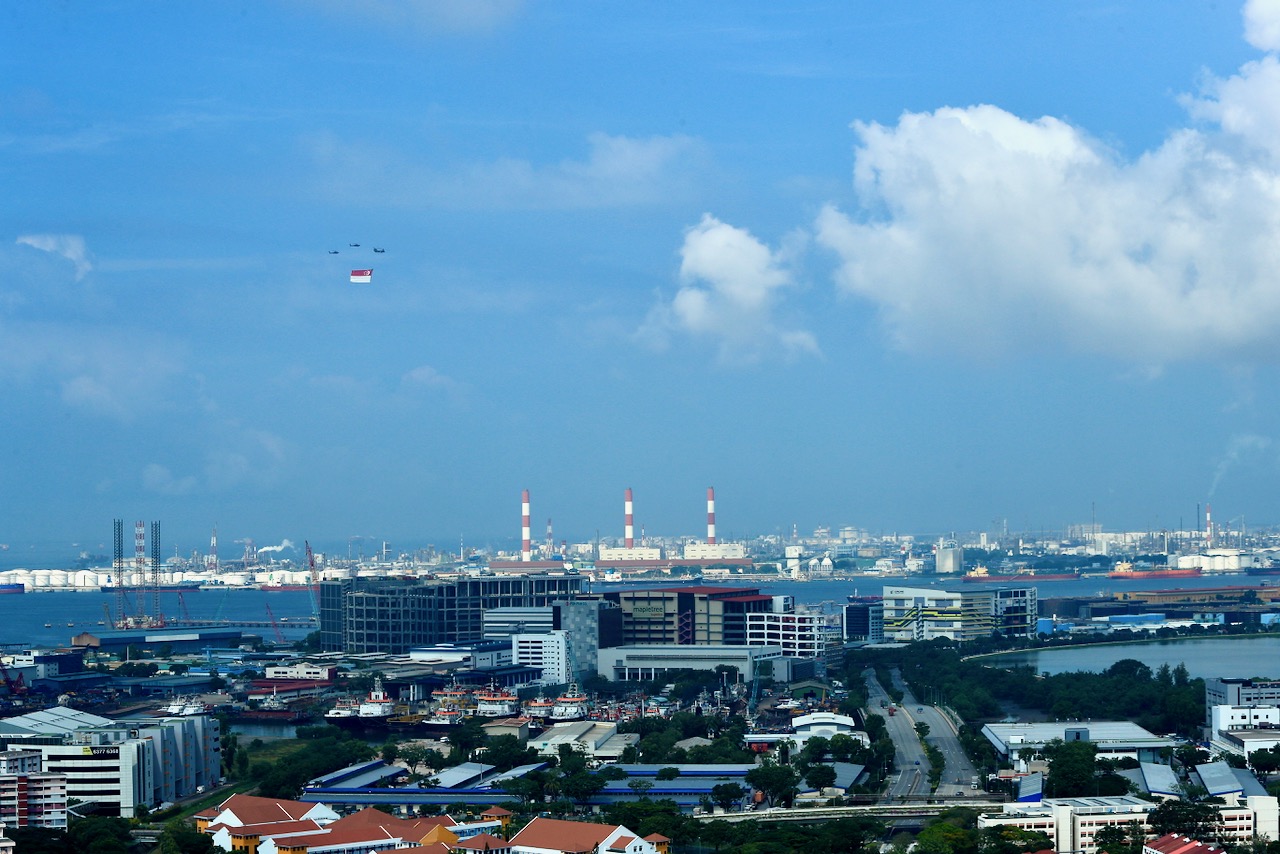 Gratitude, Humility, count my blessings
Reflecting on the past eleven months of Year 2020 marred by the global pandemic Covid-19, we went through a lot during this period. My business had been hit, this period had been very stressful and difficult, things are still on the recovery phase as this was the reset for my business and how I would adapt, adopt and change for the near future when we start the recovery climb.
During this crisis period, I am also counting my blessings for what I have, family, relatives and close friends. Expressing more gratitude and humility during this very tough year 2020.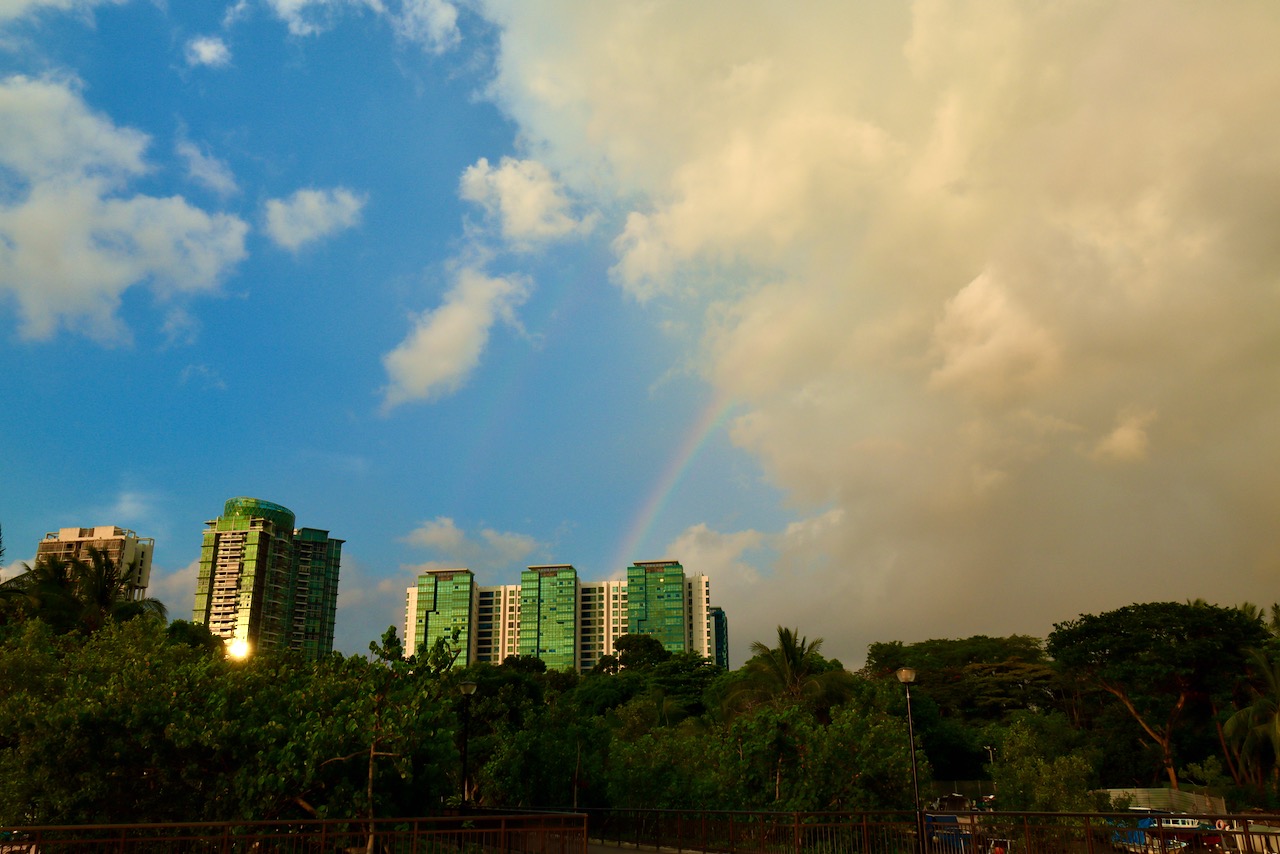 Last month of Year 2020 – Let's go!
The final month of Year 2020, let's go and finish the Year 2020 on a good note in a year marked by the global pandemic Covid-19 with its economic, social and psychological impacts. It had not been an easy time for everyone of us here, some had it very tough, some were not as bad, whatever status that you are in, I hope that you would press on and finish the Year 2020 on a good note.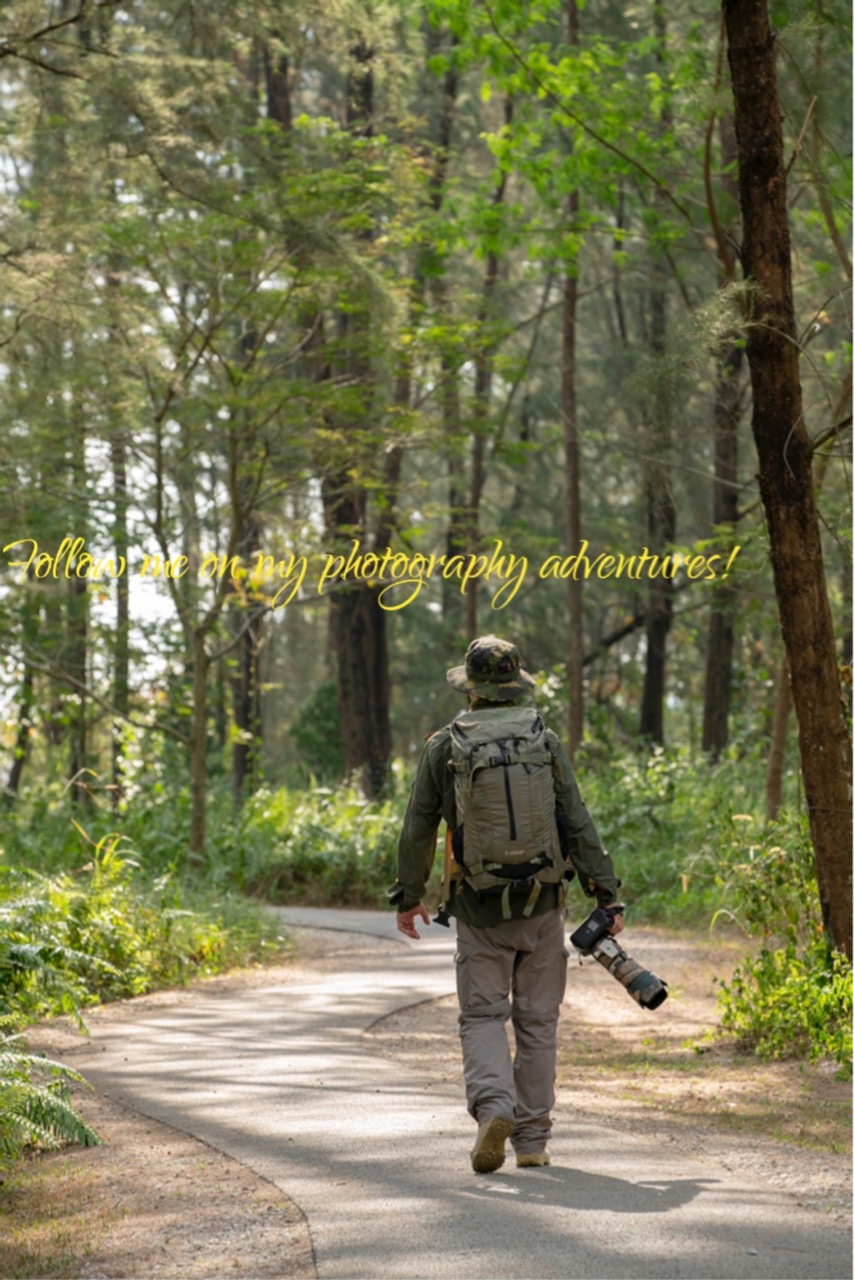 Let's all look forward to a fresh new start in Year 2021, may the vaccine for Covid-19 be out in force and we can start our recovery from this global pandemic. While I feel that this won't be an exponential rise in recovery, at least this would be a good start for us when we welcome Year 2021.