With the rise of smartphones, music players and tablets population in the world today, where everybody is getting more highly connected on the internet and social media along the move. There is also a segment that grows along with these sectors, the peripherals and accessories to enhance the consumer/user experience with their devices.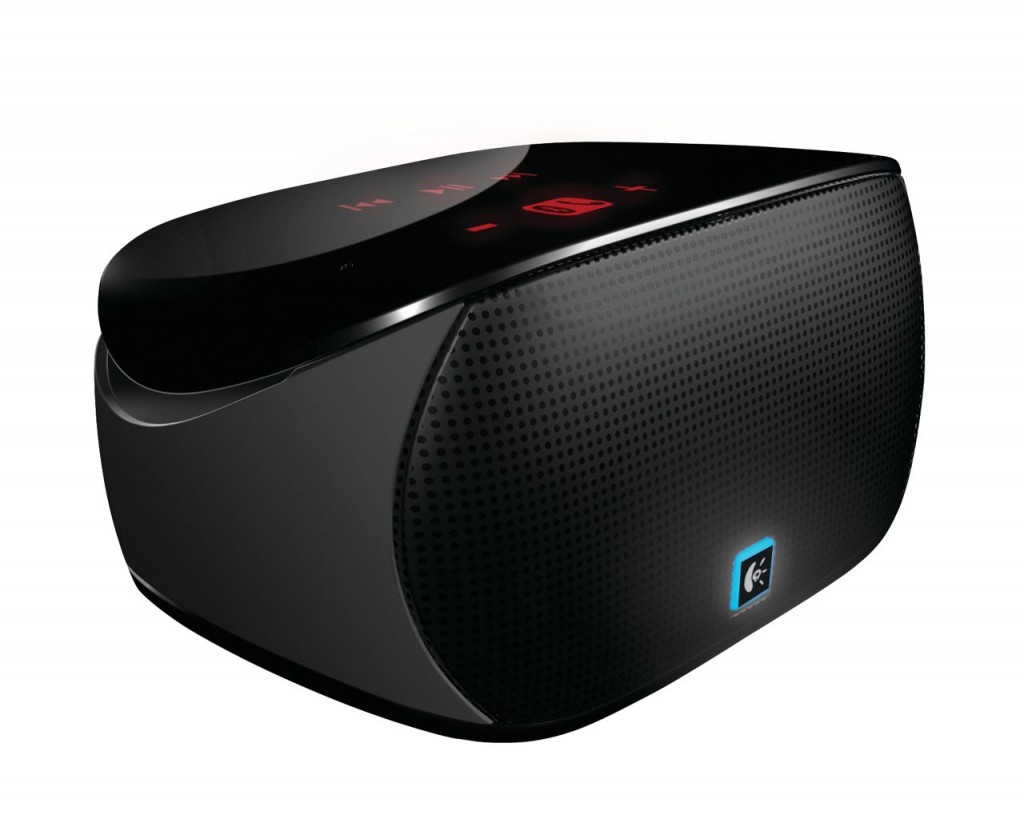 Logitech has many interesting products, devices and accessories to suit many different market segments from personal to gaming and even business. Today, I would like to share the Mini Boombox by Logitech whom I had the opportunity to have it for a few weeks to try it out and share my review and user experiences! This opportunity is made possible by Logitech Singapore and XPR and I would like to thank both of them for this wonderful opportunity to test, use and review their products!
First up, let's see some key technical specifications of the Logitech Mini Boombox –
System Requirements
For audio playback:
– iPad 2, iPad, iPhone (3G and later), and iPod touch (2nd generation and later)
-Tablets, smartphones and other devices that support Bluetooth wireless audio profile [Advanced Audio Distribution Profile (A2DP)] or 3.5 mm audio output
For phone calls:
– Phones that support Bluetooth Hands-Free Profile (HFP 1.5) including iPhone (all generations)
Product Specifications
• Dimensions (L x W x H): 115.6 x 71.2 x 58
• Weight: 229 grams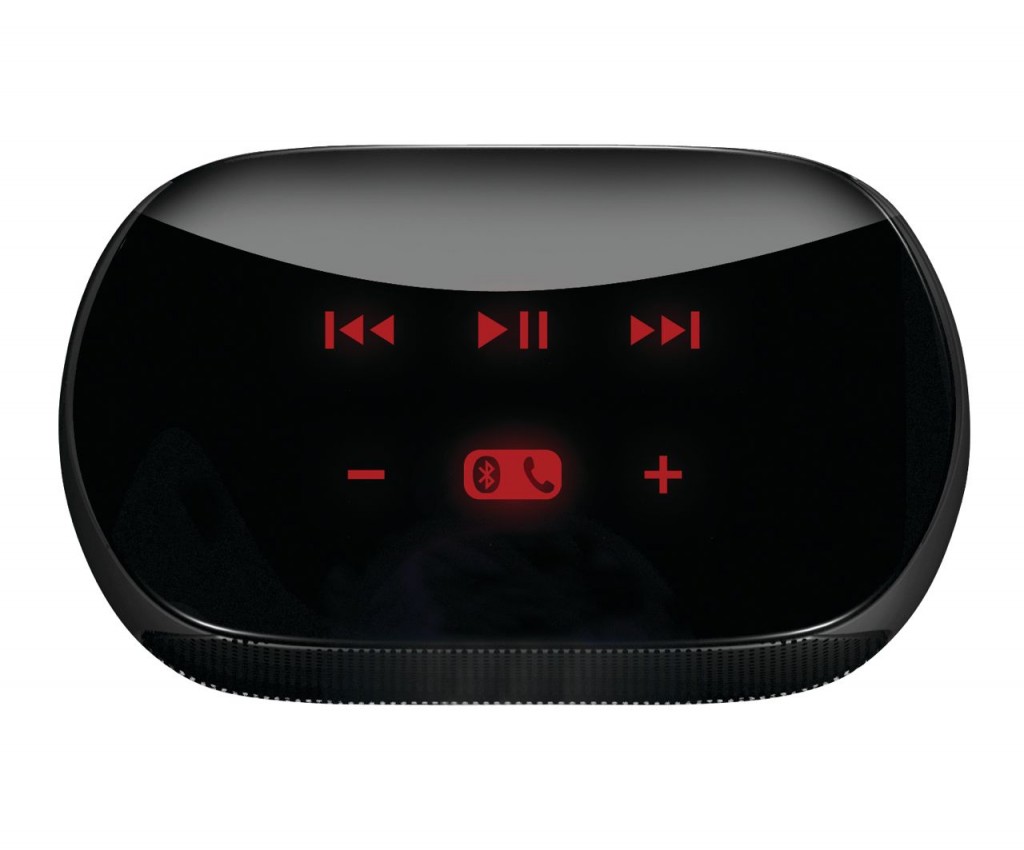 The Logitech Mini Boombox is a mobile speaker and speakerphone that delivers an immersive aural experience when connected with your smartphones, tablets and other Bluetooth-enabled devices anytime, anywhere. It is highly portable and lightweight, easy to carry around with you in your bag! The speakerphone is very handy with its build-in mic for video conferencing and phone calls.
Here's my personal user experiences
Pros
Lightweight and portable
Build quality is solid and sturdy
Ideal to bring out when traveling overseas
Easy to setup and pair with devices
Sound quality is good and loud for its small size
It can be easily placed on a car dashboard and it is stable while the car is on the move
Speakerphone is a great idea for video conferencing / Skype / video chats / phone chats
The volume of your music can be controlled on your devices and also your Mini Boombox
You can feel the bass when you play the music on the Mini Boombox
The battery life is pretty good (this might varies from users, settings and environmental conditions)
Cons
The top panel for the volume and play controls of the Mini Boombox is not that sensitive. I need to press a few times before the panel lights up
Speakerphone even though it's a great idea, the background noise might make it difficult to communicate with the Mini Boombox
The retail price might be a bit on the higher side (to some consumers)
It might be a good idea to have a pouch to be given along inside the Mini Boombox package. This will allow the Mini Boombox to have some protection, a pouch to store and carry it around easily.
The Logitech Mini Boombox is available for a retail price of $109 and here's the link for Logitech Mini Boombox.
Overall, I personally feels that the Logitech Mini Boombox is a lightweight portable powerful mobile speaker with good sound quality and bass. It's a portable device that I will consider owning it and it can be useful for travel overseas or even during my leisure outings too!