Introducing Epson Moverio BT-100
The world of personal technology was given a boost with the announcement on the arrival of Epson Moverio BT-100, a state of the art modern technology equipment in the pursuit of a perfect amplified reality. I was invited by Epson Singapore and XPR to the witness the official launch of the Epson Moverio BT-1oo and had a hands on experience with this new device. I would like to thank them for inviting me to the official launch of their latest innovative product.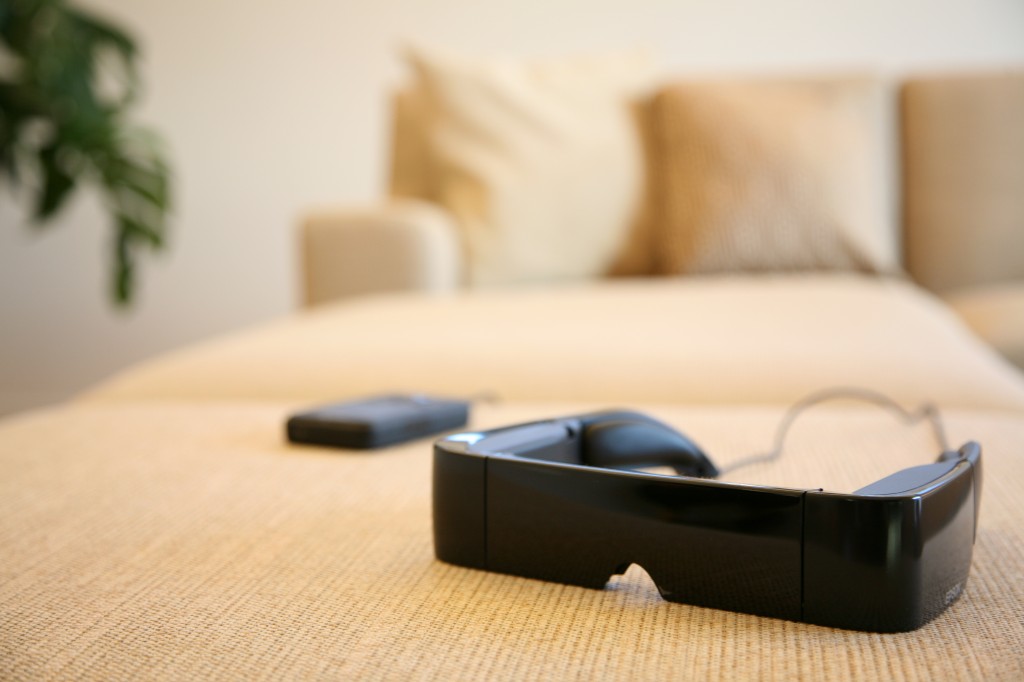 The Epson Moverio BT-100 is a sleek and portable mobile viewer that can help you in your everyday routine of work, play and leisure, with the features all packed inside it without having you to look at a physical screen. You can check your emails, surf the internet, watch movies or listen to MP3 songs, whether you are on the move or relaxing at nice cosy corner in your home.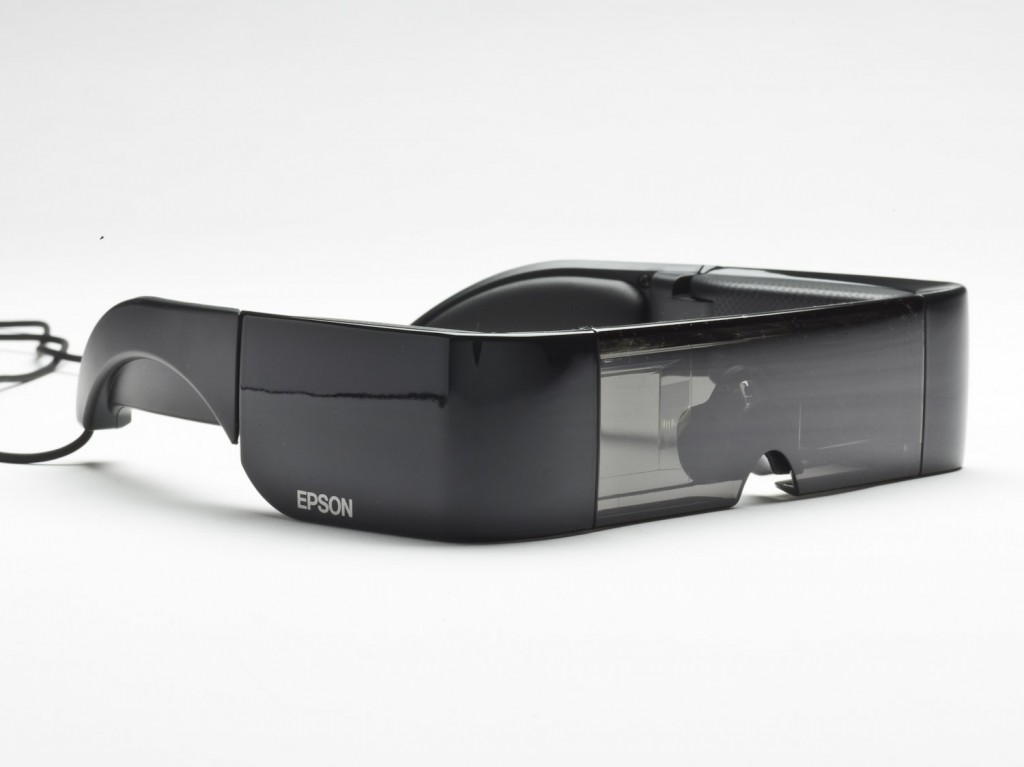 Here are some key features of the Epson Moverio BT-100 –
– LCD Technology: Leveraging Epson's leadership in LCD technology and visual imaging, the Moverio is able to project a 320-inch perceived "floating" display 20 meters away from the user.
– Excellent Mobility: Rechargeable battery offers nearly six hours of battery life.
– Download and Go: Transfer content, games and apps to the included 4GB microSDHC card or internal 1GB of user storage on the controller.
– Operating System and Support: Google Android-powered with 802.11n wireless connectivity to stream videos from popular television websites which features Flash 11 content and content rich Flash-enabled websites.
– Big Sound: Dolby Mobile surround sound delivered to personal earphones or Moverio's detachable earphones (included in-box).
– Innovative Navigation: Touch-enabled track pad and navigational buttons enable easy interaction of content.
– Immersive 3D: Enjoy side-by-side 3D formatted content like never before.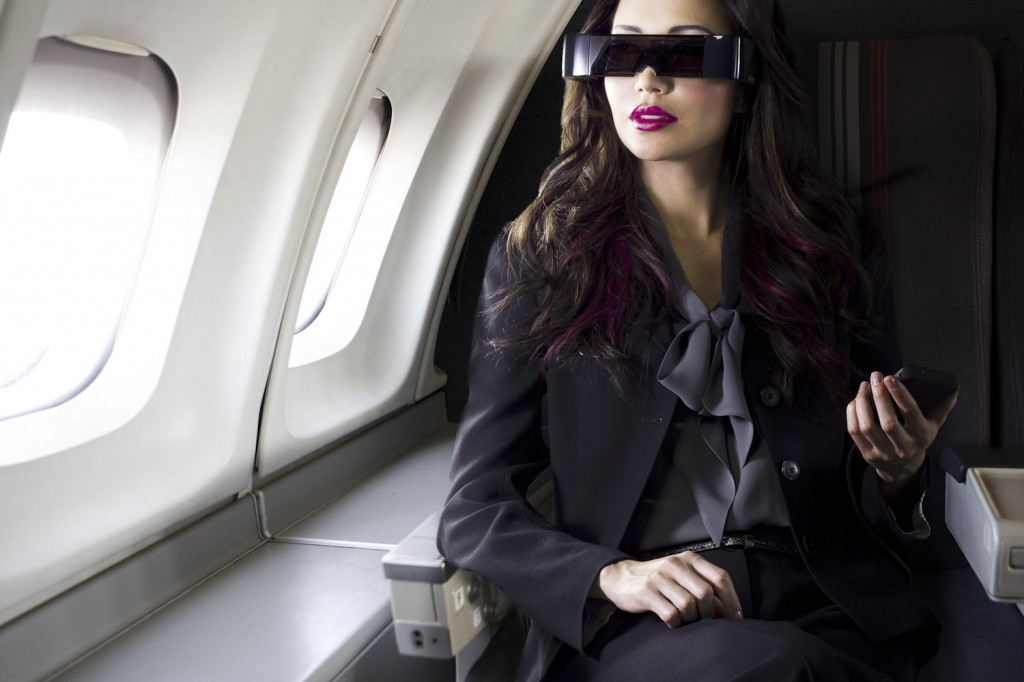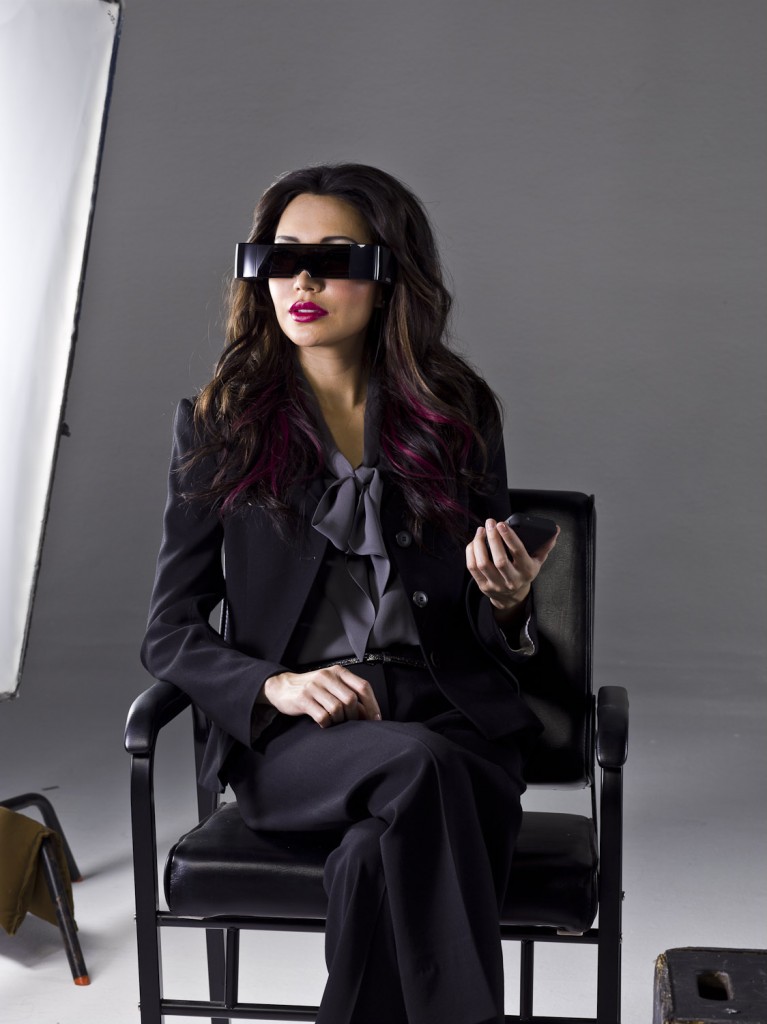 How do I feel after having a short hands on experience with the Epson Moverio BT-1oo ? Here are my thoughts during the short hands on experience with the Epson Moverio BT-100
Pros
– It's pretty innovative to have many features all in built inside this portable viewer
– You don't feel giddy when you are watching 3D movies that near to your eyes
–  The sound system is great with Dolby Mobile surround sound, suits perfectly for watching a movie or listening to your MP3 songs
– If you are wearing glases, it still can fit onto you nicely and comfortably
– You can be in your own private world with this portable mobile viewer, watching a 3D movie, listening to MP3 songs
– Portable and easy to carry around, the Epson Moverio BT-100 suits your traveling needs
Cons
– The design looks a bit bulky
– The aesthetic is a bit too rectangular and squarish, preferring curves and rounded sides.
– You might be too engrossed with your portable viewer that you ignore the surroundings or happenings around you
If you are keen to own the Epson Moverio BT-100, they are now available in Singapore from 23rd July 2012 exclusively at selected Best Denki outlets at the recommended retail price (RRP) of S$999.00.