H1 of 2018 is now gone, taking the time now to look back at my first half of 2018.  The first half of 2018 had given me mixed results, the first quarter of year 2018 started off on a good note, along with a travel holiday and familarisation trip to Chiang Mai, Thailand with The Epiphany Duplet of Tiffany Yong and Peps Goh, with Valentino Tan as the videographer. My Chiang Mai travel articles are published on my photoblog/travelblog, do drop by and read about my Chiang Mai travel adventures!
That was followed by a holiday trip to Hoi An and Da Nang in Vietnam with Team Crackling Roast, Keith and Jude, basically, this was a food feasting holiday trip. I haven't started on this set of travel photographs and travel stories yet. Hopefully, I can start on them.
While I thought that a good start in Q1 2018 would lead into Q2 2018, I was wrong. In life, many times, things doesn't go to plan at all. The market went quiet and it looks like a slow down in the economy. Speaking to friends from other industries, they are not exactly on a bed of roses too.
During Q2 2018, there were a period of down time, feeling the weight, burden, stress and pressure on my shoulders, brain, heart and soul. Along with some nasty and unkind words from some people around me, I felt a bit crushed at the bottom at times. I know that I have to block out my ears from such nasty and unkind people from my life. Some people are going into my "isolation palace" name list, I don't want them in my life at all. Those people can find a mirror and do it to the person they see in the mirror.
Thereafter, I started to keep a low profile, quiet and concentrate on finding new collaborations and partnerships, opening up my networking circles bigger and wider. I am looking at working with start ups or in a start up that can allow me to pursue my sole proprietor photography business together in growing another business with the start up.
A visit to Tech In Asia Singapore 2018 conference, opened me up to some of the start up firms in Singapore. This was where I discovered ikibook, learned more about them and got myself being a part of the world's first Creative Commons musical presented by ikibook at Campus Party Singapore 2018. This is really something amazing, put together by a very talented group of people from composers, singers, dancers, musicians, writers, coming together and putting up a musical in less than a month!
I wrote and shared about the world's first ever Creative Commons musical "What If" by ikibook on my photography website/photoblog – http://blog.photojournalist-tgh.tv, here's the article! After a success presentation of the "What If" musical on 8th July 2018 at Campus Party Singapore, it's a wrap up, stay tuned for my part two article!
What lies ahead in Q3 and Q4 of 2018? I don't know at all, I don't have a crystal ball to see what lies ahead. I am just going to continue pushing and striving forward, building up new networks and collaborations, working with and in a start up is probably the next step, to grow different businesses together.
I have my big and personal projects that I want to achieve such as publish some zine series on my photography works and projects, publish books on my travel adventures and photography, books on my history, heritage, conservation and preservation personal projects, hold my own photography exhibitions.
While I continue to grind and push my way through difficult, tough and challenging times, from building up my business, accomplish personal and fulfiling projects, all these would be a time to stay away from the social media mess, the relentless chase for fame, the narcissism, boasting, shamelessly placing themselves in the limelight like celebrities that is turning me off and away from the social media platforms.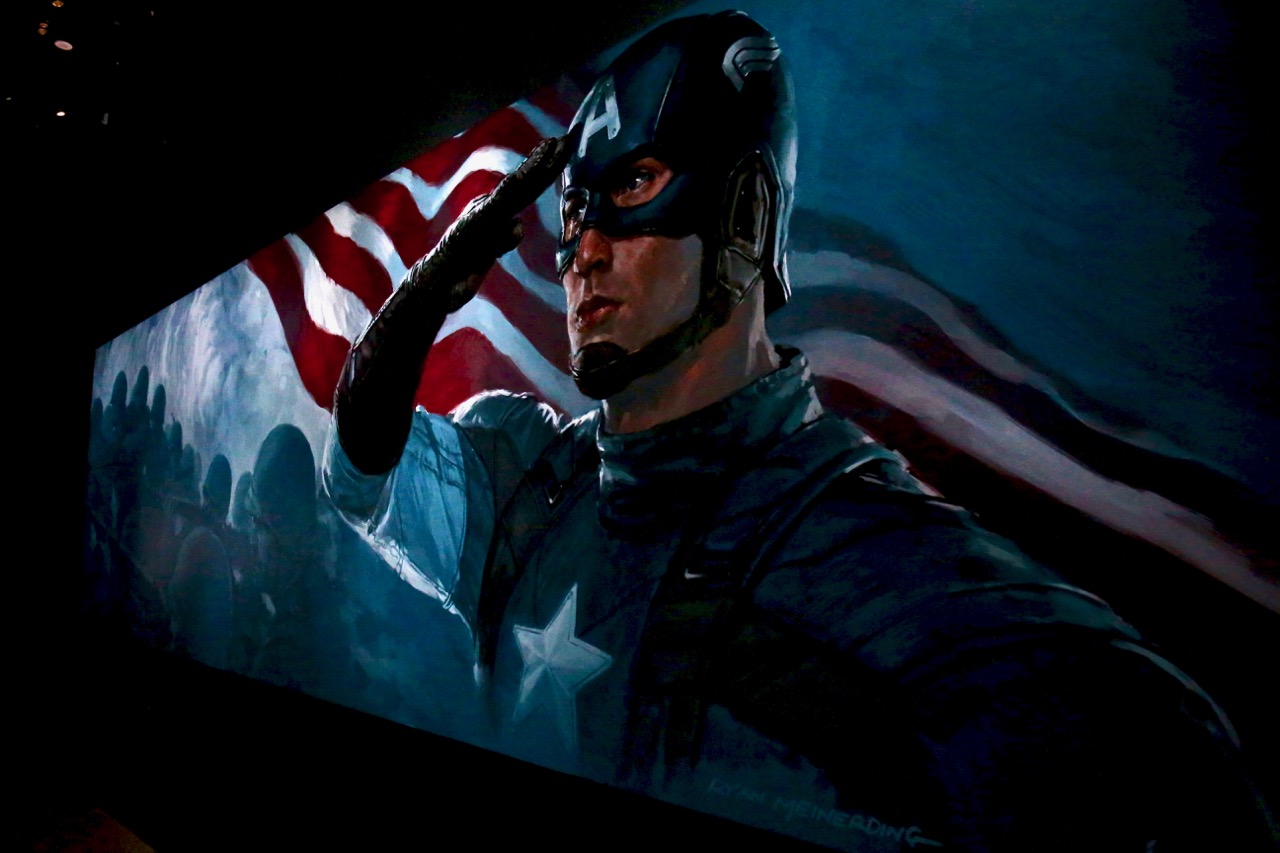 Time to outcast away those nasty people from my life and circle too, they are really bad and harmful for me. Right now, I want to work with people that I can collaborate and partner with for business or personal projects that I wanted to take on and complete, that would definitely be more fulfiling than spending time on social media platforms.