Reflecting H1 & Q2 2022 (Other Business, Technology and Personal)
We are now into the second half of Year 2022, time flies in the blink of an eye. How was your second quarter (Q2) and first half (H1) of 2022 like for you? Overall for me, it had been a mix of ups and downs on the various side of things for my other business, technology and personal side of things. Taking the time to look back and reflect on H1 & Q2 2022 (Other Business, Technology and Personal), planning and aligning myself for Q3 2022 and H2 2022.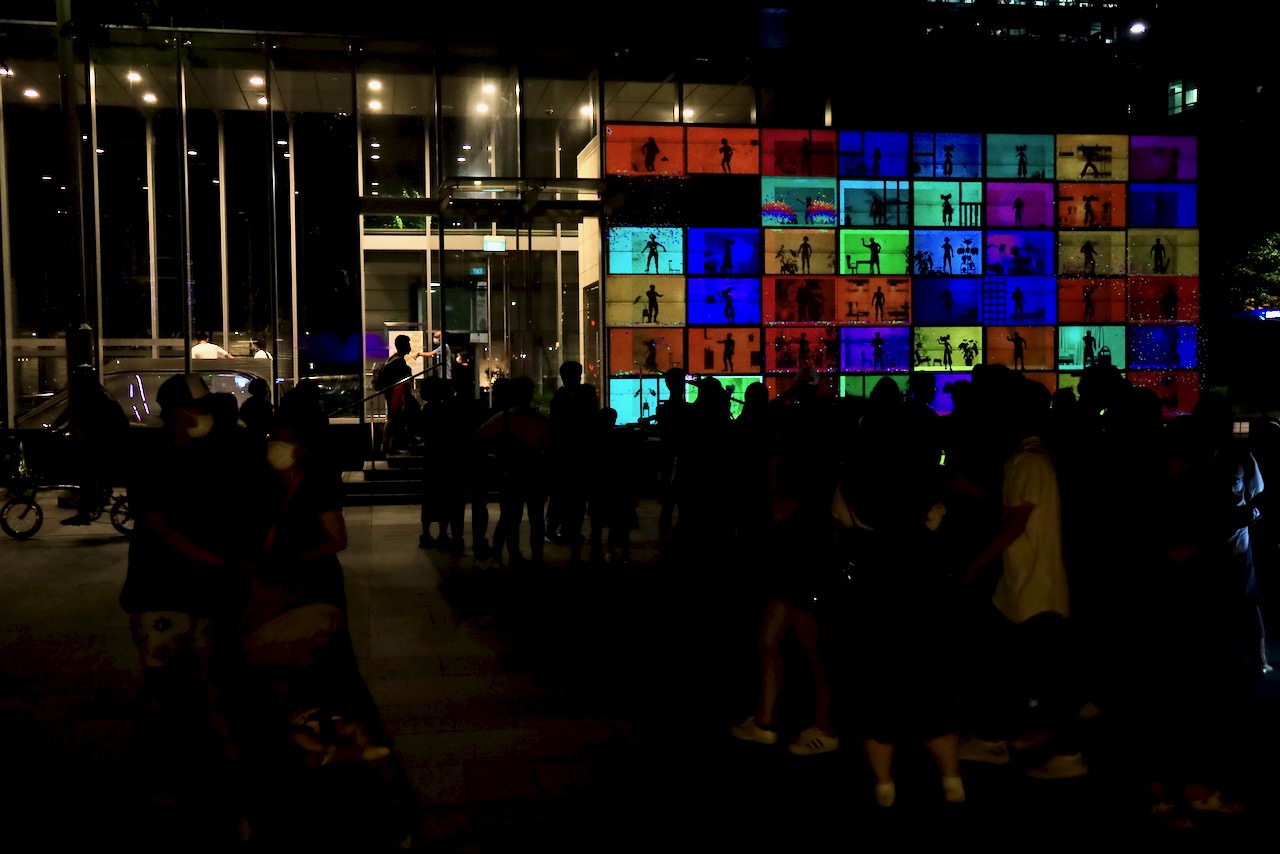 Social Media Marketing/Content Creator/Writer
An area that I developed and expanded from my early days as a writer, expanding into content creator and social media marketing. A business area that I am currently building on, with a mixed bag of results.
My first social media marketing work gig didn't go well as planned, I reflected and analysed this gig. I won't go too much into details due to privacy and confidentiality matters. All I can say is I can and should have handled it a lot better through proper communication.
Lessons learnt, moving forward for future social media marketing gigs, I would be much better prepared.
Other Business Interests
In the earlier part of Q2 2022 and H1 2022, there were other business interests that were floated up on joint business venture. A number of discussions took place, it didn't go ahead as planned and it had to be KIV, a number of reasons and considering the circumstances at that time, pushing it back for future consideration might be a more prudent and safe decision.
Meanwhile, should there other business interests, ideas and projects that pop up on my radar, I would definitely take a look.
Technology Writer
A stabilised and established segment, much like my photography writing, both areas honed over more than a 10 years period. Nevertheless, that's always room for improvement and expansion, one of the sectors that I am expanding on would be enterprise technology/B2B technology as well as niche technology topics that I had a stronger interest in e.g. cybersecurity, fin-tech, as well as environmental issues.
One constant challenge for me is to consistently publish technology news coverage, not only do I  receive more technology media news releases, there is also an emphasis on content creation for technology, photography and travel content.
Nonetheless, if you have interesting media pitches for technology or on other industries, chat with me personally and let's see what we can do.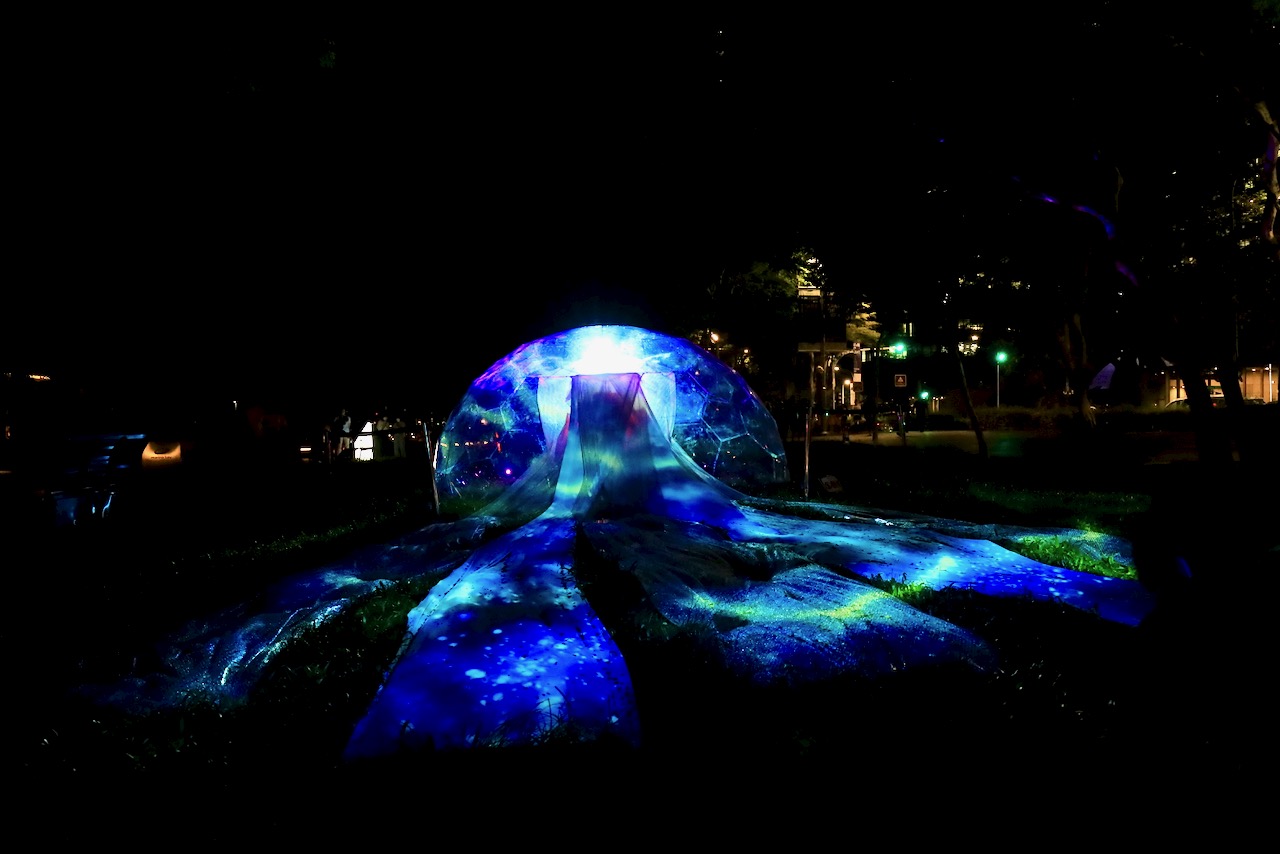 Personal
On a personal note, I didn't get into much personal stuff and situations that might spiralled me downwards into a rabbit hole again. That's definitely a good thing as well as a sigh of relief for me. As for the usual stressful and pressurising life of a small business owner is pretty much routine and normal, sometimes it just got more stressful and under more pressure at times.
Other than that, you can say I lead a "boring life" with low social economic status (SES) lifestyle, keeping low profile, private and confidential. My sharing on my insta stories don't reveal much of my life at large.
Viewing those high SES lifestyle on my Instagram stories and posts, it can be so mentally exhausting.
Please be kind, Please do not Judge!
The world is getting more difficult to live and work in, we are not helped by the world economic situation as well as our social media driven and instant gratification glamorous lifestyle. The world needs more kind and understanding citizens, less judgemental people.
Please be kind, Please do not Judge! A reminder to myself too.
What's next for Q3 2022 and H2 2022?
Just when we were working towards exiting a global pandemic situation that had caused so much disruptions to our economy and daily living from 2020 to 2022, the world entered into another crisis situation, the world is facing high inflation, ongoing conflict situation in Europe, a recession is looming above us, throw in possible stagflation too. Not to forget that we are not officially out of this global pandemic situation.
From a set of uncertainties to another different set of uncertainties, we have to be fluid and nimble that we can adapt should the need arises. While I am restricting and pivoting my other business interests/plans, writer, social media marketing with my commercial photography and content creation, I have to be nimble, be ready for changes and opportunities that might pop up.
What's next for Q3 2022 and H2 2022? Let's see where this journey brings me in the next quarter and 2nd half of 2022. Do check out my Reflecting H1 & Q2 2022 (Photography and Travel) article as well!
Anyway, in this era of instant gratification of showing off photos and videos, who still reads?