Reflecting Q1 2022, Updates and Thoughts
We are near to the end of March 2022, approximately 1 week+ away from today 20th March 2022. Since I had a number of thoughts and things going on in my mind, I was thinking why not combine them with my Q1 2022 reflections, along with some updates and lastly my thoughts and things going on in my mind.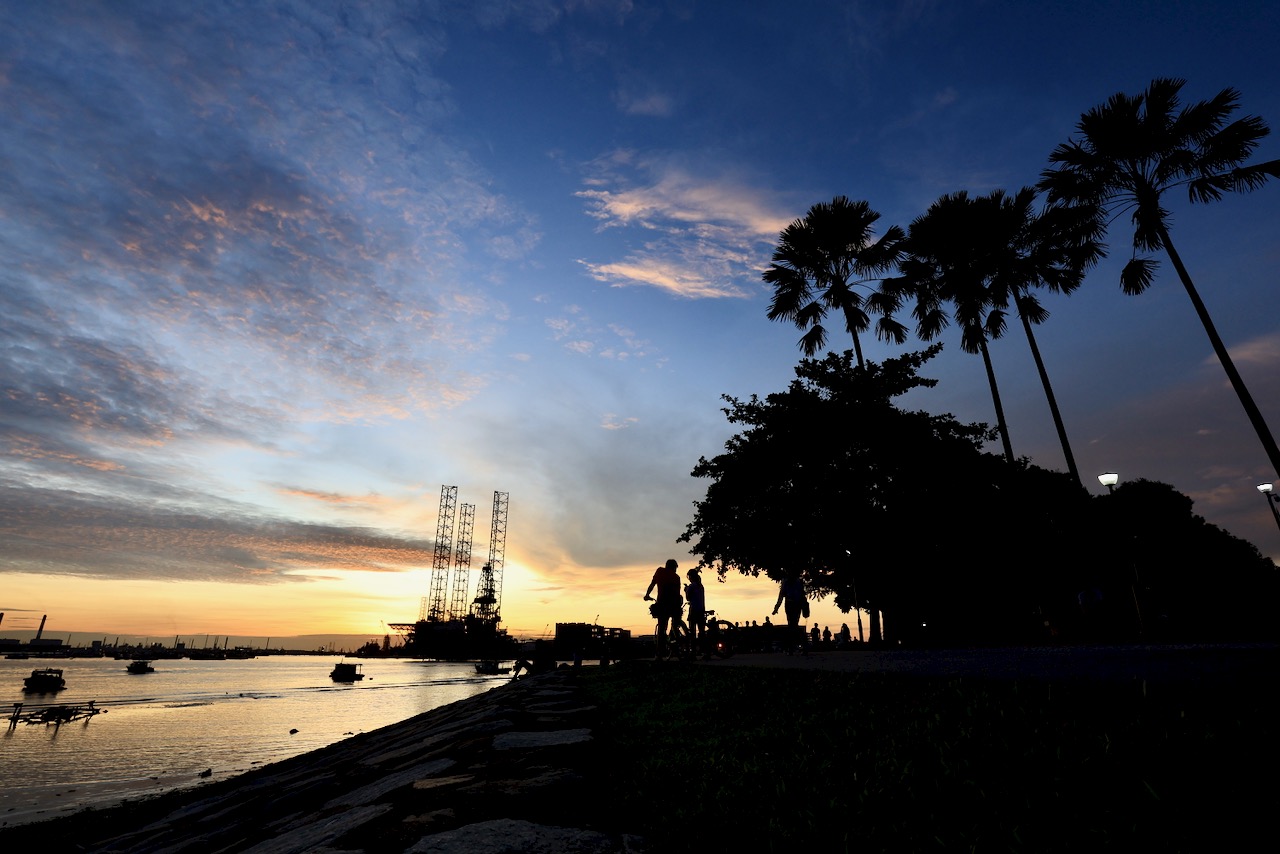 Give peace a chance 
First and foremost, this matter had been troubling me inside my mind when the Ukraine and Russia crisis erupted. It's all over international news networks, I wanted to write down and share my thoughts, feelings and views, however, I just got stuck trying to write it down into words.
Give peace a chance, stop the war, no more war please.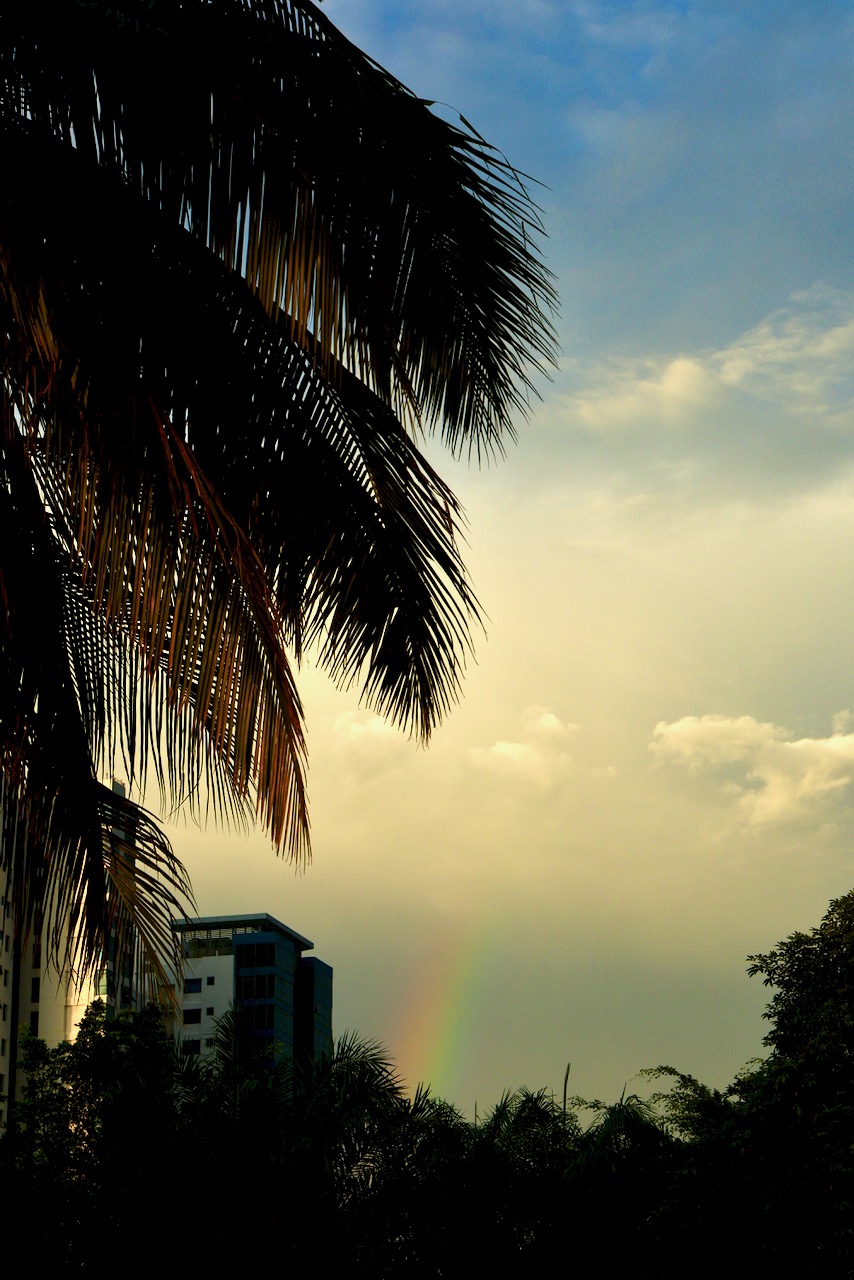 Social Media Marketing / Content Creation
If you remembered my earlier post, I have embarked on social media marketing / content creation for a food business. This is a heavy workload gig, it's very challenging to be consistently creative and being able to produce unique content on a regular basis. Only very few friends would know about my work situation when I met them and shared about my work. Many challenges ahead with added workload too, a number of other areas to work on and handle as well. Let's see where this would take me to.
There is also a potential content creator/writer gig for a technology website, I am working on their trial and I hope to pass their writing test before I can be accepted. As of now, I won't know how it would turn out, I will try my best, fingers crossed and see whether this would work out for me.
Photography Zine / Playbook update
In this article that I published on my TGH Photography and Travel portal/blog, I am excited with my new photography zine / playbook. However, I underestimated my workload and time management on this project, balancing with my photography business and social media marketing / content creation commitments.
My adjusted timeline is to get my curated photographs placed and layout nicely inside my book, a final check before a trial print to have a feel, look, followed by another final check and adjustments before talking to the local printing house.
Photography
Business
On the photography business segment, it's not getting back on track as I would like to. Therefore, I would relook again into this, the areas that I can work on, changes and marketing/publicity side of things.
Canon EOS R3, RF600mm f/11 IS STM and RF800mm f/11 IS STM reviews
I have recently reviewed the Canon EOS R3, RF600mm f/11 IS STM and RF800mm f/11 IS STM lenses, glad to have the opportunity to do a more in-depth review after earlier hands on experiences with them in 2021 and 2020 respectively.
Keep a lookout for my reviews, coming soon on my TGH Photography and Travel portal/blog.
Training / Consultancy
An area that I found myself entering into, training and consultancy in the field of photography, camera technology. While I did consider photography/camera training previously, I didn't embark on this sector due to prioritising my commitments and time.
With an opportunity coming onboard for a collaboration project, this is definitely an area that I would be looking into more in-depth down the road. I may have the photography / camera knowledge and experiences, the time is now for me to translate them into easy language, understanding and usability from a "consumer perspective", for those just entering into photography, or moving them up from the smartphone photography / compact camera photography segments.
Personal Photography Projects
On the topic of personal photography projects, I have embarked and worked on different personal photography projects over the years, you can view them on my Flickr albums/collections!
I have yet to decide on which personal photography project to embark on, I might continue on some of my existing personal photography projects.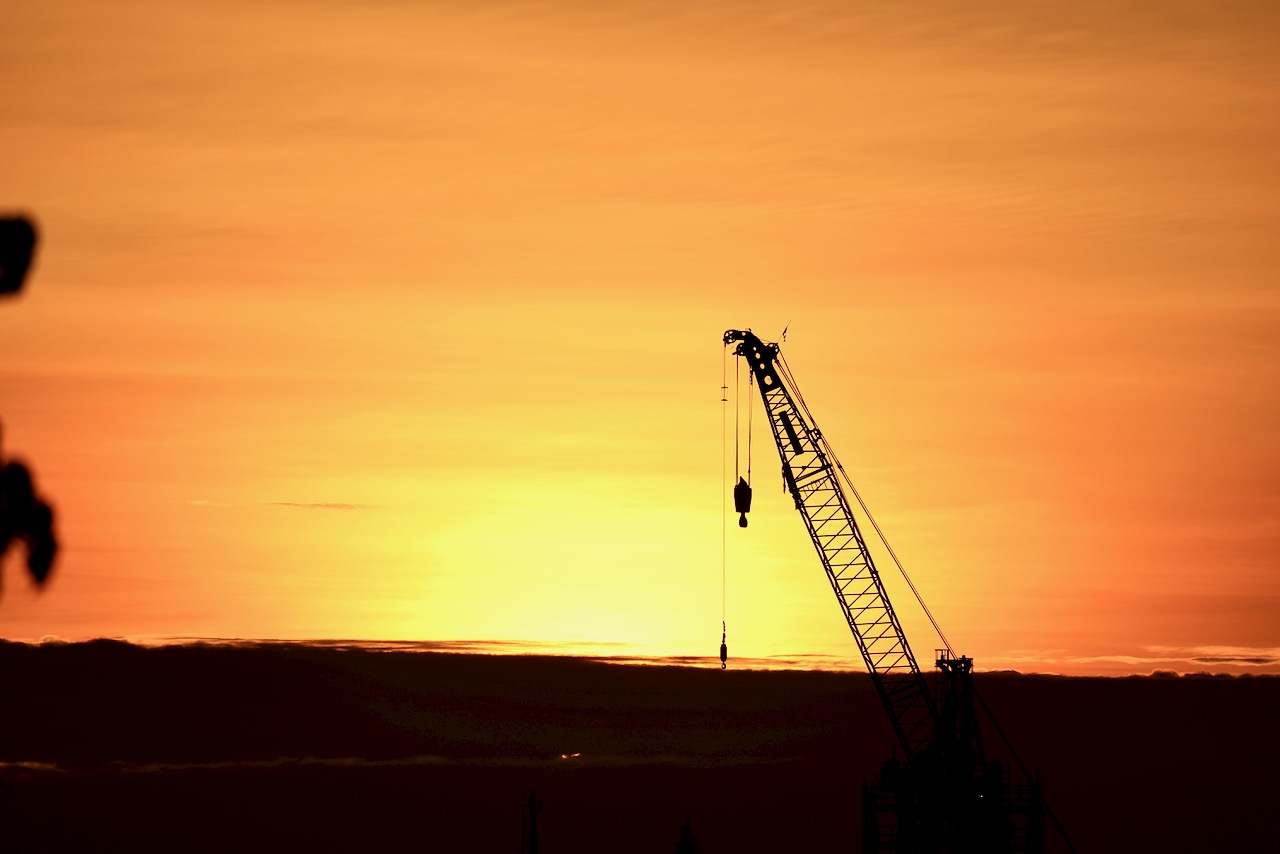 Personal Matters of the Mind, Heart and Soul
Covid fatigue
The past 2+ years (and still counting) had not been an easy time for many of us around the world due to the ongoing global pandemic situation. This year 2022 might be the year that the world can truly open up again, hopefully, this would not be a false sign.
Covid fatigue has brought some people to their breaking point, the whole world needs to work together closer and faster, as compared to 1-2 years back when we were still trying to learn and understand about this pandemic. The world needs to be break out from this global pandemic,  embark on the route to opening up and recovery.
Mental health / Emotional health
Our mental and emotional health/well-being has been severely affected, the future impacts and outcomes on the society and us in a post pandemic world still awaits to be seen.
I am still mentally and emotionally drained, exhausted yet showing no signs on the outside. The ongoing struggles are real, they are still very tough and challenging. Although comparing now to a period in 2021 whereby I was struggling, stuck in a rut, my mental and emotional health was not in a good state, the situation at this current stage has improved.
While I may seem to share a lot on Twitter, relative to my personal Facebook and Instagram, I don't really share as much details and photos into my life, keeping my things and stuff private.  Most of you would also know or realised that I don't show much of myself in photos unless I am being tagged.
A reminder to myself: We can choose and Decide to be Happy.