Q2 2022 – Start of a new route on a return to normal?
Today is Friday 1st April 2022, marking the start of a new quarter Q2 for year 2022. Some are still in jovial mood with their April Fool's Day jokes, I don't know why, I kind of ignored the April Fool's Day stuff, they don't spark joy nor excitement. For me Q2 2022, it feels like the start of new route on a return to normal? After reflecting Q1 2022, updates and thoughts, I began to look at Q2 2022, thinking, planning and strategising ahead.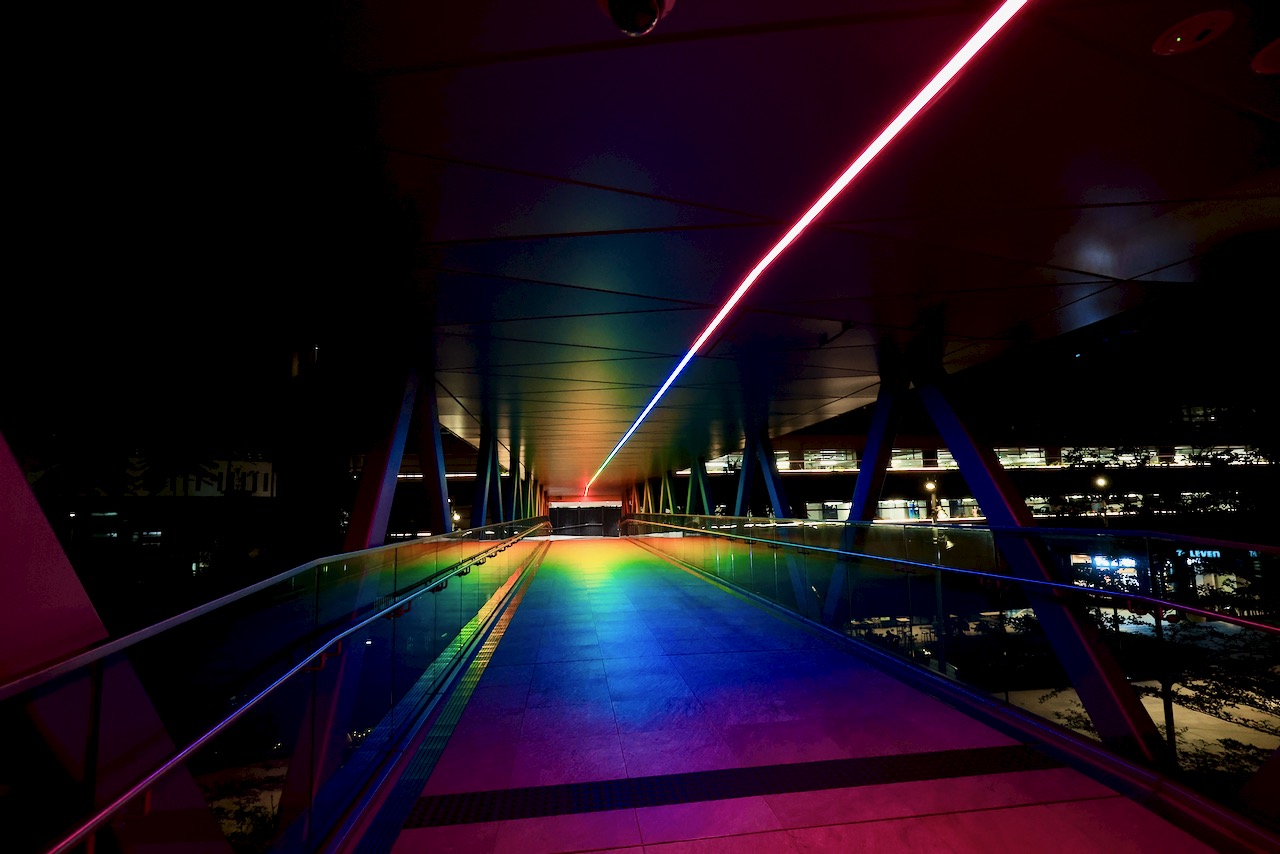 I just want to write my own deep thinkings, thoughts, feelings and emotions
In between my technology and business media news coverage on this TGH Technology and Business website of mine, I wanted to break away from my technology and business news coverage, and write my own deep thinking, thoughts, feelings and emotions.
It's personal, it's real, from the heart and very authentic. Some do read, most won't read, they are not interested, I am boring to them. Maybe they prefer to chase the lavish and extravagant social media lifestyle on display?
Re-opening of the borders between Singapore and Malaysia
Family and homecoming, how people got separated by this ongoing global pandemic. When the borders reopened on the midnight of 1st April 2022, I saw the news, photos and videos of the Causeway between Singapore and Malaysia reopening. Vehicles and people queuing up to make the trip across from Singapore to Malaysia.
You can feel the joy, not just about opening up the borders, it's about family, going back home and reuniting with their family. For some or many of them, they have been separated from their family for 2 years.
Beyond financial and economic impacts, the social, mental, emotional impacts on us caused by this global pandemic are huge and beyond putting a monetary value to the impacts and damages.
Re-opening of the economy (positive and real)
This is not an exponential sharp climb up, it's not going to be immediate. Personally, I feel that the re-opening of the economy is positive and real (finally). That's still a lot of work to be done, on all levels.
Balancing my commercial photography business, social media marketing and side work gigs had not been easy in Q1 2022. This is still a work in progress, hopefully I can get it stable and balanced soon. Meanwhile, I am still on the lookout for new opportunities that has been put forward to me.
Restarting Travel and Tourism
When can we restart tourism? I think we are finally and truly restarting travel and tourism. Along with Singapore opening up its borders, more countries are opening up their borders. I would touch on this more in-depth on my TGH Photography and Travel website soon.
The slap – This got me thinking
One of the writers that I looked upon for inspiration and guidance in writing, thought thinking, creativity and photography, Fernando Gros, he wrote an article titled "The Slap". After reading his article, this got me thinking. The slap is an incident that took place live in front of world wide audience watching on television.
How shallow and distractible is our world culture right now? It kind of mirror into those social media lavish and extravagant lifestyle that some like to portray and show to the rest of the world.   
Of my technology and business media news coverage
Of late, I found it challenging, demanding and taxing on me, to maintain technology and business media news coverage with my photography business, social media marketing and side work gigs. For those reading, from the brands/organisations or agency folks, if you like to work on a more in-depth coverage of topics/interest or products, reach out to me and we can work something out.
Meanwhile, I would still be working on finding a balance point on what I am doing/handling. Sometimes, it can be very tiring until I need to take breaks in between my media news coverage and writing.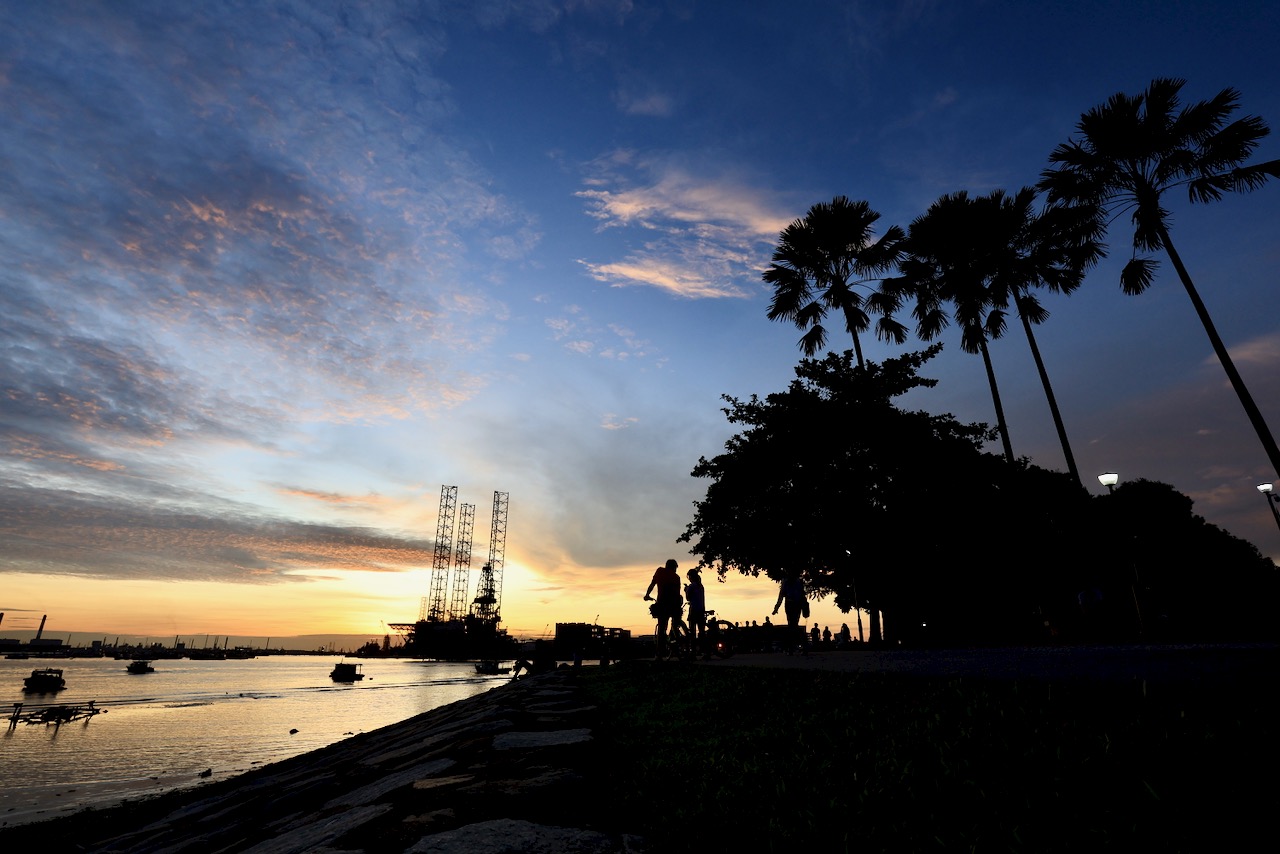 Q2 2022 – Start of new route on a return to normal?
Around the same time in year 2021, many of us were kind of hoping and expecting the world to reopen up and start the journey to recovery and a return to a more normal life. We were kind of left in limbo with changing rules and restrictions, one step forward, two steps backwards.
I was caught out, got myself on the wrong end of some other matters as well, on top of this failed expectations of a return to normal. Q2 and Q3 2021 became a huge test for me personally,  mentally and emotionally. If you are keen to know more, you can search through my archives.
However for Q2 2022, this time round, not only does it feel different, the speech and directions given by Prime Minister Lee during his address to Singapore on 24th March 2022 gave us the assurance and directions that we are heading towards as Singapore relaxed its COVID-19 measures.
While we are still not out of the woods yet, personally 24th March 2022 marks the start to see light at the end of the tunnel. Yes, we want to get back to a more normal life, we want to travel for our holidays. Please don't be complacent and throw away all your safety measures. Let's be safe and vigilant against this global pandemic while we start on this new route on a return to a new normal.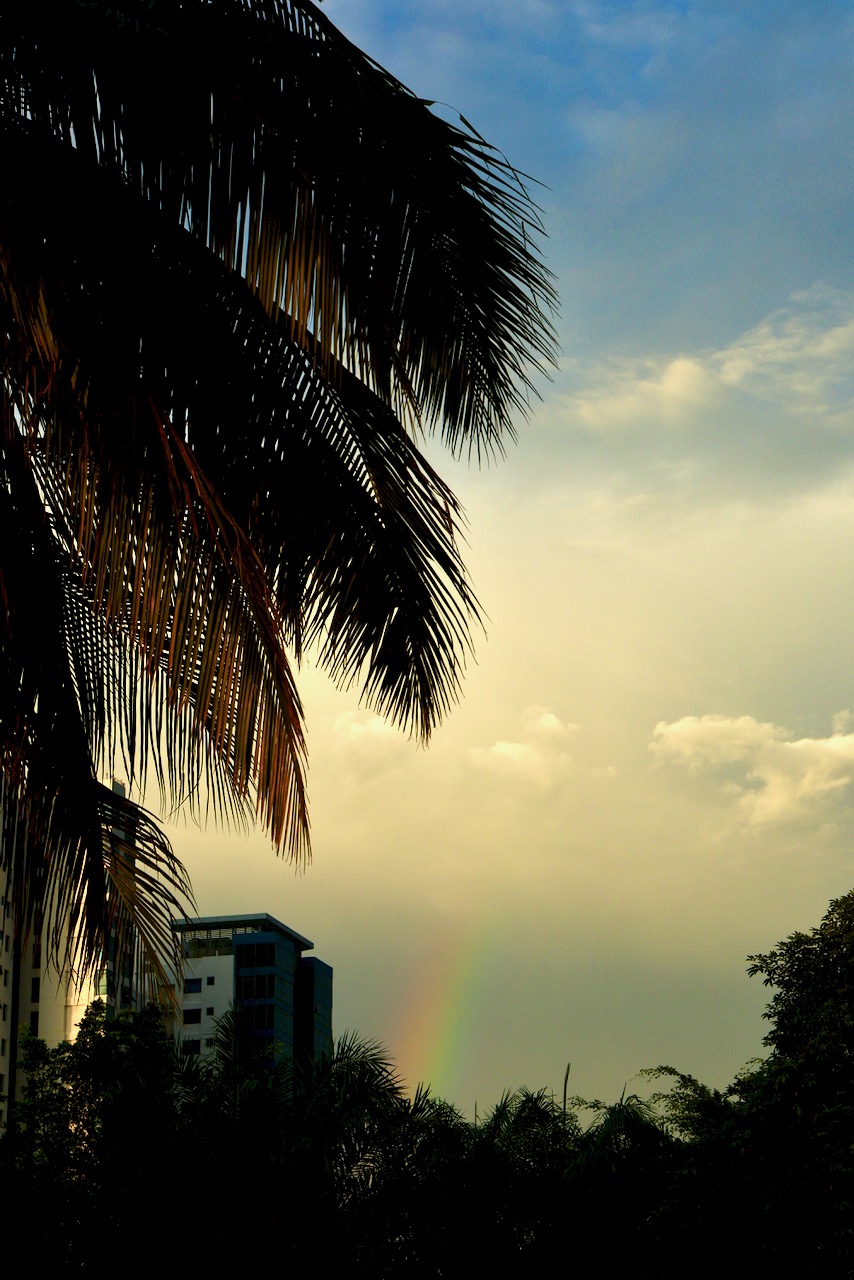 I am still cautious, I knew what I went through when I was optimistic on the recovery, only to be dealt with changes and flip-flop that threw me off. The omens and signs are more true and real starting in Q2 2022, this shouldn't be a false start (fingers crossed).
We are not out of the woods yet, we still need to work our way out. Be safe, be brave, let's move ahead.