On my TGH Technology and Business portal/blog, it's not at the pace and intensity of publishing technology and business articles as before. A few factors led to this slowdown, I also have to manage my pace and balance between running my photography business, content creation on  my two portals (TGH Photography & Travel and TGH Technology & Business). Therefore, in between my preparation and writing, I would share more in this round up 25th October 2023 – Updates / B2B / Backlogs / Inspiration for my TGH Technology & Business portal.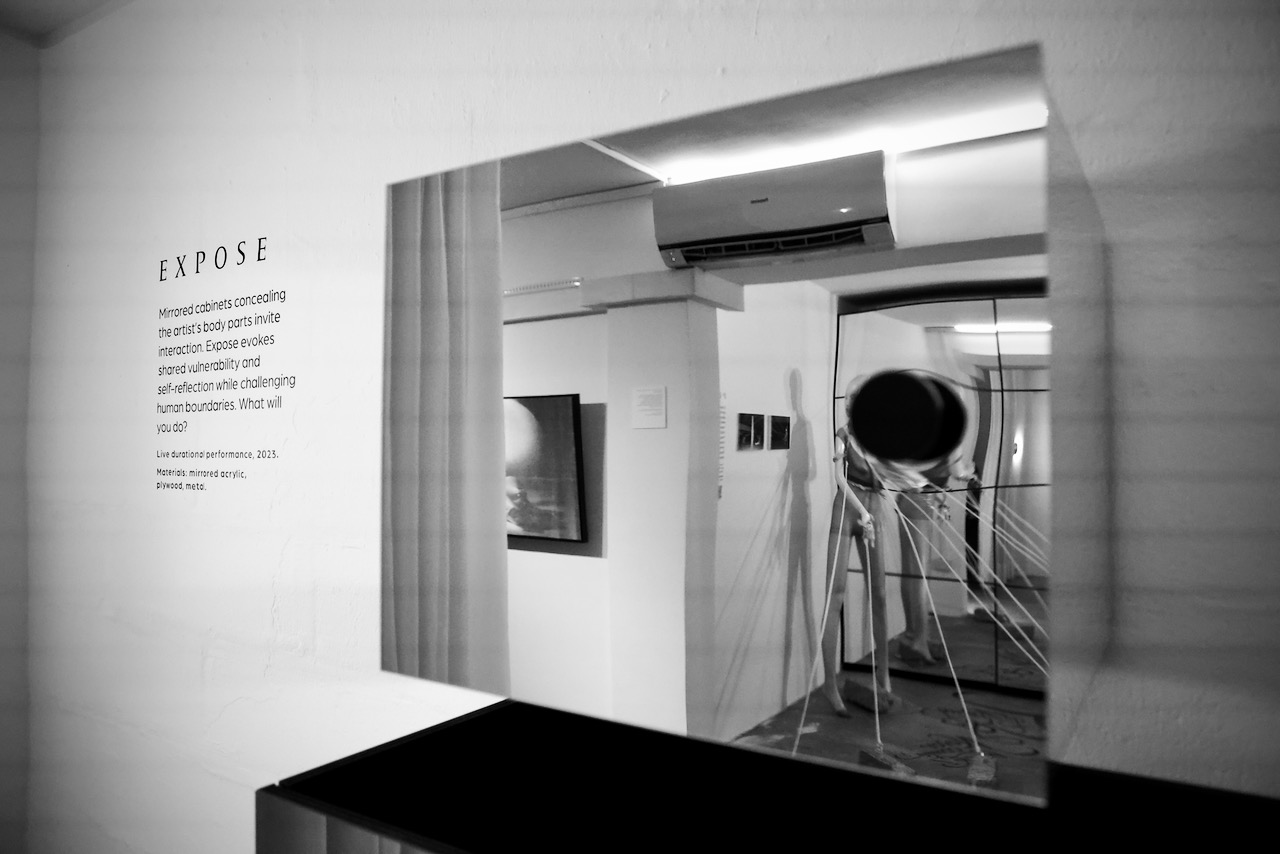 B2B Matters
Seeking new opportunities
I have been searching and seeking new opportunities, I have a chat with a technology start up recently, there's still more discussions to be done, let's where this conversation brings me. Travel Tech Asia 2023 at ITB Asia 2023 is here from 25th October to 27th October, I would be checking out travel, tourism, hospitality and hotel industries technology.
My strengths in bringing together my various professional skill sets, from photography, technology writing (consumer and enterprise), along with my digital marketing/social media marketing would come in handy and useful when new opportunities arise.
Enterprise Technology Conferences / Trade Shows / Technology Media events
In the past few months, I attended enterprise technology conferences by IBM, Dell Technologies, Lenovo and gamescom Asia. There were also key technology brands media events by Jabra (consumer and enterprise) and Adobe as well.
The enterprise technology conferences were more than just an eye-opener, I am still learning so much more about this sector, how businesses and organisations would adapt and adopt digital transformation. There are times whereby the scope and coverage can be too wide, as I learn and progressed in this enterprise technology sector, the time would come for me to scale down and specialise.
What's next for my Enterprise/B2B Technology coverage?
I finally met my friend at a technology media event, I probably last met her in 2018 or 2019, she's a well-known and very experienced PR/Communications professional. We had a good catch up, I shared about my technology writing coverage that expanded into enterprise/B2B sectors, and I was asked about the areas that I am focusing on for enterprise/B2B technology sectors.
That got me thinking harder, which are the areas that I plan to focus on or expand, in the enterprise/B2B technology sector?
Backlogs
From the above attendance at those enterprise conferences / trade shows, there's only part of the backlogs that I am facing. While I am not at the level of invited to many media events (consumer or enterprise), I have my own TGH Photography business to work on, visual stories and content creation work on TGH Photography & Travel, networking and discussions with other people.
I am working to clear my above backlogs as soon as possible, that would allow me to work on my networking discussions, photography business and creative projects.
Inspiration
There was a recent interactive art exhibition titled "Tension" by House of VSE that I attended. It was unconventional, mind provoking and inspiring for me, from both personal and creative perspectives. Here is part one of my visual story, I shared some initial thoughts and feelings from my first few experiences with this exhibition and artists Wei and Karolina.
Some inspirations arose from my interactions and deep thinking with those words, "Skin Deep", "Pull", "Expose". I would share more in part two of my interactive, deeper interactions and connections with Tension by House of VSE.
Which is Which?
A chat on a Tuesday 24th October afternoon gave rise to me thinking about some topics relating to photography, creativity and social media. The key themes from Tension by House of VSE came into play, into my mind, fitting perfectly into my thinking.
Vulnerability versus Strength or Attraction versus Repulsion or Both?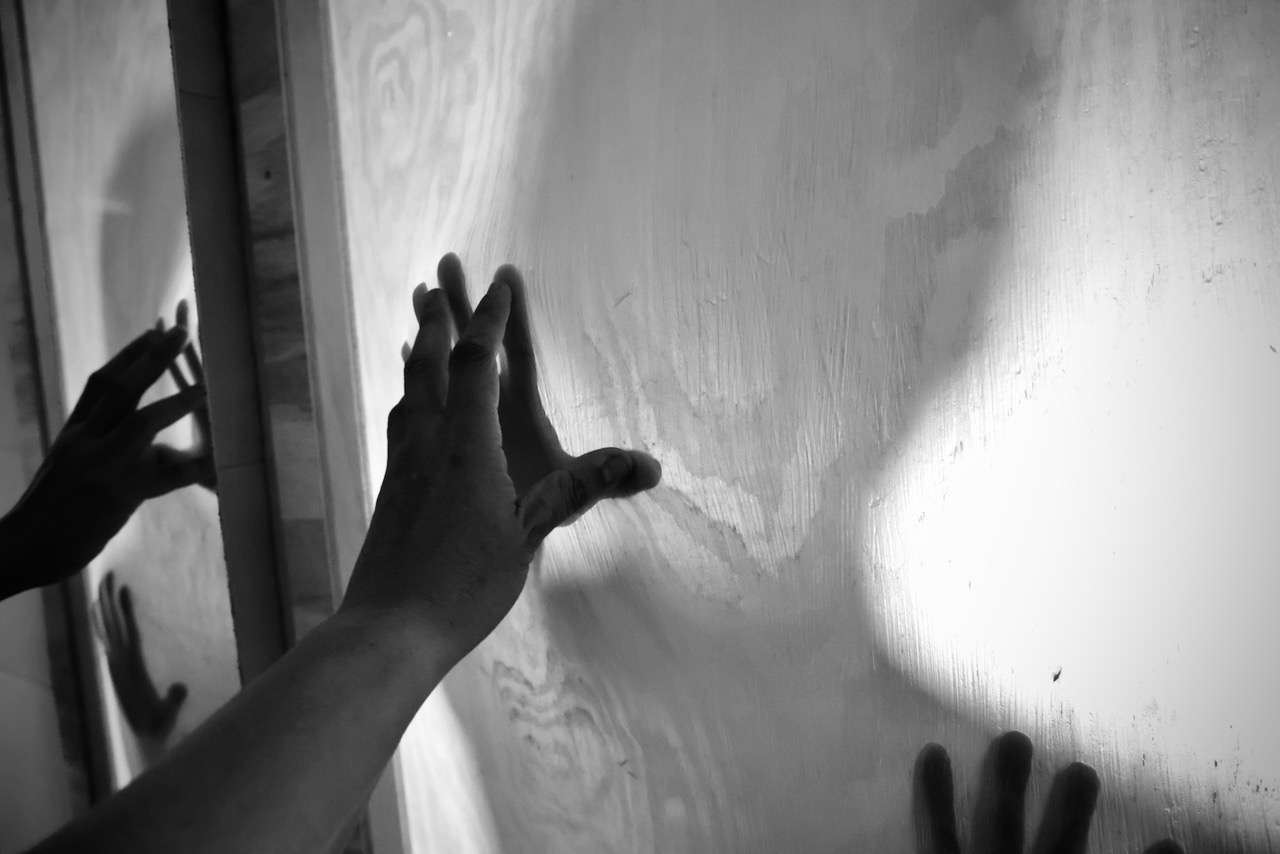 Thank you for reading!
Last but not least, thank you for reading! The current social media norms are short term goldfish memory, choice of media and medium are videos, lesser people are reading. Some folks I know have given up writing to just posting on TikTok or Instagram Reels or posts.
I feel that authentic, genuine, and writing from the heart form of long form writing still has its place, once people come back to reading more than just watching TikTok videos or Instagram Reels.