If you have been following and reading my websites regularly, first and foremost, thank you so much for your support and following over the years. Yes, most of you would have noticed that my news media coverage has slowed down quite a fair bit, while content creation has also slowed down. I am in a process of thinking, reflecting and consolidating Q2 2023 as well as H1 2023, I decided that I would share a short interim update – 26th June 2023.
This short interim update – 26th June 2023 would touch on my three websites, TGH Photography (Business), TGH Photography and Travel portal/blog and TGH Technology and Business portal/blog.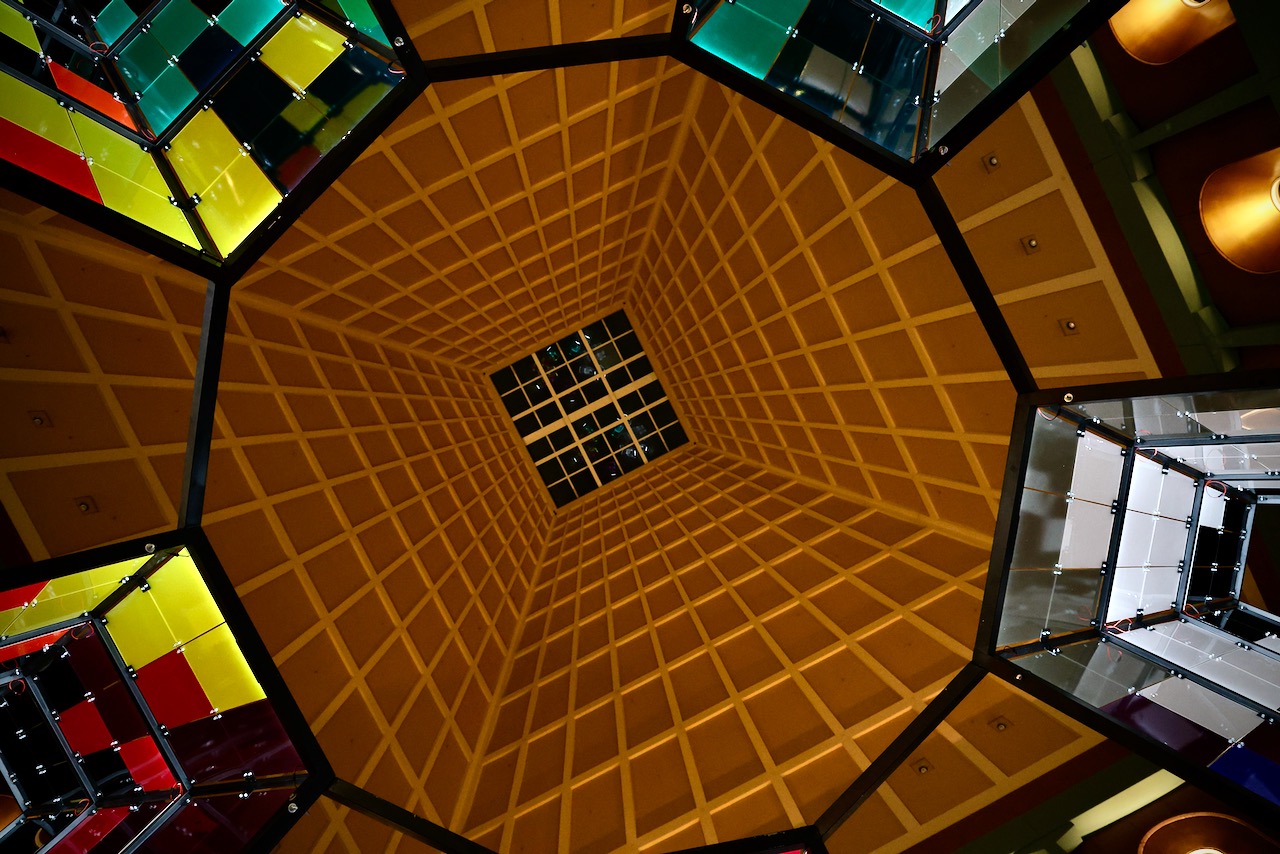 TGH Technology and Business portal/blog
This probably has the most slow down in news media coverage especially technology sector news. I have been working on industry developments and trends in the fields of AI technology, its impacts and potentials moving forward.
I am trying to strike a balance between my technology writing on key industry developments versus publishing technology media news coverage. It wasn't as easy and simple as I would thought it would be.
TGH Photography and Travel portal/blog
Some backlogs to clear, camera reviews, events coverage, as well as working on new content creation ideas and plans.
Planning to kickstart in Q3 2023, my visual storytelling coverage and interview articles of friends in creative, artistic, heritage, culture, conservation and preservation, and fellow photographers. It could also be a mixed media joint production artwork opportunity for me too.
There will be times when I have to let go of a trustworthy tool of trade (slightly aged) that serves me well and change to a newer tool for a new era of content creation, photography and videography. Coming soon, a visual story of this handover change.
TGH Photography (Business)
I am still in the process of editing photographs taken at my recent shoots, a portraiture photoshoot (mixed of semi-formal and fun), pre-wedding outdoor shoot and AD wedding photography shoot.
Pushing through this series, once completed, I would be curating a selection for my portraiture and wedding photography portfolios on my TGH Photography (Business) website.
Meanwhile, I do need to follow up on collaboration/partnership discussions with a media/marketing agency.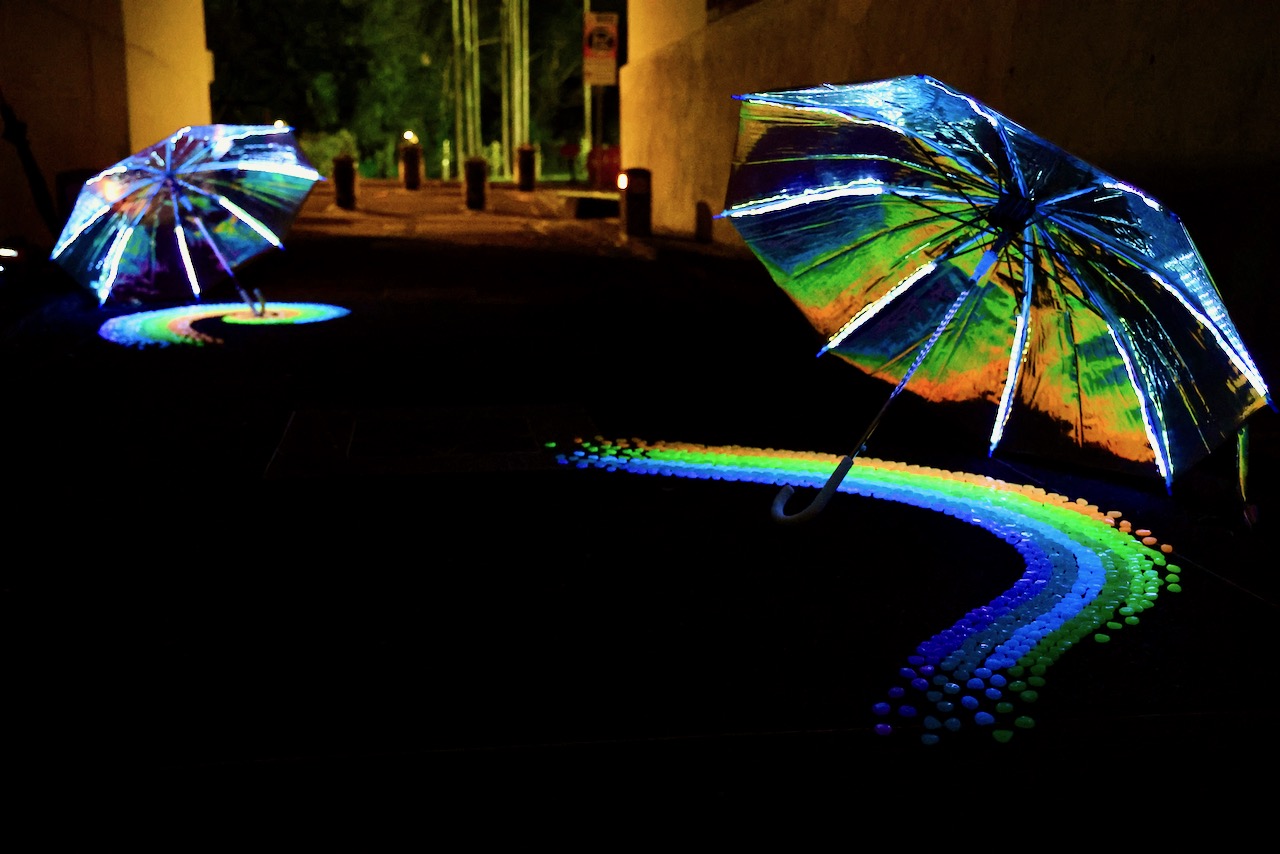 On a personal note
On a personal note, it had been pretty tiring and exhausting at times. I really wish to engage more in-person and lesser on social media when we can do so. While I am still able to get into interesting and engaging conversations, Instagram hasn't been the engaging platform as it used to be and I don't wish to chat on Instagram as it's not a chat app, and why chat there when we can meet in-person?
Coming soon Q3 2023 & H1 2023 Reflections and Updates
We are into the last week of June 2023, that means we will be saying goodbye to Q2 2023 / H1 2023 and welcoming Q3 2023 / H2 2023.
I would be taking this week to consolidate my thoughts, views and reflections, on both photography and travel, and technology, business, digital marketing and personal on my two portals/blogs. Target date for publishing both articles are 1st or 2nd July 2023.
If you are keen to know more and read about what some of the things are happening, do keep a lookout!
Even though this is just an interim update, it's probably too boring for many of you to be interested in what I wrote and shared here.
* A TGH Photography x Canon EOS R6 Mark II Explorer Series Production *