The Sony Xperia Z1 (that I wrote about earlier) is finally reaching Singapore and I would like to share with you some exciting news and information about the Sony Xperia Z1 price plans and exclusive promotions with SingTel. If you are looking to get the Sony Xperia Z1, now's the time to do your pre-order for it!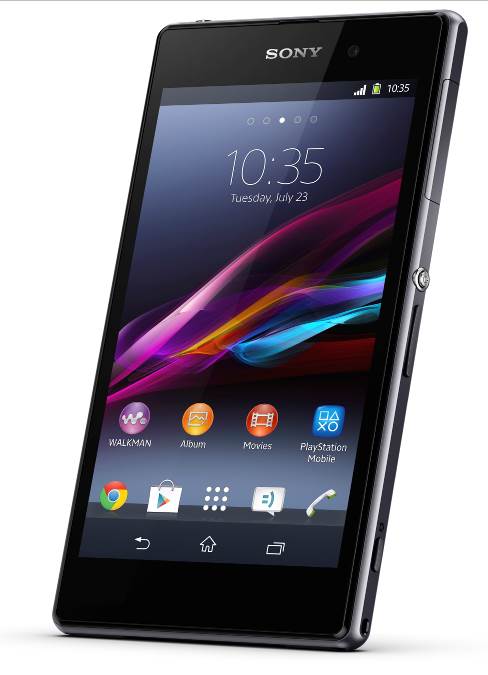 SingTel customers will be the first in Singapore to get their hands on the stunning new Sony Xperia Z1 waterproof smartphone. SingTel will accept pre-orders of the handset from Wednesday 2 Oct at www.singtelshop.com.
As a bonus, customers who pre-order the handset will enjoy the following:
Exclusive Justin Timberlake "The 20/20 Experience – The Complete Experience" part 1 & 2 CD album (worth $21.90) (The album is only available from  CD shops from 1 Nov).
Sony Social Live Premium Account subscription for 3 months (worth S$8.16)
Sony Stereo Bluetooth Headset worth $108
Official guide to Xperia Z1 (worth $40)
Those who purchase the Xperia Z1 before 6 Nov can enter a lucky draw to win a pair of tickets to Las Vegas to watch pop superstar Justin Timberlake perform in his first solo tour in six years.  Two pairs of tickets are up for grabs.
Sony Xperia Z1
Lite
$39.90/mth
Value
$59.90/mth
Plus
$99.90/mth
Prestige
$239.90/mth
Handset
$498
$228
$88
$0
Free Local Outgoing Calls (anytime)
100 mins
200 mins
500 mins
Unlimited
Free Local SMS/MMS
800
900
1000
Unlimited
Free Local Data
2GB
3GB
4GB
12GB
* Information and Photograph Courtesy of SingTel Corporate Communications and Sony Singapore *