A week had passed since I left the organisation on Leap Day 2016, marking the start of my new phase in life, a new adventure, a new beginning, this was the moment, a new time to move on and start a new journey in life. For the past week, it was a rest week for me, mental and physical rest. My mind, body and soul were suffering from some levels of fatigue that caught me off guard too. On one of the weekday last week, I slept so much, sleeping again after breakfast, woke up for lunch and falling asleep again after lunch. This might be an exhaustion stage for me, both physically and mentally. Overall, I was happy that I had a rest last week instead of rushing into finding jobs.
During my week of rest, I was doing my reading, catching up on a limited edition hardcover book by Fernando Gros, titled "No Missing Tools – Creativity In An Age Of Abundance". Check out my initial introduction of this wonderful book here! Fernando's book had been giving me a lot of inspiration, opening my mind, soul, heart, ideas and perspectives. Choosing not to drive, taking the subway and the bus, I was able to have more time to read, nourish my mind, heart and soul that took a severe hit in the months of January and February. I am planning to write in more depth and details on the chapters inside the book, how it has guided me through this period and broadening my horizons from another perspective.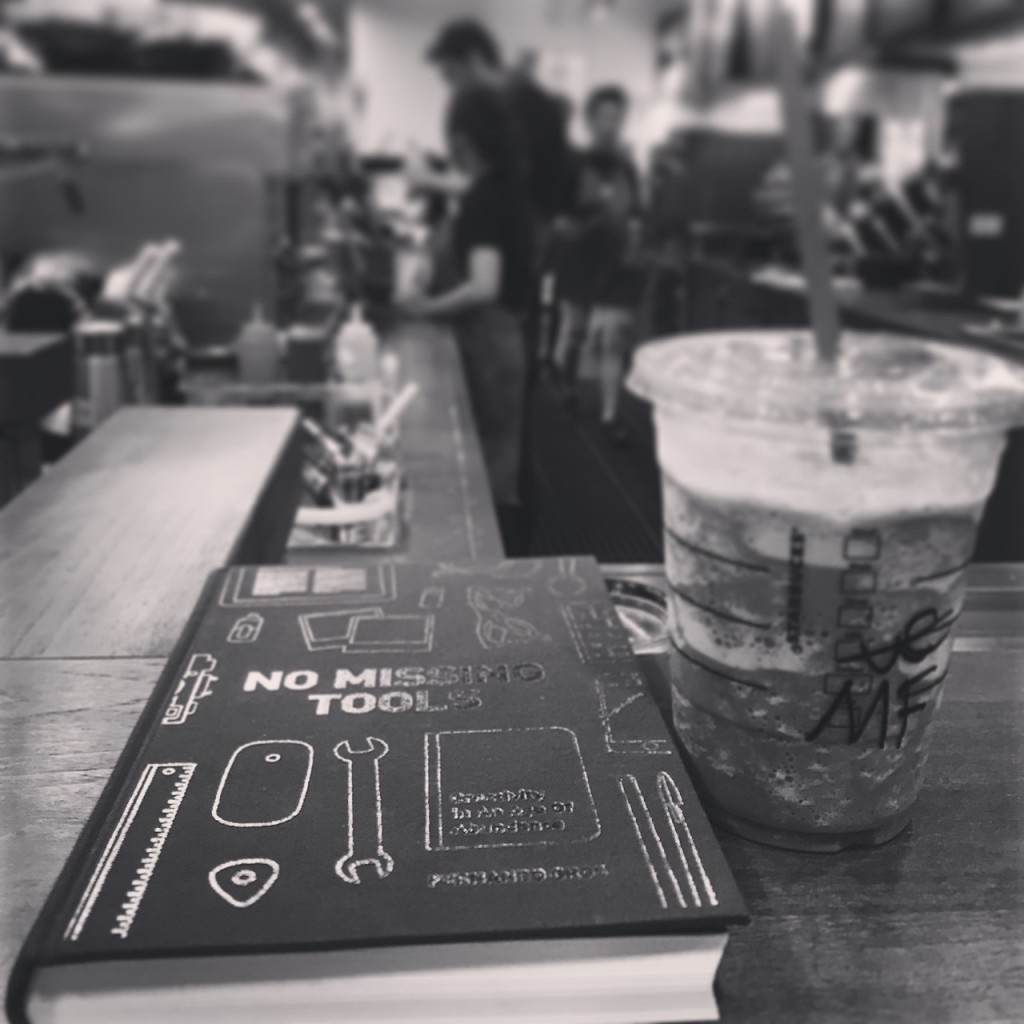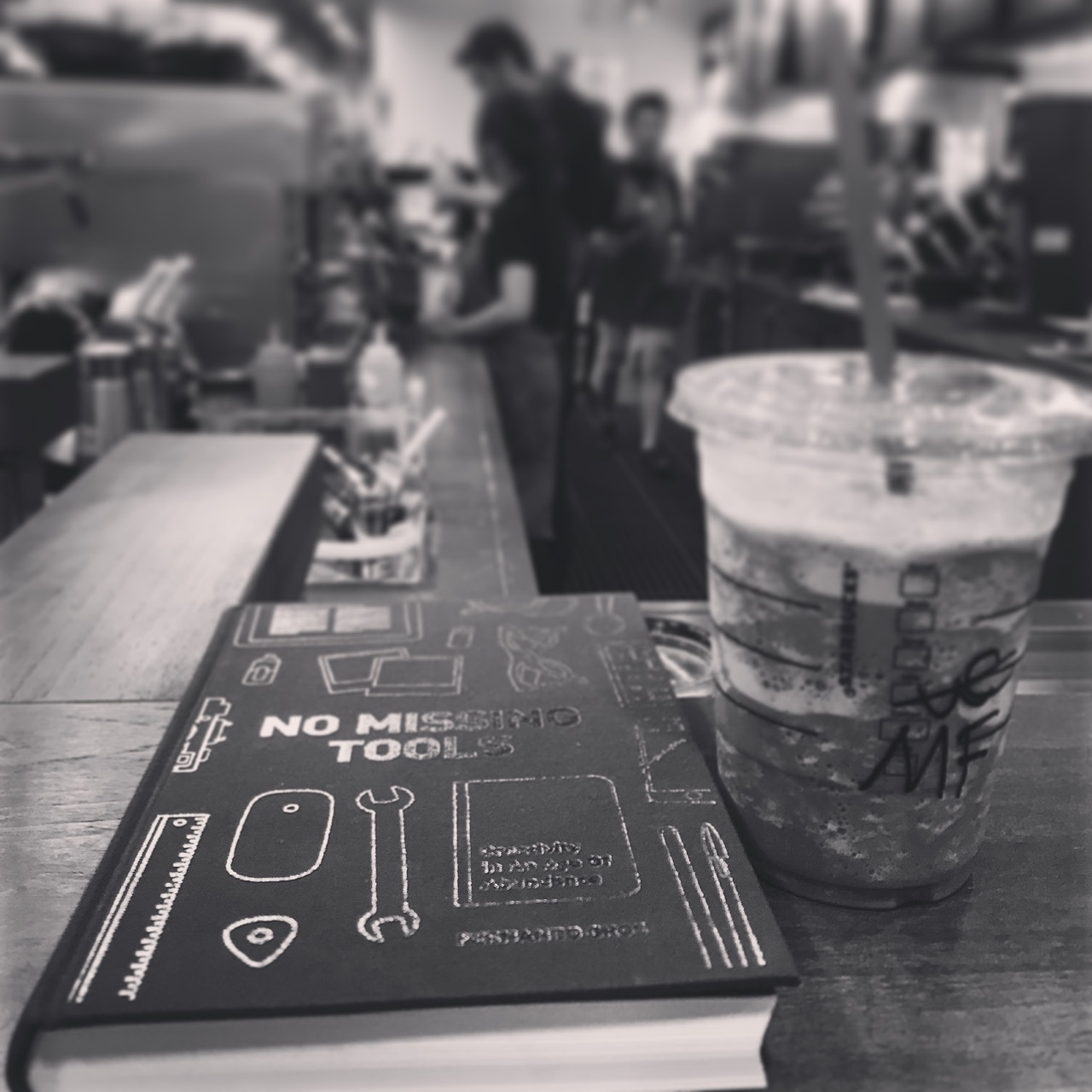 "No Missing Tools" might have just unlocked my creativity inside me that I personally felt that I do not have, reinforcing some beliefs and ideals that I have been wanting to share and advocate on how I see the modern work style and trends in today's society. I am very happy that I am not alone in some of my ideals and beliefs versus the older school of thought and teaching (they are still good and useful lessons to learn, however, it's more of changing and adapting into today's climate, needs, demands and situations). Some key words for me that came out while I was reading "No Missing Tools" that were applied to my new planning, new phase in life – creativity, interdependence, writer, photographer.
With a fresh start on Monday 7th March 2016, I go into drive mode, switching my gears to higher speed. Meeting with friends on collaboration and partnerships for one of my proposed business that I am planning to setup, he would be my assistant, part of my support team/network that I am planning to build up. Today, on Tuesday 8th March 2016, by a strange twist of fate and luck, over a lunch discussion with my primary school friend, I am going to help out in his subsidiary business, in the area of website building/management, social media, traditional and digital marketing, probably a bit of public relations too. It's not a start up per se, similar in a way that things will have to build from bottom up. I am going to start work on it and hope to give more updates over these 2 ventures in the next few months!
The first step had been lifted and imprinted on the ground, a new phase in my life has begun. Maybe 1-2 more plans might come up, I will share when the time comes.
Last but not least for now, to my family, relatives and friends who did not give up on me and never looked down on me, thank you so much for your support during this period of time.