Theme and Goals for Year 2021 (Technology and Personal)
It's the start of a brand new fresh year 2021, looking back at year 2020, it had been a mountainous roller coaster turbulent journey that we managed to survive but we are still reeling from the impacts and it's going to continue for an extended period of time. A new year, a new hope, a new start, the time is now to set my theme and goals for Year 2021 (Technology and Personal)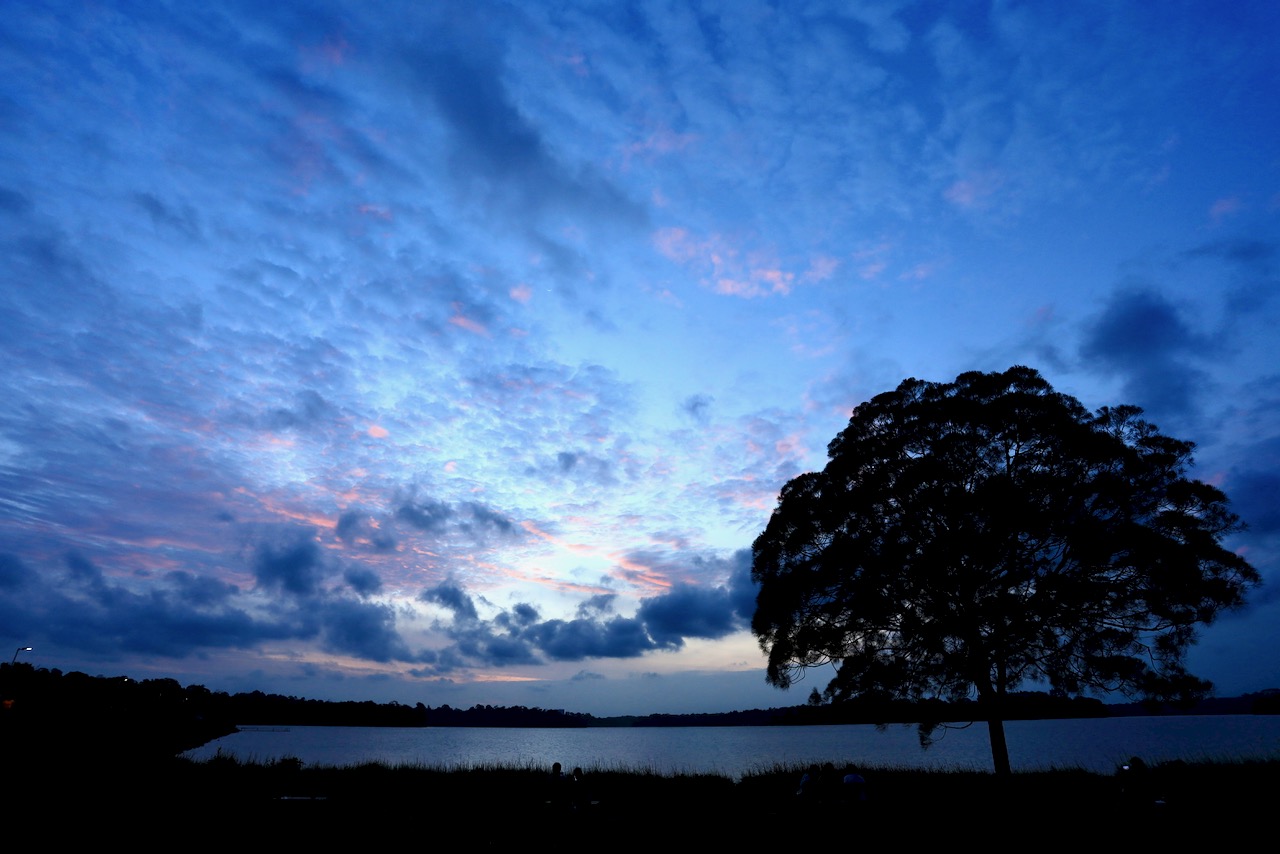 Ever since I was inspired by Fernando Gros article on having a yearly theme (his yearly theme for 2021 is Imagination) instead of our usual goals settings and objectives, I wrote and published two articles, Theme and Goals for Year 2020 (Photography and Travel) and  Theme and Goals for Year 2020 (Technology and Personal). I can't imagine how much it would have changed just two months after that when the global pandemic COVID-19 started to hit the whole world.
If you are interested to learn and know more about setting a yearly theme, you have to check out "How to Choose a Yearly Theme" by Fernando Gros.
My approach to the yearly theme is slightly different, I have two themes for Year 2021 and they are Recovery and Rejuvenation. How would these two themes come into my technology and personal segments?
Technology
Social Media/Digital Marketing/Content Creation/Writer
My technology coverage has slowly increased in the past few years, in both consumer and enterprise technology sectors. I hope to build more working relationships with some of those brands and expand from there.
In the fields of content creation/writer segments, they would complement my photography and travel segments as I work on cross business opportunities and networks.
Personal
I am avoiding dramas, no thanks to how social media is evolving and transforming in recent years. This would also be the time to isolate some people away from my life.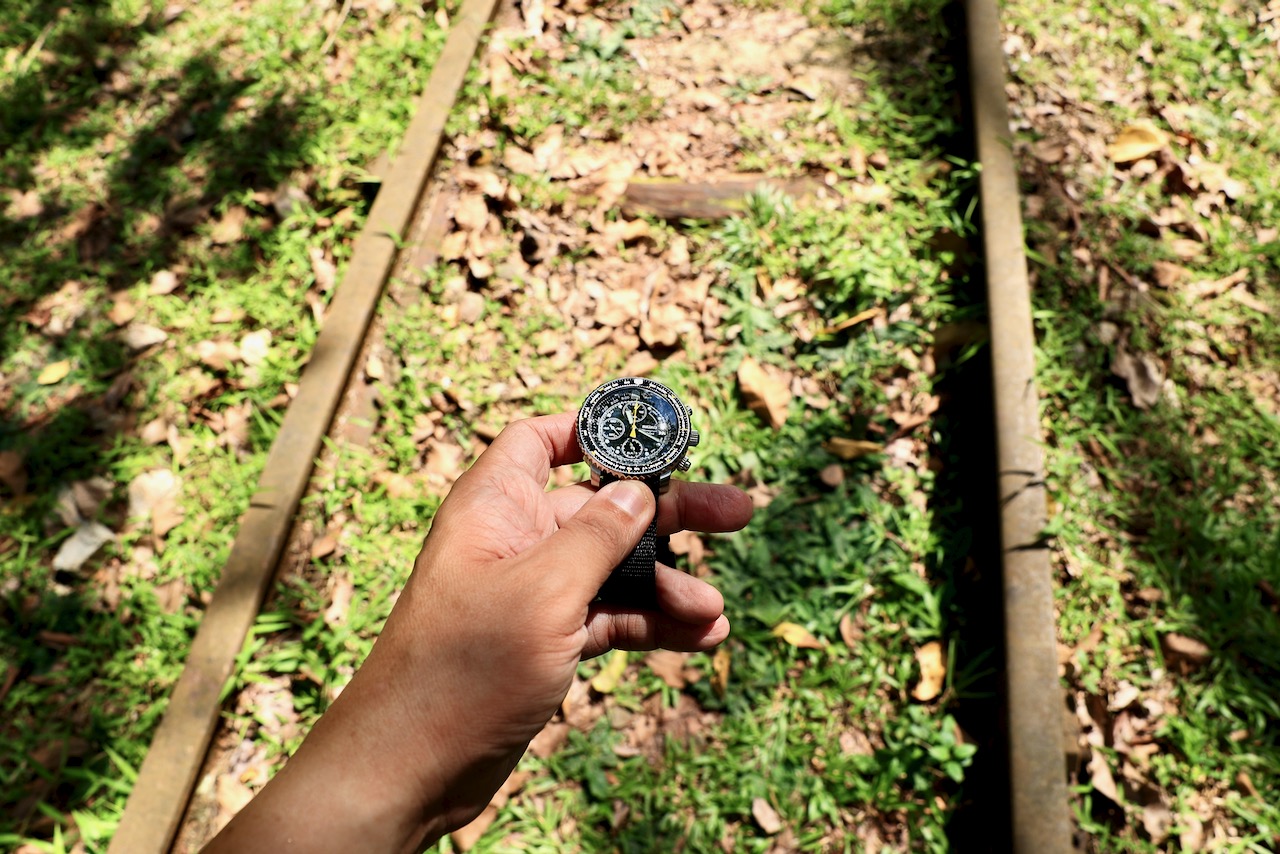 Why these two themes "Recovery" and "Rejuvenation"?
Recovery
Year 2021 to me would be the year of recovery from the impacts and damages by the global pandemic COVID-19 to the world. This is not going to be straight forward or linear, it's likely to be turbulent, roller coaster ups and downs. With the vaccines in place, the world has started its recovery mode, this is going to take time, it's not going to recover immediately with the snap of a finger.
Rejuvenation
There are many a times whereby I had been emotionally and mentally drained last year 2020 during the global pandemic situation. Going hand-in-hand with recovery is rejuvenation, putting new energy to what I am doing in this year 2021.
As we start the slow journey in recovery in the year 2021, rejuvenation is also crucial, we need  to inject new energy into our heart, mind and soul as we start our recovery journey.
Please also visit my Theme and Goals for Year 2021 (Photography and Travel) article!