Ultimate Ears introduces UE ROLL
Ultimate Ears continues to innovate and transform the way people experience and listen to music together in the world today. Ultimate Ears recently released a unique, interesting, pint sized yet powerful Bluetooth speaker, the UE ROLL! The UE ROLL is ready for you, the music fan, for whatever, wherever, whenever. The UE ROLL gives a 360 degrees sound system that is loud, crisp with strong bass and it is ultra-mobile, just like the UE BOOM family.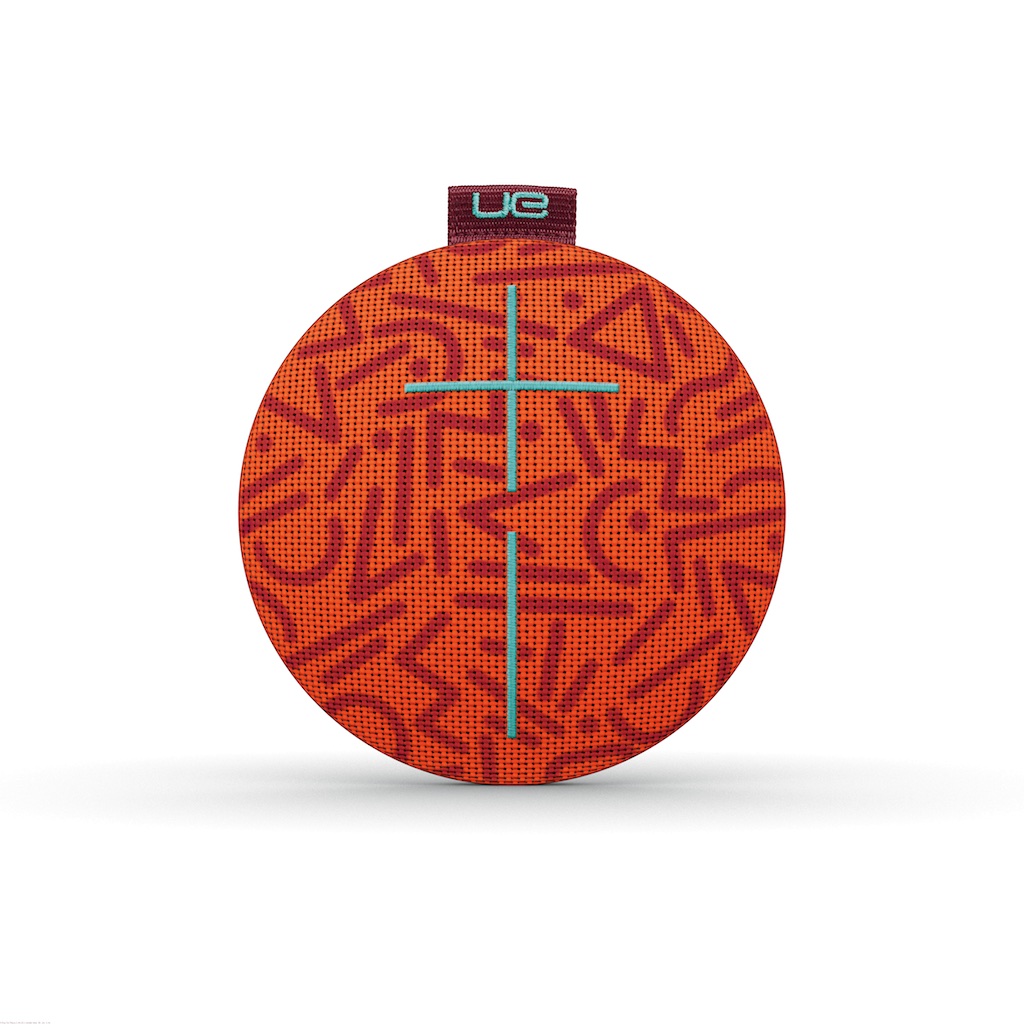 You can fasten it to your swimsuit with one of its kind attach and go bungee cord or hook it to your hiking gear while you travel and backpack. The UE ROLL is waterproof and life resistant, produced from the toughest, most premium materials! It's not just for yourself, you can also share the UE ROLL with your family and friends, sharing the music, connecting and enjoying with people!
Let me share with you the key features of the UE ROLL!
Key Features
• Awesome 360-degree sound: UE ROLL pumps out insane sound, in every direction, wherever you go. Loud, crisp sound shouts through the air with deep bass and incredible beats. This speaker brings big noise to hidden beaches, cliff jumps and mountain climbs.
• Always chooses dare: UE ROLL is designed to be part of your ultra-mobile lifestyle. It has a waterproof and life-resistant shell that's forged from the toughest, most premium materials. It's also lightweight and small with a nine-hour battery life and a 20-metre wireless range, so you can take it anywhere.
• Strap on. Turn up: Thanks to its attachable marine-grade bungee cord, you can hook UE ROLL to almost all your gear. Whether it's using the bungee to fasten it to your swimsuit while you surf or hook it to your hiking gear while you backpack, UE ROLL connects to you, your friends and your music.
• In control with the app: Download the free UE ROLL app for iOS® or Android™ to unlock an expanding set of cool features, including waking up to your favorite music, remotely turning the speaker on, and even doubling the sound by pairing it with other Ultimate Ears speakers.
• It's awesome and getting even better: UE ROLL continuously gets better over time, just like UE BOOM and UE MEGABOOM. New updates are rolled out to the speakers wirelessly through the app, so you can easily continue to expand features, making each speaker even more awesome with time.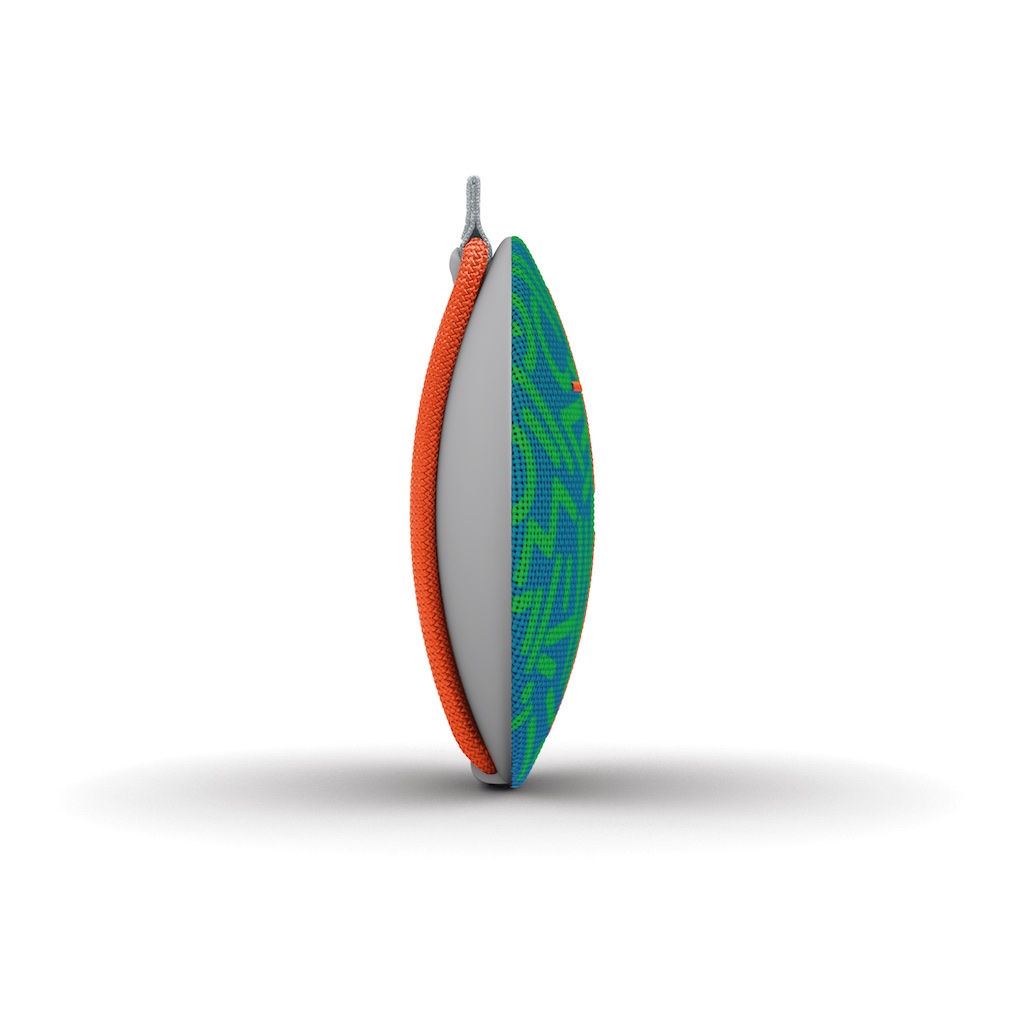 System Requirements
• Smartphones, tablets and other devices that support Bluetooth and Bluetooth Smart® wireless audio profile (A2DP) or 3.5 mm audio input
Product Specifications
• Height: 40mm
• Diameter: 135mm
• Weight: 340 grams
Warranty
• Two-year limited hardware warranty

Pricing and Availability
The UE ROLL is expected to be available in August 2015, at a suggested retail price of SGD $159.00.
For more information, please visit www.ultimateears.com
* Information and pictures courtesy of Logitech Singapore and SPRG *