Crossed 14 years milestone on Twitter in 2023 – What's next?
On 4th June 2023, I crossed a 14 years milestone on Twitter, since my maiden entry into Twitter social media platform on 4th June 2009. With a 14 years timeline under my belt, approximately 158.5k of tweets (as of 5th June 2023), there are a bag of mix feelings from different perspectives, from a variety of social media, creative, photography, creative, writing, networking, and personal experiences. What's next for me on Twitter?
Change in Twitter Ownership
For those who have been using/on Twitter social media platform, the ongoing saga that arises from a change of ownership, it started in April 2022, concluded on October 2022. When the new ownership era kicked in, there were sagas and happenings taking place around Twitter. We have been reading about shakeups, people leaving Twitter workplace, Twitter users exiting the platform or seeking alternatives to Twitter.
During that particular period of many sagas and stories after the new ownership took over, people like us (who have been staying on Twitter for quite a while) were worried, I was planning to write about my thoughts and views during that point in time. Through our Tweet conversation with Fernando Gros, I decided to hold back, observe how all these would develop further before consolidating, writing and sharing them today in this article.
From October 2022 to June 2023, close to 9 months continuously using Twitter (and observing the changes), I decided that it's time to bring this particular chapter to a close as I crossed my 14 years milestone on Twitter.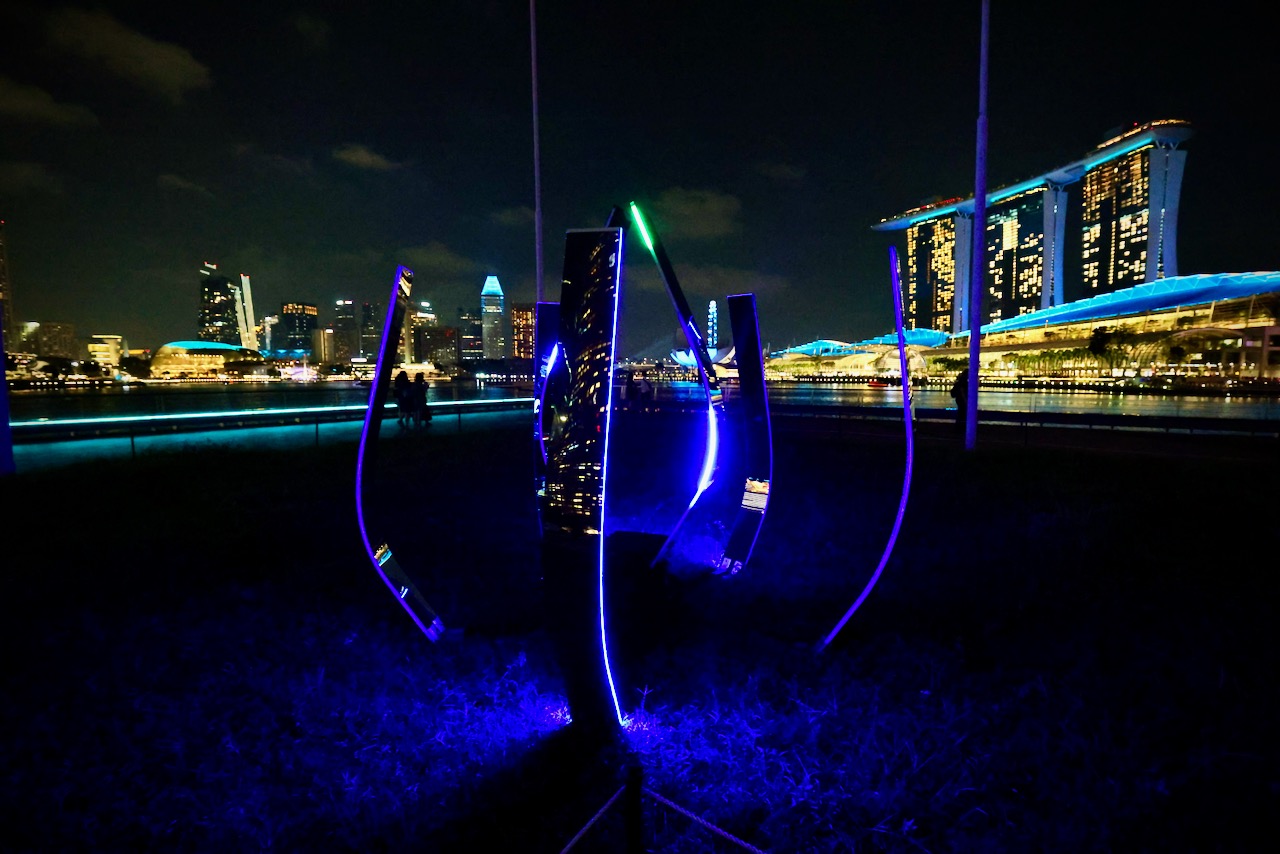 How is the blue heart and soul of Twitter changing?
Twitter for me is more than just Twitter
Twitter for me is more than just a microblogging / social media platform. Twitter in short is a multi-dimensional platform for my
photography, writing / blogging
technology B2C & B2B media news coverage
an avenue to rant
meeting like-minded creatives and professionals
inspiration and encouragement
engaging world travel community network with Travel Talk On Twitter #TTOT
This platform has given me many new avenues to expand my social networks with fellow creatives, photographers, writers, travelers, technology writers, and meeting people from daily life (online to physical).
Twitter – What's Next?
Is this the end of Twitter?
A burning question on the back of many peoples' mind, is this the end of Twitter? My personal view is, I don't think so, I hope not and probably not yet (if it ever reach that stage and never say never).
Who can predict what social media, digital technology would turn out in the coming years? Video entertainment/sharing networks such as TikTok might be the current pick of the social media platforms, what would the social media or digital transformation be like in 5 years time or even 10 years time?
Alternative platforms to Twitter?
The other social media platforms that are close to how Twitter work and operate are Mastadon and BlueSky. On a personal note, I am on both platforms yet I am still not totally immersed into the two alternative platforms.
A special note on BlueSky platform, I am looking to work on it, expand on BlueSky further, even though I haven't been too active on it as I am still using Twitter.
Twitter – What's Next?
While I did open up new accounts on alternative platforms, I didn't jump across to them and jumped back to Twitter again. I would still continue to use Twitter like what I have been doing just like my usual self.
There are times whereby some of the interactions, networking and exchanging creative conversations and ideas aren't as energetic, social and helpful as in the early days of Twitter. How many of our articles sharing on Twitter get read by our followers? Or those seeking news, information and updates using relevant hashtags?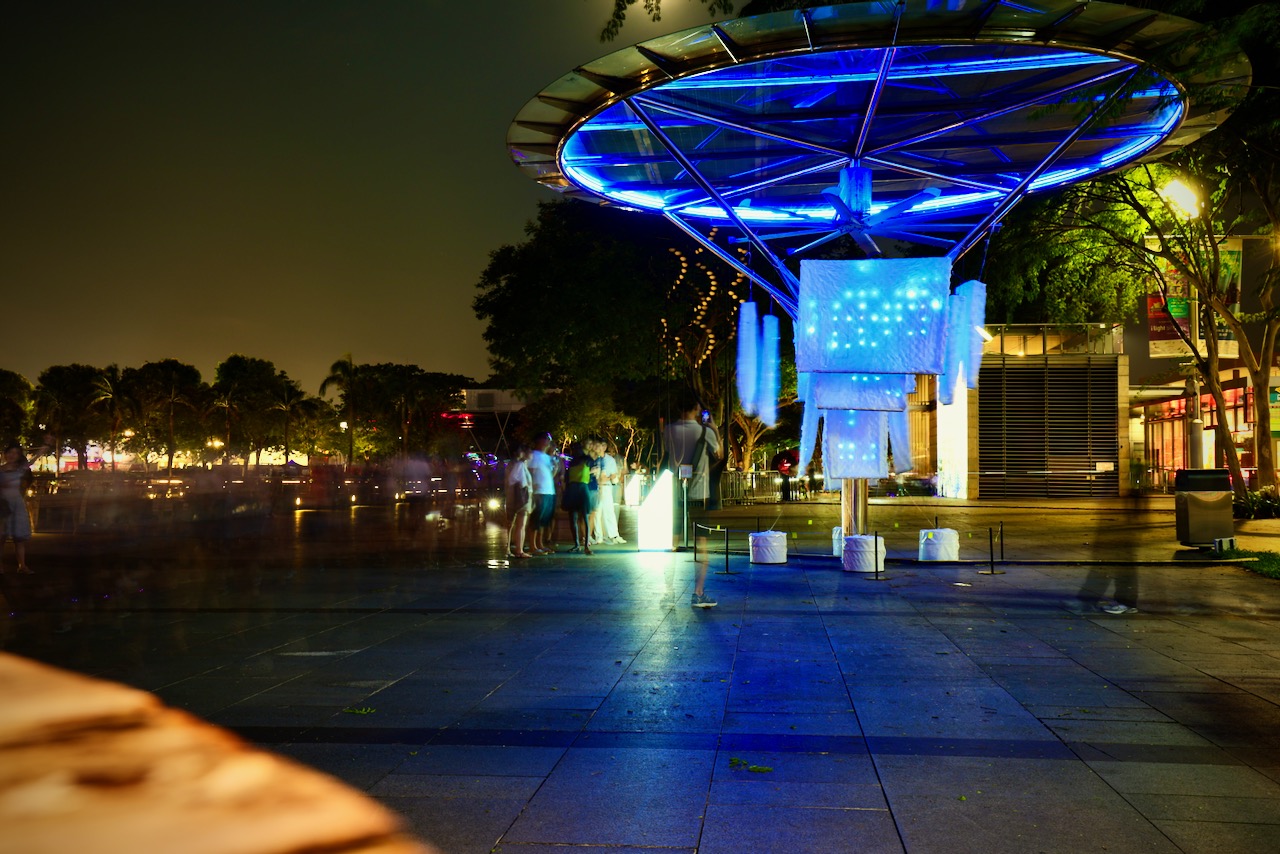 The flow of people in and out of Twitter – Which one is you?
Just like other social media platforms, it's not so much about being social, having interactions and quality engagement, it feels like showing off, marketing and advertising. I kind of missed those days when we share, engage and translate our online interactions into physical meet ups (who still remember Tweet Ups?), thus forming and building new friendships and beyond.
For us that are still using Twitter, we make the best out of the current situation, continue to uphold our philosophy that makes Twitter fun, interesting and engaging, even though the current social media climate has changed a lot over the decade.
Thank you Tweeps!
As I continue to use Twitter for social interaction, engagement and networking, let's see where this ongoing Twitter journey (14 years and not out at this juncture in time) would bring me (as a visual storyteller, a photographer, a content creator/creative, writer, a digital/social media marketer) and other fellow Twitter users to a new realm in Twitter or somewhere else.
To all those friends that I met in real life from my Twitter adventures, thank you Tweeps for this Tweeting (blue bird chirping social adventures) journey over the years! Oh do you still miss the iconic Twitter whale and remember what it does for a living?
* Photos shot at i Light Singapore 2023 from my TGH Photography x Canon EOS R6 Mark II Explorer Series Production *