In the modern digital and social media world of marketing, the basis, understanding and application of traditional marketing has also adapted, evolved and transformed over the decades. Social media and influencer marketing in the digital space gave rise to a new industry that has given us mostly two ends of the spectrum in the area of influencer marketing. While I have been looking and into social media marketing, recent sagas that took place, coupled with articles from different publications, gave rise to me consolidating my thoughts, opinions and ideas on social media and influencer marketing.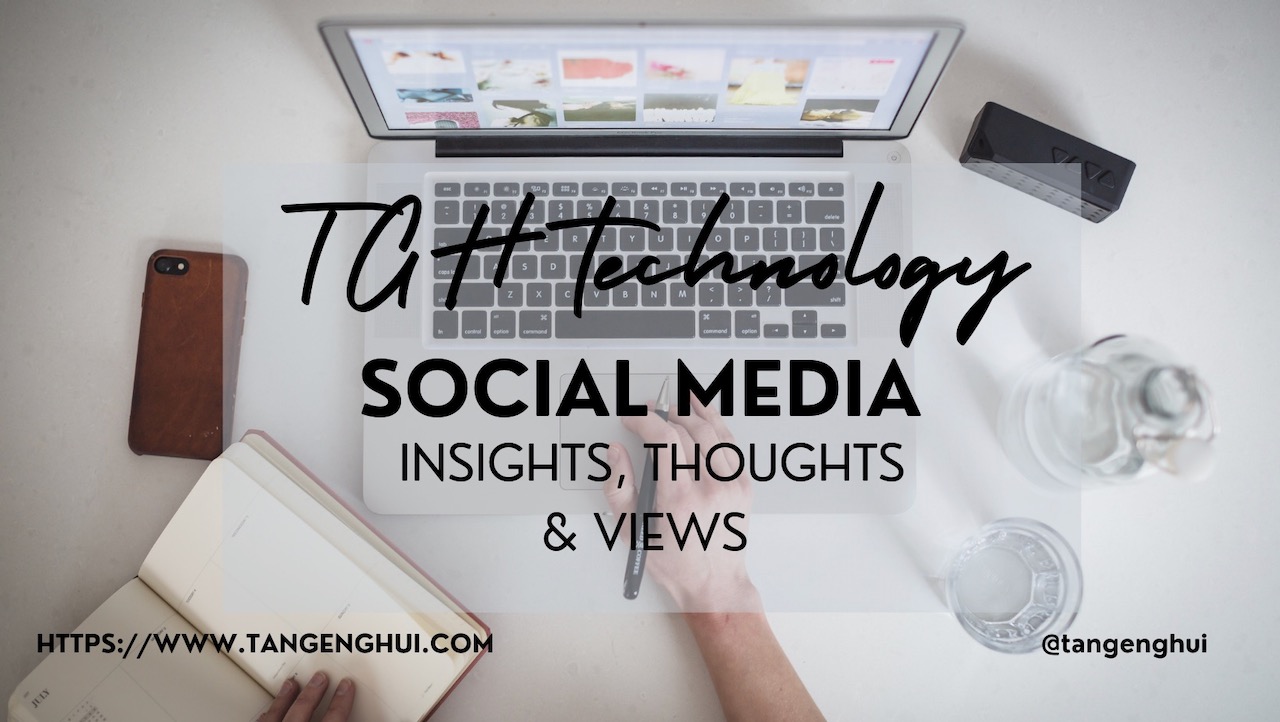 Business Insider Article: Great news – social media is falling apart
This article by Business Insider is refreshing, a food for thought. Are we too jaded with social media? Are we longing for more face to face or more authenticity than just a lifestyle that seems too good to be true or realistic?
Has our human and social dynamics changed so much that make us disappointed and tired with social media platforms, like what is happening on Twitter X in recent months?
Article: https://www.businessinsider.com/social-media-splintering-new-less-toxic-era-meta-bluesky-twitter-2023-10
Mashable article: Why are cafes, restaurants, and even towns banning influencers?
This article by Mashable is probably the tip of the iceberg, has influencers created such bad press for themselves that an increasingly number of venues and destinations are taking action against them and their antics?
Are those supposed influencers realise and really know about their actions and antics, how extreme they have become, and how much anguish, anger and frustration they are giving others?
Article: https://mashable.com/article/cafe-restaurant-influencer-photography-ban
KOLs vs Influencers
KOLs (Key Opinion Leader) versus Influencers, , are they the same? KOLs and Influencers are often used interchangeably. This article by Influence City dives into the similarities and key differences between KOLs and Influencers. Reading this article, I am not in the category of influencers, I am more suitable to be in the KOLs category, with my skills, knowledge and experiences since I don't have the big follower numbers expected and required of being an influencer.
Therefore, I have to work on combining my media relations as a KOL, further reinforcing this combination, personal and professional branding, in consumer and enterprise technology, and of course in my own photography business.
Article: https://influencity.com/resources/guide/what-are-kols-and-what-sets-them-apart-from-influencers
Food Saga in Singapore
There was a recent social media saga in Singapore, in relationship to the food industry. More details can be read in the article link below. Have we ever think deeper, give good thoughts into this, why does Singapore gives so much attention and preference to influencer marketing? Does that put KOLs aside more than anywhere and anyone else?
Article: https://www.straitstimes.com/singapore/popular-blog-sethluicom-refutes-claims-it-does-not-disclose-taking-payment-for-food-reviews
Would this saga open up the debates, discussions and directions on influencer marketing in Singapore, and in other parts of the world? While it might seem that influencer marketing is the way to go, on the ground level, there might be more angsty voices and opinions on how some influencer marketing is giving the wrong attention and messages across to the market.
Article: https://www.channelnewsasia.com/singapore/seth-lui-food-blog-blogger-review-paid-content-3844566
Is social media facing a new wave of change?
I do not deny that social media has helped me in my photography business, building up my brand name, publicity and awareness over the years. In the areas of digital marketing / social media marketing for brands and organisations, as well as from my technology writing media engagements, I personally feel there might be a new wave of change for social media, not just change in media consumption from digital images to videos (YouTube, vertical videos such as TiKTok and Reels).
Here are some of my thoughts, views and ideas on social media and the influencers marketing that came into my mind
Less open social networks, more private decentralised social networks e.g. Discord?
Less show off and narcissism, more authenticity? A move towards KOLs and away from influencers marketing?
Social media as a service (SASS): Social media platforms charging monthly subscription fees? More coming soon? Look at Twitter X and Meta.
If the social media platforms become a subscription service, how many would sign up, pay for its usage? How many would leave social media?
Long form writing versus short form writing: return of long form writing?
Are people more attracted and swayed by physical attributes than skills, knowledge, experience and competency?
Or it's not going to happen because are we too deeply entrenched in capitalism, profits and narcissism?
On a personal note, based on my own humble opinions, I feel that social media is facing a new wave of changes. This is not the case of one step forward and two steps backwards, it could be more of authenticity, a truly social network that can be continued from social to physical meet ups and networkings.