Monday 3rd January, first Monday of the first week of Year 2022. Some of us would be starting work today, some might be having their public holiday off-in-lieu since New Year Day 2022 was on a Saturday. As for me, while my FY2022 starts on 1st January 2022, I am back in action today, starting FY2022 on a right note with a few updates.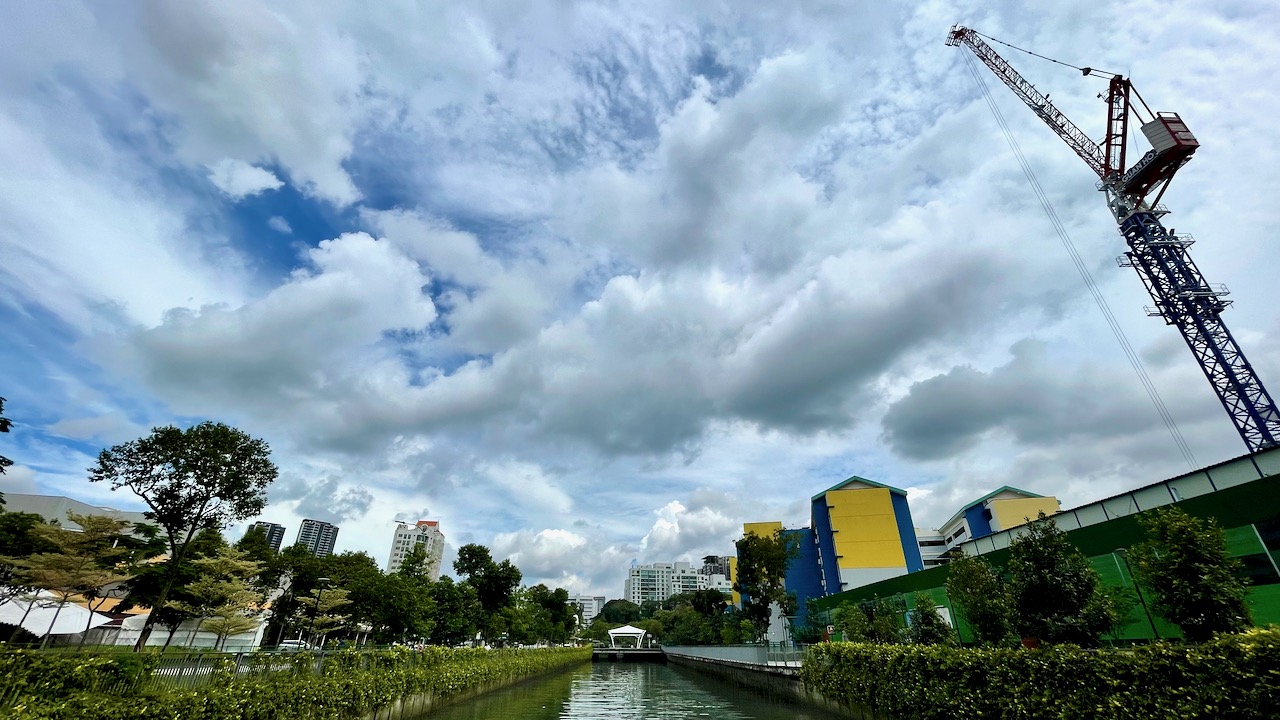 Media Relations
Since this is the start of a new year, I would like to reach out to the various pr agencies, organisations and brands that I worked/engaged with over the years. Thank you for the trust, good working relationships and engagements.
There would be some discussions and matters that we need to follow-up, please drop me an email if I missed out or those that you like to work together on for this Year 2022.
CES 2022 Coverage
CES 2022 is taking place in January 2022, I would be starting coverage on them with the media news updates that I received from the brands/organisations that have sent me media news in December 2021.
I would share more CES 2022 news over this week and maybe the following week, depending on my articles publishing schedule and more CES 2022 media news come in over the next few days.
Yearly Theme and goals for Year 2022
During the last week of Year 2021, I spent some time reflecting as well as planning and strategising for Year 2022. I have tentatively selected my yearly theme for my photography and travel and technology, business and personal in this Year 2022, along with goals that I am setting for myself in the Year 2022. I would be publishing them soon, keep a lookout for them!
Photography (Business and Leisure) Quick Updates
Some quick updates here as I usually post my photography business/leisure updates on my TGH Photography and Travel Portal/Blog.
Time to update my

photography business portfolio website

Finishing up my second photography zine, tentatively announcing and launching it at the end of January 2022
Back up my Q4 2021 photographs
More updates would be announced along the way
Administrative Work and Back Up Time
A new FY2022, administrative work needs to be done, backing up and keeping FY2021 records and documentations, whether it's hard copies or files stored inside my computer. Next would be setting up FY2022 folders.
Spring cleaning in preparation for CNY 2022
Chinese New Year (CNY) 2022 is just 4 weeks away, CNY 2022 falls on 1st February and 2nd February 2022. Spring cleaning in preparation for CNY 2022 starts this week, I would clear, pack up, rearrange and replace my things in stages, every small step/spring cleaning leads to a bigger picture of a lesser packed/messy WFH.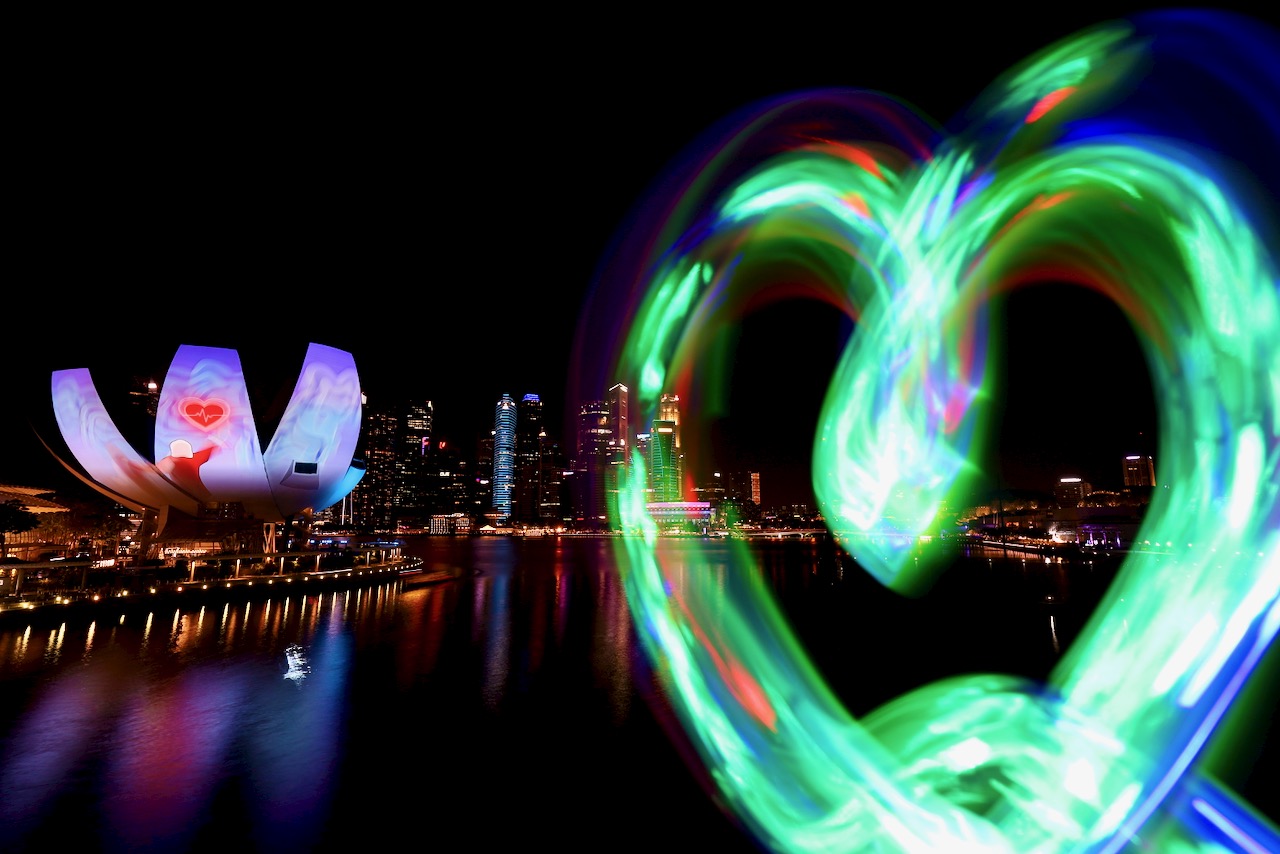 A New Journey has Begun
A new journey has begun, what lies ahead is still unknown due to the ongoing global pandemic situation. I would share more of my thoughts and views in my 2022 yearly theme and goals. Personally, I am cautious for Year 2022, I don't wish to get myself into another false sense of optimism when Year 2021 started.
Stay safe and take good care of health, mental and emotional well-being as we continue to battle and find a way out from this global pandemic situation.