Wishing Everyone Happy New Year 2022!
Today is 1st January 2022, the first day of the New Year 2022, wishing all a Happy New Year 2022! May Year 2022 be a good year for everyone of us here, wishing all great health, love, kindness and happiness!
I am taking a rest during this New Year long weekend break, consolidate and prepare myself for a new year ahead. This is going to be a quiet weekend, writing on personal topics, I would be sharing my yearly theme soon, along with some of my plans, thoughts and views for this year 2022 before returning back to media news coverage on the technology and business sectors.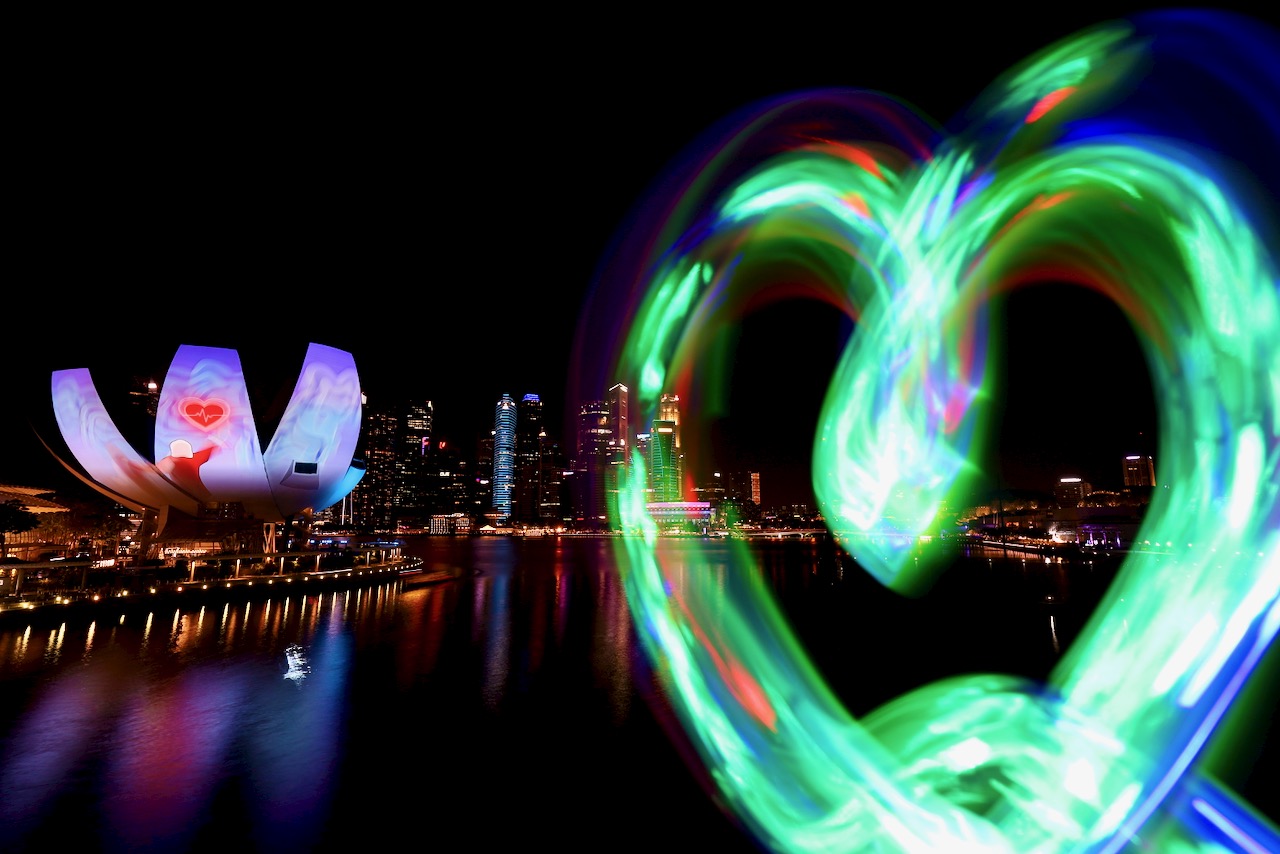 In case you missed it, here's my Reflecting 2021 (Technology, Business and Personal) and also my Reflecting 2021 (Photography and Travel) on my other portal/blog. Today marks the start of a brand new year, a new hope and a fresh new beginning.
There were so many twists and turns of events and many more ups and downs during last year 2021. After reflecting on the year as a whole, I am now taking both the good and bad lessons from there. There's a lot of things to let go and put it behind me before starting my new journey in Year 2022.
Another new chapter is starting, a new hope, a New Year 2022.     
Once again, wishing everyone a Happy New Year 2002! Stay safe and healthy as we continue battling this ongoing global pandemic. Let's spread love, kindness, compassion to the people around us, our society and around the world!