Jabra Speak 750 – Professional Speakerphone
Jabra, the leader in personal sound solutions as well as office solutions, has recently launched their latest professional speakerphone, the Jabra Speak 750, in Singapore. For businesses and offices that do teleconferencing with their colleagues, counterparts and clients from other parts of the world, having a professional speakerphone would be very essential and ideal.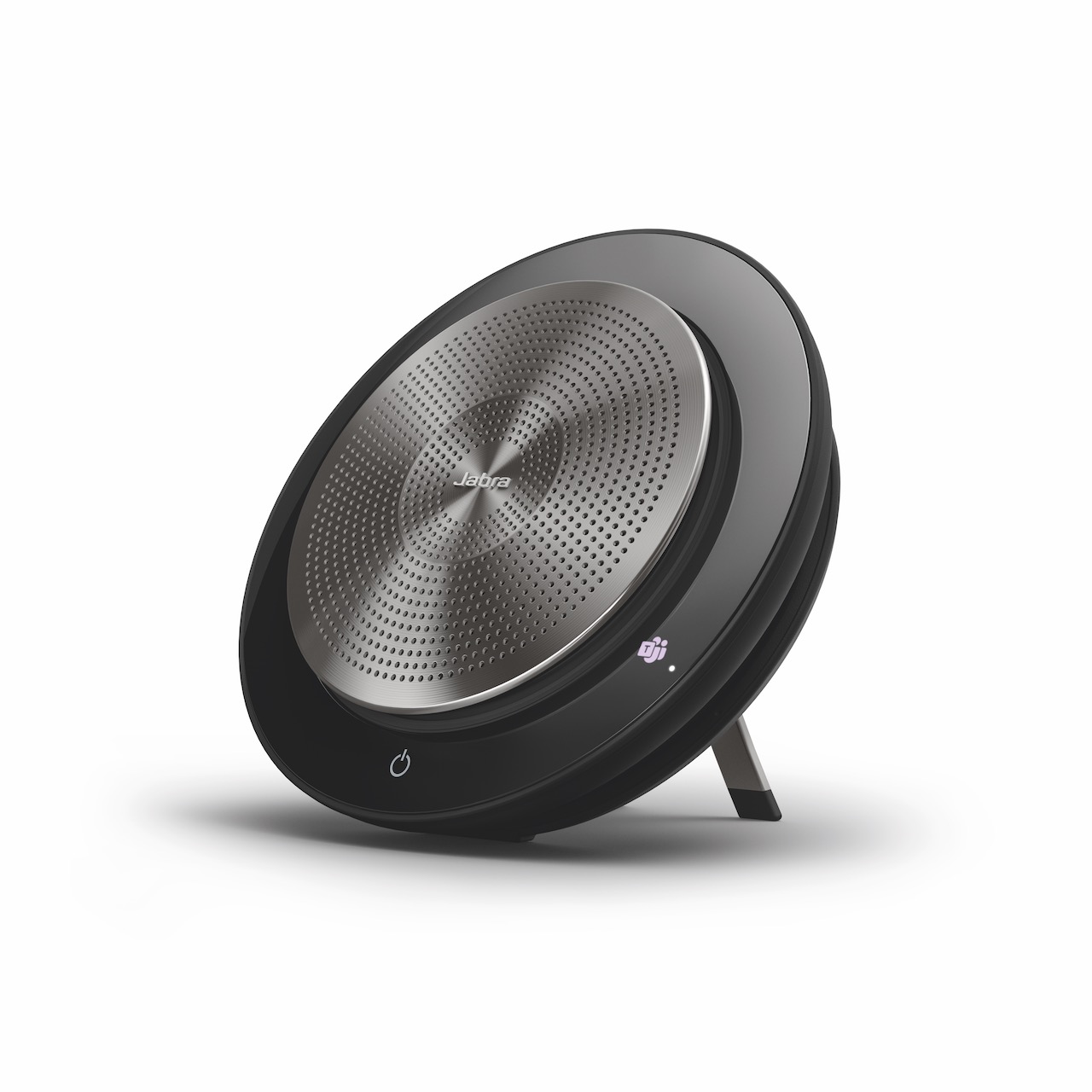 The Speak 750 is engineered to provide crystal clear audio quality for calls, meetings and conferences from anywhere. With its premium audio system, the Speak 750 can pick up sounds seamlessly, allowing everyone in the room to speak and be heard simultaneously in a natural manner. This is made possible thanks to the full duplex audio feature, allowing both sides of the conversations to be transmitted at the same time. This would mean that conversations can flow as they would in person, as one party doesn't necessarily have to wait for the other to pause before speaking.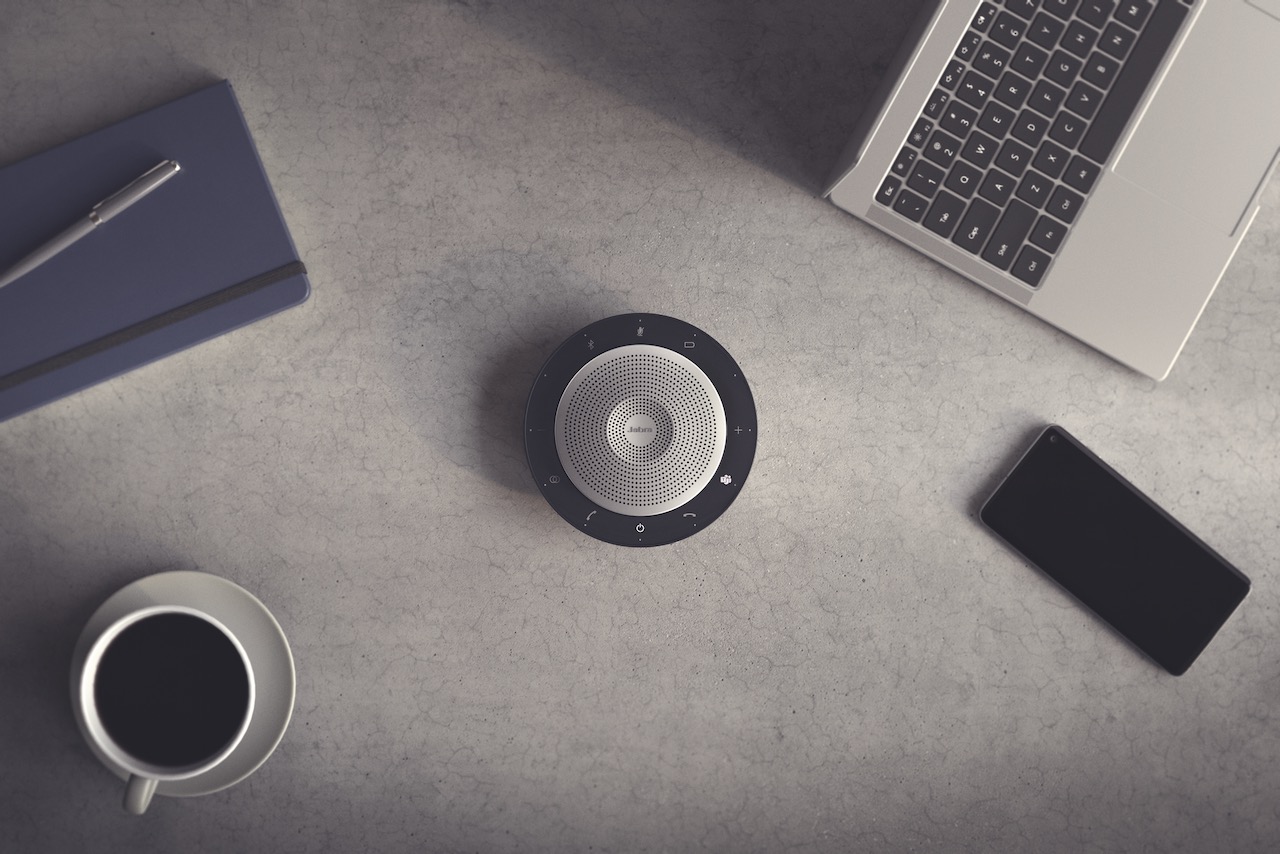 Plug and play for instant collaboration
The plug and play capabilities of the Speak 750 gives instant connection to a laptop, smartphone, or tablet via USB and/or Bluetooth. The Speak 750 can pair up to eight devices and can always connect to two devices at the same time. Users who regularly receive calls from their mobile phones and laptops can use it seamlessly to pick up the calls without any hassle. With this feature, precious time wastage on technical difficulties in a meeting can be saved.
The Speak 750 Microsoft Teams variant, certified for Microsoft Teams, has a dedicated Microsoft Teams button that allows instant connection to colleagues. They would have notifications to alert users when it's time to join a call or there is someone trying to reach them. Just by tapping a button, users can directly enter into an ongoing Microsoft Teams call, connecting to colleagues will always be a click away.
As for the Speak 750 UC variant, it's compatible with all leading unified communication platforms, and has a Smart Button that can be programmed for Siri, Google Assistant or Speed dial.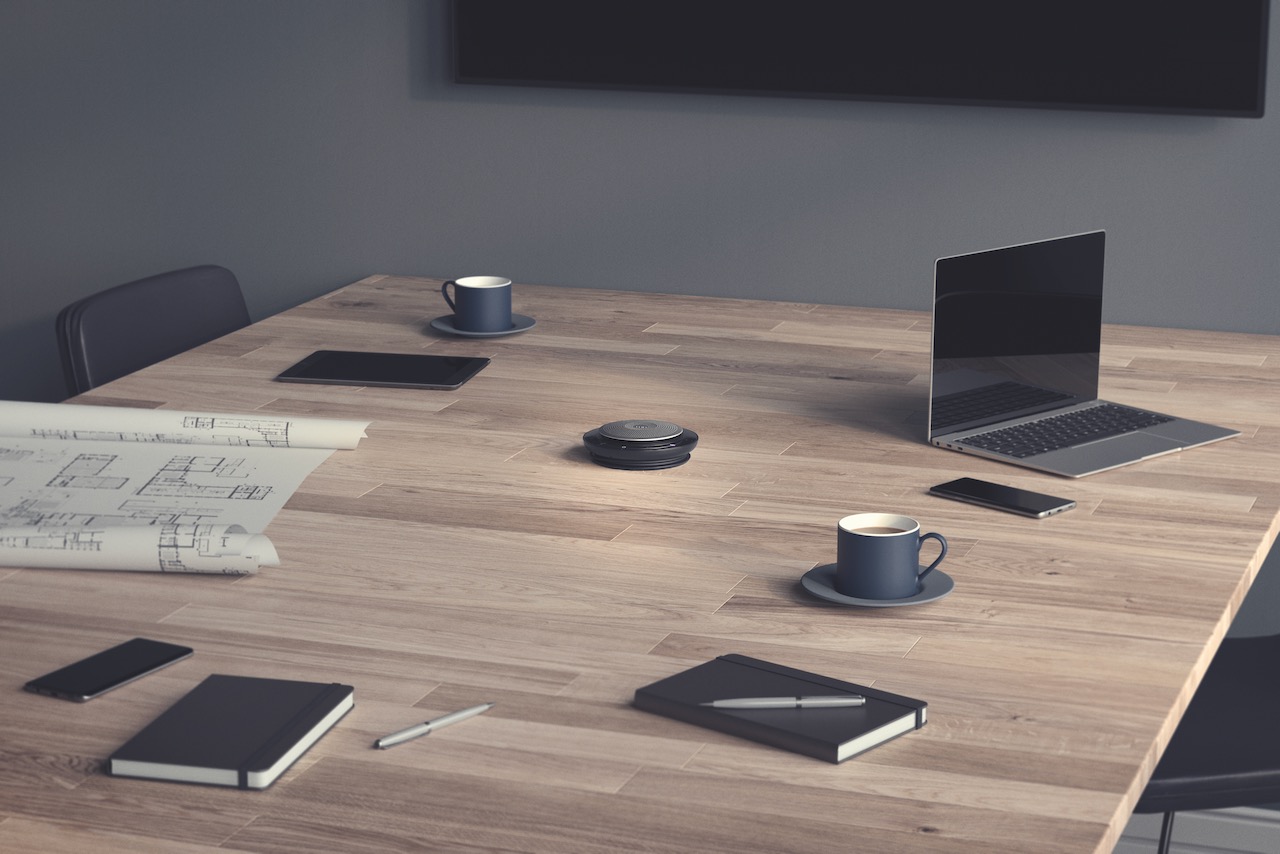 Key features and specifications
Plug-and-play connectivity to PC Softphone/UC systems via USB cable or Bluetooth adaptor
Full duplex audio offers fewer interruptions, better conversations and a more effective collaboration
Easy Bluetooth connectivity to smartphones and tablets
Wireless range of up to 98 feet/30 meters (between speakerphone and Bluetooth Adapter) – up to 32 feet/10 meters (between speakerphone and smartphone/tablet)
For the Microsoft Teams variant, interact with the dedicated Microsoft Teams Button for seamless collaboration.
For the UC variant, integrate your smartphone digital assistant using, Siri or Google Assistant, or customize your Speak 750 for speed dial using Jabra Direct Software
Seamless integration and call control with leading UC system's/PC softphones
HiFi grade speaker for outstanding voice, music and multimedia experience
Digital Signal Processing technology gives crystal clear sound without echoes or distorted sounds
Up to 11 hours battery life
Wireless linking option with an extra Speak 750 device for full stereo and true immersive sound for calls and music
Omni-directional microphone for 360? pickup range
Pricing and availability:
The Jabra Speak 750 is now available at S$518 from Jabra.sg.
* Information and pictures courtesy of Jabra and GLOO PR *