LG Mother's Day Gift Guide 2019
Mother's Day 2019 is coming soon, it's taking place on Sunday 12th May 2019 in Singapore. Have you started planning for your Mother's Day celebrations? Have you decided on your Mother's Day gifts for her? If you haven't do so and you would like some suggestions, let me share LG Mother's Day Gift Guide 2019 with you!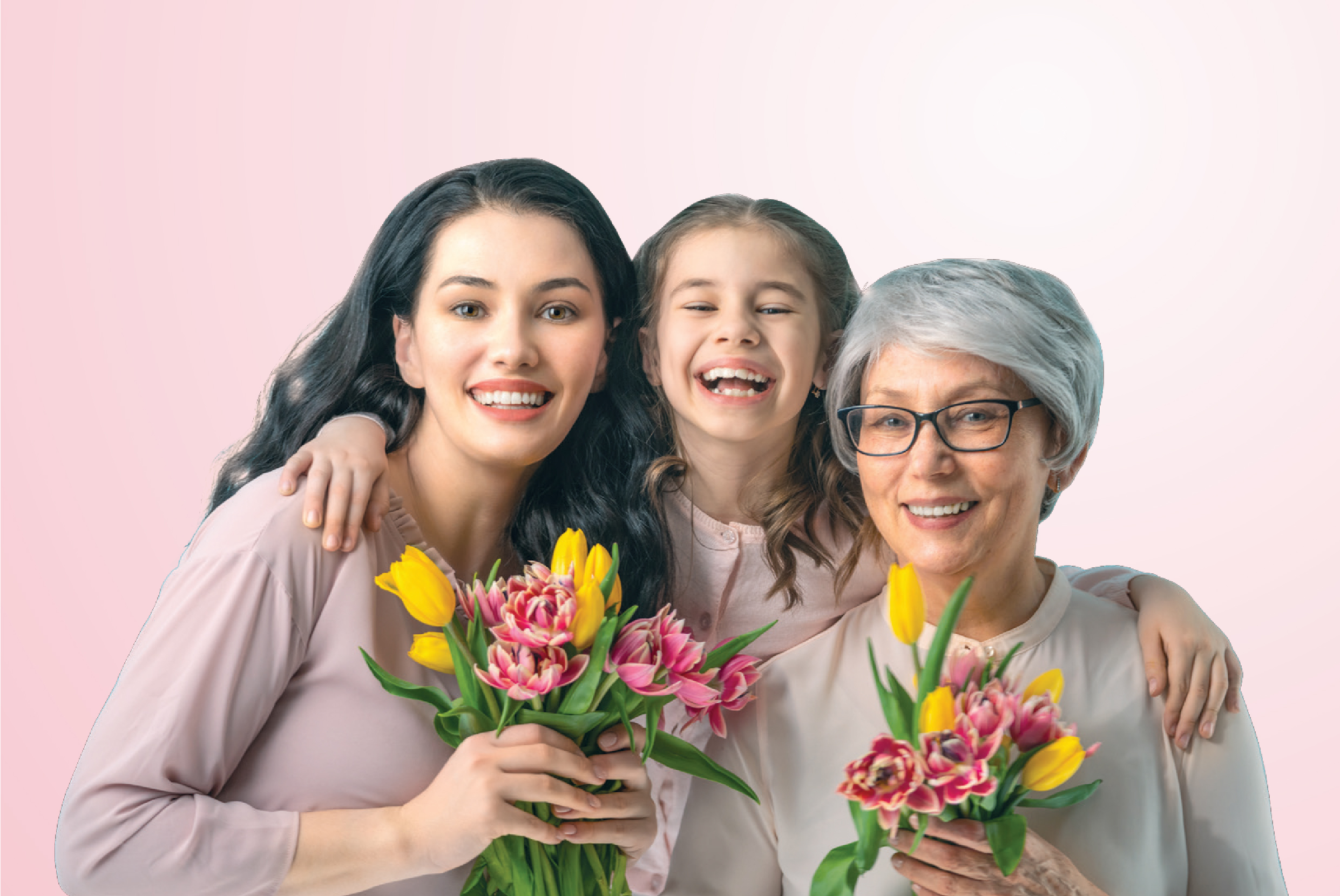 Staying In
LG OLED TV B8S to Sit Back, Relax and Just Take It Easy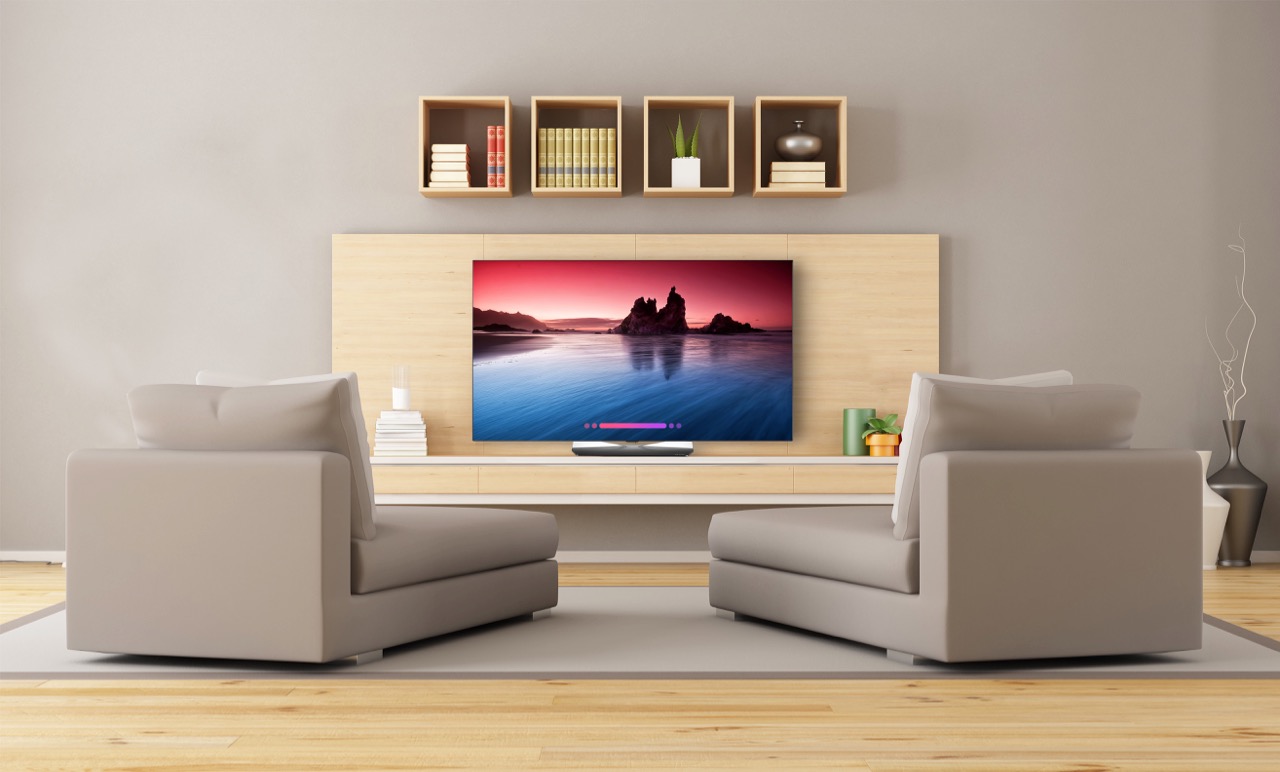 The LG OLED TV B8S is an ideal gift for Mum who wants to sit back, relax and just take it easy at home, watching her favourite TV shows or movies. This LG OLED TV B8S provides true-to-life images filled with rich colors, sharpness and depth for more realism! 
Clean and Comfy Cushions for a Stay Home Movie Marathon Night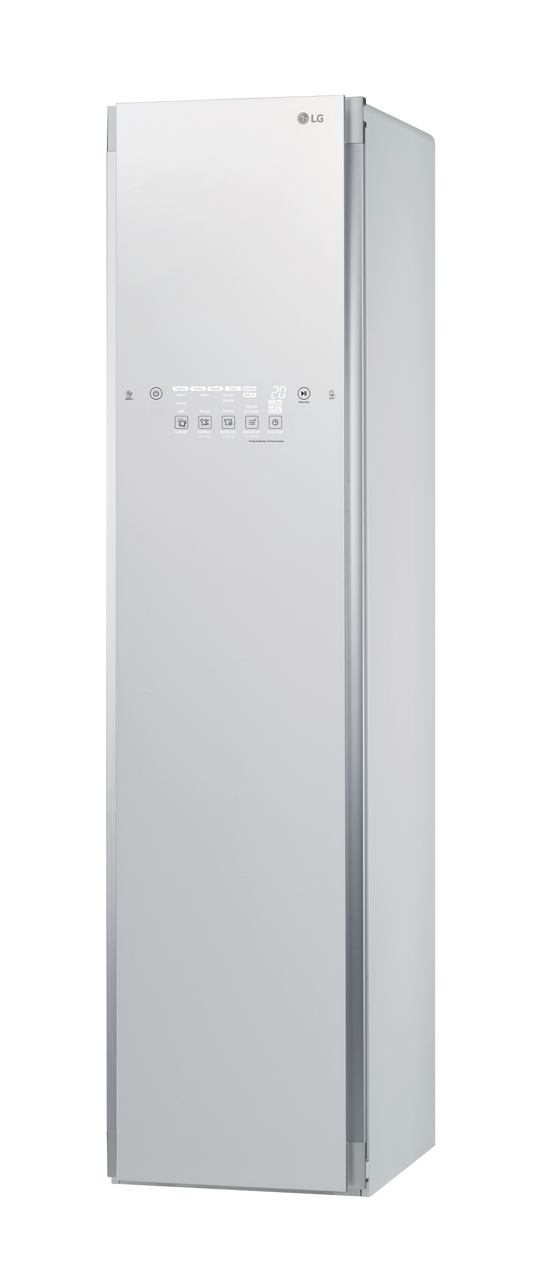 The LG Styler, powered by TrueSteamTM technology, the LG Styler can reduce allergens and bacteria up to 99.9% to easily sanitize items that are difficult to wash. Along with its dehumidifying function, Mum can also refresh the living space, keeping the atmosphere at home comfortable to stay in through the movie.
A Cozy Snuggle with the Wi-Fi-enabled ArtCool Plus Air Conditioner 
LG ArtCool Plus Air Conditioner 
Price starting from S$2,588
One of the best gifts to get for Mum and the whole family! With our hot and humid Singapore weather, the air conditioner is great to make the home a cool and relaxing place! Embedded with Wi-Fi technology, the LG ArtCool Plus Air Conditioners can be controlled using the LG SmartThinQ app on an Android or iOS smartphone. This means mom can turn on the air conditioners and set the temperature via the app while snuggling up in bed! With its four-way swing, the ArtCool Plus Air Conditioner is able to cool the entire room regardless of where it is installed.   
Fuss-free Clean up after a Movie Night with the LG QuadWash™ Dishwasher
LG QuadWash™ Dishwasher
Price: S$2,299- S$3,299
A dishwasher for your home can relieve Mum's workload at home, allowing her to relax and enjoy more free time, both leisure and family time! She can catch here favourite TV shows or movies on her LG OLED B8S TV. The LG QuadWash™ Dishwasher is equipped with the innovative QuadWash™ technology, it utilizes four spray arms instead of the usual two in most dishwashers for a thorough clean. Its multi-motion arms sweep and rotate back and forth while spinning in both directions to clean from nearly every angle. Another core technology is LG TrueSteam®, which emits high-temperature steam to clean everything, from wine glass to cutleries and tableware. The steam mist reaches and cleans the entire surface while pure water particles of steam help reduce the watermarks and improve drying significantly. 
Going on a Vacation
Vacation Away and Take Stunning Travel Photos on the LG V40ThinQ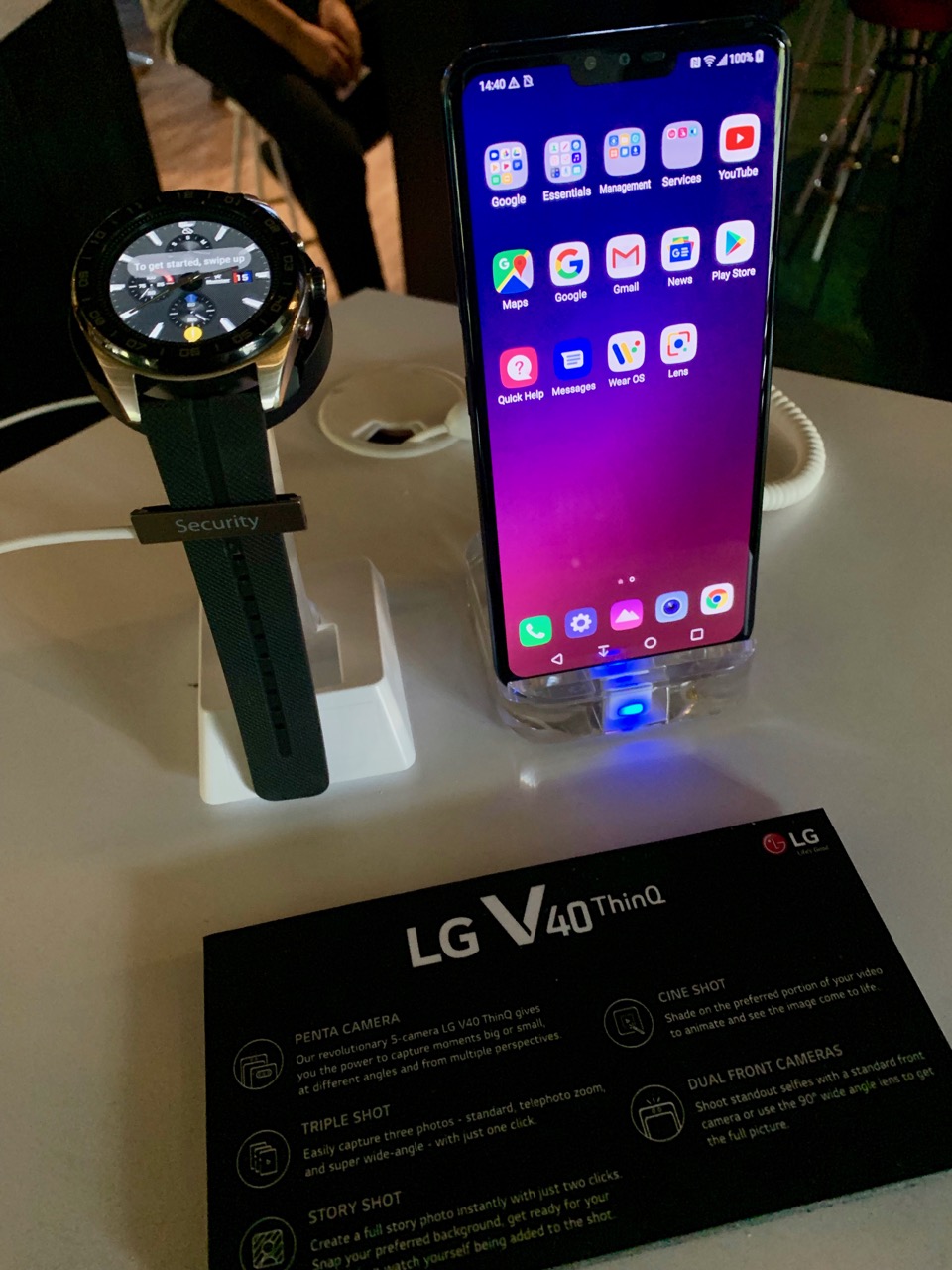 This multi-media capable LG V40 ThinQ smartphone is ideal for Mum to bring out for her next holiday. With five cameras on the LG V40 ThinQ smartphone, the rear module has three different lenses. Mum can take photos of the scenic views with the 16MP super wide-angle lens, stunning portraits with the 12MP standard angle, and zoom in on faraway subjects such as birds or butterflies with the 12MP telephoto. The Triple Shot feature stitches together the images captured with each of the three lenses into a short video file for easy sharing. 
Create Vacation Memories that Last with the LG Pocket Photo Snap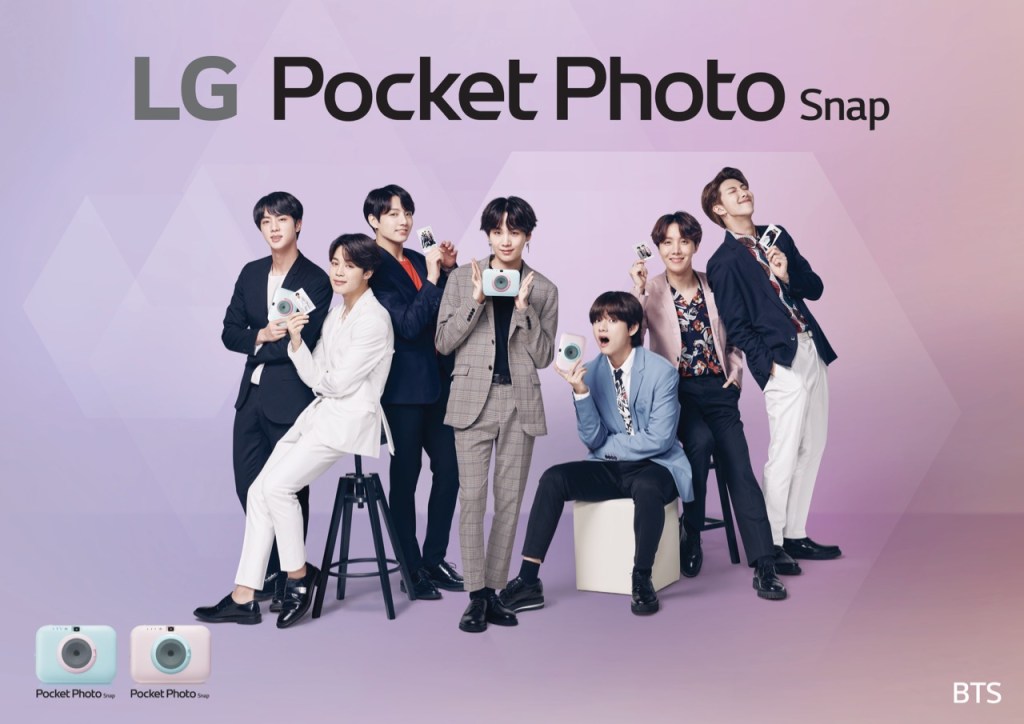 A hybrid instant camera and portable printer together, the LG Pocket Photo Snap allows Mum to print on the move and during her holidays!
A Vacation Companion to Boost those Good Vibes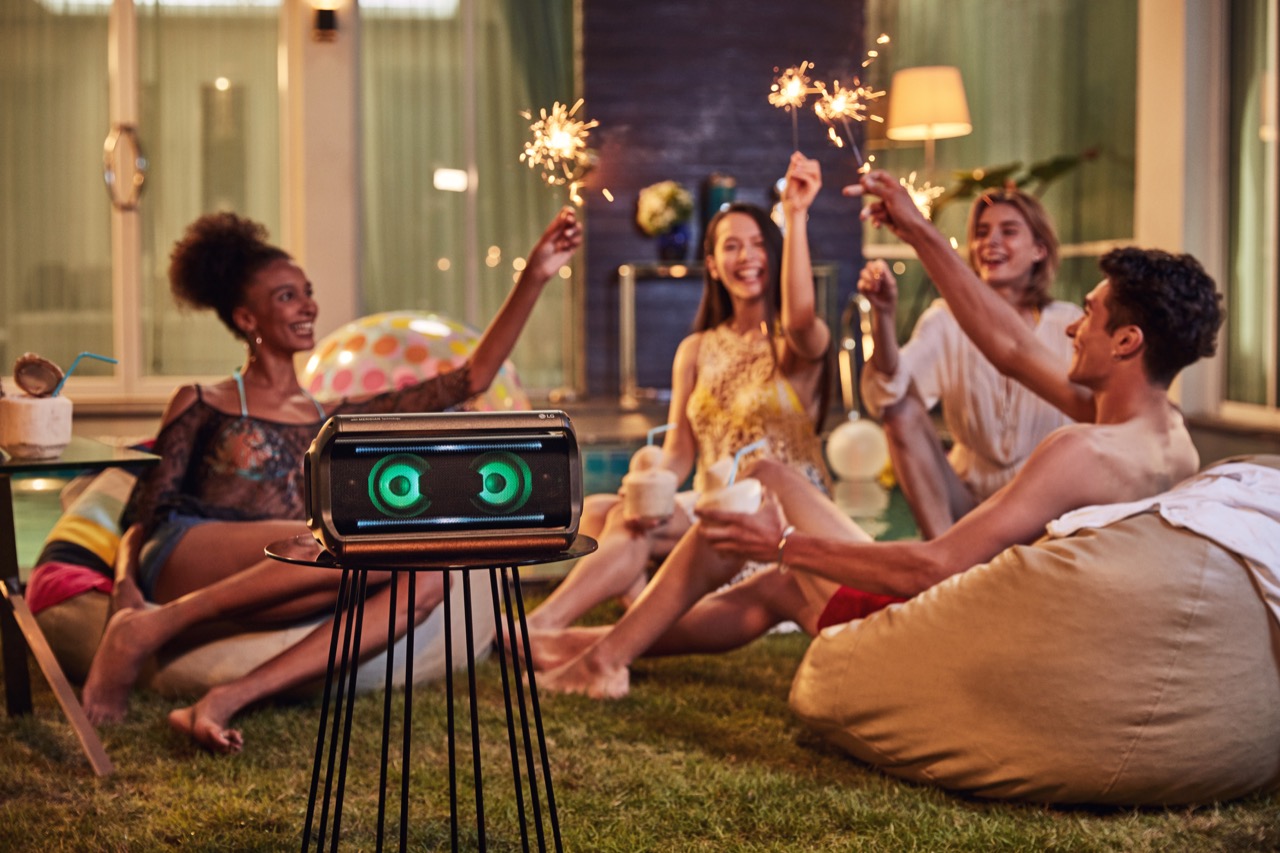 The LG XBOOM Go PK7 Portable Speaker that Mum can bring on her holidays, relaxing with music playing in the background, whether reading a book or at the beach. Powered by Meridian's advanced audio technology, XBOOM Go PK7 delivers clear treble and strong bass as well as exceptionally powerful, accurate sound despite its compact size. It also supports aptX™ HD from Qualcomm, so she can stream her favorite tunes in superb lossless 24bit/576kbps audio.
LG gram Is Mom'sTrusted Digital Companion On The Go
LG gram 15
Price: From S$2,599
One of the lightest laptops in the market with a strong and highly efficient battery life, an ideal gadget for your Mum to bring it out for work and leisure with the LG gram 15.
LG is also having a Mother's Day Promotion for their Home Appliances, Home Entertainment and IT products, find out more about more about these attractive deals here:
Home Appliances Mother's Day Promotion –
https://www.lg.com/sg/promotion/PamperingHerWithTheBestofLGInnovationsHA_Apr19
Home Entertainment Promotion –
https://www.lg.com/sg/promotion/ReliveYourHolidayInPerfectColorHE_Apr19
IT Promotion –
https://www.lg.com/sg/promotion/ITFiesta_Apr2019 
Happy Mother's Day 2019 shopping with LG Electronics Singapore! Spread this great news and promotions, Pay It Forward and Pass It On to your family, relatives and friends!
* Information and pictures courtesy of LG Electronics Singapore and Brand Cellar *