Nanoleaf Lines: World's First Customisable Backlit Light Bars
Nanoleaf, a smart decoration and lighting industry leader recently announced Nanoleaf Lines: World's first customisable backlit light bars. This is their newest generation of mood lighting for the home, entertainment and hybrid workspaces.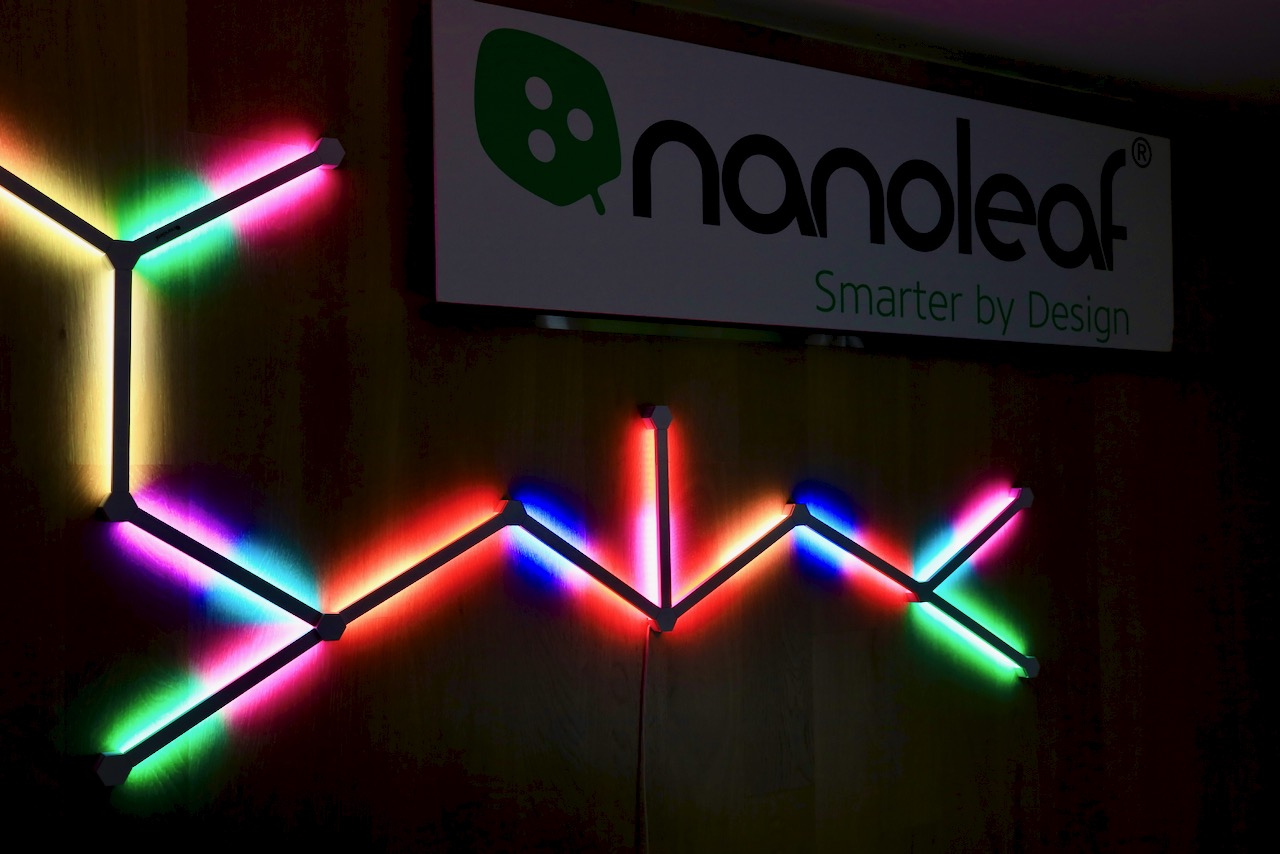 What is Nanoleaf Lines all about?
Nanoleaf Lines are smart backlit colour-changing LED light bars that features a stunning RGB illumination in a never before-seen modular linear form. This ultra-modern design coupled with smart technology creates unique and personalised experiences for a variety of living spaces.
What makes Nanoleaf Lines special and unique?
1) Nanoleaf Lines reinvents the idea of modular mood lighting
The ultra-lightweight bars connect at 60-degree angle increments, creating sleek linear layouts, grand geometric shapes, and even ceiling setups. Each light bar can be painted with two different colours at one time, blending seamlessly for dynamic animations, while the backlit glow casts an immersive design on walls or ceilings.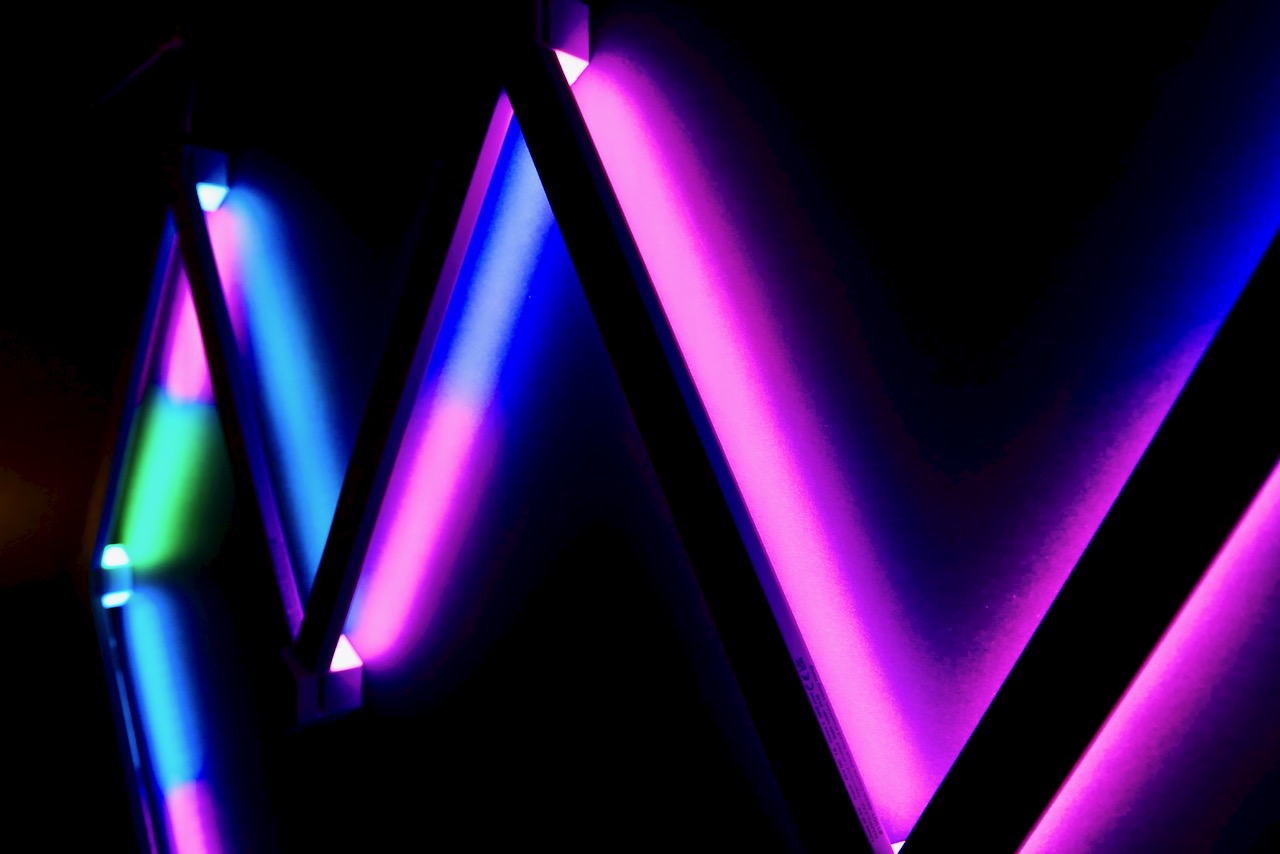 2) Paint spaces with mesmerising lighting scenes
For those who love vibrant scenes such as "Neon Dreams" or hypnotic "Kaleidoscope", whether it's for a movie session, gaming, or listening to a playlist. You can paint spaces with mesmerising lighting scenes, Lines come with 19 pre-set dynamic Scenes, including 7 Rhythm Scenes that intuitively react to music. Users can also explore thousands of new Scenes in the Nanoleaf App or create and upload their own using the Scene Creator which includes over 16 million colour options, and a variety of motions like "Highlight" which highlights the first colour in their custom palette and smoothly fades in the other colours periodically as well.
3) Experience music in a fun new way
Time to enjoy your music in a fun way with Nanoleaf's signature Rhythm Music Visualizer which is built into Lines. Sit down, relax, enjoy and watch how Lines syncs with a variety of tunes in real-time to create dynamic colour animations, with colours dancing and pulsing along to beats and melodies. There are 22 Rhythm Motion to choose from, each is uniquely made for a different genre of music, complementing everything from bass-heavy beats for parties and get-togethers to soft melodic instrumentals ideal for unwinding or casual dinners.
4) Transform movie and gaming nights with Immersive Screen Mirror
You can sync Lines to the screens for your ultimate entertainment experience. On-screen colours and animations are mirrored onto the lighting layout as the colours move beyond the screen and onto the designs, making viewers feel as if they have stepped right into the scene. With four different modes available, users can fully customise the experience whether it's Match mode's ultra-immersion to feel like they are part of the action or Palette mode for a more subtle transition of colours.
5) Lines will seamlessly fit into smart home and entertainment spaces
Setting up Lines in your home is simple, it doesn't require drilling or rewiring. Users can easily secure Lines to any smooth surface with the included adhesive on the back of each Mounting Plate.
Lines act as a Thread Border Router for the Nanoleaf Essential line of Bulbs & Lightstrips to provide a faster and more reliable connection for both iOS and Android users. All essential devices will automatically connect to a Thread network as soon as Lines are paired with the Nanoleaf app.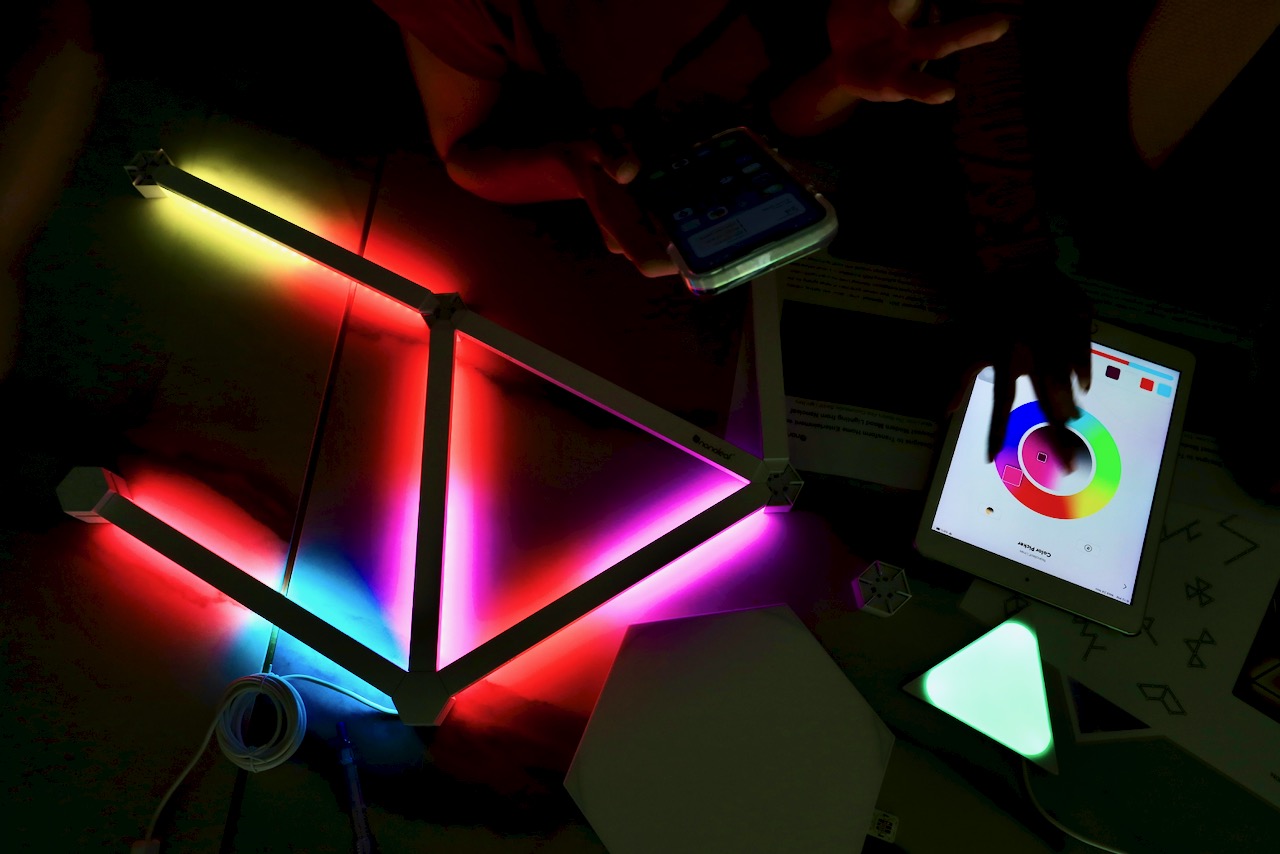 Lines can be controlled in many ways, with the Nanoleaf App via Wi-Fi, voice commands, or manually with the physical Controller. Lines are also compatible with several other smart services like Apple Home Kit, Google Assistant, Amazon Alexa, Samsung SmartThings, and IFTTT integrations.
Accessorize Lines for even more design customizations. Lines Skins will allow users to instantly change the style of their layout with ultra-lightweight Snap-on faceplates; no tape or further installation is required. Skins will come in Black and Pink and will be available in December.
For me, the photographer and technology writer
As a photographer myself, I had been photographing various lighting artworks over the years, from i Light Marina Bay to Night Lights at Singapore Night Festival, sharing my stories on my TGH Photography and Travel portal/blog and on my Flickr collections.
Lines by Nanoleaf, gave me the opportunity, to be up close and personal in creating my own light artwork at home, allowing me to combine my technology writing, light artwork and photography together.
Sometime down the road, I hope to create and light up my own lighting artworks with Lines by Nanoleaf.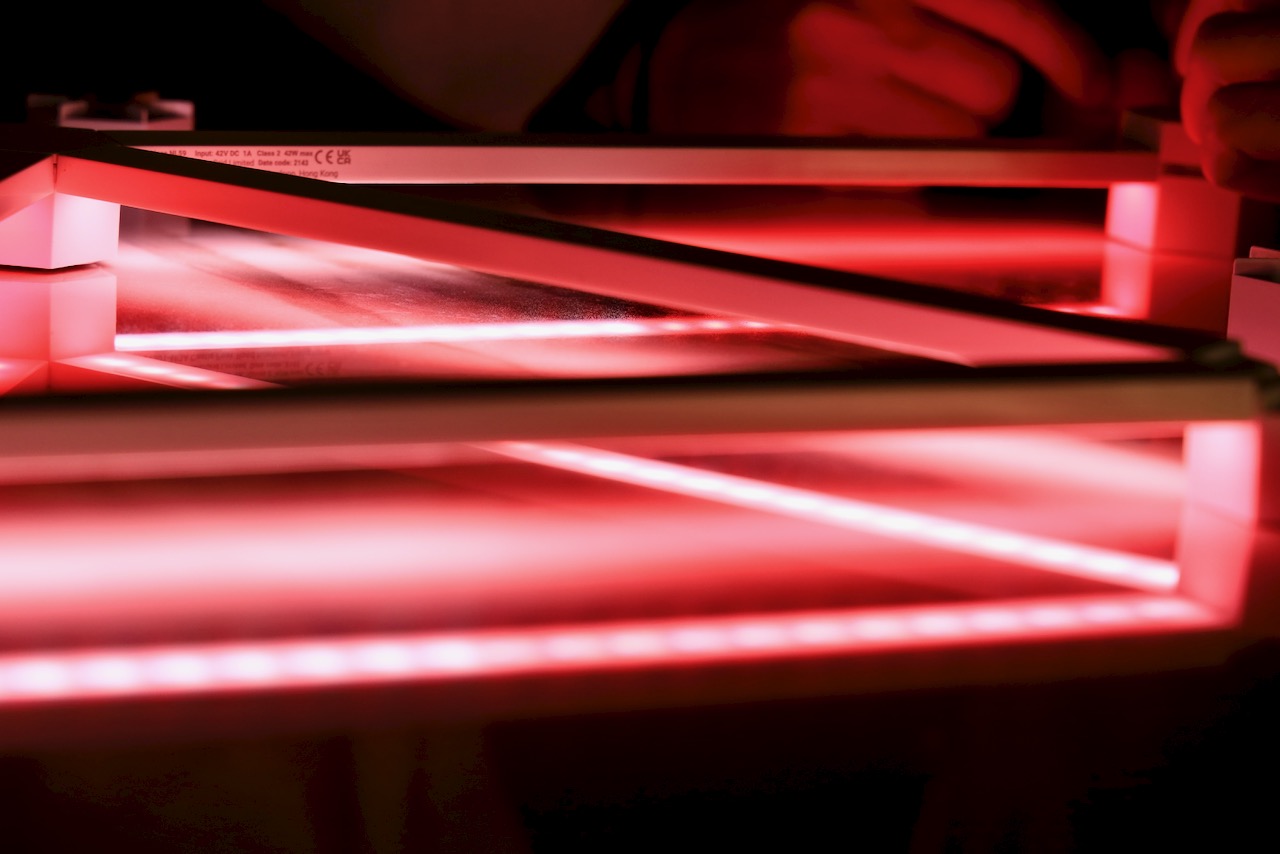 Pricing and Availability
Nanoleaf Lines is now available at both online and physical stores. The Smarter Kits (9 Lines) retail at SGD$339 and Expansion Packs (3 Lines) retail at at SGD$109.
Stores
Physical Stores:
Brex International @ Oxley Bizhub
Synced by District @ Plaza Singapura
HipVan Experience Store @ Suntec
BHG @ Bugis Junction (from 1 December 2021)
Takashimaya Level 3
Omnidesk Experience Studio
For more information on Nanoleaf Singapore, check out
NanoleafSG Instagram: https://www.instagram.com/nanoleafsg/
NanoleafSG Facebook Page: https://www.facebook.com/NanoleafSG/
* Information courtesy of Nanoleaf Singapore and Brand Cellar *