ASUS Republic of Gamers (ROG) recently announced the new ROG 3 Phone Series smartphones for gamers. This is their latest generation of the world's most powerful and exciting gaming smartphone, built for gamers by gamers. In this series, there are the flagship ROG Phone 3 and ROG Phone 3 Strix Edition.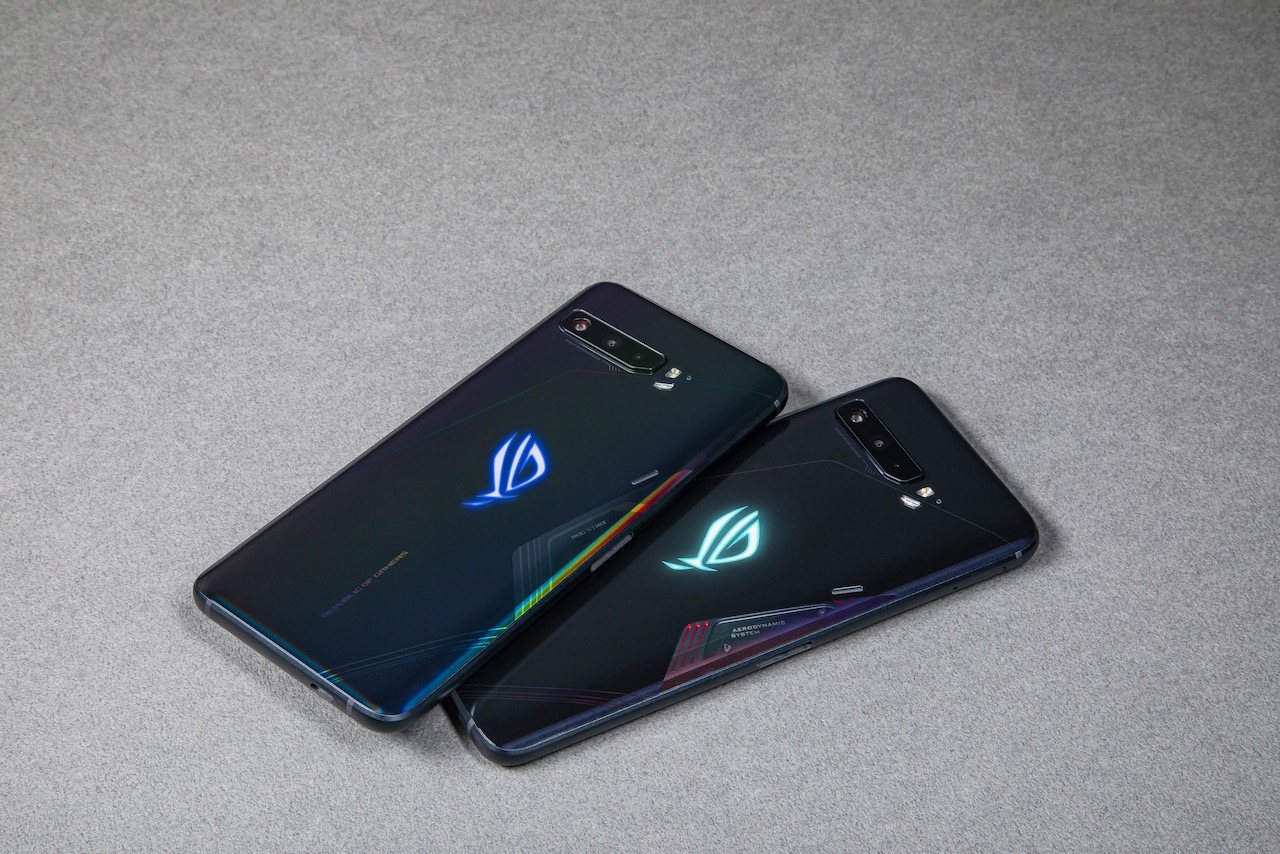 A Powerful Gaming Smartphone
The ROG Phone 3 is the most powerful ROG Phone ever, using the latest Qualcomm Snapdragon 865 Plus 5G Mobile Platform, enabling 5G connectivity and advanced Wi-Fi 6 performance, desktop level gaming with ultra-realistic graphics, professional-quality high-resolution photography, and intuitive AI experiences. Equipped with 16GB of the latest LPDDR5 RAM and up to an ultrafast 512GB UFS 3.1 ROM, delivering the ultimate in overall performance, giving gamers the enjoyment of a super-smooth gaming experience with absolutely no limitations or compromises. Featuring Snapdragon Elite Gaming, delivering ultra-smooth HDR gaming experiences with sustained performance for longer periods of time.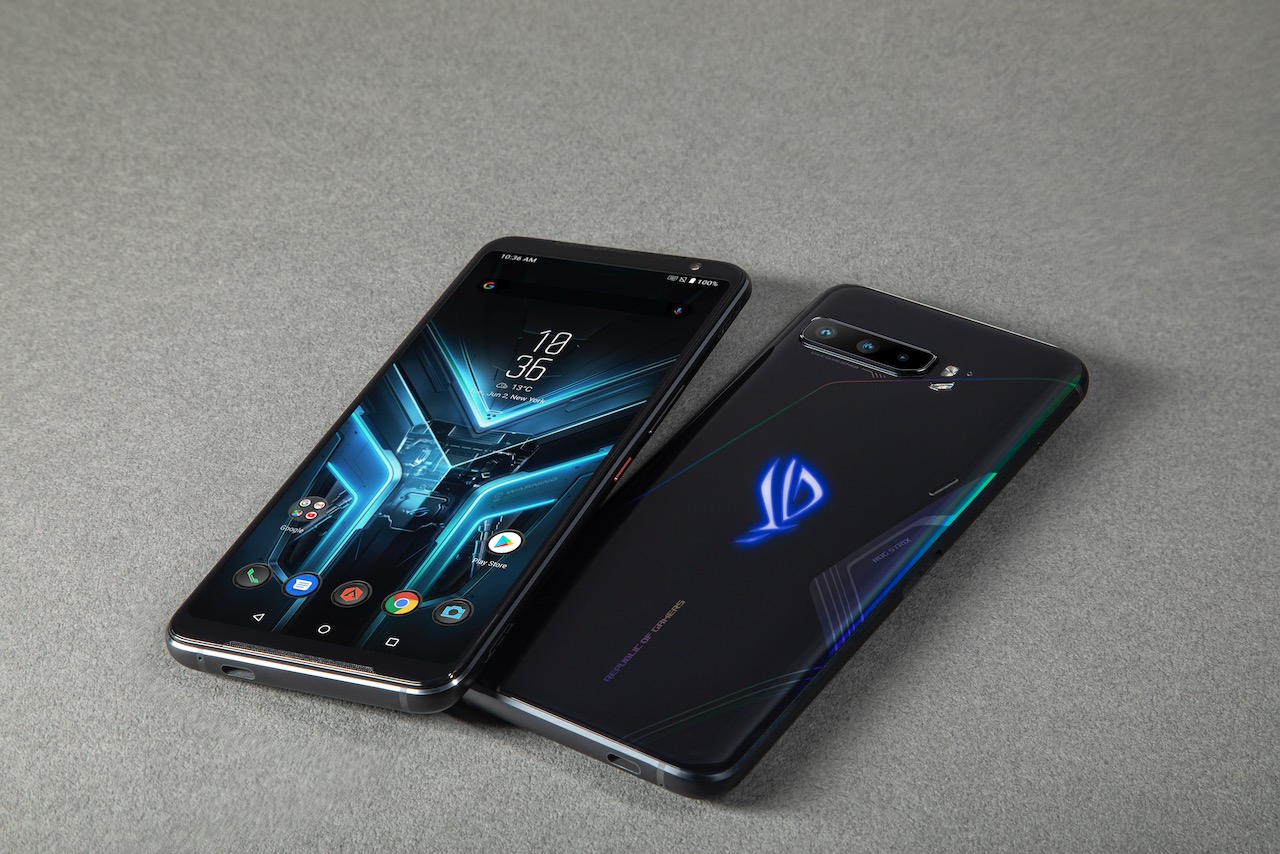 The enhanced X Mode performance-optimisation software now allows customisation of different parameters to suit any gaming or using scenario, along with carefully calibrated defaults for optimum performance, it's now easier for serious gamers to unlock the full power of the ROG Phone 3.
The upgraded GameCool 3 cooling system has a redesigned 3D vapor chamber, a large graphite film behind the screen to maximise heat transfer, and an enlarged heat sink that is precisely located to eliminate hotspots. The new cooling system is one of the most effective thermal solutions available on a mobile device, and can remove and dissipate the heat generated during full-speed operation via specially designed vents in the back cover. This allows the ROG Phone 3 to easily sustain peak performance during heavy gaming sessions, eliminating throttling to give gamers an expert edge against the competition. For extra cooling during marathon gaming sessions, the new AeroActive Cooler 3 clip-on external fan accessory has been completely redesigned to deliver increased airflow to the hotspots on the casing to lower an astounding amount of heat for greater and longer performance.
Stunning Visuals
The ROG Phone 3 is equipped with a stunning 144 Hz / 1 ms AMOLED 10-bit display. It is combined with an industry-leading 270 Hz touch-sampling rate that dramatically decreases touch latency to an unprecedented 25 ms, delivering the extreme responsiveness needed to sustain a winning streak.
Each display is carefully colour-calibrated to ensure a Delta-E colour accuracy of less than one, making ROG Phone 3 one of the most colour-accurate displays available on a smartphone. There is also HDR10+ high-dynamic range support for enhanced visual realism. The ROG Phone 3 has also passed TÜV Rheinland Low Blue Light (Hardware Solution) and Flicker Reduced certifications.
Long Battery Life
The ROG Phone 3 has a monster battery 6000mAh battery, giving gamers a long battery life and stamina to rely on when they are playing their longest gaming battles. There are multiple passive power-saving mechanisms, including an exclusive hibernate function that can proactively limit background data and power usage in selected apps.
Built for gamers, by gamers
ROG Phone 3 is gaming smartphone built for gamers by gamers. Their design goal is fully immersive gaming with total control, thus retaining the pioneering landscape-oriented ergonomic design of its predecessors.
Upgraded AirTrigger 3 technology provides extra-precise ultrasonic touch controls along the edges of the phone. The gesture capabilities of the AirTrigger 3 side sensors have been further enhanced, including a newly added swipe gesture and dual-partition button emulation, giving gamers a console-level gaming experience. There is also a brand-new motion sensor that adds another gesture to the armory, allowing gamers to control the action by shaking the device: it is a whole new way to interact with the device. AirTrigger 3 gives gamers the very best controls available on a gaming smartphone, and sets the ultimate bar for the competition.
The unique side-mounted USB-C® charging port lets users keep their battery topped up without cramping their style while gaming. The port also connects accessories such as the AeroActive Cooler 3, which features a pass-through USB-C connector, a 3.5mm audio jack, and a new kickstand on the back to support the ROG Phone 3 on a desk or table for a better viewing and gaming experience.
The ROG Phone 3 also receives a significant upgrade to its audio performance, tuned in collaboration with audio specialist Dirac. There is now a dedicated Game Mode to further enhance in-game sound effects for immersive gameplay. The powerful dual front-facing speakers positioned at the top and bottom of the phone are now more capable of delivering richer and detailed sound, giving perfect stereo imaging in landscape mode. The ROG Phone 3 also supports Qualcomm aptX™ Adaptive for low-latency high-quality audio over Bluetooth® connections.
The ROG Phone 3 introduces ROG Connect, a new online social community — built into the Armoury Crate app — that allows the ROG Phone 3 owners to join and play with friends or squads, or even wow the crowd with their uploaded genius gameplay footage and screenshots. The ROG Phone 3 gives gamers the very best sharing and community experience.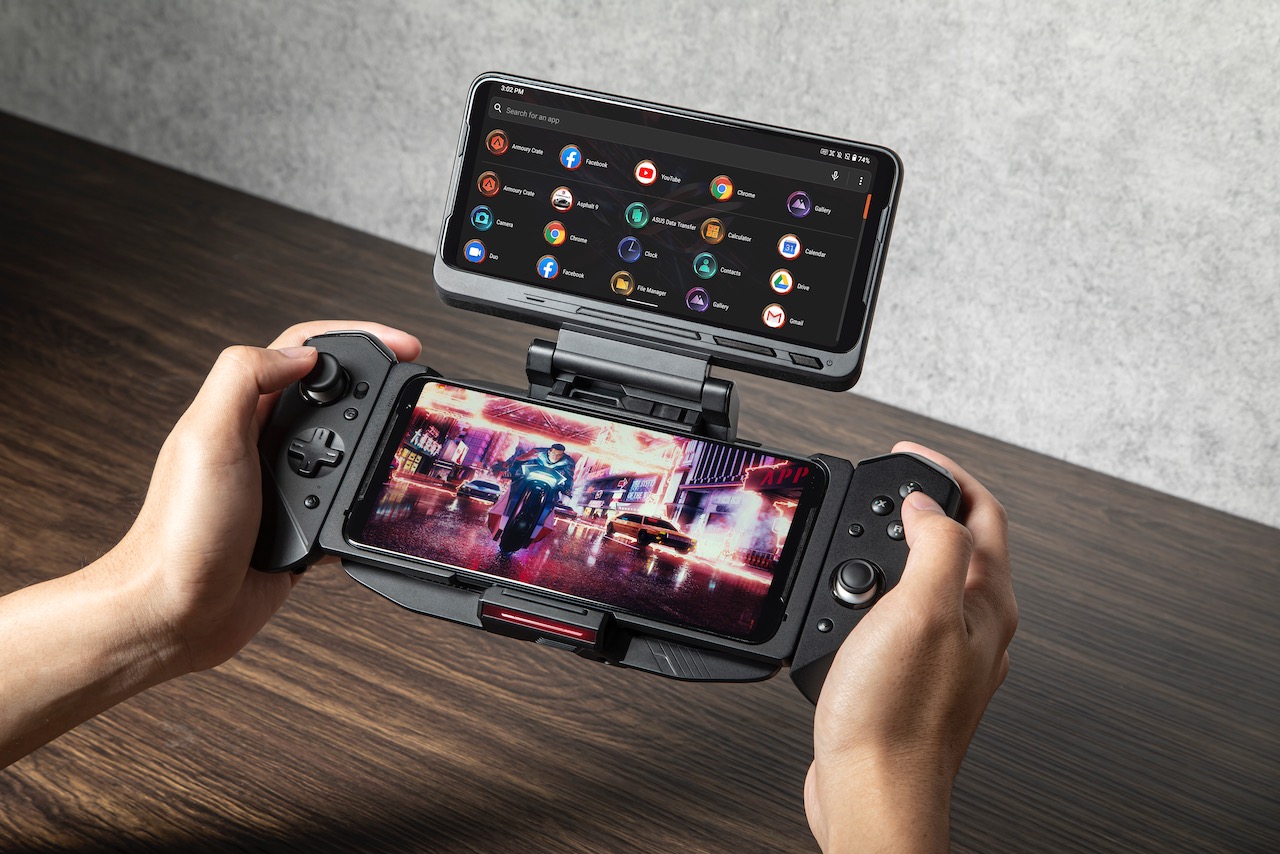 The unrivalled range of modular accessories for the ROG Phone 3 includes the new modular ROG Kunai 3 Gamepad which adds physical console-like gamepad controls to ROG Phone 3; the new ROG Lighting Armor Case for a stunning appearance; and ROG Clip to attach the phone to selected console controllers for the ultimate mobile gaming experience. The ROG Phone 3 can also be expanded to provide true 144 Hz dual-screen gameplay with the new TwinView Dock 3, and the Mobile Desktop Dock allows gamers to connect a desktop keyboard and mouse for a desktop-like gaming experience on an external TV or monitor.
The ROG Phone 3 is also proudly partnering with Stadia and Unity to establish a truly integrated gaming ecosystem. Together, the partnership aims to build a more complete mobile gaming experience for today's gamers by providing their favorite gaming content on the go.
Pricing and Availability 
If you are interested in the ROG Phone 3, you can register your interest for this new gaming smartphone at ROG's ROI landing page. More details on local availability, configurations and pricing will be announced at a later date and time. Keep a lookout!
* Information and pictures courtesy of ASUS Singapore *