Singtel celebrates Singapore's 58th Birthday with Smart Nation journey short film
Singtel celebrates Singapore's 58th Birthday with Smart Nation journey short film titled, "From Mudflats to Smart Nation". This is also to commemorate founding Prime Minister, Mr Lee Kuan Yew's 100th birth anniversary. The short film title alludes to Mr Lee Kuan Yew's famous quote from Singapore's 1st year of independence in 1965 when he spoke about turning Singapore from mudflats into a metropolis. Besides going into Mr Lee's vision for Singapore, this 23-minute documentary charts its rise from a fledging nation to global economic hub through a telecoms and technology lens, exploring how Singapore leveraged connectivity, communication and digital content to get ahead economically and become today's Smart Nation that we all know of.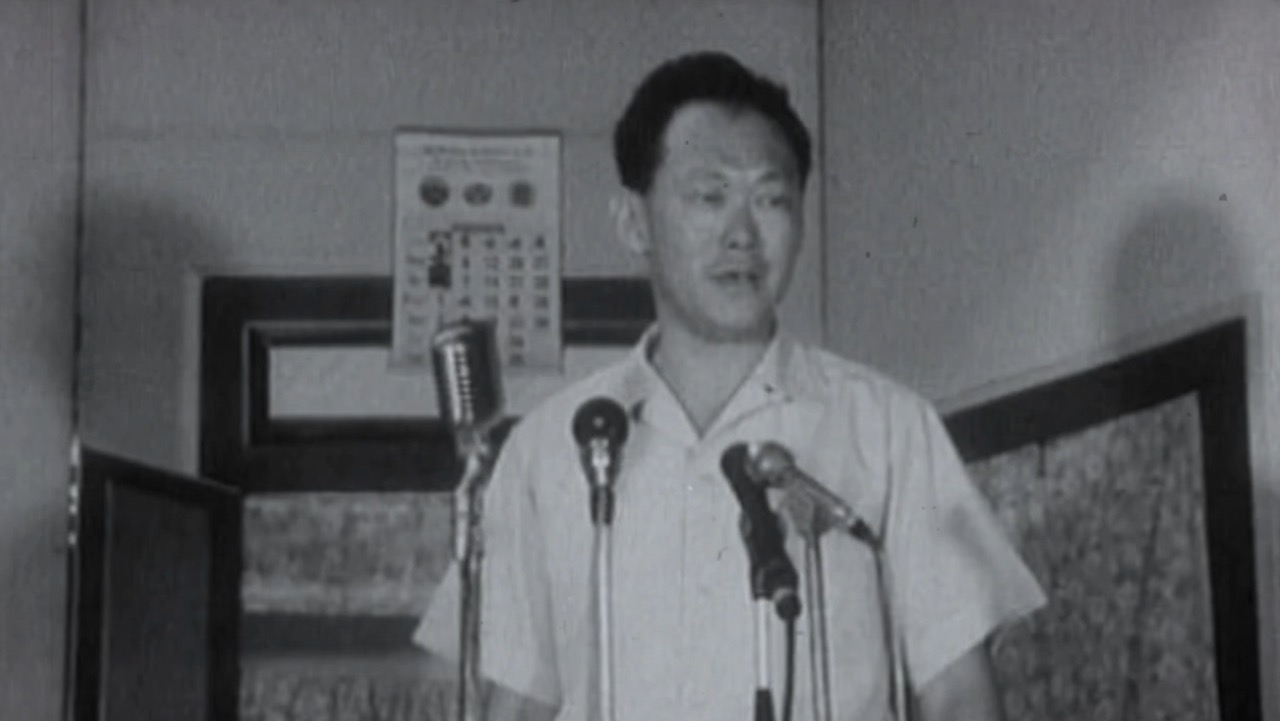 This short film also features Singtel Group's leaders sharing for the first time, their unique perspectives on the Singapore growth story, having themselves being a part of this remarkable journey of survival and reinvention.
"As we celebrate Singapore's 58th birthday, it is timely to examine how Singapore innovated its way to the present where we stand on the cusp of mainstream 5G adoption, another critical technology milestone that's paving the way forward for our Smart Nation," said Mr Yuen Kuan Moon, Singtel Group CEO. "Given our beginnings as the country's sole telecoms company, we feel extremely privileged to have been able to support Singapore's development through the decades from launching satellite services and laying the first submarine cable, to providing fibre and internet access to every household. True to our purpose to empower every generation, we are glad that our innovation focus and strategic investments have helped Singaporeans to get ahead, even through the recent global pandemic, demonstrating the critical role of telecoms and technology in ensuring better lives and livelihoods for our community."
This short film presented a number of interviews with key personnel, with Group CEO, Mr Yuen Kuan Moon, Group CFO, Mr Arthur Lang; NCS CEO Mr Ng Kuo Pin; Singtel board member and former Chairman and General Manager of the National Computer Board (NCS's precursor), Mr Lim Swee Say; as well as Deputy CEO AIS and former Singtel Group CTO, Mr Mark Chong. This film also reveals both Singapore and Singtel's forward looking strategies that propelled the city state from a rural village to intelligent nation.
"Singapore's economic success is no secret but less known is how the country leveraged telecoms and technology to turbo charge its progress, allowing a small city state like ours to leapfrog ahead of the competition and give Singaporeans a head start in nation building. Today, as 5G opens up the next chapter in our Smart Nation journey, it is useful to take stock of Singapore's clever use of technology and the potent ingredients that have gone into the making of the Singapore brand so we can all keep ideating for the future," said Ms Lian Pek, Singtel's Vice President of Strategic Communications and Brand.
Singtel 5G story
Last July, Singtel completed its standalone 5G rollout across the country, three years ahead of regulatory targets. This turned Singapore's 57th National Day celebrations into the country's largest consumer use case as 25,000 spectators tapped 5G to live stream the parade.
Singtel's 5G leadership has seen it climb up the brand rankings. According to consultancy Brand Finance, Singtel was the 6th strongest telecom company globally this year, up from 9th place. It also retained its place as Singapore's strongest brand across all sectors.
From Mudflats to Smart Nation – Synopsis and treatment
Watch "From Mudflats to Smart Nation" in 3 acts, the documentary traces the build-up of Singapore's communications infrastructure in the post-independence years, to nationwide computerisation in the eighties, the subsequent adoption of Information Communications Technology with the advent of the internet, right up to today.
The story is captured through rarely seen footage and photos of Singapore and Mr Lee, that will transport viewers through time from rural Singapore to thriving urban powerhouse. Treated with Parallax visual effects, the photos have been rendered 3D, bringing to life the lives and times of Mr Lee and generations of Singaporeans.
Older Singaporeans can enjoy a nostalgic walk down memory lane while the younger generation can appreciate Singapore's humble beginnings and see how far it has come as a nation.
Act 1: Laying the foundation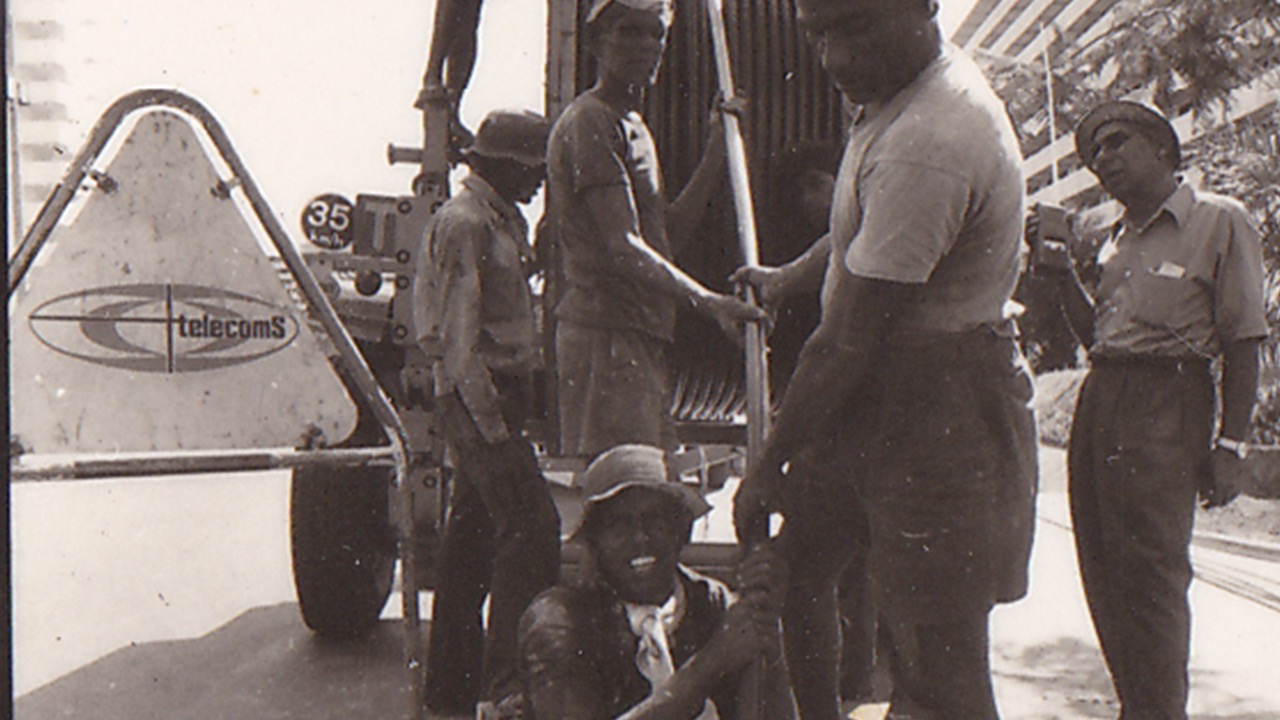 The 1960s to 1970s was a period of rapid urbanisation as Singapore sought to improve the living conditions of citizens while creating employment. The documentary shows how the Singapore Telephone Board laid the infrastructure that connected homes and businesses to each other and the world. The laying of submarine cables and launch of the country's first satellites created the connections that allowed Singapore to establish itself as an international hub, attracting foreign investment and achieving full employment for its people. This period also saw the start of technology adoption and refreshes that occurred throughout Singapore's development, such as the phasing out of rotary dial phones and switch to push-button telephones.
Act 2: Going international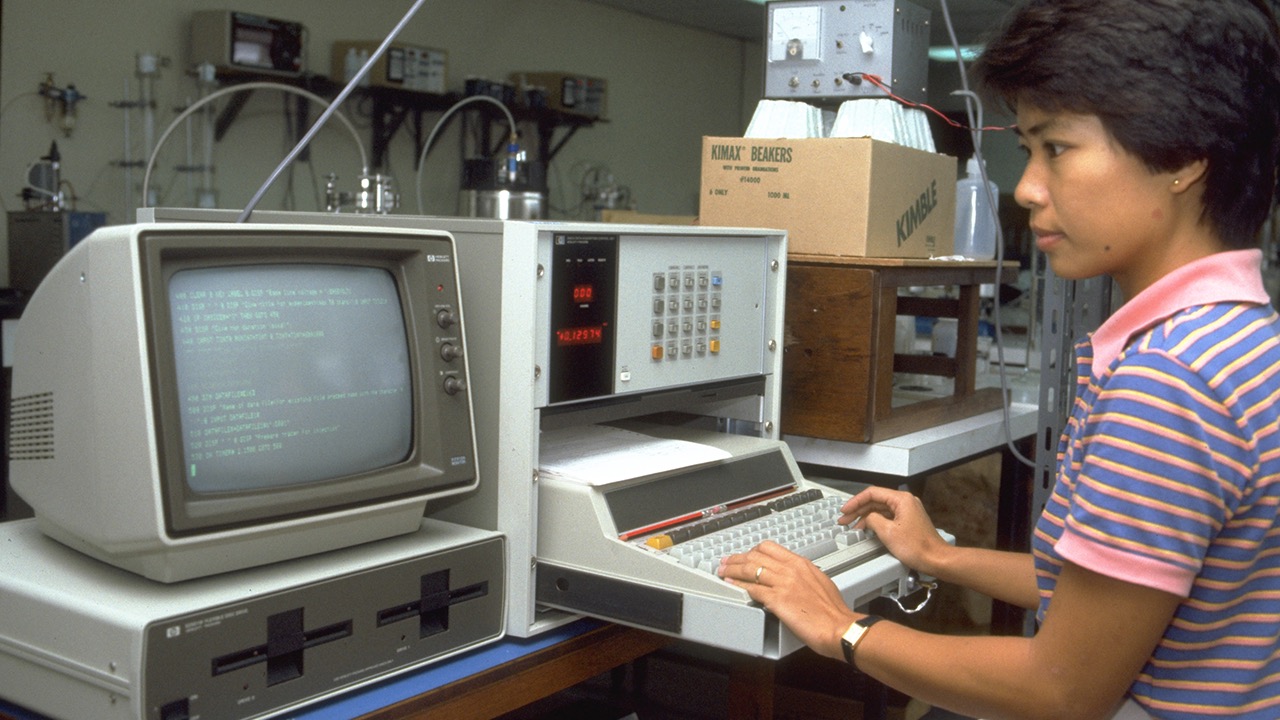 As a small market, Singapore has always needed to head overseas to grow its economy. Act 2 chronicles this next phase of growth that focused on harnessing technology to upskill workers and scale businesses to support the nation's internationalisation. This began with the computerisation of government services which took a "citizen-centric" approach as NCS CEO Mr Ng Kuo Pin puts it. Across the country, students learnt how to use the internet and businesses upskilled their employees. By the 1990s, the telco sector in Singapore was liberalised, prompting Singtel to expand into the region by investing in Australia, India, Indonesia, the Philippines and Thailand. With the advent of the internet, Singapore invested heavily in fibre networks that can transmit large amounts of data for faster internet access with the view of supporting greater trade and communication. This took Singapore into the fibre age, heralding the next frontier of telecommunication services – an info-communications sector.
Act 3: Staying competitive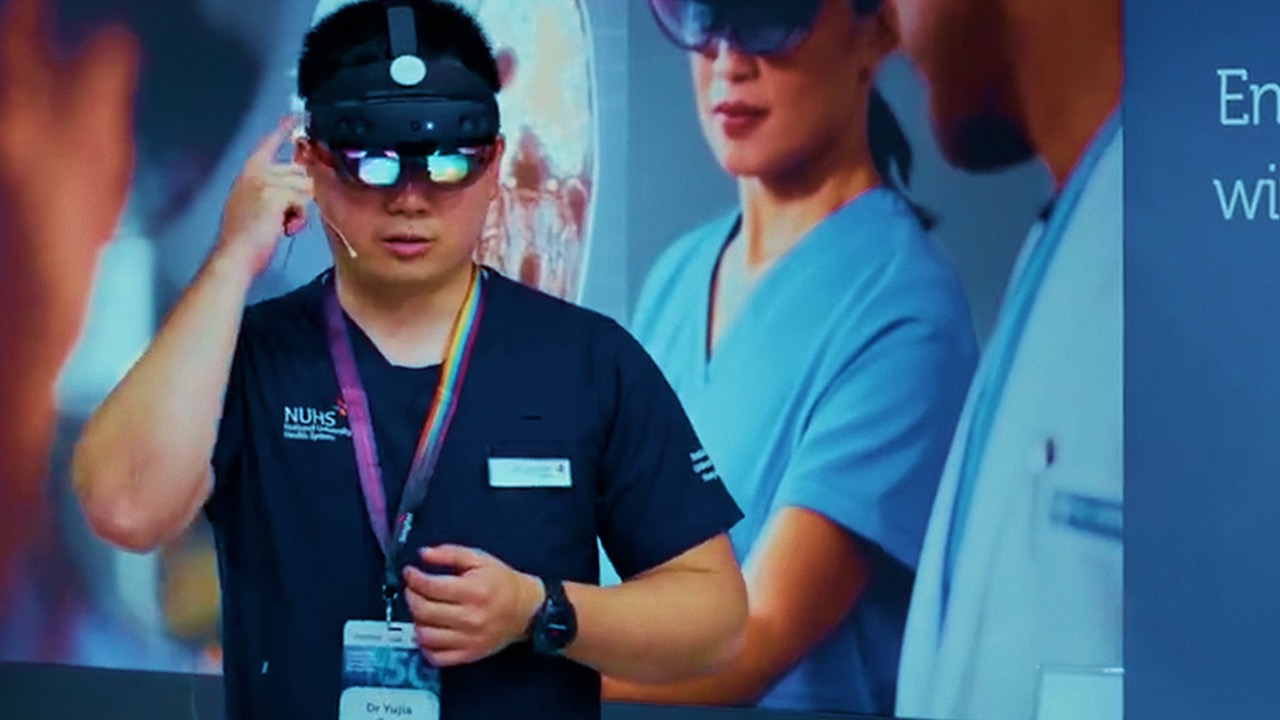 With rapid digitalisation comes greater opportunities for innovation. Singapore has always been among the first countries in the world to roll out 3G, 4G, and now 5G. History has shown that Singapore's early adoption of technology has been forward-looking, coming years ahead for example, of mass consumer devices that tapped such technology like the smartphone. With Singtel investing heavily in 5G to achieve nationwide coverage in 2022, businesses are now free to experiment with artificial intelligence, machine learning and other technologies that require low latency and high-speed connectivity to innovate products, solutions and business models. The film concludes with Mr Lee urging citizens to "follow the rainbow" and to "ride it." Seen in today's context of Singapore as a Smart Nation, this call to action remains just as relevant as Singapore continues to innovate to stay ahead of the curve.
Where can I watch Mudflats to Smart Nation?
Watch Singtel's "From Mudflats to Smart Nation" short film on Singtel's YouTube channel from 31st July 2023 and on Singtel TV (eLe Channel) on 9th August 2023.
* Information and pictures courtesy of Singtel *