The year 2019 has just started into its second week and this also marks the time when I add another digit to my age, another year older in 2019 with more white hair as I aged over the years.
Today is just another day, nothing extraordinary, life goes on as usual, no big celebrations or hardly any celebrations at all. Nevertheless, I am always humbled, thankful and grateful for the well wishes and greetings from family, relatives and friends over the various communication and social media platforms. I would also like to thank my ex-colleague for buying me cupcakes to celebrate me getting one year older today!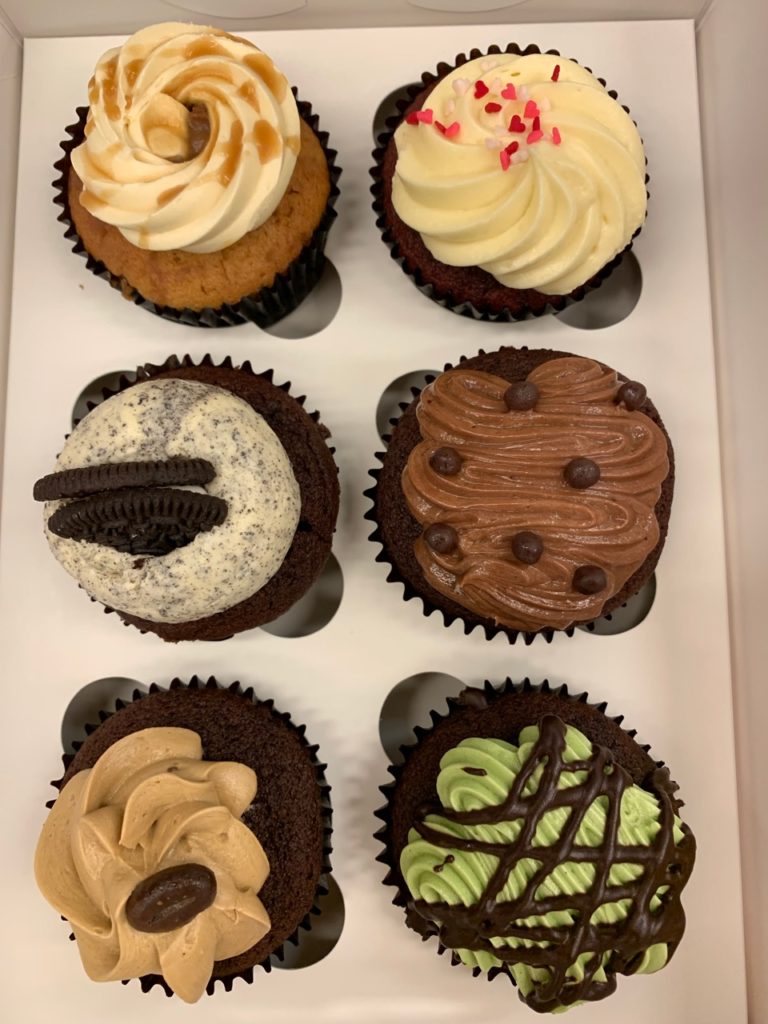 I also received some gifts from Australia, from my University of Queensland (UQ) Alumni mate from Brisbane, one of the first few friends that I made when I first stepped into UQ Gatton College in 1998! The gifts arrived just nicely just before the day I turned one year older!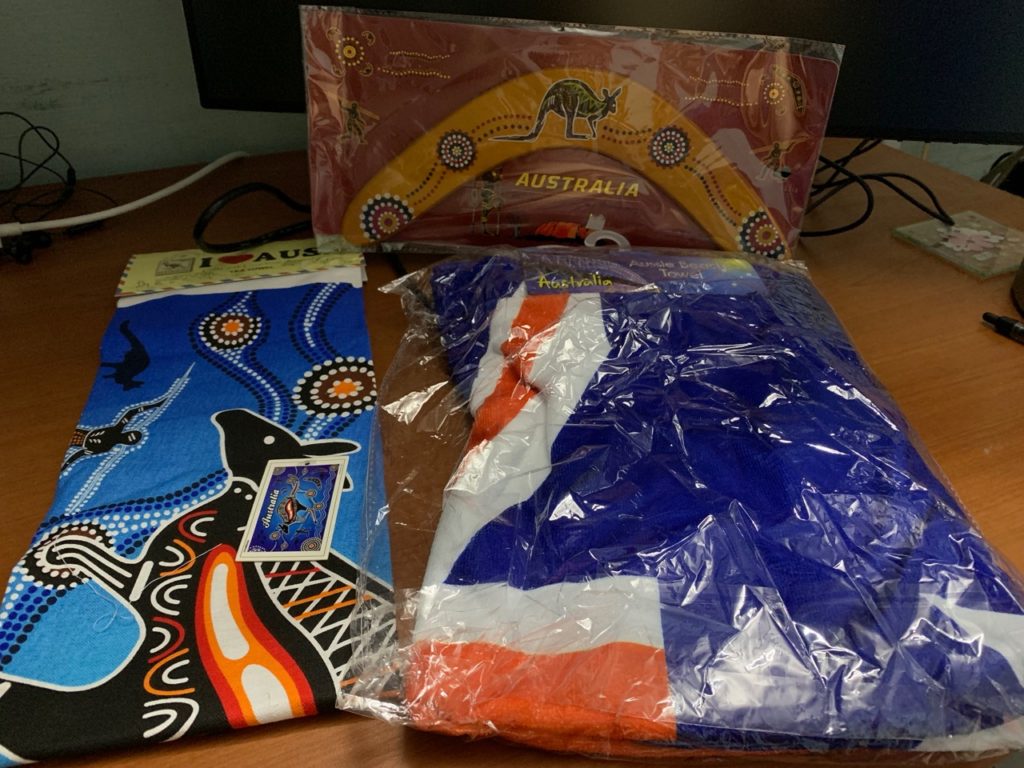 Just like another other day, business planning and work goes on, CES 2019 coverage would resume tomorrow and for the next few days. I also have a few technology B2B and B2C articles that I left backlogged in 2018 and I would want to publish them in the weeks to come.  On the other hand, I still have major spring cleaning to be continued right up to the days before the start of Chinese Lunar New Year 2019.
On this day 10th January 2019 today, I have also officially announced and unveiled the Canon EOS 1DX Mark II to my photography setup. Check out the article that I published on my photography and travel website / blog! My photography, stories and adventures continue with this Canon EOS 1DX Mark II and I invite you along my on-going journey and adventures, through my photographs, heart, mind, soul and stories.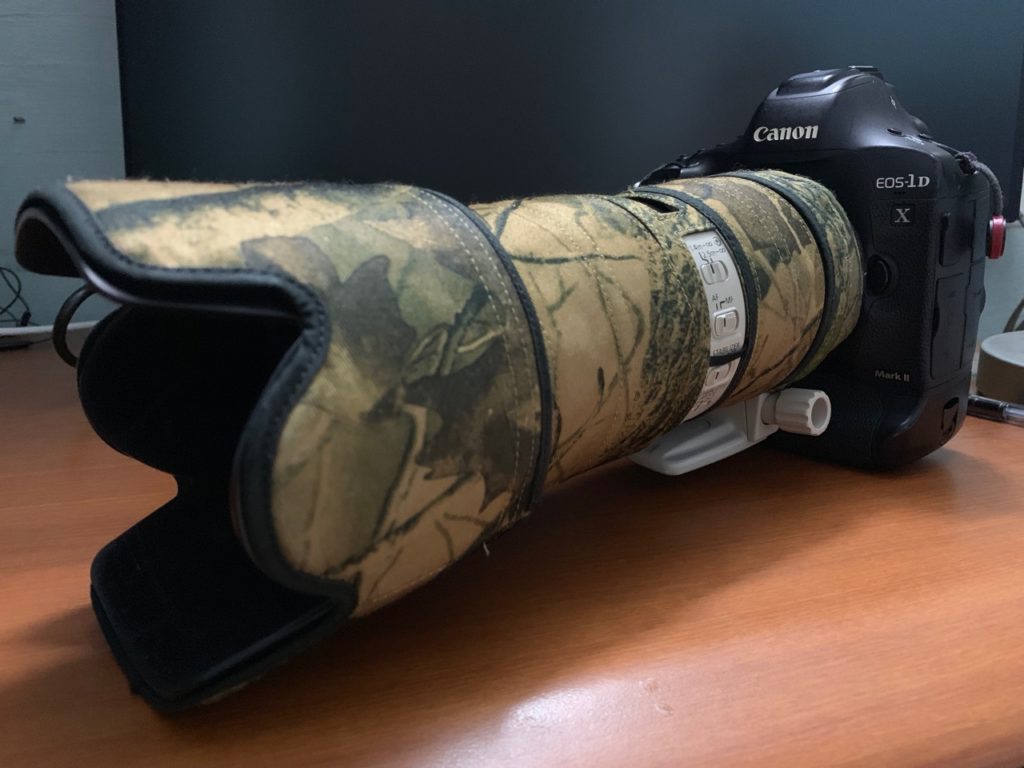 Another year older, hopefully also another year wiser. As for the year 2019, I am working and striving forward, one step at a time, climbing up the mountain to reach for my goals and objectives, not just in my sole proprietor photography business and in my other business interests as well.