Brief Updates on Photography, Digital and Business Updates – 13th Aug 2020
A short break from writing and publishing content/articles since my Singapore National Day Parade 2020 celebrations and a long weekend as well! Before I resume normal publishing routine for B2C and B2B technology and business topics, I would like to share brief updates on photography, digital and business updates.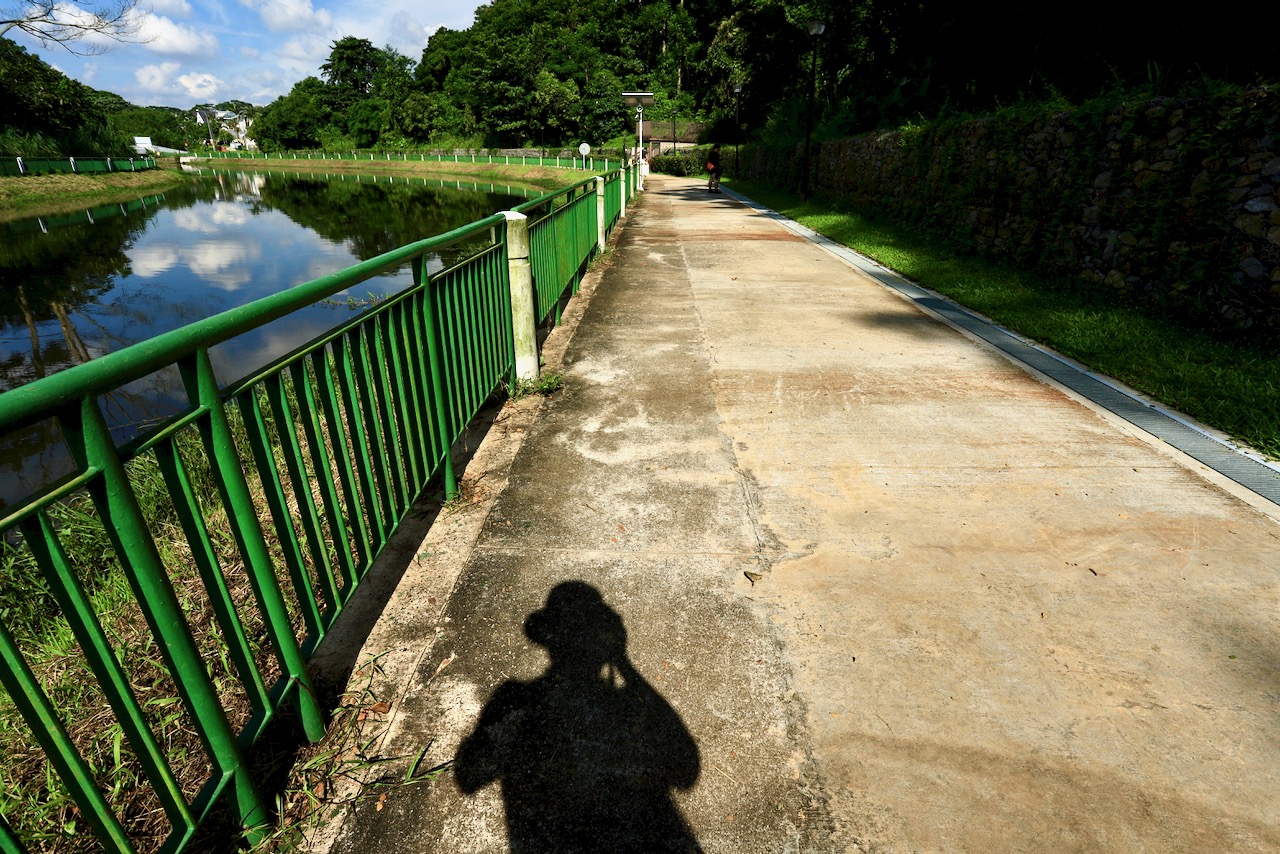 Digital and Business
The world economy is not in a good shape, as for Singapore's economic growth, our recent numbers reflected on the enormous difficulties and challenges ahead. Running a small photography business, I felt the full impact of this economic downturn arising from this global pandemic Covid-19 situation.
I am working on other business ideas with friends, a work in progress, hopefully things can work out well and we can establish new business partnerships in the very near future, giving me another source of revenue beside my photography business.
Fingers crossed, things can work out fine.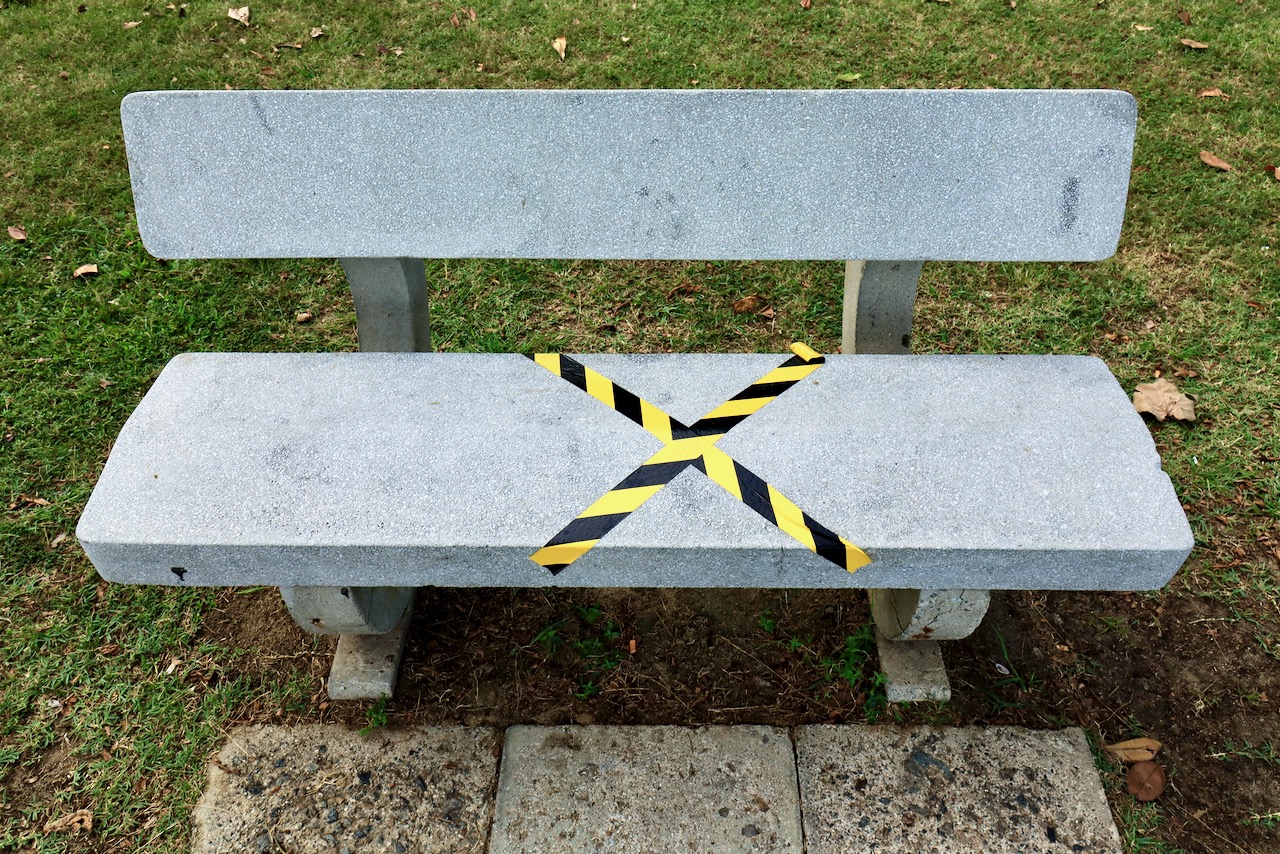 My first official Photography Zine theme is announced
Publishing my own photography zine was on my plans a few months back, I published a trial photography zine with the Canon PIXMA TS6370 printer that I was reviewing earlier in the first quarter of 2020. Due to the breakout of the global pandemic Covid-19, my first photography zine got delayed as I went through a really tough time in the initial months of the Covid-19 circuit breaker period as my photography business basically plummeted.
Over this period of time, I slowly got myself back, working on my first photography zine theme and it's on SingapoRediscovers – Explore your own backyard! It's now an official work in progress, coming soon, stay tuned for my updates and announcement on where you can get a copy of my photography zine!
Photographer Profile version 5.0 is taking place
I was planning to do an update of my photographer profile photograph in the earlier part of the year. This was pushed back due to the start of the global pandemic Covid-19. The time has come for me to get my photographer profile version 5.0 done with the help of fellow photographer friends.
A sneak preview can be viewed in my profile photograph on my Facebook Page! Stay tuned for more updates!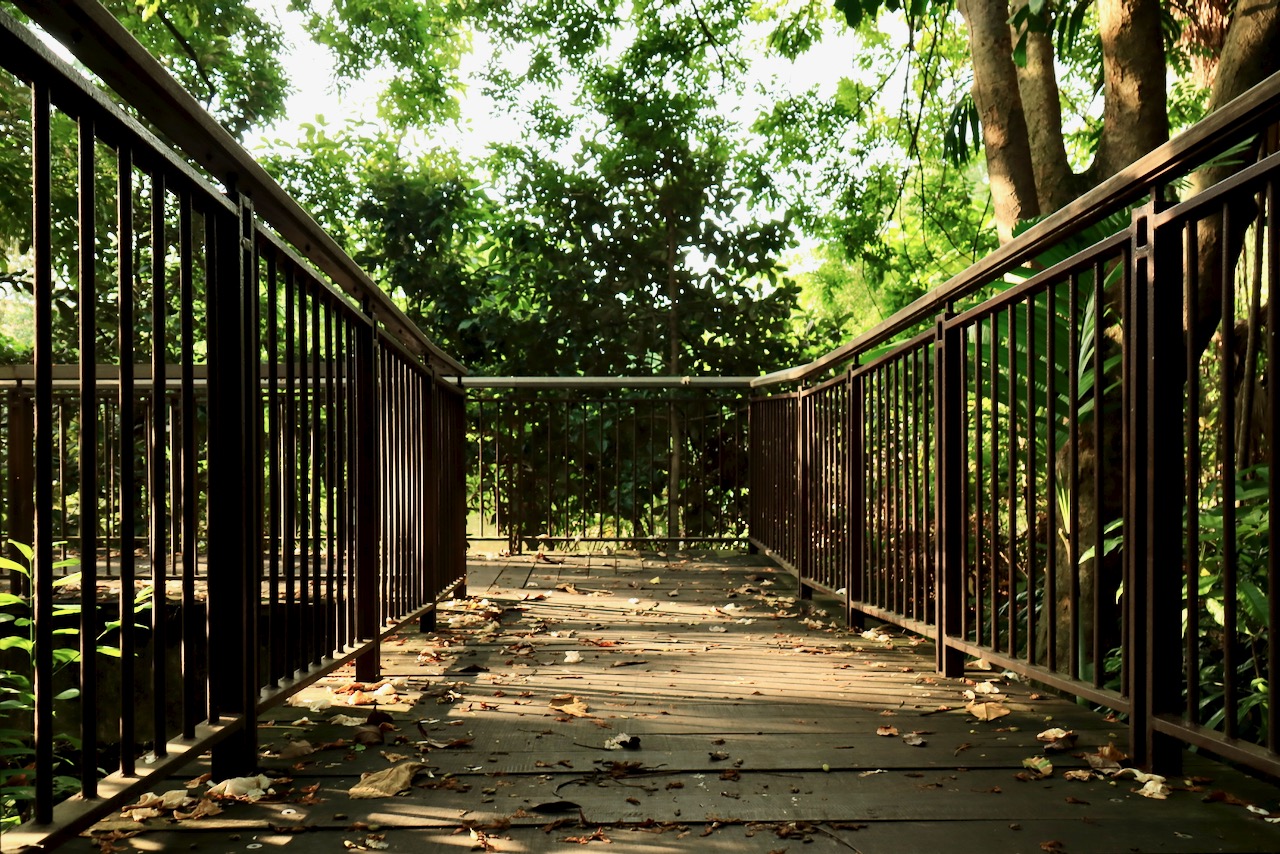 Last but not least – Be kind to each other
This global pandemic is a test of a generation, our generation. We are currently in a very tough and difficult time, let's be kind to each other, help each other if you are able to. Support local businesses, refer clients/deals to them if you are able to.
We are not out of the woods yet, the battle against Covid-19 is still ongoing, the journey ahead is going to get more turbulent, we have to hold it steady as we navigate our way through this crisis.