Happy 55th Birthday Singapore!
Singapore celebrated her 55th Birthday on 9th August 2020! First and foremost, wishing Happy 55th Birthday Singapore! This year's National Day celebrations felt very different from previous years due to the global pandemic Covid-19 situation. Not only was it scaled down in size and participation numbers, it had also took on another new meaning, direction, growth and maturity of us as a young nation Singapore.
This year 2020, a year that most of us, if not all of us in this world would want to reset and start over again, or to finish this year and start a new year without this global pandemic situation. This unprecedented year has also given us life long lessons from a generational crisis, on how we live and work, our society, country and planet Earth.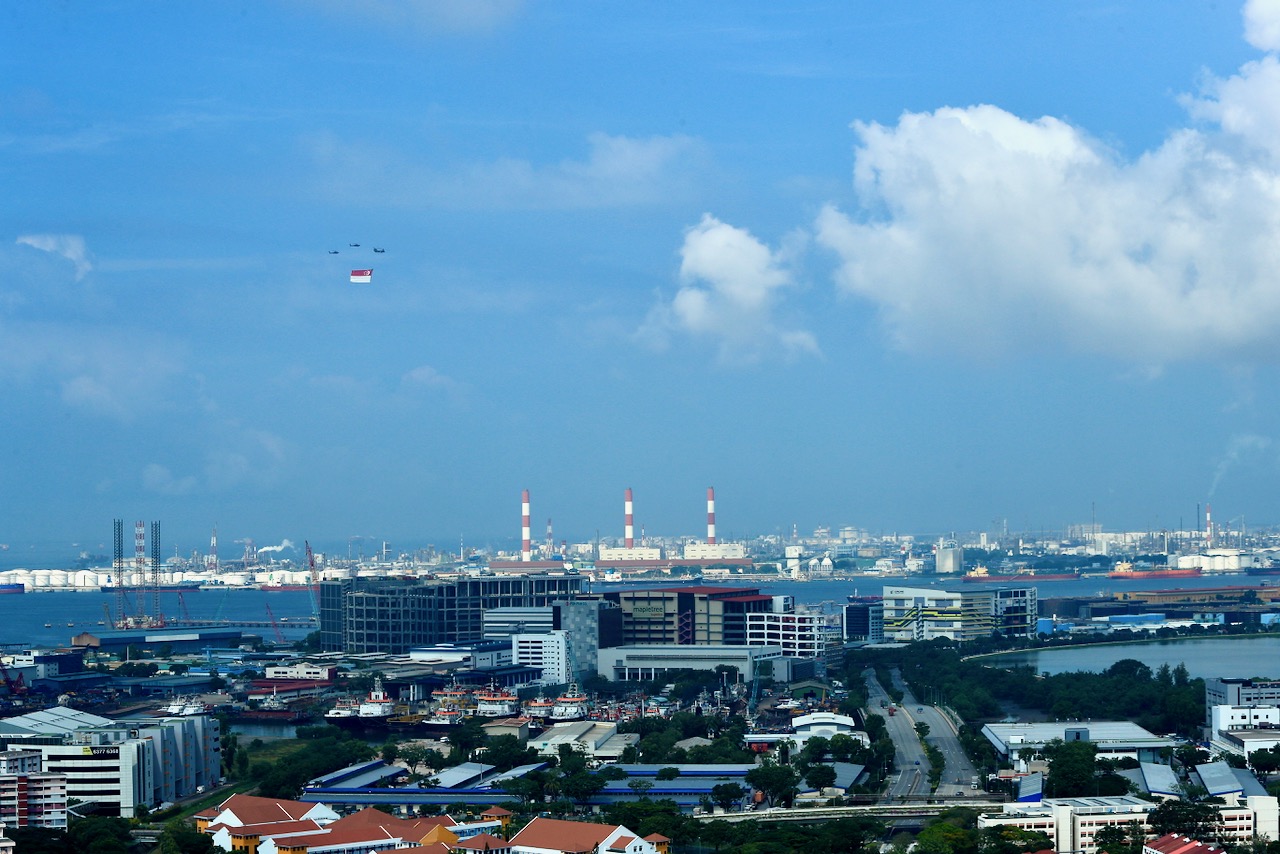 As we celebrate Singapore's 55th Birthday, this is a time to be grateful and let's count our blessings in a period of this ongoing crisis around the world. Although Singapore has grown and transformed phenomenally during this 55 years period, this global pandemic Covid-19 has given us (and the rest of the world as well) the crisis test of a generation.
We are still battling against this global pandemic, our livelihood has been severely affected, work is no longer like before and the future workforce is adopting, changing and adapting to a new normal hybrid work environment. Looking back over the past few months, from circuit breaker to post circuit breaker, measures that were put in place, the amount of inconveniences, not to mention additional stress and pressure on our mental well-being.
Singapore managed to preserve and continue living, adopting, changing and adapting to a new normal of living, longing for a return to pre Covid-19 days (although that is probably not possible with a new normal in a new era). We had our ups and downs, we had our divisions among the society. Now is the time to unite together as one united nation to continue fighting this global pandemic and the economic downturn.
This year's NDP was brought into the heartlands of Singapore, to our Homes, it had been scaled down in lieu of the global pandemic situation, yet this was also a time to show unity, solidarity, help and support one another and last but not least, a salute to frontline workers and essential workers.
For more photographs of NDP 2020 that came into our heartlands and homes on 9th August 2020, visit my photography and travel portal/blog NDP 2020 article!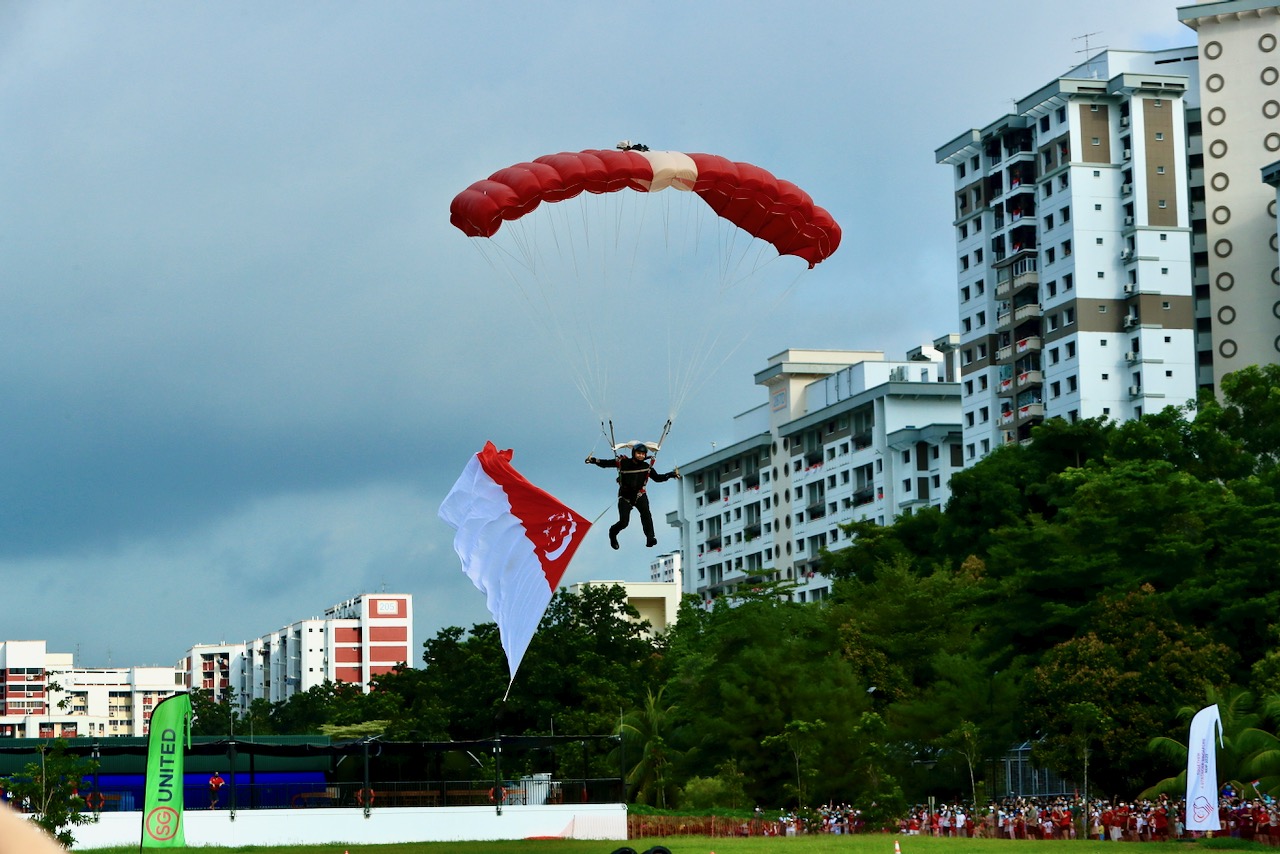 Once again, Happy 55th Birthday Singapore! Let us all be #SGUnited with #OurHeartForSG for a #TogetherStrongerSG as we are still navigating our way out of this turbulent situation arising from this global pandemic Covid-19 situation along with an economic downturn with our Majulah Sprit, strength and determination.