Epson, a world leader in digital imaging and they are the top projector in the industry, introduced and launched their new projector models. I was invited by XPR to Epson's launch of their latest projectors and we were given a presentation and hands on testing for 3 of their projectors that were shown to us during the event.
Held at the Talent Cafe in Tanjong Pagar area, Epson Singapore hosted us bloggers/photographers/social media people and the 3 projectors showcased were
– EB-435W
Different series of projectors for different usage/purposes, fulfilling different needs. How would each projector suits you or your business?
MG 850 HD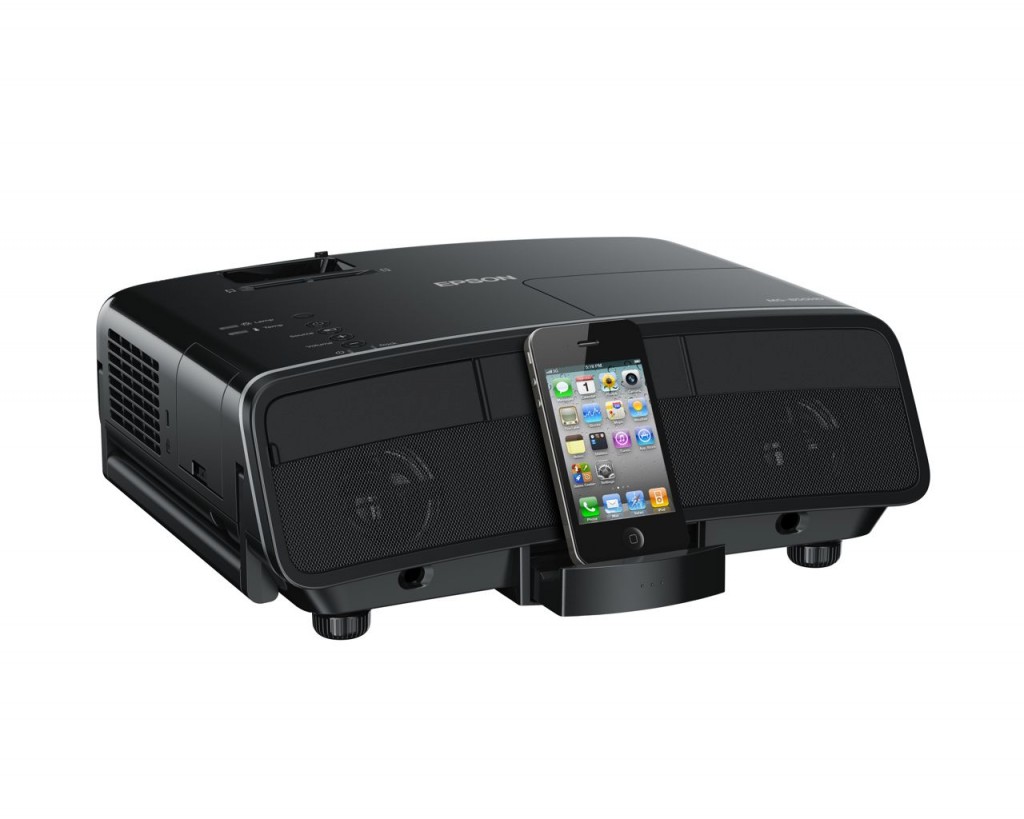 The
MG 850 HD
, a state of the art, modern, portable and powerful HD projector, able to connect your favourite Apple devices such as iPad and iPhone, ideal for small business and leisure purposes! The MG 850 HD has two 10 watt high quality stereo speakers which doubles up as a music player too!
EH-TW8000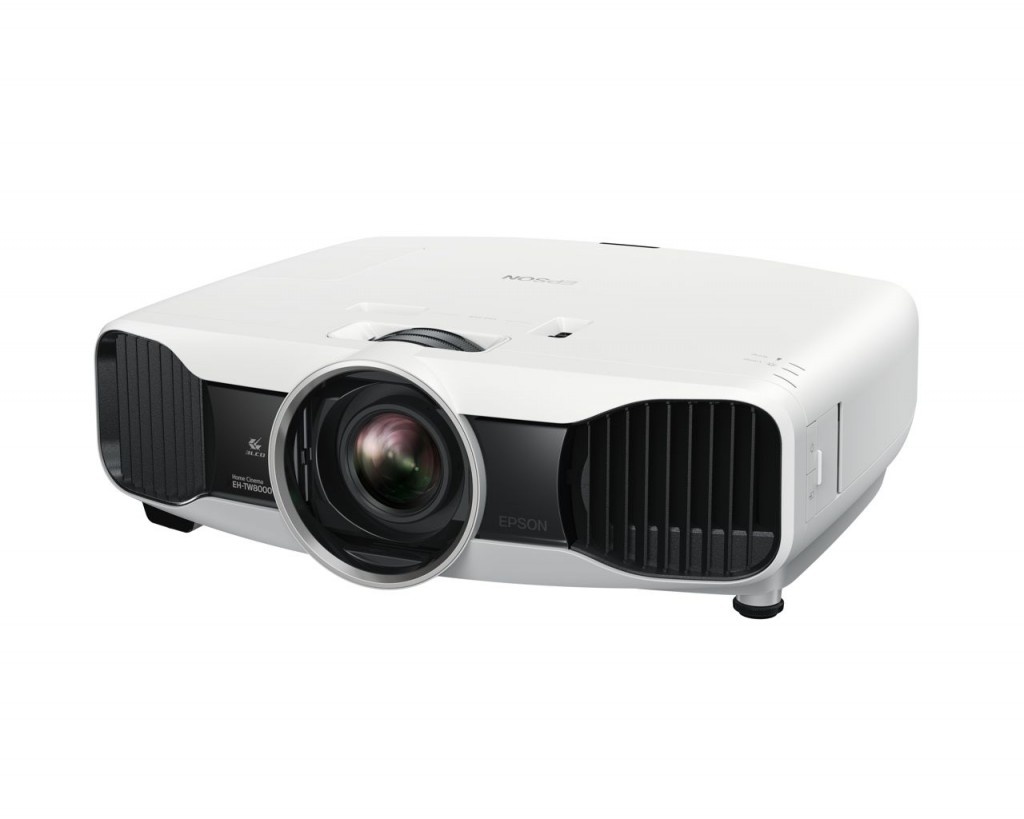 For the movie buffs, the
EH-TW8000
would definitely appeal to them, designed for
avid 3D and HD movie lovers
! The projector is also able to convert 2D movies to 3D using its advanced image processor and sports a host of advanced Epson image processing technologies like Super Resolution Technology and Frame Interpolation Technology.
EB-435W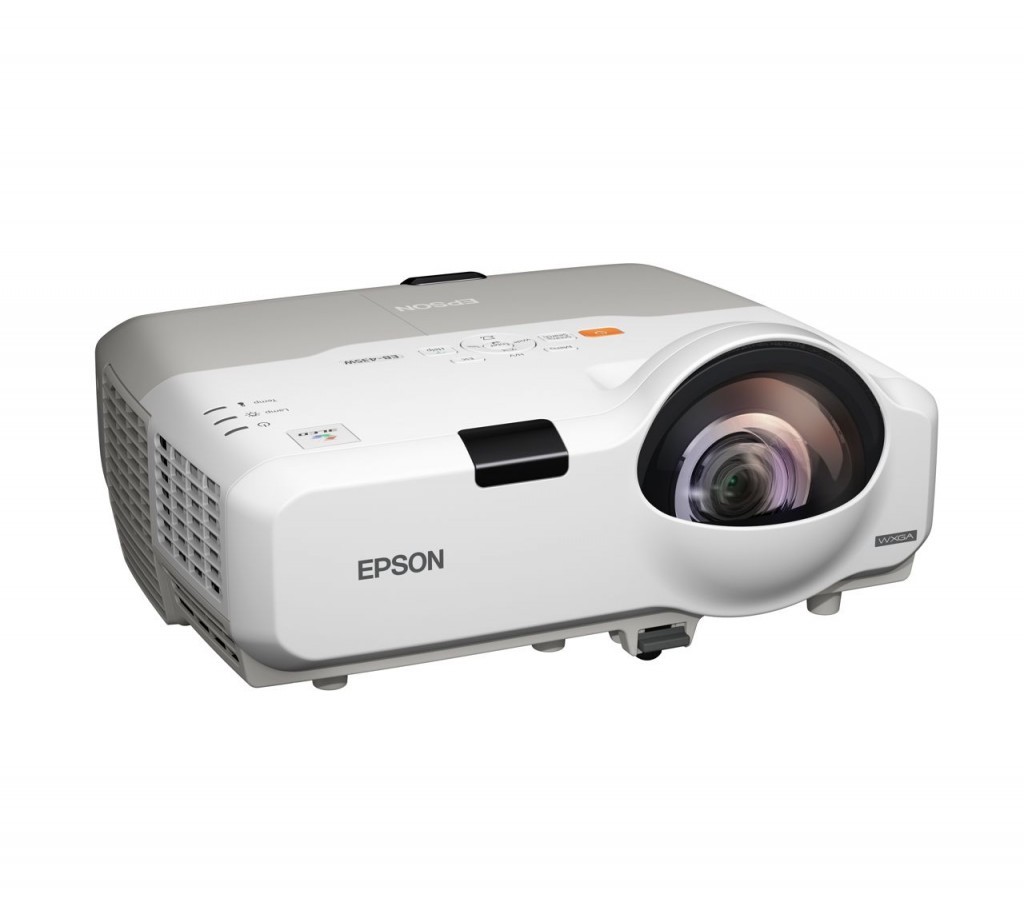 The projector for your
education and  business multimedia purposes
, the
EB-435W
is ideal for confined spaces, this is Epson's new short throw projector range that offers users a choice between standard projector models with normal throw distances. Epson EB-400 series offers an optional EpsonELPIU03 interactive module that gives you the flexibility and interactivity sought after in education and business settings. This series of projectors come equipped with a Horizontal Keystone Adjuster, a 16W speaker and wireless connectivity options.
Given a hands on experience during the event, playing and testing the 3 different projectors above, I was impressed with their technical specifications and how they can be used in business or leisure life. Personally, the MG 850 HD is the projector that I am able to relate most closely too and therefore I would share more on my short experiences playing/testing with the MG 850 HD.
Personal views (Pros and Cons) of the MG 850 HD
– Ideal for both small business and leisure use, the MG 850 HD would come in very handy for photographers, a portable and light weight projector, that a photographer can showcase their photographs and play music as part of the slideshow or photography movie clip presentation.
– The ability to utilise Apple devices to the MG 850 HD and you can play your music, movies and show your photographs! With many users of Apple devices, this would be popular and most welcomed by your friends or guests or even customers!
– An all in one device, projector + music player + great for showcasing photography.
– Although it's a state of the art modern powerful projector, it wasn't able to show a single photograph only from my iPad and it only operate on the slideshow.
– The price of $1299 is not within my personal financial budget, however, if you are running a photography business or small business, the price might just suits you!
The new range of Epson projectors are great, do drop by their
website
and take a look further! You might find a powerful projector that suits your needs and budget!