A photographer (digital since 2001 and film since early 1980s) and a technology gadget fanatic since the boom of Information Technology (IT) products and services, I do keep a lookout for new IT products especially DSLR, lens, smartphones, laptops and other range of IT products too. Recently, I was invited by XPR and EPSON Singapore to test out their award winning photo printer, the EPSON Stylus Photo TX720WD, the Best Photography Printer in the recent PC World L.A. Awards 2010.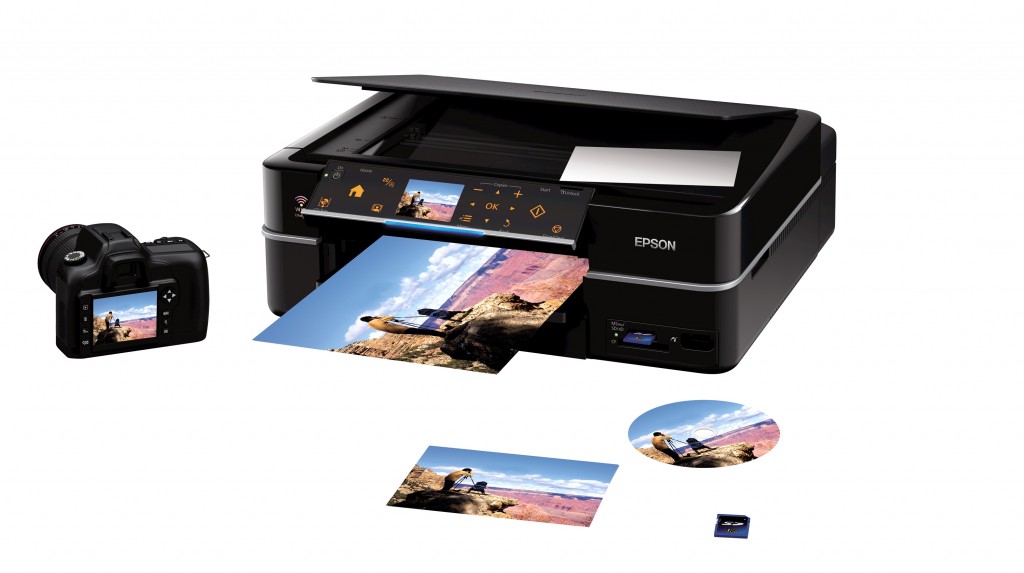 Photograph : Courtesy of XPR & EPSON
Currently, I am reviewing and testing the capabilities of the EPSON Stylus Photo TX720WD, printing them out on A4 and 4R size EPSON Premium Glossy Photo Paper, courtesy of XPR. While I am writing down my thoughts and views, while enjoying my labour of photography works over the years being printed out, let me share by introducing some information on the EPSON Stylus Photo TX720WD first and I would share my thoughts and views in a later post!
Some Key Specifications of the EPSON Stylus Photo TX720WD 
Print Resolution – 5760 X 1440 dpi (with VSDT)
Print Speed (draft modes) – 40 ppm (black and colour text) 10 secs (4 x 6 inch borderless photo)
Copy Speed – Black text: 39 copies per minute on draft mode Colour text: 40 copies per minute on draft mode
Scanner Type – Contact Image Sensor (CIS)
Scan Optical Resolution – 2400 X 4800 dpi
Operating System Compatibility – Windows® XP / XP x 64 Edition/ VistaTM/7 Professional Mac OS® 10.4.11 or later with USB
Printer Interface – USB 2.0, IEEE 802.11b/g/n, 100BASE-TX/ 10 BASE-T
Ink Sets – 6-colour Epson ClariaTM Photographic ink
More information on the technical specifications can be found here!
Some points from my first hand experiences :
– Fast printing for 4R photo prints
– Useful 2.5 inch LCD screen for me to view and select photographs before printing
– Wireless Network Connectivity
– SD & CF Cards in-built readers (very useful)
For my first few days of printing experiences with the EPSON Stylus Photo TX720WD, it's good and I am quite happy with the print-outs and quality of the colours and I would continue printing them through my selection of different photographs to be printed and observe how it turns out. Now back to the EPSON  Stylus Photo TX720WD and more printing !