I am a iPhone 5 user and I am very happy with my user experiences till date since I got it! There are accessories that can help to protect and beautify my iPhone 5 and I was given the opportunity to review the Ozaki series iPhone 5 casings, they are O!coat Wardrobe and O!coat Fruit series. The Ozaki range of iPhone 5 casings is wide, beautiful and interesting, you can find an Ozaki iPhone 5 casing that suits your needs and style, from leisure to business. Let me introduce the Ozaki O!coat Fruit series!
O!coat Fruit
The O!coat Fruit series is very colourful and eye catching. They represent 10 different fruits, not just a reminder to take your daily fruits, it tells you that fruits are delicious and healthy! Check out the photos of the various Ozaki O!coat Fruit iPhone 5 cases here!
Watermelon:
When one has tasted watermelon he knows what the angels eat.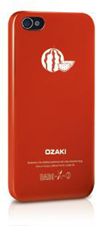 Banana:
I am not a monkey but I also jump for bananas.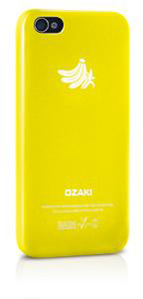 Lemon:
When life throws you lemons, make lemonade.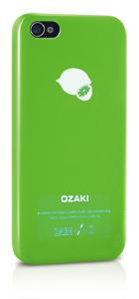 Cherry:
Let's pour some cherry wine Life is good Life is fine.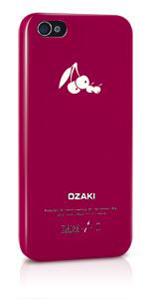 Peach:
The ripest peach is highest on the tree.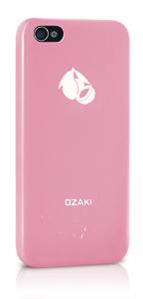 Strawberry:
When there's a bowl of strawberries you have the key to happiness.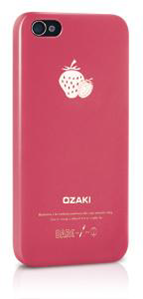 Grape:
If grape skins bother you don't worry they're good for you.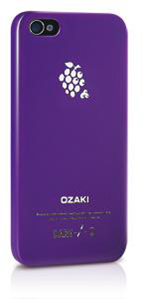 Blueberry:
Blueberry is the nutritional powerhouse with a high antioxidant rating.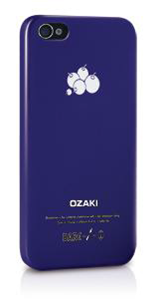 Blackberry:
Life was simpler when apple and blackberry were only fruits.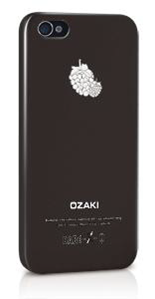 Coconut:
Love is also like a coconut which is good when it is fresh.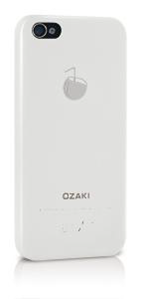 Feature:
• Offers complete front and back protection for your iPhone
• Ultra Thin 1.0mm & Ultra Light 10.0g casing feels invisible but provides strong protection
• 10 yummy and colorful fruits reflect your personal motto.
• Allows access to the camera, controls, and ports without removing the case
• Protects your iPhone from scratches, dust and damage
• One set includes one Front Screen Protector, one Microfiber cloth
 The Ozaki O!coat Fruit is available in Singapore with a SRP : SGD$29.90
After 2 weeks of review, I decided to choose the Ozaki O!coat Fruit series – Watermelon because it's red, eye catching and trendy. The thin yet tough material quality of Ozaki makes my iPhone 5 safer yet still it doesn't make it feel too thick and heavy. Besides that, when you purchase the Ozaki O!coat Fruit, there is a free screen protector too! It's worth your money for the quality that you are having it to protect your iPhone 5!
I would like to thank Digital Hub for giving me the opportunity to test and review the Ozaki O!coat Fruit iPhone 5 casing! For my personal choice, I bought the Ozaki O!coat Fruit – Watermelon!