When you watched this trailer ? For those who can relate to them, do you missed those Good Old days ? For the younger generation, are you curious about them, those things that your parents and grandparents enjoyed during their prime days ?
What is Old Romances all about ? 
Synopsis
There is romance in every corner we turn. In this sequel to the documentary, Old Places, Old Romancestakes us on a journey to experience Singapore through the collective voices of ordinary Singaporeans.
Through their voices, we hear personal stories from members of the public who shared their anecdotes on radio. Everyday spaces come alive with these special memories, which are bonded forever with these places.
 Old Romances is a journal of love letters to places that we grew up with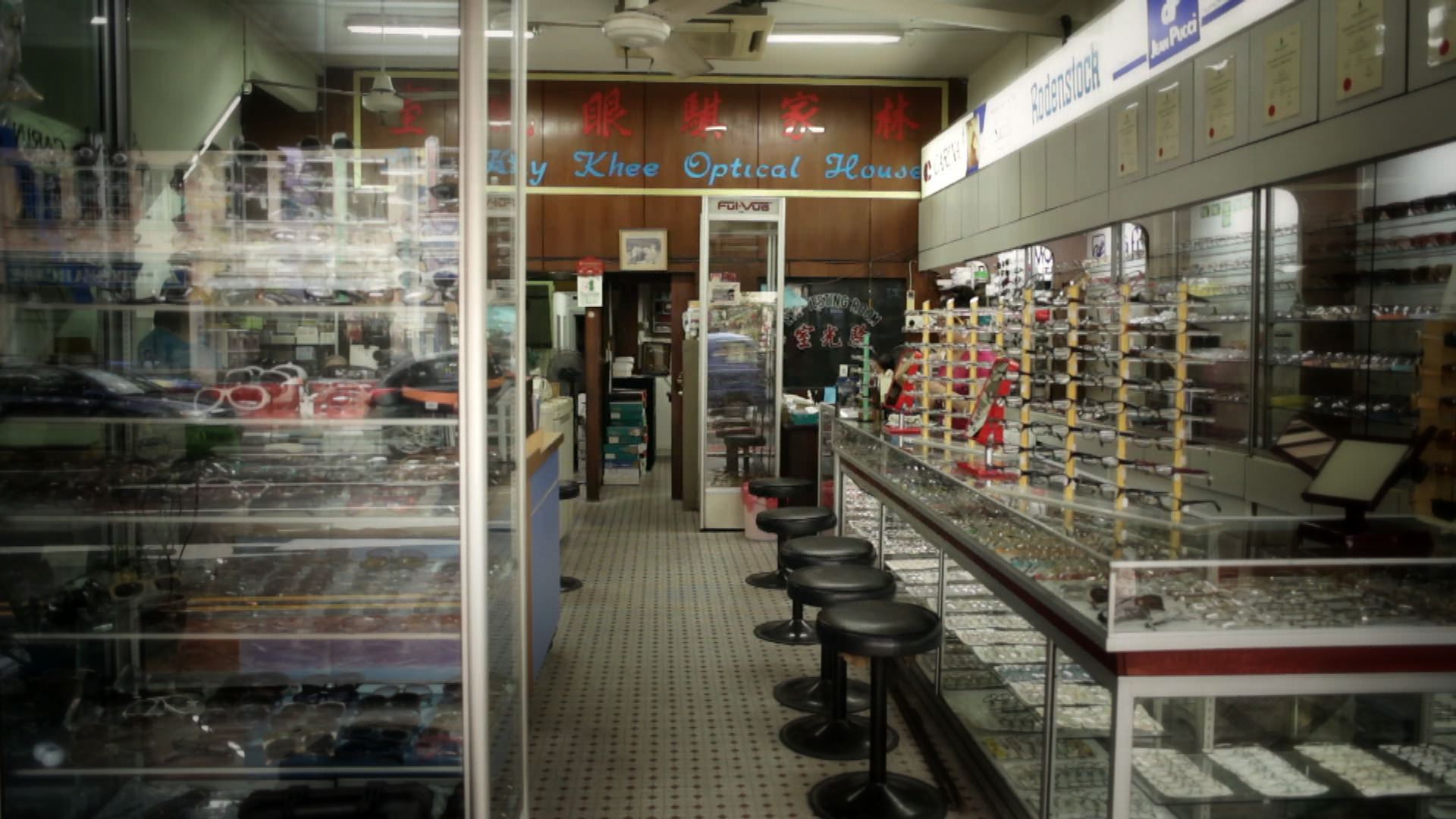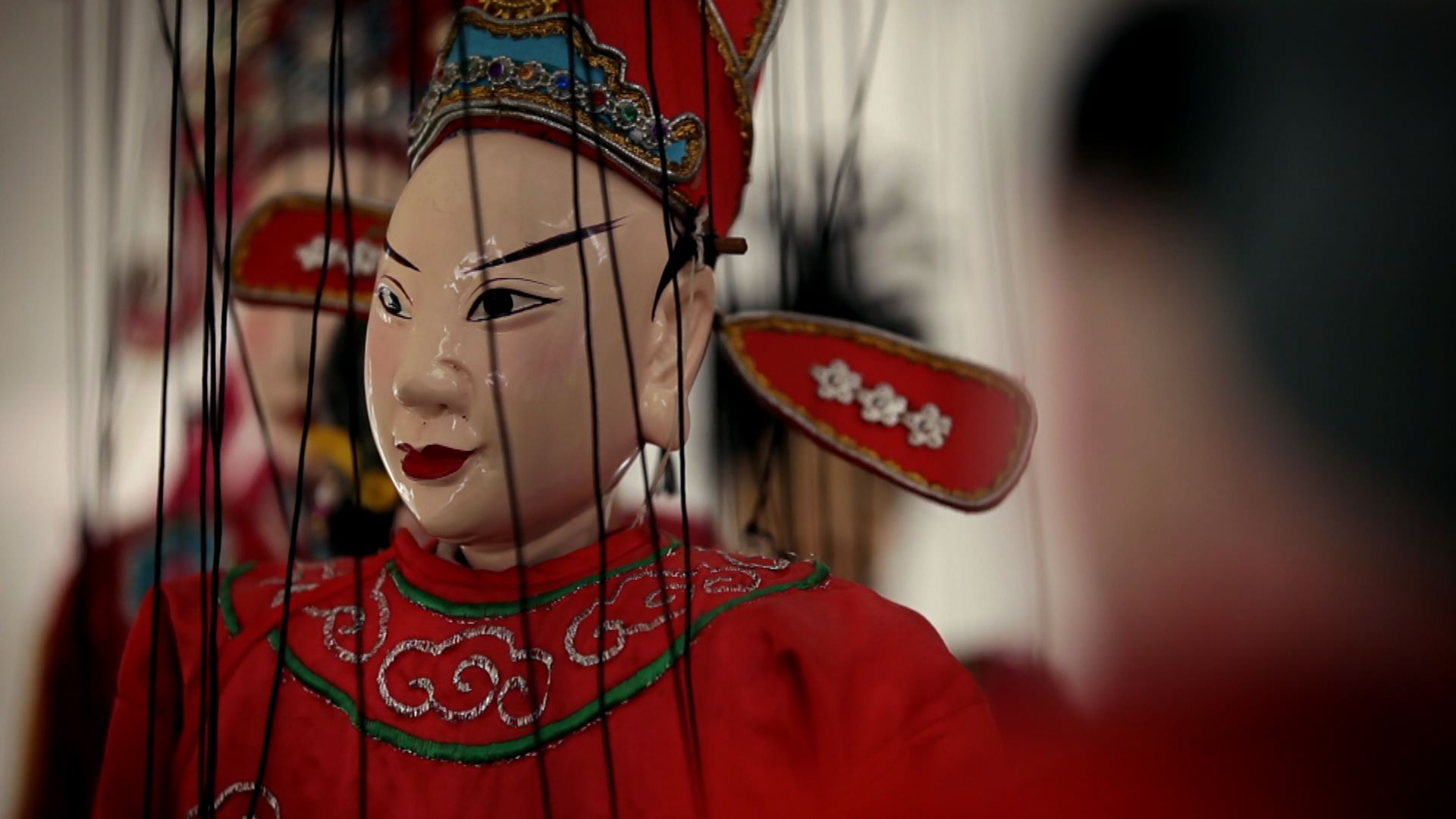 Photographs Courtesy of Royston Tan and National Heritage Board
"Old places are like old lovers to me, you never forget them." – Royston Tan
Old Romances will be coming to you this Saturday 15th December 2012 and Sunday 16th December 2012, here are the details
Film Schedule
15 December 2012, Saturday
2.30pm: Old Romances followed by Q&A
16 December 2012, Sunday
2.30pm: Old Places followed by Q&A
4.30pm: Old Romances followed by Q&A
DVDs of the films will be on sale on both days with autograph signing.
The filmmaker will be donating part of his ticket proceeds to the charity Action for Aids.
Ticketing Information
S$11 per ticket (includes handling fees)
S$10 per ticket (Senior Citizen concession, includes handling fees)
Tickets can be purchased at TICKETBOOTH outlets or on the TICKETBOOTH website www.ticketbooth.com.sg
Venue
National Museum of Singapore, Gallery Theatre, Basement
Would I see you there to reminisce the Good Old Days of Old Romances ?