It's finally here in Singapore! The Jaybird X3 wireless sport headphones! The Jaybird brand is one of the more popular and well liked wireless headphones in the world, not just because it looks cool and stylish, the sound quality is really good and powerful, packed inside them!
I was given the opportunity to review the Jaybird Freedom recently, the experiences were really good! I did a tech writer/gadgets enthusiast review along with a lifestyle segment article on which group of music lovers would love it, from a sporting lifestyle, a sporty person who loves running and a leisure lifestyle, a cafe lover. Therefore, I have experienced the excellent quality and standards of the Jaybird brand.
With the Jaybird X3 wireless sport headphones, this looks like the wireless headphones to accompany and raise my level of sporting and outdoor adventures. I am looking forward for an opportunity to review it and I would share more stories and photos with the Jaybird X3! The Jaybird X3 wireless looks ideal for me to bring them into the wild, in the nature reserve trekking, trail running, the great outdoors and extreme sports (if I get the chance to go overseas!)
Let me share some key information, details and pictures of the Jaybird X3 wireless sport headphones, for fellow sports and outdoors enthusiasts here in Singapore –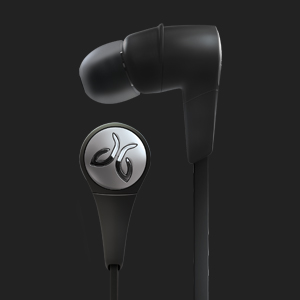 One of the first to bring wireless sport buds to the world, Jaybird today announced Jaybird X3 Wireless Sport Headphones. These next gen wireless in-ear buds don't require a headphone jack, are sweatproof, Bluetooth® 4.1 and offer a universal secure sport fit with improved sound and customizable audio options. Jaybird X3 brings music to your workout in a whole new way, inspiring you to take on the gym like you're taking on the world – from running to rock climbing, the gym to the trails, X3 will have you owning your day and your playlist.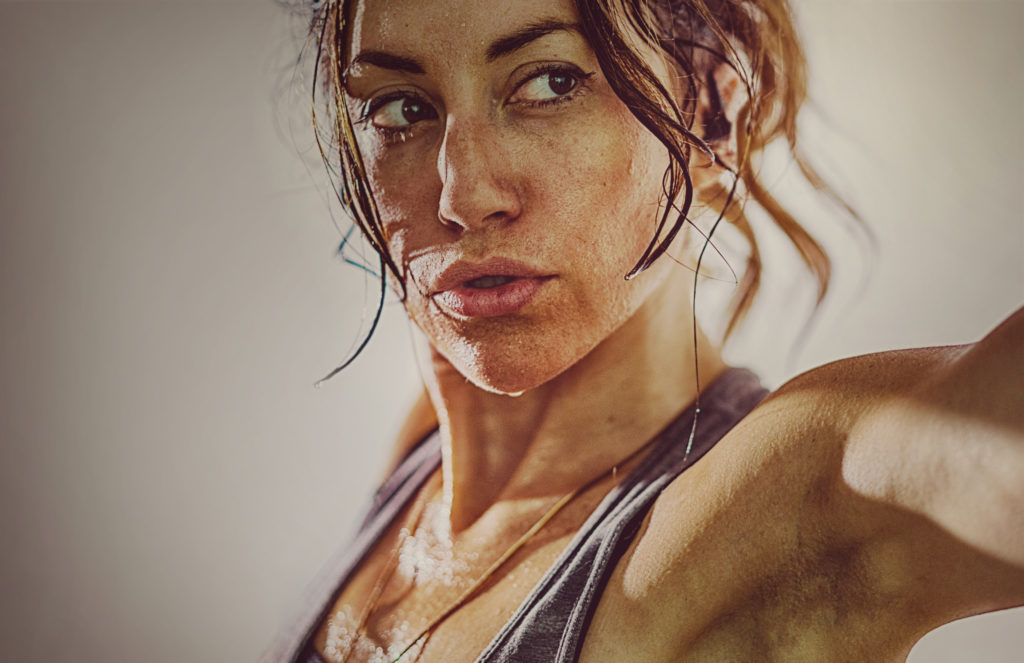 "While the world has recently been talking about the disappearing headphone jack, Jaybird has been focused on designing superior wireless experiences for more than a decade," said Moninder Jain, Managing Director, ASEAN & India Region and Vice President at Logitech. "The new X3 headphones deliver supreme audio quality and secure sport fit, so you have the ultimate wireless accessory to your active life."
X3 brings larger sound, thanks to an enhanced 6mm driver, as well as smaller size, making it the first in the X-Series to be helmet compatible. The redesigned enhanced-comfort ear fins and selection of ear tips provide a universal secure sport fit during the toughest of workouts. And thanks to Bluetooth 4.1 connectivity, you can now pair two sets of X3 headphones to one device and even pair your X3s to two devices simultaneously.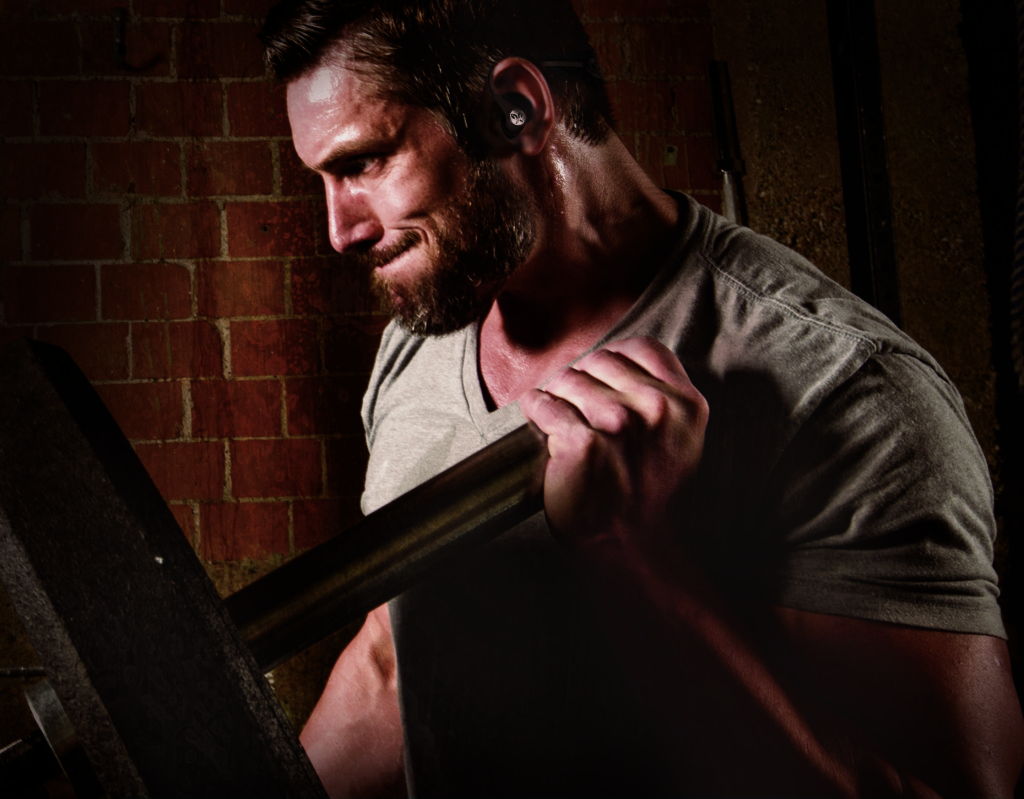 The redesigned eight-hour battery, means you can enjoy more music on a single charge, and the new in-line remote makes it even easier to control your music and calls. Voice Prompts let you know when you're successfully paired and connected, or whether your X3 headphones are turned on or off. And with the MySound App, you can now customize your sound settings to the way you want to hear your music. Your custom sound profile is then saved on your X3 headphones, so no matter what music device they're paired with or which music service you use, they'll always be tailored to let you train harder and push farther. No more complaints or continually readjusting audio options when switching music devices – you're now in control.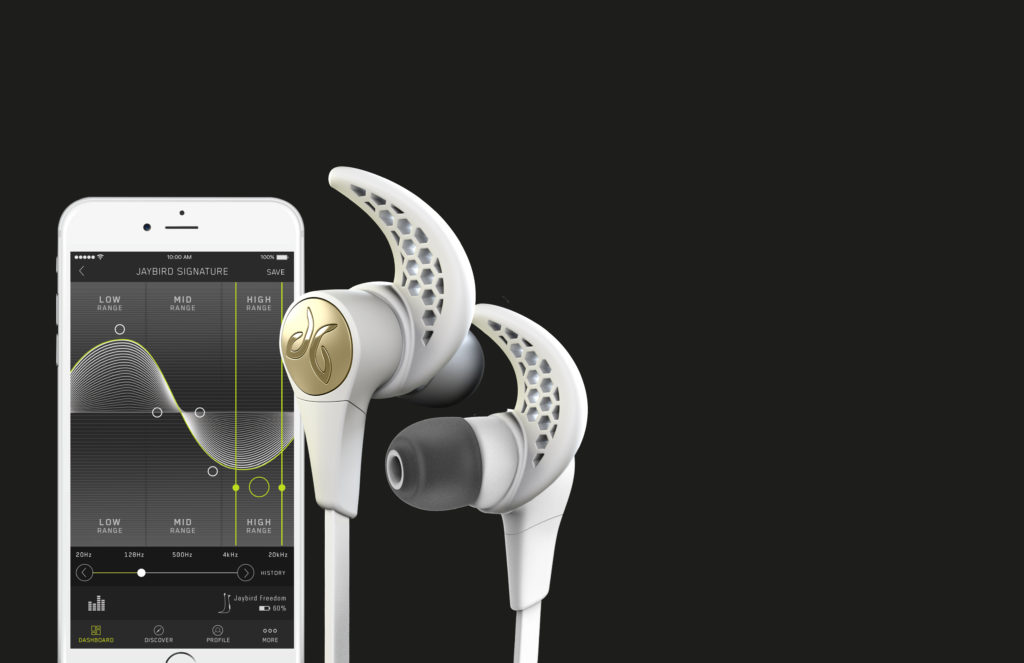 Key Features
Long Battery Life — X3 provides a full eight hours on a single charge.
Micro-Sized Design — The micro-sized design is smaller than X2 allowing for a comfortable fit for sport, even when worn under a helmet, a first in the X-Series.
Sweatproof — Hydrophobic nano coating helps ensure X3 is safeguarded against sweat damage even during intensive exercise.
Secure-Fit — X3 headphones can be worn in the under-ear or over-ear position to completely lift the cord off the back of your neck, ensuring a snug and comfortable fit in your ears while exercising.
Enhanced Sound — Customize your sound setting with the Jaybird MySound App, and save them to the enhanced 6mm speaker drivers. Have your personalized sound with you no matter what music device they're paired with or what music service you use.
Availability
Jaybird X3 Wireless Sport Headphones are available for Pre-Order in Singapore at selected resellers from Apr 27,2017 at a retail price of $215. Stocks will be on shelves by May 4, 2017
1st Mobile @ Tangs
Analogue+
Best Denki
Challenger
Courts
Gain City
Harvey Norman
iStudio
Lazada
Newstead
Nubox
Sprint-Cass @ Changi Airport
Stereo Electronics
The wireless headphones will be available in two colors with metal accents: Blackout (Black and Silver), Sparta (White and Gold). For more information, please visit jaybirdsport.com or connect with us on Facebook and Instagram. The MySound app is free and available through the iOS® and Android™ app stores.
* Information and pictures courtesy of Logitech