LG, one of the world's well-known and reputed brands in the electronics industry, from home entertainment, mobile communications and home appliances & air solution, was recently ranked 25th position in The 2018 Harris Poll Reputation Quotient® Rankings, outperforming Google, Apple, and Samsung in the annual consumer survey of 100 most visible companies in corporate value and brand awareness.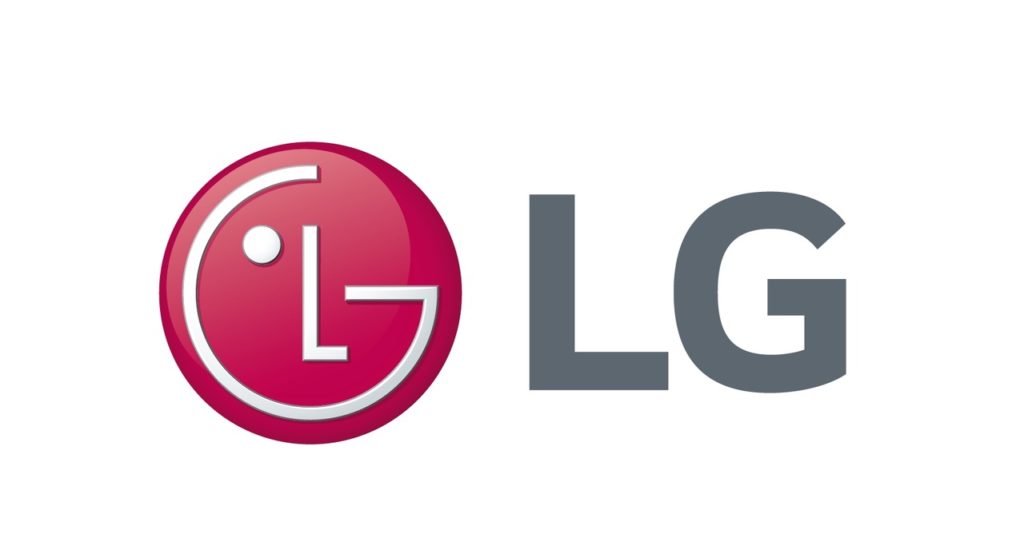 I had been following and covering LG line up of products over the years, from the articles that I wrote and published here on my personal / technology website/blog. LG has a wide range of products that caters for both mass consumers and business markets. LG OLED products have always been impressive and a market leader in this area, I do like their LG TV and monitors. In the mobile communications, the LG G series and V series smartphones are pretty good too, I have reviewed both LG G and V series smartphones.
Let me share more information on LG Electronics products:
LG has also stood out this year as the 4th position in the products and services category under the 'Top Companies by Corporate Reputation Dimension' banner. With a sophisticated product portfolio and strong connection with consumers worldwide, this comes as a strong testament to LG's innovative technologies as a market leader.
LG Electronics constantly challenges boundaries with state-of-the-art technologies that often takes the 
lead 
across product categories, such as:
The world's best-selling OLED brand since 2013

The

 Global No.1 Selling 21:9 Monitor Brand for 12 straight quarters

 from 2013 to 2015

The market leader ranked Global Number 1 Selling Home Appliances Brand (Excluding China) for washing machines
LG's premier positioning in the market is also affirmed in LG's 2017 financial results. Sustaining the highest annual sales ever, 
full-year revenues for 2017 were USD 55.4 billion, an increase of 10.9 percent from the previous year, the highest in the company's history. 
LG's core mission of enriching lives of consumers all over the world is the backbone of LG's success, securing its reputation as a brand that truly touches hearts with its diverse and sophisticated portfolio of innovative technologies.
Source: LG Singapore press release
* Information and picture courtesy of LG Electronics Singapore and Brand Cellar *